Forget the fax machine – you'd save more learning how to send a fax online instead.
There are so many to send a fax online these days, and many of them are cheaper, faster –and a lot less cumbersome – than clunky fax machines.
Regardless of what device you're on, there's always a way to send a fax online via the internet. All you need is a reliable online fax service, fax software or fax app.
Not sure how to send a fax online? Read on to find out.
Here's how to send a fax online
For Windows
Good news Windows users – there's already a built-in fax app that's ready to use.
To send a fax from a Windows device running Windows 10, simply open Window Fax and Scan.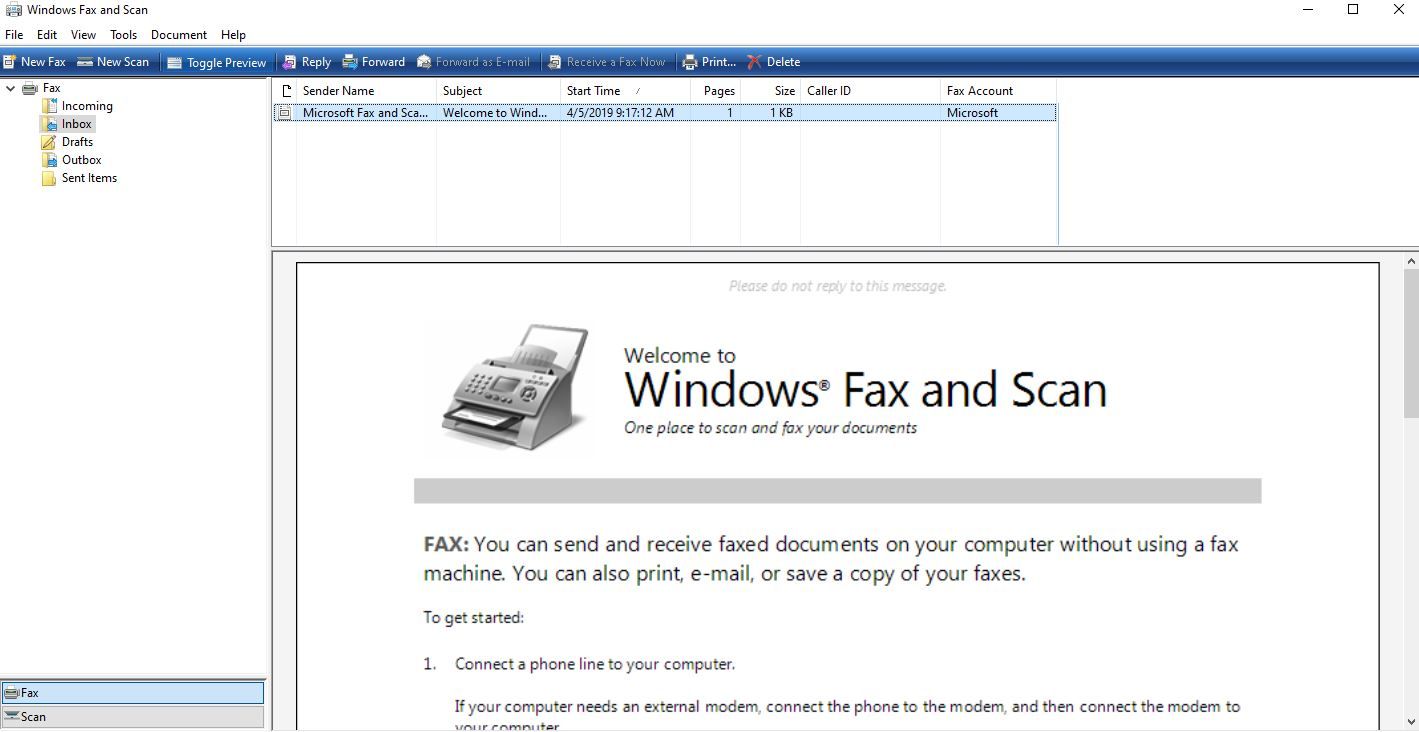 In order for this to work, you'll need:
A computer running Windows 10
A fax or modem board on your computer. This can be internal or external, depending on your device.
A landline.
To use Windows Fax and Scan, simply follow these steps:
Start the program
Select Tools
Choose Fax Accounts
Install your fax modem by choosing Add
Select either Automatic or Manual Answering for your phone line
For further customisation, visit Tools and select Fax Settings
You'll need to keep your computer on and connected to the phone line the whole time in order to receive a fax online. Also note that you can't use your internet connection to send or receive faxes.
Because fax doesn't work with internet networks, VoIP phone lines like Skype and WhatsApp won't work with Windows Fax and Scan either. To find out more on what sort of phone lines fax machines are compatible with, check out our earlier takeon connecting fax machines to cell phones.
For Mac
Most Mac devices today should come equipped with a built-in, dial-up fax modem. With this, Mac users won't need a dedicated fax machine or tangle with landlines just to send a fax online.
While you'll need to run a specific program to send or receive faxes online with Windows Fax and Scan, Mac allows you to send faxes directly from ANY program that has printing options.
All you need to do is simply:
Choose the document you wish to fax.
In the top bar, select File
Choose Print
Select the PDF button at the bottom
Enter the fax number of the recipient in the To field
Select Internet Modem
Click on Preview to review your fax before sending
Select Send. You should hear a faxing sound.
Apple's in-built fax feature also allows you to send your fax together with a cover page. To do so, simply:
select the "Use Cover Page Option".
Key in a subject line
Send a fax online with mobile devices
Unlike computers, mobile devices like smartphones and tablets do not have an in-built fax feature. If you want to send a fax online using your mobile device, you will need to install a fax app.
For Android users
If you're on an Android device, you'll need to download a fax app from the Google Play Store before you can send or receive faxes online.
Be careful when choosing a fax app. Avoid fax apps that are outdated and only use those that have been user-verified. Before downloading any fax apps, it may also be good to have a look at their privacy policy first.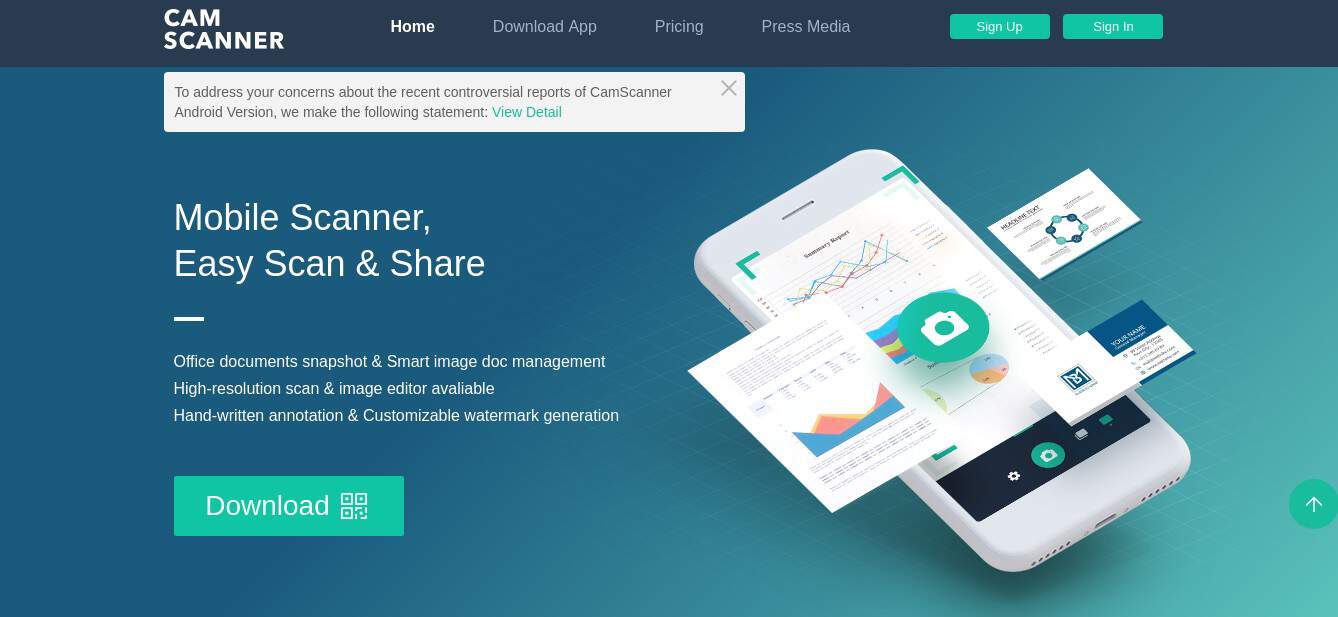 Our very own Zap Fax isn't available for Android unfortunately, but we've seen and heard glowing reviews for CamScanner and HelloFax Mobile. To get started with either of them, check out this quick guide.
For iOS users
Need a free fax app for iPhone? You're in luck.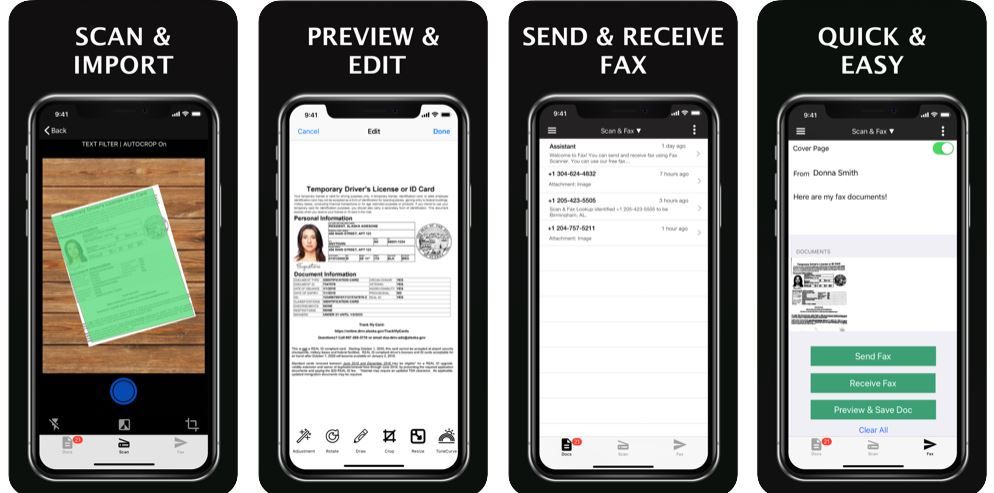 We've previously done a bit of self-advertising for our very own Zap Fax iphone fax app. If you're aren't already using it on your iPhone, what are you waiting for?
Zap Fax:
produces high-quality scans that you can instantly share via email.
generate PDFs from your scans.
Allows you to edit and annotate any document you wish
To send a fax online with Zap Fax on iOS, simply:
Download the Zap Fax app from the Apple Store
Open the app.
Tap the center button when the scan area is completely highlighted in green
Make any edits to your fax preview
Select Confirm and choose Email PDF
Key in a subject line
Provide the email address of your recipient
Tap Done
And that's it. You'll be sending and receiving faxes online with Zap Fax in minutes.
The future of fax is online
As organisations become paperless and digital transformation takes over more and more aspects of our lives, the good old clunky fax machine should be put out to pasture.
After all, why waste time getting tangled with modems, landlines and fax machines when all you need is a simple fax app or online fax service?
So that's it for how to send a fax online. Take note that sending faxes online does come with risks, but nobody can deny how convenient it is.