Not sure how to write a fax cover letter?
Whether you're applying for a job or sending an important business report to a client, you need to get your fax cover letter right.
That's because your fax cover letter can either make or break that first impression.
Yet for something so important, all it takes to score is a few good tips.
Here's what you need to know to ace your fax cover letter.
Fax cover letters versus Fax cover sheets
Before that, let's get this out of the way: what's the difference between fax cover letters and fax cover sheets?
That's right. There's a difference between the two.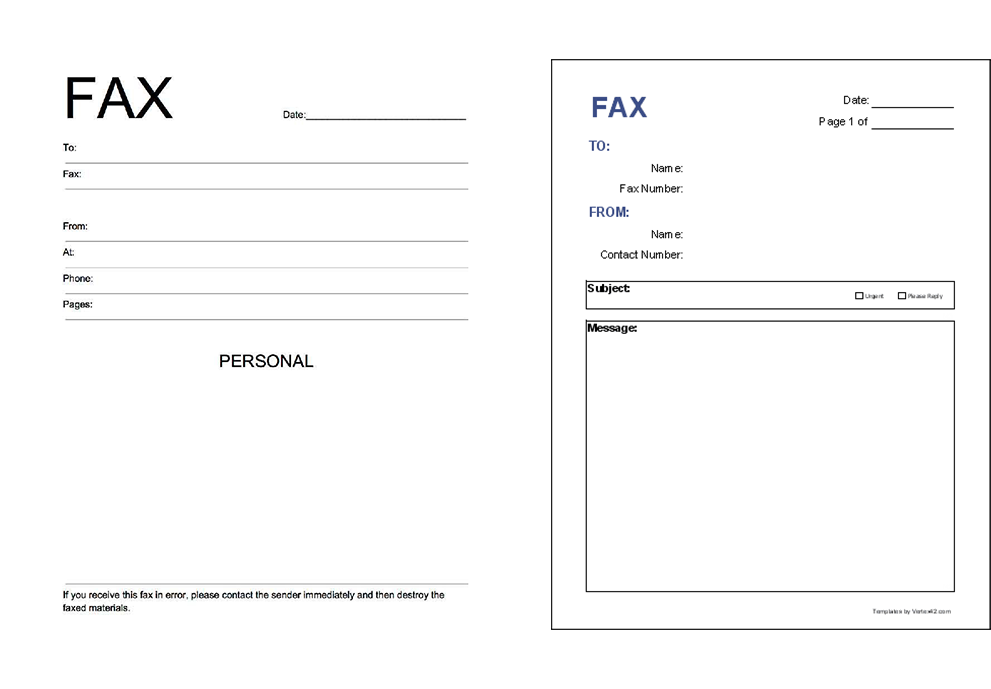 Fax cover letters are typically more detailed and contains personal information.
Fax cover sheets, on the other hand, tend to be a lot less personal. Fax cover sheets are usually used only if there's already some familiarity between the sender and recipient.
And here's 3 tips for how to write a fax cover letter
With that out of the way, here's how to craft a great fax cover letter.
Tip 1: Make your intent clear
Surprisingly, faxes do come and go as frequently as emails do.
And with so much going back and forth, nobody has time to decipher what your convoluted fax cover letter is rambling on about.
That means your fax cover letter needs to be attention-grabbing. Cut out unnecessary clutter and get straight to your point.
Tip 2: Keep it short and to the point
That brings us to tip two.
While you'll want to give your recipient information about your fax, you'll also want to refrain from giving too much information.
Throwing too much content for someone to digest is a sure way of scaring them off.
And that means they're also a lot less likely to care what's in the rest of your fax.
Tip 3: Keep it formal and professional
Your fax cover letter may or may not accompany an important, official document, but it certainly sets your recipient's expectations of it.
If you want your recipient to take you seriously, cut out the slang and stick to formal speak in your fax cover letter.
Send fax cover letters with Zap Fax
At the end of the day, you'll still need send that fax cover letter out.
Don't have a fax machine? Don't intend to own one either? Worry not.
Because all you need to get those fax cover letters where they need to be is your cell phone – and a reliable fax app like Zap Fax.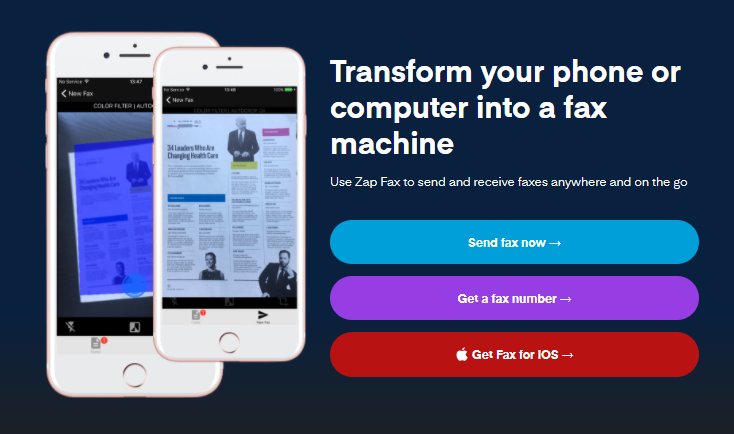 When you fax your cover letters with Zap Fax, you get:
High-quality faxes with just your phone camera
Easy conversion into all common formats like PDF
International faxing
Direct faxing without leaving the app at all
Full privacy protection while you fax on the go
Zap Fax gives your iPhone instant fax powers. All you need to do is snap a photo of your fax cover letter and send instant faxes hassle-free.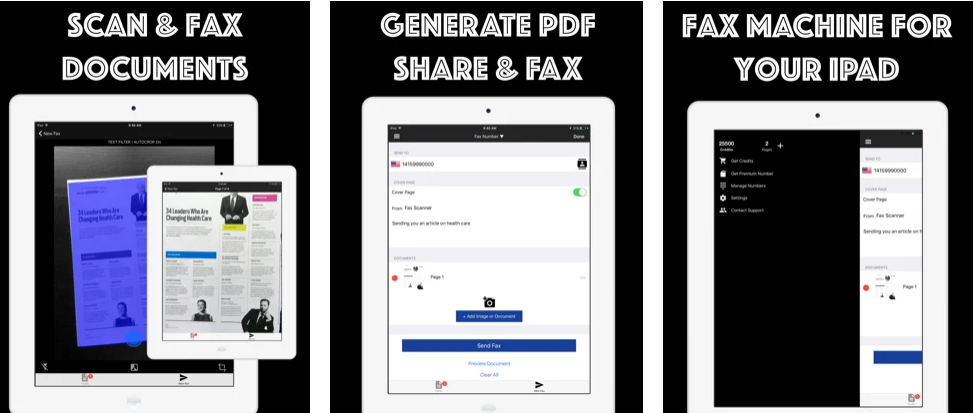 And that's how to write a fax cover letter. Download Zap Fax today and start sending out those awesome fax cover letters fuss-free today!