From crazy dates to fake love scams, there are many reasons why you need a fake boyfriend number right now.  It's more than just protecting your privacy and safety when dating – a fake boyfriend text number, or a fake date text message could be your ticket out of not only life threatening situations, but awkward occasions too.
What is a fake boyfriend text number?
Fake boyfriend text numbers can be:
1.        fake phone numbers
2.       fake boyfriend apps.
3.       Virtual chat apps
Fake phone numbers can act as fake boyfriend text numbers, and instead of a computer program, you or someone else takes control of the virtual boyfriend.
Fake boyfriend apps allow you to pick and choose models and customize their appearance and traits to your preferences. Some have storylines and in-game "quests" that decide where the user gets a virtual date or not.
Virtual chat apps simulate conversations with a boyfriend or girlfriend. Typically, their replies can be quite scripted and don't really give a realistic dating or chatting experience.  
You can easily send a free fake boyfriend text online or get a virtual fake boyfriend text number free.
Here, we look at fake phone numbers that also work as fake boyfriend text numbers.
What about fake boyfriend texting apps and virtual chat apps?
Fake boyfriend texting apps are less about fake text messages from a non-existent boyfriend (or girlfriend) and more like boyfriend simulators. A fake boyfriend app may help ease initial nervousness a going on a date.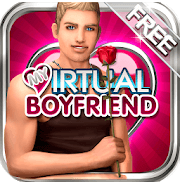 Most boyfriend apps, like My Virtual Boyfriend, have many models for users to choose from. My Virtual Boyfriend allows users to go on dates with unlimited guys tailor-fit to their preferences and do activities like mini-golf or a dinner date together. There are issues with inappropriate responses, non-English speaking virtual boyfriends and allegedly bad graphics however.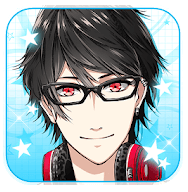 Others, like Dream Boyfriend, have a more cartoonish feel to them. Dream Boyfriend has a sophisticated motion-capture mechanism powered by an in-app AI which makes sure your virtual boyfriend appears and sounds as realistic as possible.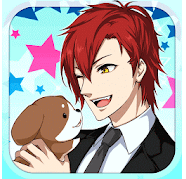 On the quirkier side, we have Animal Boyfriend. If the idea of cute animals transforming into handsome, suave boyfriends sounds cool to you, give this app a try.
For virtual chat apps, we have My Virtual Boyfriend Talk and Smart Virtual Boyfriend.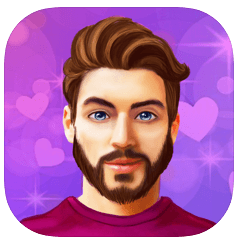 My Virtual Boyfriend Talk lets you choose one out of 12 guys to talk to, and promises emotional changes in your virtual lover's replies. There seems to be problems with the app's range of responses and paid features though.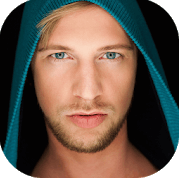 Smart Virtual Boyfriend promises lots of customization and realistic replies, and apparently their virtual boyfriends can even ask and reply to questions. There are issues with overly simple replies and repeated responses however, so take it with a pinch of salt.
Are fake boyfriend texting apps or a fake phone number better?
We personally believe that fake phone numbers work better than fake boyfriend or virtual chat apps.
A fake phone number:
Can be used by you or another person. Fake dating conversations can sound more real, and you get relationship practice that is closer to the real deal.
Isn't limited by any range of virtual boyfriends to choose from. Just dream up your ideal love interest
Can be used for more than just simulating a chat with a boyfriend or girlfriend.
These are just a few reasons why we think getting a fake phone number as a fake boyfriend text number is better than fake boyfriend or virtual chat apps. Let's look at why you need a fake boyfriend text number right now.
5 Reasons why you need a fake boyfriend text number right now
Reason 1: It's a great way to get out of awkward situations.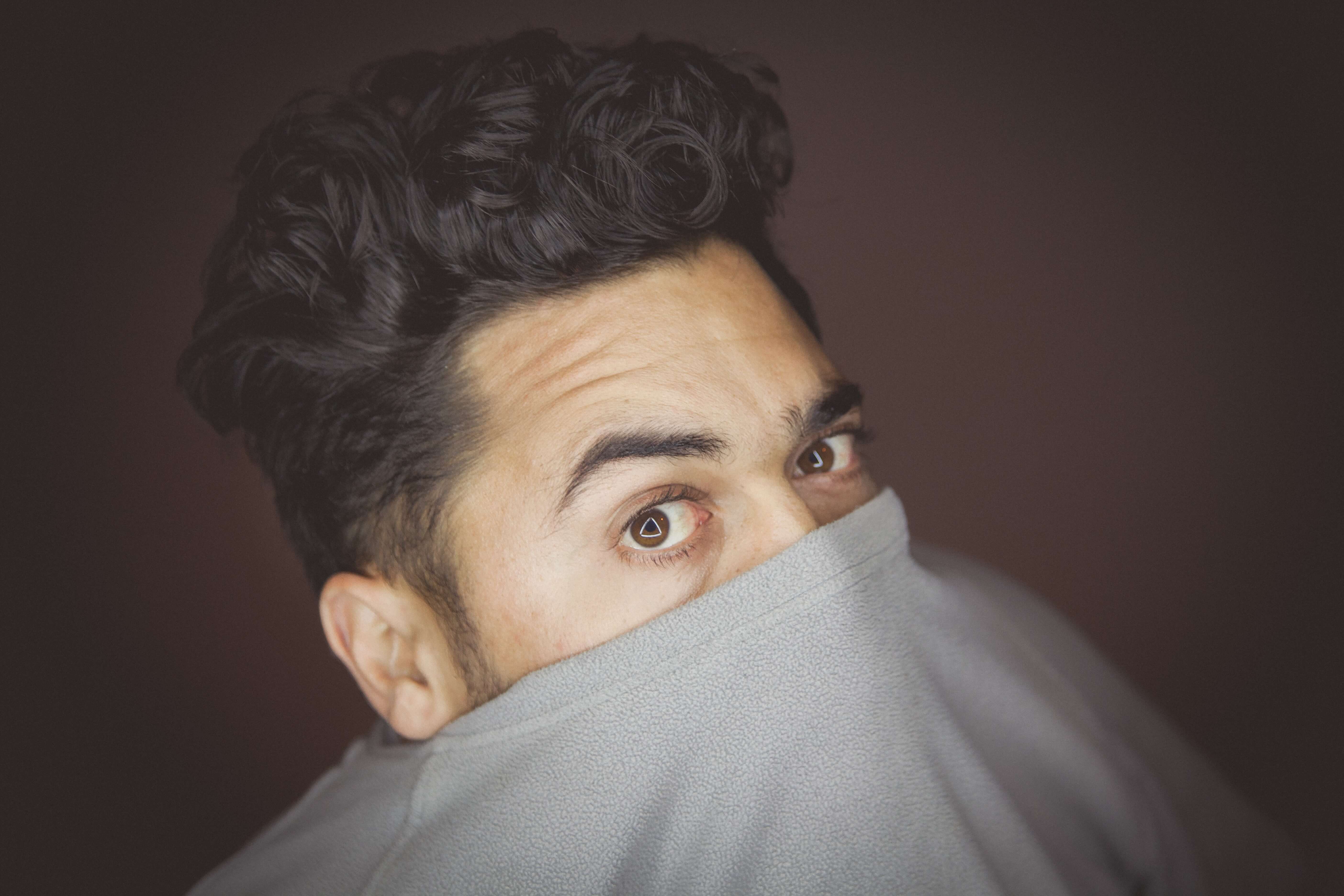 Tired of friends and relatives hounding you to start finding your other half and settle down? Got a persistent guy or girl who just won't take "no" for an answer? Or need to put someone down gently without hurting his or her feelings?
A fake phone number for your imaginary boyfriend or girlfriend is just what you need. Simply use the fake phone number to send out a lovey-dovey text, and keep those little annoyances away without accidentally hurting some feelings.
Reason 2: To see if your significant other cheats on you (or to just pull a prank on them)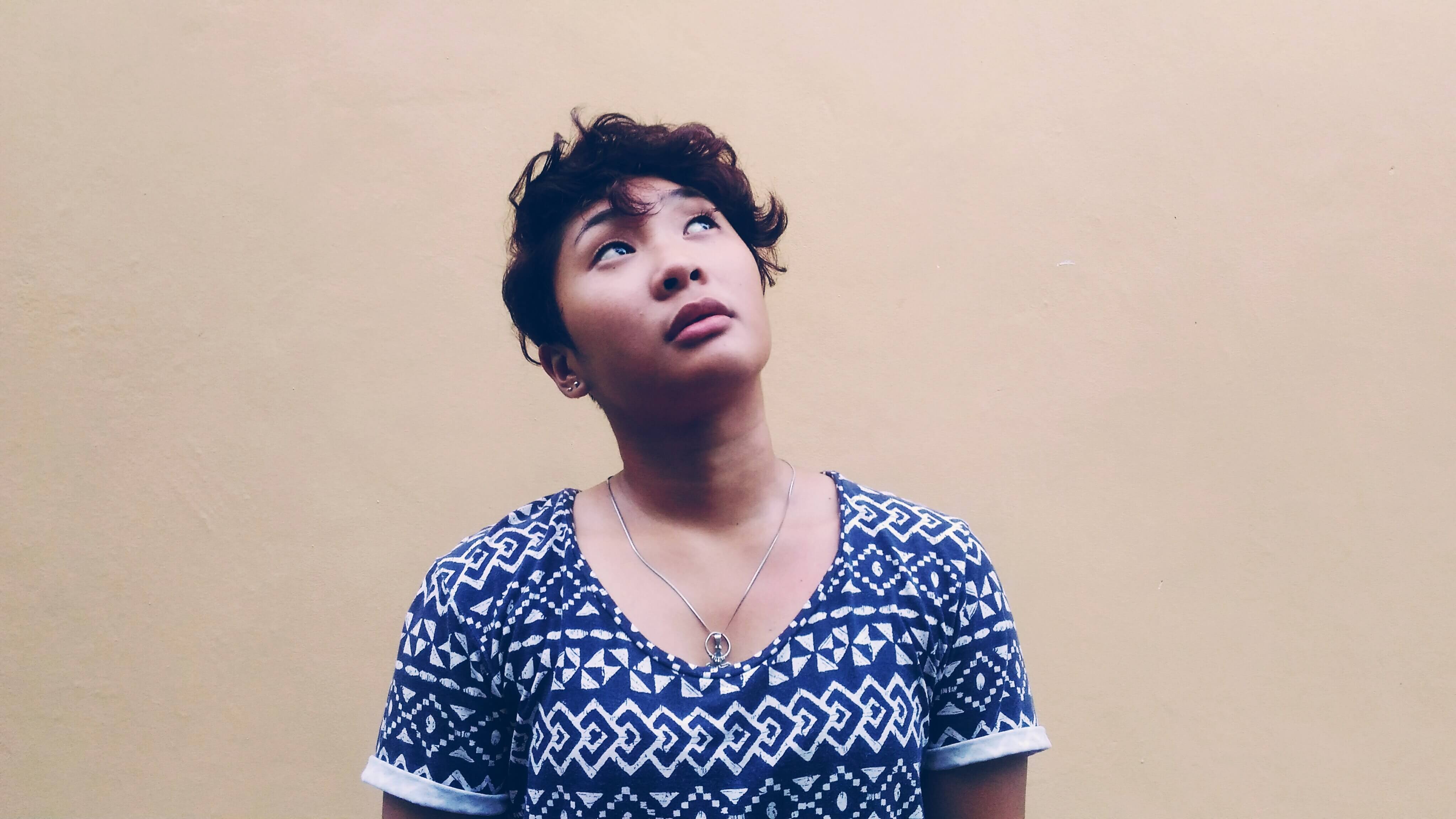 Already have a boyfriend or girlfriend but worried things between you two might break down? Throw them a honeypot or two with a fake phone number and see if they fall for it.  
On the other hand, if you two are really close, you can spice up your otherwise boring day with a quick relationship prank using a fake phone number too!
Reason 3: To prep for a big date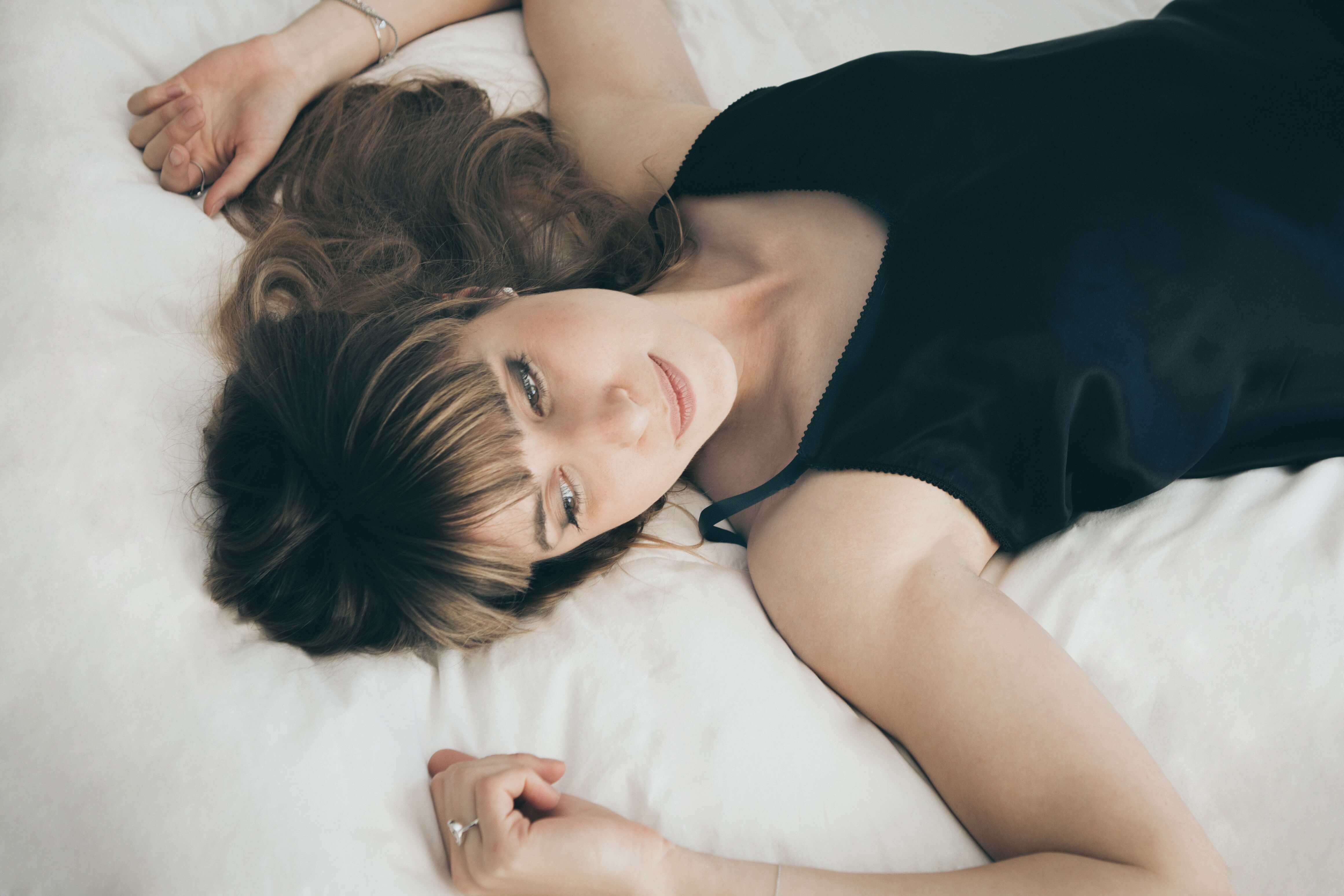 Too nervous before hanging out with your date? Using a fake phone number as a fake boyfriend text number, you can also simulate a fake chat you might have with your date and be more confident before your date.  
This might work if you're really nervous beyond your wits, but remember: your simulated conversation is likely than not just your impression of how things are going to go down. But confuse your idea of your date with who your date actually is!
Reason 4: To throw your date a curved ball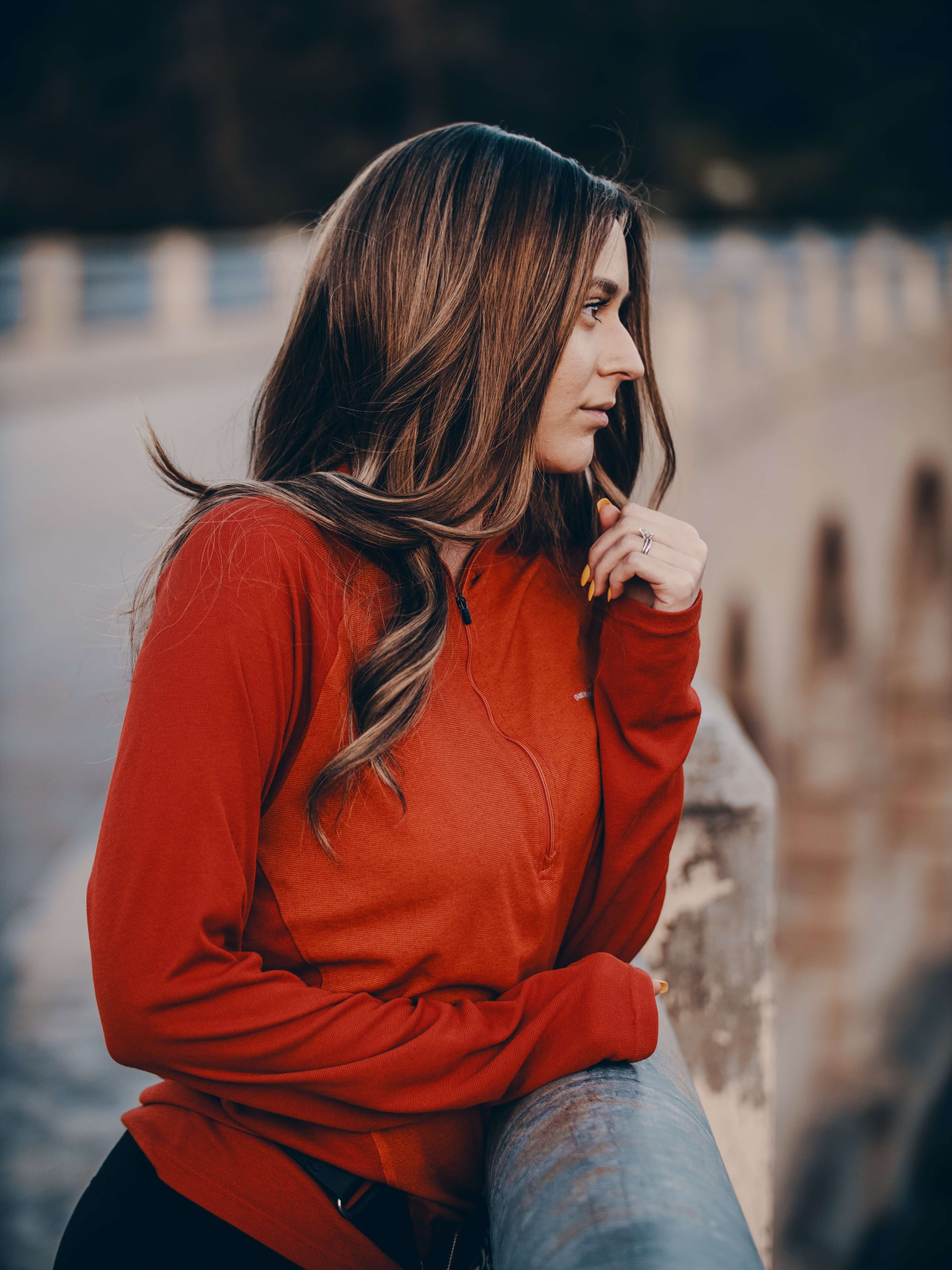 Just as how you can test your significant other with a fake phone number that doubles as a fake boyfriend text number, you can also put up a few measures to see how your date adds up.
Not sure about your impression of them after the first date? Worried they might be just putting up an act? Dig deeper into your date's character and personality with a fake boyfriend text number.
Reason 5: To keep yourself safe when dating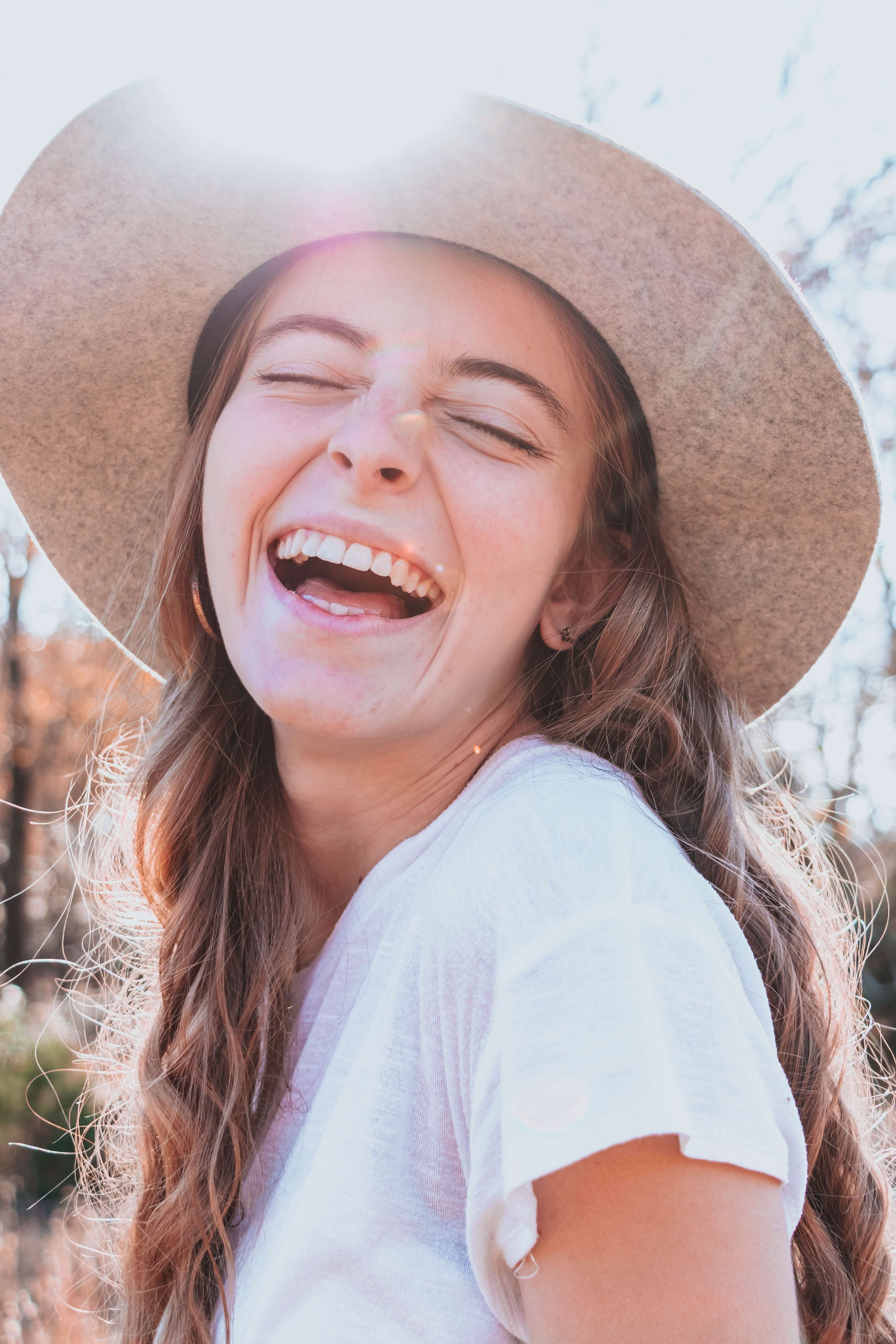 We just can't stress this enough. Dating may leave you with more than just a broken heart, and if you're frequently dating online, you're likely to be at a greater risk of becoming a victim of stalking, sexual harassment and love scams.
A fake phone number that works as a fake boyfriend text number is your first line of relationship defense.
If you have been chatting with a potential date online for a while and want to move things to the next stage, you can give out your fake phone number instead of revealing your actual phone number.
If you are signing up for a speed-dating session, registering for an online dating service or creating an account for a dating app, you can use your fake phone number without risking sensitive information landing in the wrong hands.
If you are already dating someone but things take a bad turn, simply ditch the fake phone number and get yourself a new one with a fake phone number app like Phoner.
Unlimited fake boyfriend text numbers with Phoner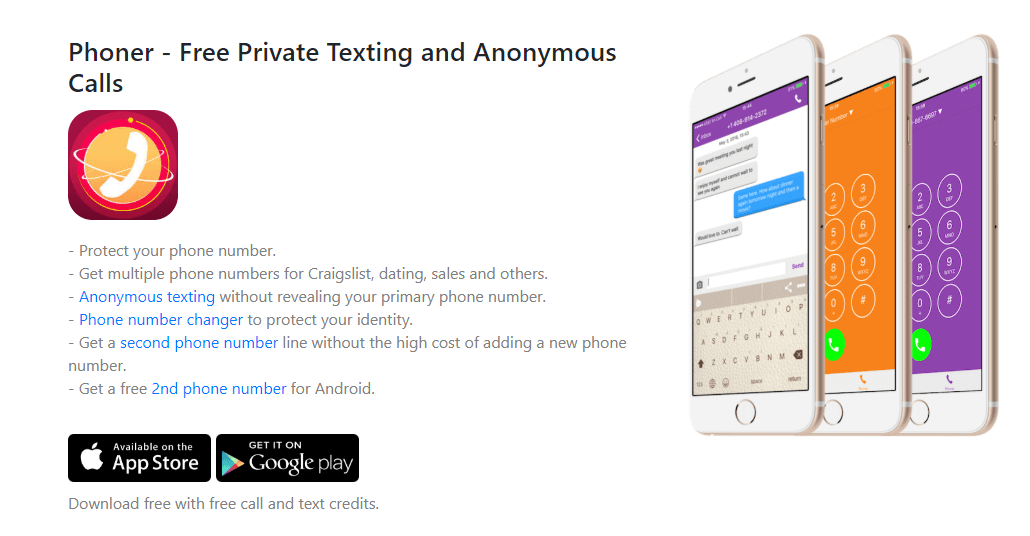 With Phoner, you have access to an unlimited range of phone numbers from around the world you can start using immediately without having to get yourself a new SIM card or phone. All you need to do is this:
Step 1: Download Phoner from the Google Play Store or Apple Store.
Phoner is available on both Android and iOS, and is free to download.
Step 2: Get a Premium Number and choose a second phone number.
Open the menu by tapping on the top left icon, and tap on "Get Premium Number". Choose your preferred second phone number, select how long you want to use it for.
So there you have it. Fake boyfriend text numbers come in many forms, but the best kind of fake boyfriend text number is simply a fake phone number with Phoner. Date smoothly and safely when you get a fake phone number with Phoner today!