Launched in late 2017, Godaddy SmartLine app provides a Smartline second phone number so that business owners can have both a personal and work phone number on the same phone.
The Godaddy smartline app essentially creates a new, second number that connects through the user's mobile device, and it also comes with a number of features that make the app even more business-friendly.
As advocates for second phone numbers ourselves, we thought it would be fascinating to take a look into Godaddy Smartline and Smartline second phone numbers.
Introducing Smartline second phone number: What is GoDaddy Smartline?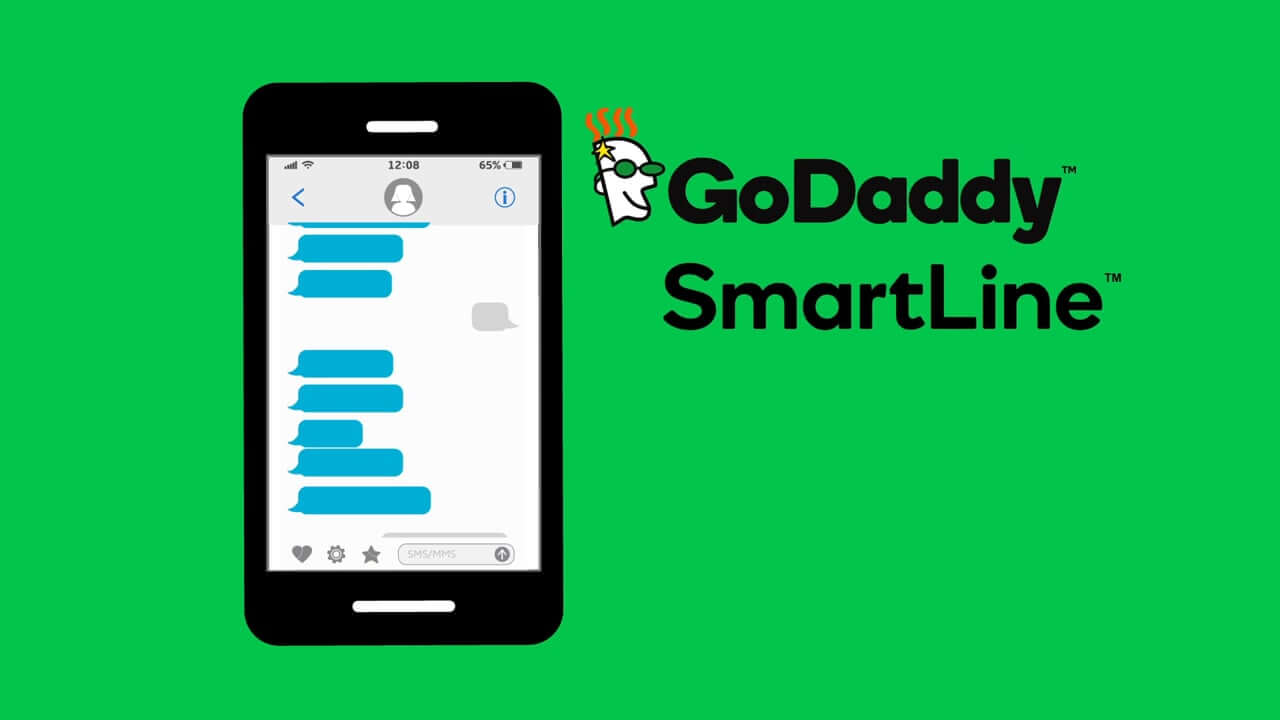 Godaddy Smartline is a mobile application for iOS and Android that provides users with a Smartline second phone number they can use for business.
Branded as a "phone app putting you in control", Goddady Smartline second phone number empowers business owners not only by providing a separate business phone number, but also identify calls and filter them according to caller and purpose. The app is ideal for freelance / small-business internet marketers, business owners and entrepreneurs.
With a Smartline second phone number on GoDaddy SmartLine, customers enjoy the following features:
Set Business Hours. The app can automatically send callers to voicemail after office hours
Voicemail – to – text: All voicemails received on the app are automatically transcribed to text
Custom Voicemail: Users can record their own unique voicemail greetings
Call Filtering: All spam calls are automatically and quickly filtered. Calls can be organized by customer.
2nd Number porting: Users have the option of transferring a separate phone number they are already using to use with SmartLine.
Fully integrated, no extra add-ons needed: Godaddy Smartline just requires an app installation for it to work seamlessly on your mobile device.
Caller ID and number display. With Godaddy Smartline, users can know who is calling them on their business number and determine if the incoming call is business-related.
Automatic voicemail transcription: Godaddy Smartline can transcribe voice messages into text, saving users time.
Godaddy Smartline is currently available in the US only.
How much does Godaddy Smartline cost?
On the Godaddy Smartline app, users can try out Smartline for free up to 7 days. After the trial period is over, users can subscribe to either of two plans:
Smartline Basic, which starts at 3.99 USD/month,
Smartline Unlimited, which comes with a 9.99 USD/month price tag.
Here are some key differences you should take note:
Smartline Basic comes with a local number, while Smartline Unlimited provides a toll-free number
Smartline Basic only allows you to send 100 texts and make 100 minutes worth of calls per month. Smartline Unlimited allows you to send up to 2000 texts and 2000 minutes worth of calls per month.
Both subscriptions only give you one separate phone number.
Prices quoted are PER USER. That means for every additional user, you will need to pay an additional subscription fee for the relevant package.
Both subscriptions have the same list of features i.e. both have caller ID, both allow you to customize business hours.
You do not need a contract when you set up your second phone number with Godaddy Smartline.
Is GoDaddy Smartline a VoIP provider?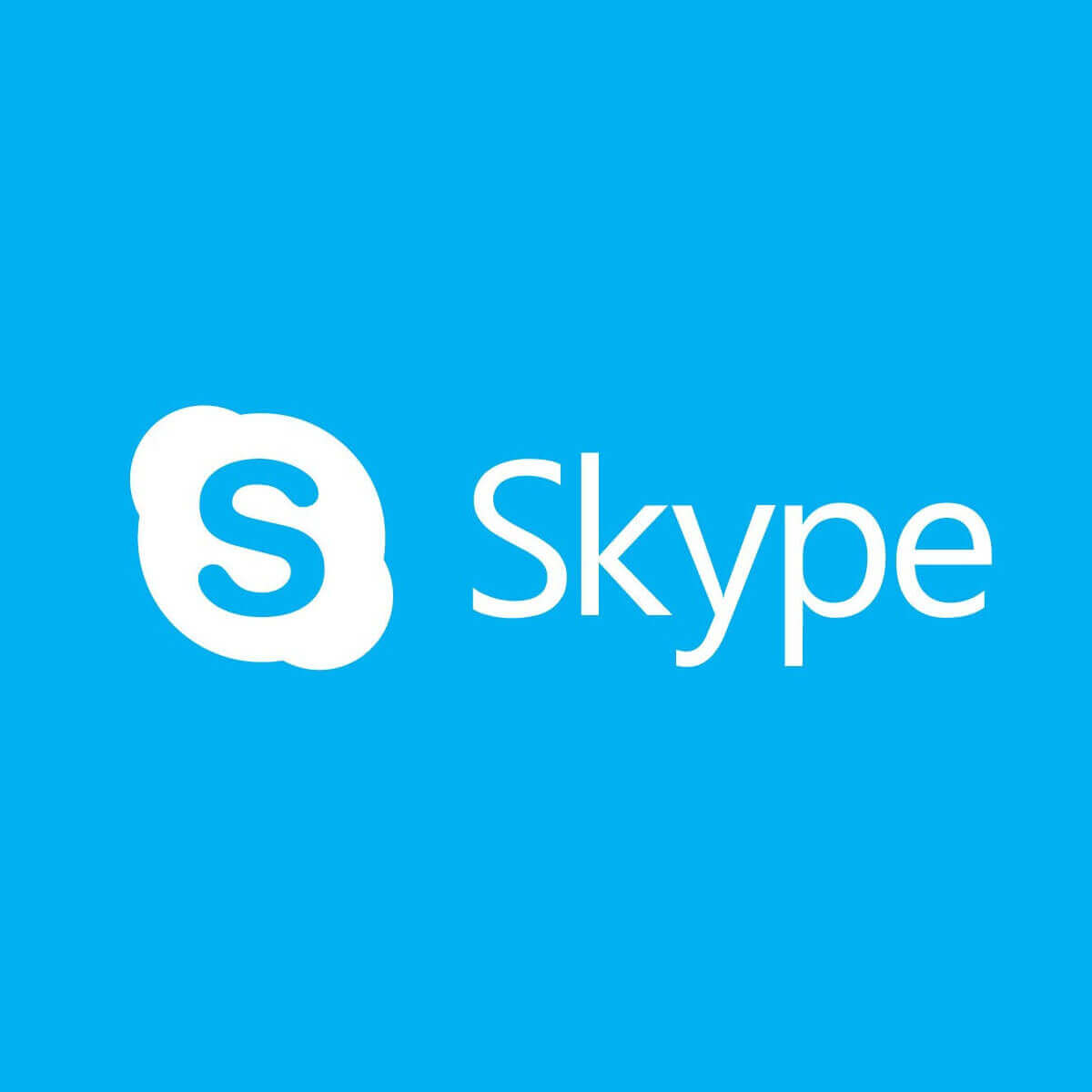 Voice-over-Internet-Protocol (VoIP) , or IP telephony, is often used to deliver voice communications and other media using internet protocol networks. VoIP providers provide communication services via the internet rather than a telephone network. Examples of VoIP providers include Skype and WhatsApp.
According to Godaddy, Godaddy Smartline is NOT a VoIP provider – Smartline second phone numbers are connected to your cellular phone network to send and receive incoming calls an messages. One thing to take note of is that sending and receving calls and messages with GoDaddy Smartline will not cost you additional charges with your mobile carrier.
Why is Godaddy Smartline Popular?
According to many Godaddy smartline reviews written by users, having a Smartline second phone number is great mostly because you do not need to get a second SIM card or phone in order to have a second phone number that keeps your personal number private.
With a Smartline second phone number, users can keep their business and personal calls separate without having to spend too much money. By enabling users to make and receive calls from a separate phone number set up solely for your business, they can also keep their personal phone numbers private.
Godaddy Smartline versus Phoner: Which is better?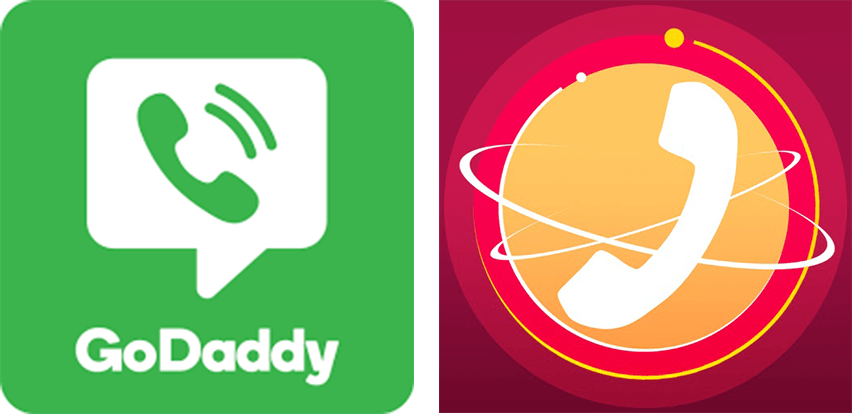 GoDaddy may be branded as one of the best communication services for business owners and freelancers, but we think our very own Phoner can more than hold up to the competition.
A look at GoDaddy Smartline user reviews on the Google Play and Apple Store shows that GoDaddy Smartline has the following issues:
Sometimes inaccurate caller ID
Deleting the app causes permanent loss of data
Sometimes frequent need to constantly reset in order for the app to work properly
Voicemail forwarding not working as intended.
In addition to these issues, Phoner also boasts more powerful features that suit any business owner and freelancer:
With GoDaddy Smartline, you only get one other US-based phone number to use for business. With Phoner, you have unlimited phone numbers to pick from, from anywhere in the world.
Uninstalling Phoner will not cause your previous messages and communication data to disappear.
Buy second phone numbers on Phoner using credits. No subscription charges, you decide how much to spend and when to spend on our unlimited phone numbers.
Phoner does not limit how many text messages and minutes worth of calls you can make.  
Phoner second phone numbers allow you to send GIFs and video messages to your contacts. GoDaddy Smartline does not.
Price-wise, let's compare how much getting a single phone number on Phoner is with Godaddy Smartline's Smartline Basic and Smartline Unlimited.
Phoner Second Phone Number, 1-month use: less than 8 USD
Smartline Basic: 3.99 USD a month
Smartline Unlimited: 9.99 USD a month
Smartline Basic may be cheaper than getting a second phone number with Phoner to use for one month, but don't forget that Phoner gives you unlimited second phone numbers to choose from and does not limit how many text messages and calls you can make. That said, if you're already a GoDaddy web customer and want to stick with their suite of services, that's perfectly understandable.
Phoner: a great alternative to Smartline second phone number
With Phoner's better selection of highly customizable numbers around the world together with our dedicated 24/7 customer service team, Phoner is the business phone number solution for your business needs. Our partnerships with leading mobile carriers in the USA also means super-reliable and highly consistent call quality, making sure your business doesn't need to waste time figuring out a faulty communications system.
So that was our addition to the list of Godaddy Smartline reviews out there. Getting a Smartline second phone number might be a good solution for business owners and freelancers, but a better way is to grab a second phone number with Phoner. Grab your second phone number for business now by getting Phoner today!