The world of vacation rentals has exploded in popularity in recent years, with Airbnb leading the charge. As a host, you have the opportunity to provide unique and memorable experiences for guests from all over the world, all while generating a potentially substantial income stream.
However, managing an Airbnb property can be a lot of work, and it can be particularly challenging if you're trying to do it remotely. In this article, we'll explore some strategies and tools to get you started on how to manage Airbnb remotely, as well as tips for running a successful Airbnb.
How to Manage Airbnb Remotely With Tools and Technology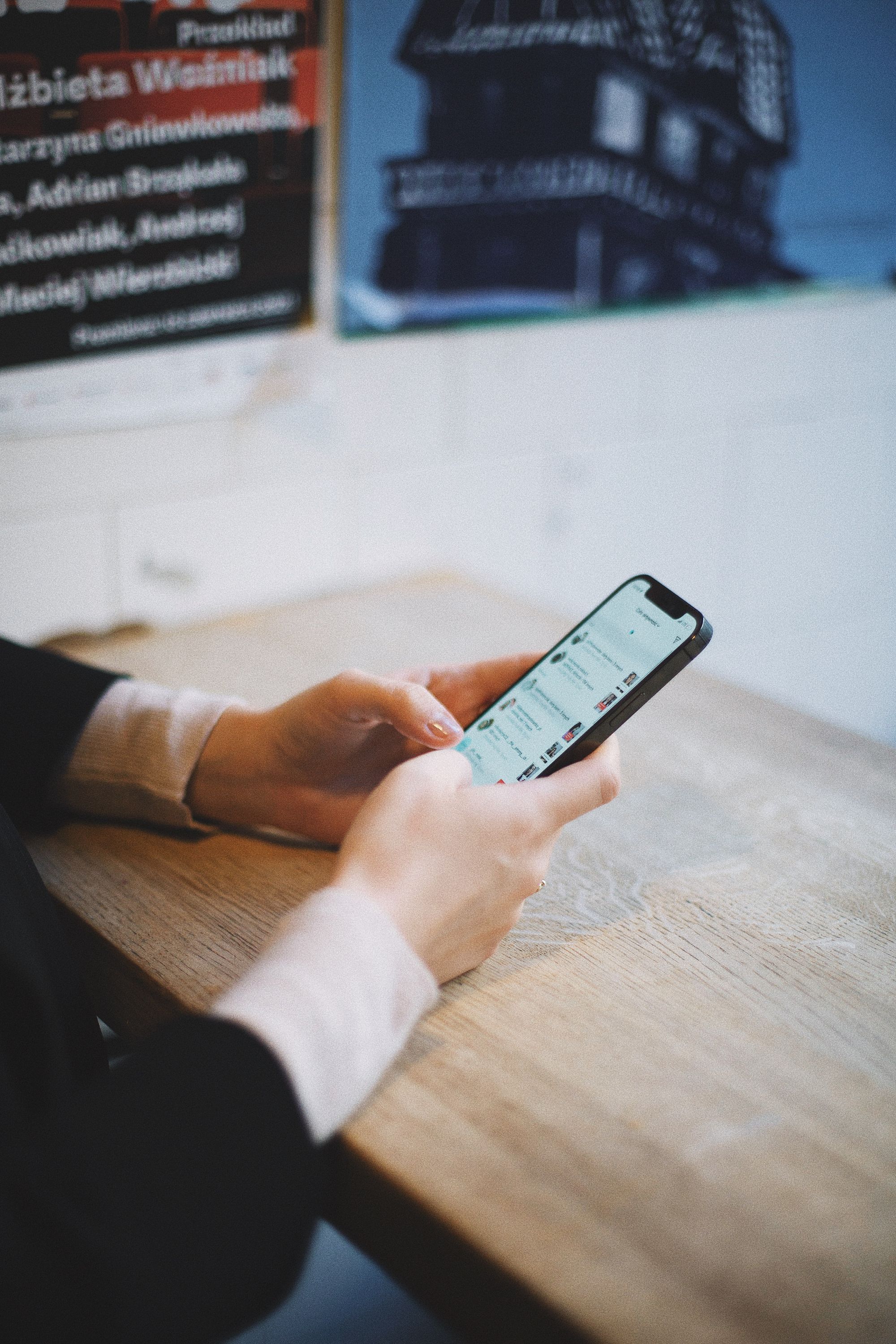 Tools and technology are helpful for a variety of reasons, particularly when it comes to how to manage Airbnb remotely. Here are some of the tools you should consider when if you're thinking about how to host Airbnb remotely.
Property Management Software: There are many property management software options available that can get you started on how to manage Airbnb remotely. These software options can help you automate tasks, track bookings, and communicate with guests.
Remote Monitoring Systems: Remote monitoring systems like Nest, Ecobee, and Sensibo can be used to remotely control and monitor the temperature, humidity, and air quality of a property. Hosts can monitor and adjust settings from their smartphone, ensuring that guests are comfortable and energy costs are kept low.
Smart Locks: Smart locks like August, Schlage, and Kwikset can be used to remotely grant guests access to the property. Hosts can program a unique code for each guest and track who enters and exits the property. Smart locks can also help eliminate the need for physical key exchanges.
Channel Managers: Channel managers like Guesty, AirGMS, and Hostaway allow hosts to manage their listings across multiple platforms, including Airbnb, VRBO, and Booking.com. This tool streamlines the process of updating availability calendars, pricing, and reservations across different platforms.
These are just a few examples of the many tools and technologies available when you're figuring out how to run an Airbnb remotely. As a host, you should research and test out different tools to find the ones that work best for your specific needs and circumstances. By leveraging these tools and technologies, you can streamline your operations, save time, and provide a better experience for your guests.
Bonus Tip: Burner Number
Our tips for running a successful Airbnb include using a burner number to provide you with an added layer of privacy and security. Here are some reasons why a host like yourself might choose to use a burner number when understanding how to manage Airbnb remotely:
Protecting Personal Information: When guests book an Airbnb, they are often provided with the host's personal phone number. As a host, this can put your personal information at risk if the guest were to misuse or share the phone number. By using a burner number, you can keep your personal phone number private and reduce the risk of your personal information being compromised.
Maintaining Professionalism: Using a burner number can help you maintain a professional image and separate your personal and business communications. This can also help prevent personal calls from interfering with the management of the Airbnb.
Managing Communication: A burner number can be used to manage communication with guests more efficiently. If you are not co-hosting or outsourcing the communication aspect, you can use the burner number to receive calls, texts, and voicemails related to the Airbnb, while keeping personal calls and messages separate.
Managing Multiple Properties: If a host manages multiple Airbnb properties, using a burner number can help them keep track of communication for each property separately.
Dealing with Difficult Guests: Unfortunately, some guests can be difficult or even hostile. If you feel uncomfortable providing your personal phone number to a difficult guest, you can use a burner number to manage communication more safely and securely.
There are many different burner number apps and services available on the market to protect your personal information, maintain professionalism, and manage communication more efficiently and safely. Trying out a second phone number is just an added step to keep you safe when you're first starting out on how to manage Airbnb remotely.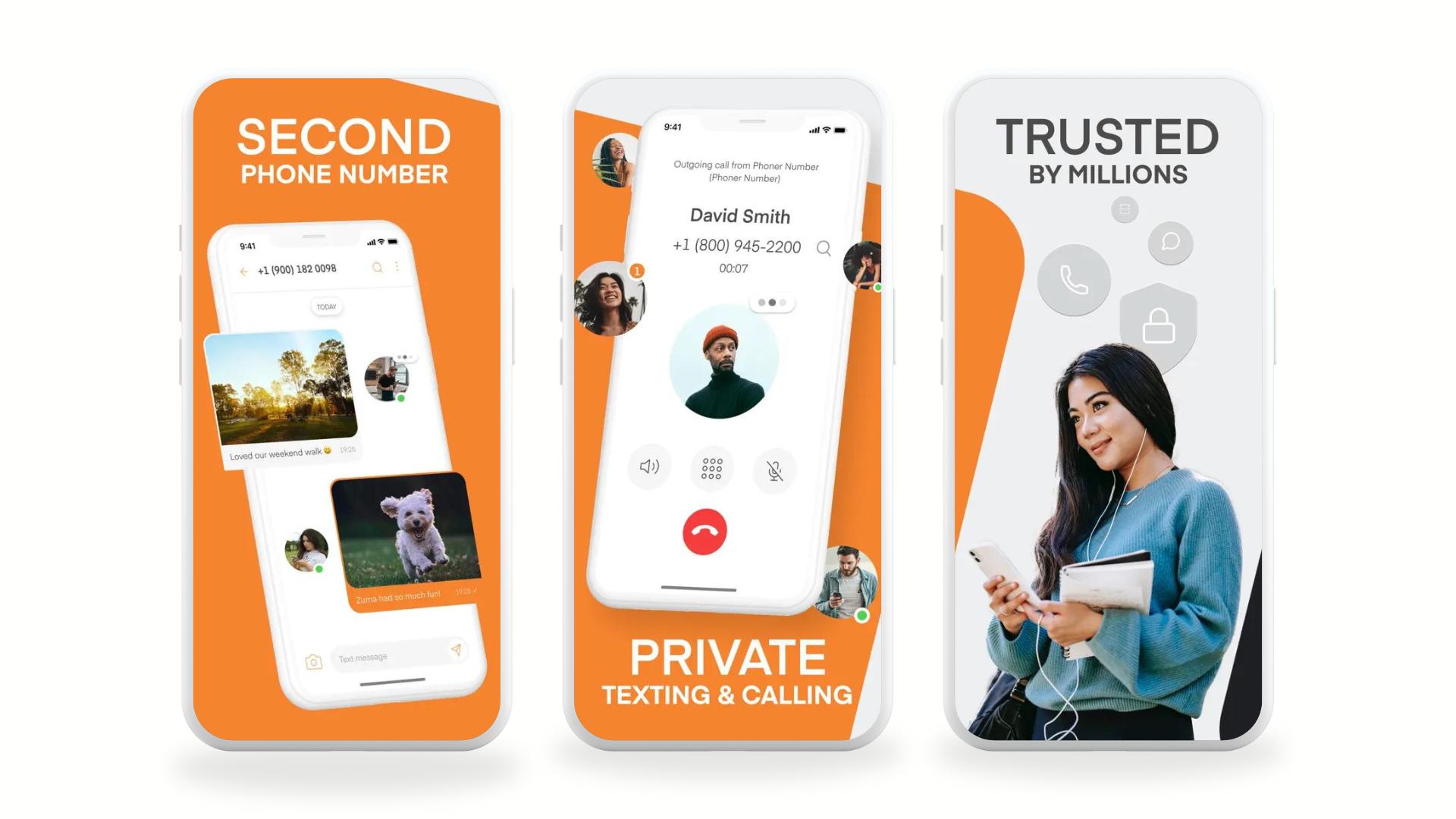 How to Run An Airbnb Remotely With Co-Hosting
One idea on how to manage Airbnb remotely is to enlist the help of a co-host. A co-host is someone who lives near your property and can handle the day-to-day management of the rental. This can include everything from checking in guests to handling maintenance requests. Co-hosts can be especially helpful if you're unable to be physically present at the property or if you have multiple properties in different locations.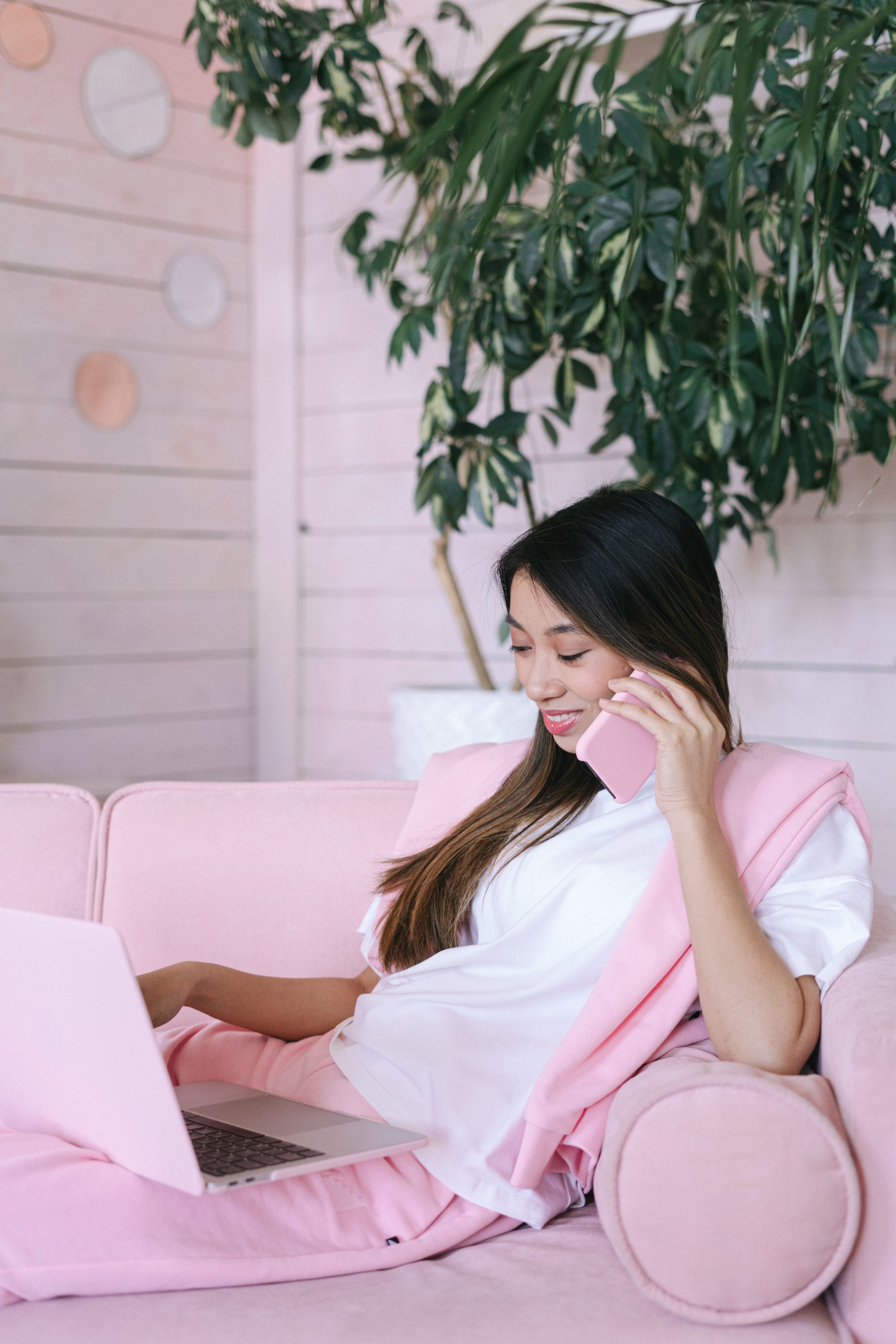 The primary advantage of having a co-host is that they can provide a personal touch for guests. Co-hosts can meet guests in person, answer questions about the property and local area, and offer recommendations for things to do and places to eat. This can help ensure that your guests have a positive experience, which can lead to great reviews and repeat business.
Another advantage of having a co-host is that they can take care of the more mundane tasks associated with Airbnb hosting. This can include things like cleaning and restocking the property between guests, managing the calendar and bookings, and handling communication with guests. By outsourcing these tasks to a co-host, you can free up your time to focus on other aspects of your business, such as marketing or expanding your portfolio of properties.
When choosing a co-host to run an Airbnb remotely, it's important to find someone who is trustworthy, reliable, and has a good rapport with guests. It's a good idea to interview potential co-hosts and check their references before making a final decision. You should also be clear about your expectations and establish a system for communication and payment.
Outsourcing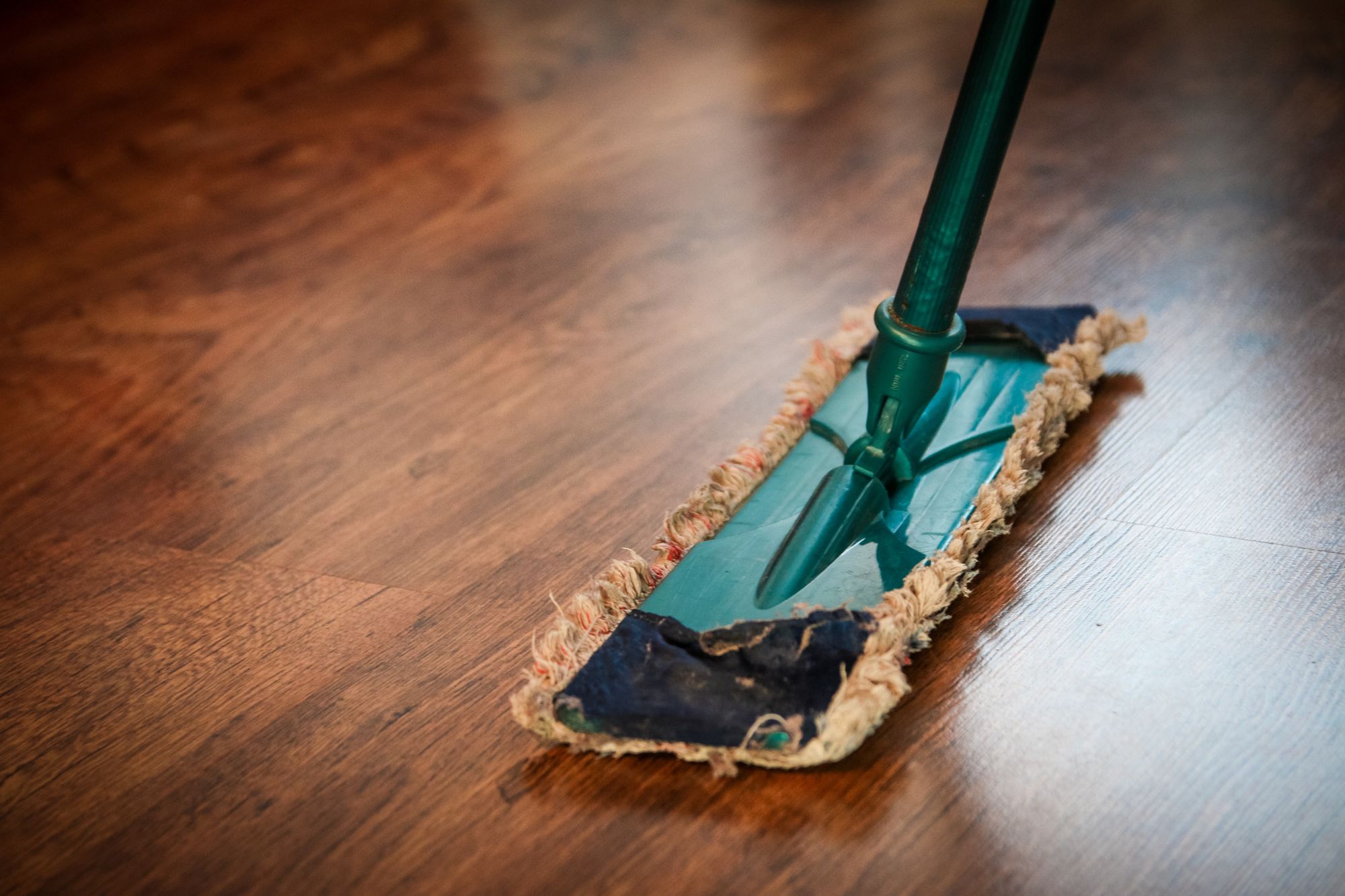 In addition to co-hosting, there are a variety of other tasks associated with Airbnb hosting that you can outsource to get started on how to host Airbnb property remotely. These can include:
Cleaning and Maintenance: Keeping your Airbnb clean and well-maintained is essential for guest satisfaction. Outsourcing cleaning and maintenance tasks to a local service can ensure that your property is always in top shape. Some services even offer keyless entry, which can save you time and money by eliminating the need for a physical key exchange.
Messaging and Communication: Communicating with guests can be time-consuming, but it's essential for providing a great guest experience. Outsourcing messaging and communication tasks to a virtual assistant can help ensure that guests receive timely responses to their questions and concerns. This can lead to better reviews and increased bookings.
Marketing and Promotion: Marketing your Airbnb effectively is essential for attracting guests and standing out from the competition. Outsourcing marketing and promotion tasks to a professional can help you reach a wider audience and generate more bookings. This can include social media management, paid advertising, and content creation.
Revenue Management: Maximizing your revenue is one of the primary goals of any Airbnb host. Outsourcing revenue management tasks to a professional can help you optimize your pricing strategy and maximize your bookings. This can include setting dynamic pricing, managing discounts and promotions, and monitoring your competition.
When outsourcing tasks associated with Airbnb hosting, it's important to choose reputable and reliable service providers. Do your research, check reviews and references, and establish clear expectations and communication protocols.
Conclusion
Overall, how to run an Airbnb remotely requires a lot of preparation and coordination. With these tips for running a successful Airbnb, and the right team and tools in place, even beginners wondering how to manage Airbnb remotely can certainly do so as well.