Despite DTAC being a popular phone Internet provider in Thailand, some users may experience DTAC internet slow speeds.
Owned by Telenor, DTAC is also known as Total Access Communication Public Company Ltd. In 2019, it was reported that the Thailand telco had about 20.6 million subscribers. With that sheer number of subscribers, slowed speeds are inevitability from time to time. So what could be causing your DTAC internet to slow down?
We've seen reports of users experiencing DTAC in 4G but slow speeds or even going back and forth to LTE, H+, or H.
Here are a few possible reasons that could be causing your DTAC mobile data to show slow speeds and what you can do to troubleshoot it before calling tech support or even jumping mobile carriers.
Reasons why DTAC internet slow issues appear
You have used up your "mobile allocation" for unlimited plans
One of the more frequent reasons is that you have used your allocation for the month and are now running on DTAC wifi that has slowed down. You're now experiencing a form of ISP throttling (we'll get to that later). What you can do is wait for your plan to refresh it's allocation or purchase extra promo bundles.
Your signal is weak
Unfortunately, there will always be areas where signal is not too great. It could be because you are in the countryside where there are fewer cell sites or in the city where infrastructure is interrupting your signal, or is just in a  dead spot. When this happens, even with a good plan on, your DTAC internet will be slow. At least until you get better coverage.
The system is congested
While DTAC has reportedly improved their service over the years and has moved up to become one of the top 3 Telcos in Thailand, network congestion is still very possible, resulting in your DTAC internet to slow down. Try to anticipate these periods of congestion by identifying peak hours where a lot of people are using the service.
Your phone needs more space or a power cycle
Another possible reason for DTAC internet to slow down is if your device is struggling to keep up with the memory packets you are trying to upload and download. Check and optimize your storage to make sure you have enough room to download more data then give it a good restart or power cycle to refresh everything.
Those are some of the most basic things that may be what's causing your DTAC internet to become slow. Other culprits such as ISP throttling can easily be solved by installing a trusted VPN or Virtual Private Network.
DTAC Internet Slow: What Is ISP Throttling and How Do I Solve It?
ISP throttling happens when the network purposely limits the amount of bandwidth you can use. This is done to help avoid network congestion or limit suspicious activities and discourage high amounts of downloads in a short period of time.

Adding VPN to the mix allows you to mask your location and avoid ISP throttling. Not only does it allow you to have better speeds, it also protects your digital footprint from the prying eyes of the internet.
There are a myriad of choices for VPNs. Each one of them have their own specialties and strengths to cater to your needs.
Here are some options: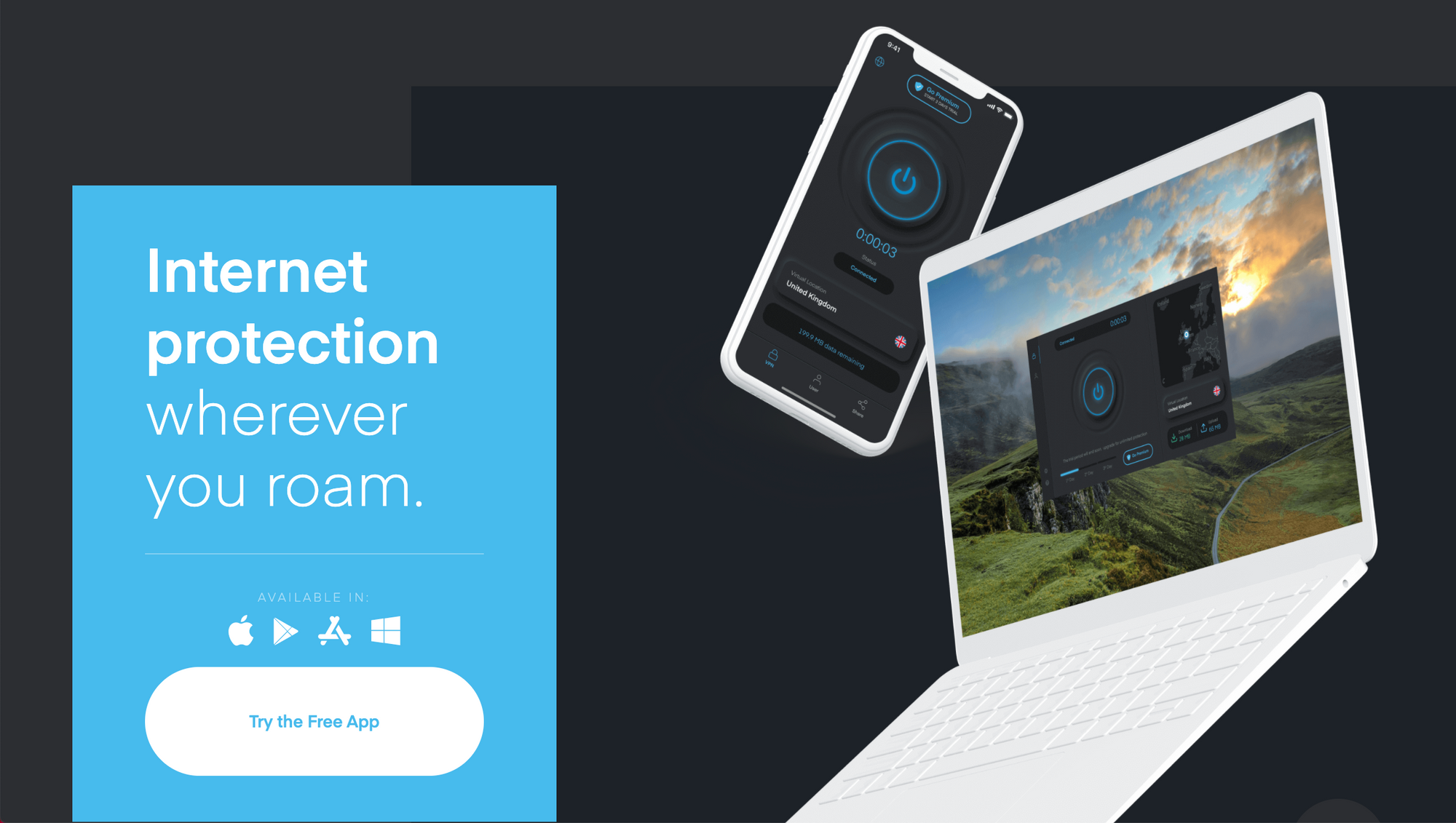 VPN Vault by Appsverse uses military grade encryption, AES-256 data encryption to make sure your digital presence is protected. You can also use up to 5 devices at once.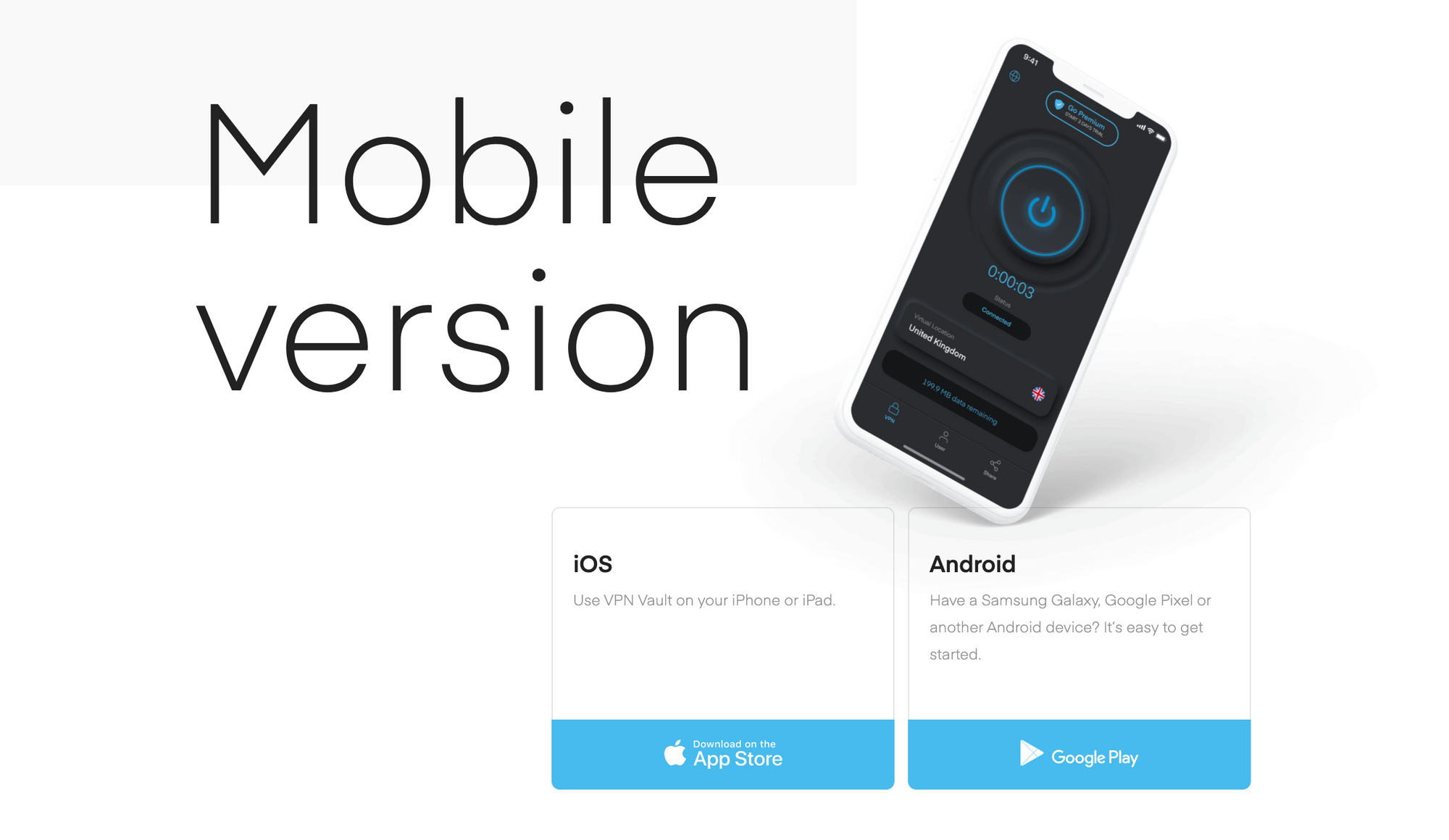 VPN Vault by Appsverse is available on mobile devices too. In iOS, it can be downloaded via the Apple Store and for Android users, the app is available in the Play Store.
OpenVPN is a good solution for businesses with their OpenVPN Cloud functioning as a VPN-as-a-service for businesses.
DTAC Internet Slow: Conclusion

There could be a number of reasons why your DTAC Internet is slow. We suggest first trying out basic troubleshooting such as downloading VPN apps like VPN Vault by Appsverse before purchasing more internet bundles or moving to an entirely different carrier.