Clubhouse is a social media app that allows users to join audio discussions, however it is currently banned in China. You should use a VPN for Clubhouse if you want to use the app there.
If you like the idea of conversations with your favorite celebrities or online personalities, read on to find out why other people like you are using Clubhouse despite it being an invite-only platform for now.
VPN for Clubhouse: What is the Clubhouse app?
On joining Clubhouse, you'll be presented with a list of topics. You are expected to select those topics which interest you to enable the app to recommend conversation rooms that you will be interested in. Any user can create a conversation room in Clubhouse. Once a room is created and people join, the creator can choose to give anyone the stage to allow that person to talk. You can raise your hand to ask to be allowed to speak.
VPN for Clubhouse: Why you need a VPN for Clubhouse
Due to the live nature of Clubhouse, you need good connectivity to use Clubhouse. A VPN is one way to ensure you have a stable connection. A VPN also helps you combat ISP throttling on your network, which may slow down your internet while using Clubhouse.
Perhaps the most important use of a VPN for Clubhouse is to gain access to the service in countries where it is banned. China is one such country. Chinese users suddenly found out that they were unable to access the app. China probably blocked due to the lack of moderation of conversations on the app. This allowed Chinese citizens to discuss topics which the Chinese government didn't want them discussing.

This ban can, however, be circumvented by using a VPN for Clubhouse. A VPN can bypass the China firewall that blocks access to the Clubhouse app. It does this by pushing your internet packet data through a server in a location of your choice. A VPN also encrypts your browsing data and makes it inaccessible to your internet service provider or any other service that may want to spy on you. One of the best VPN apps that can be used to access Clubhouse in China is VPN Vault by Appsverse.
Other VPNs like NordVPN, Surfshark, and ExpressVPN can also be utilized.
VPN for Clubhouse: How to use a VPN for Clubhouse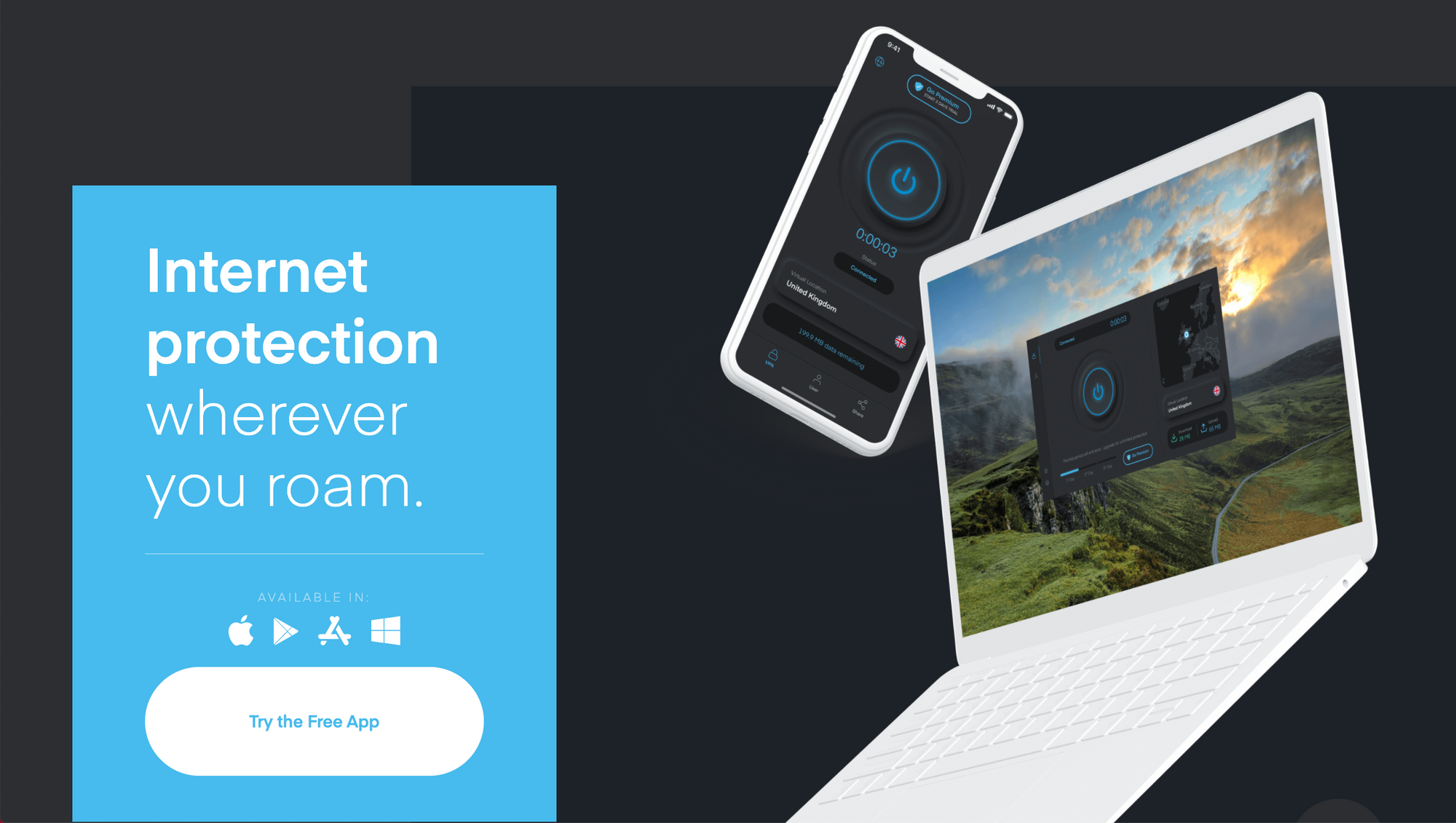 - Download the VPN Vault mobile app. The iOS version can be found here. Although Clubhouse is currently not on Android, it doesn't hurt to get a VPN in advance, so you're ready for the Android release. The Android app can be found here.
- Once you have the app downloaded, install and run it.
- Sign up for an account and begin to enjoy restriction-free internet access.

A VPN app isn't useful for just Clubhouse, though. It can also be used to access content on apps, like Netflix, unavailable for your location. All you have to do is select and connect through a location server with the content you would like to view.
VPN for Clubhouse: Conclusion
Clubhouse is a great new audio chat room. No one should have to miss out on such great content and conversations just because of their location. Thankfully, it is fairly easy to use a VPN for Clubhouse, bypassing the ban and accessing the service.
Using a good VPN like VPN Vault by Appsverse not only helps you access the service in a restricted location but also helps your connection stay stable and free of throttling.