If there's anything more irritating than patchy mobile services, it has to be AT&T internet being slow. Sluggish internet complaints are piling up year after year as Internet service providers like AT&T move up to expand their business interests.
VPN apps such as VPN Vault by Appsverse are actually one particular way to stop AT&T internet being slow, but before we delve into how VPNs can actually make your Internet faster, here's why AT&T may be weighing down on your internet.
Slow AT&T Internet: Why can AT&T Internet be slow?
As you must have thought, from disconnecting when AT&T internet is slow, you could be further from the cell carriers. Science dictates that the further you are to a network transmitting station, the slower and more troublesome your internet gets. However, this is more anecdotal as to why your data is running slow.
Another potential culprit for phone internet slow is a background activity. While you might be streaming or playing games, other apps will be running in the background. Even though such activity might be useful, this is not always the case. It's highly unlikely for background apps to cause noticeable slow internet.
Have you ever been binge-watching Netflix for five straight seasons, then suddenly 4K HDR goodness loses its sharpness? Whether you answered yes or no, this next reason should get pretty interesting for you. It's called ISP throttling, something you might have been a victim of quite often.
Broadband throttling is your ISP's solution to network congestion. It's the equivalent of your local water company rolling out water rationing to alleviate demand during summer, so the whole doesn't go down. Since your ISP maintains a close eye on all your online activities, they have a good idea of what to throttle.
Slow AT&T Internet: Why ISPs throttle your Internet connection?
Don't allow the marketing blather to trample over internet speed clarity. Upgrading from your internet package when your AT&T internet is slow won't make a dent in internet speeds. They offer half-baked features and dissolutions of what you can do with faster internet.
ISPs deliberately limit your internet even when with an unlimited plan. Sometimes, ISPs can't keep up with the demand for 4K streaming and gaming, so they turn to bandwidth throttling. Other times, an ISP can slow down your internet access because they don't like the fact you're a fan of a competing streaming service.
However, if you ask your ISP, they'll most certainly not give you these reasons. The excuse given is that they are working to establish a level playing field for all internet users. The only solution to congestion is for everyone to browse more or less at the same speed.
Such unfair practices can happen to everyone. Your ISP knows you more than you know yourself based on your online activity. You can always use a VPN Vault by Appsverse to enhance your privacy and prevent throttling.
Slow AT&T Internet: VPN alternatives to overcome throttling issue
NordVPN is considered the industry leader for VPNs. At the same time, it's not exactly the top pick for the greatest internet speeds. NordVPN has an impressive track record in navigating geographical restrictions and protecting you on public Wi-Fi. It's a solid choice VPN.

If you want to fight your ISP for better internet speeds like your life depended on it, because it does, get VPN Vault by Appsverse. VPN Vault is the cream of VPNs fighting off ISP throttling. Beyond its standout features, it's an undeniable choice for AT&T internet slow.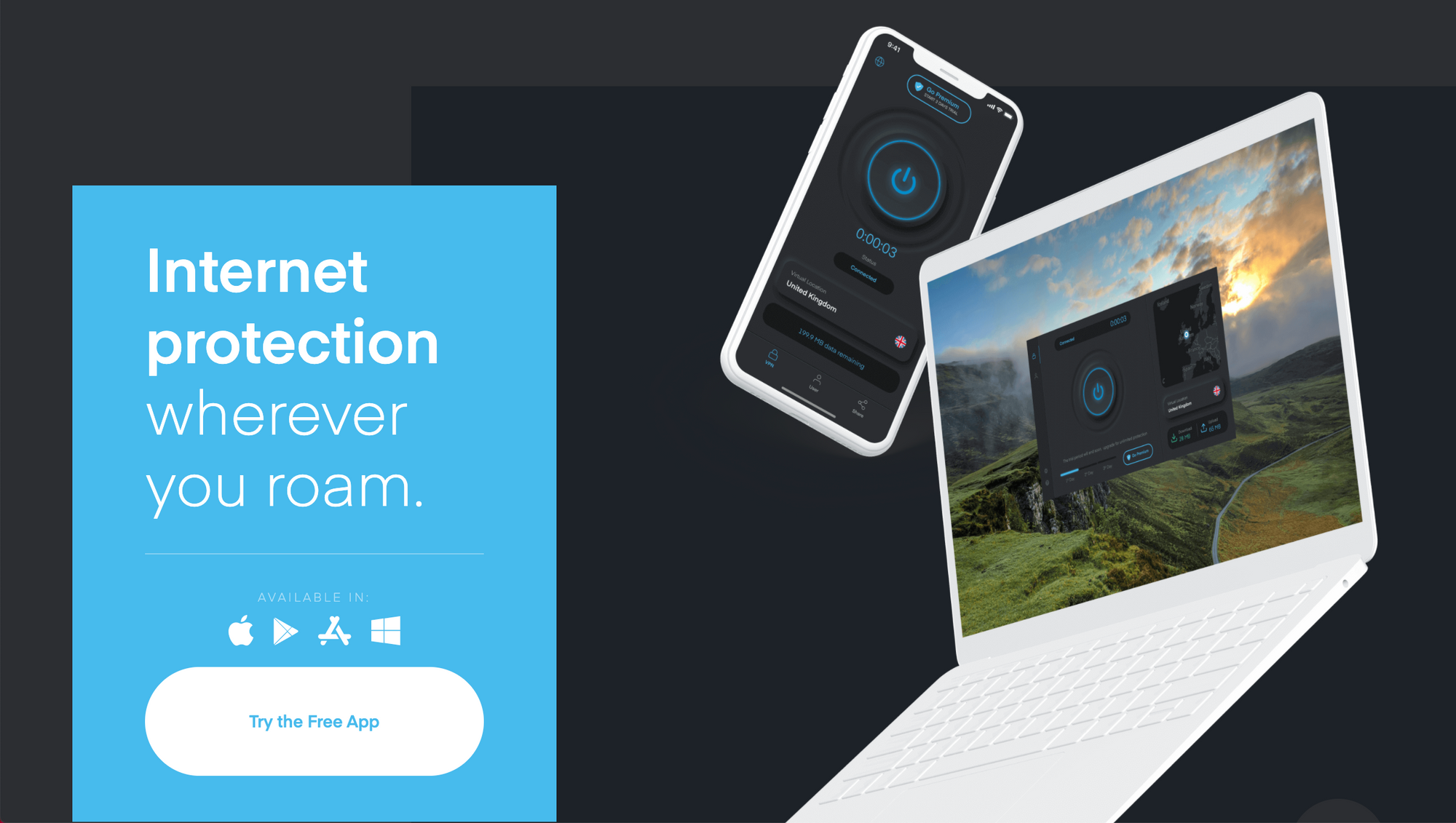 For anyone reading this to learn how to increase internet speeds, you can't get a better headline selling point for VPN Vault. It is available for download on iOS and download for Android devices. With either VPN Vault apps, you are free to use as much data as you want every month – that's quite the deal.
Surfshark is vigorous and proud of its VPN offering. It quite the option for online privacy. All it lacks, Surfshark makes up for with excellent features and speed. Its best offer, unlimited device support. You can connect your entire home on Surfshark VPN.
Slow AT&T Internet: Final words
A VPN is the only sure way to increase internet speeds and enhance your ability to stay anonymous online. Make the smart choice today with VPN Vault by Appsverse to solve AT&T internet slow. It's a serious option for the fast-internet, privacy-conscious internet user.