If you've been using Jio internet, you might have encountered "why is my data slow', "why my phone internet is slow", "why my Jio internet is slow" sort of situations. A lot of people are using the services of this popular Indian telecom operator and 4G service provider.
However, we have observed many users asking "how to increase Jio internet speed" across various forums. We looked into that and found that initially, the Jio internet speed was quite good but with the increase in subscription numbers, the speed decreased.
Though it might not be too slow for Indian consumers; however, when compared to other regions, it surely is. If your Jio phone internet is slow, you may find lots of techniques online that claim to speed it up; however, most of them didn't work for us. In this article, we highlighted why Jio internet speed gets slow and how you avoid this situation.
Increase Jio Internet Speed: What is Jio Internet?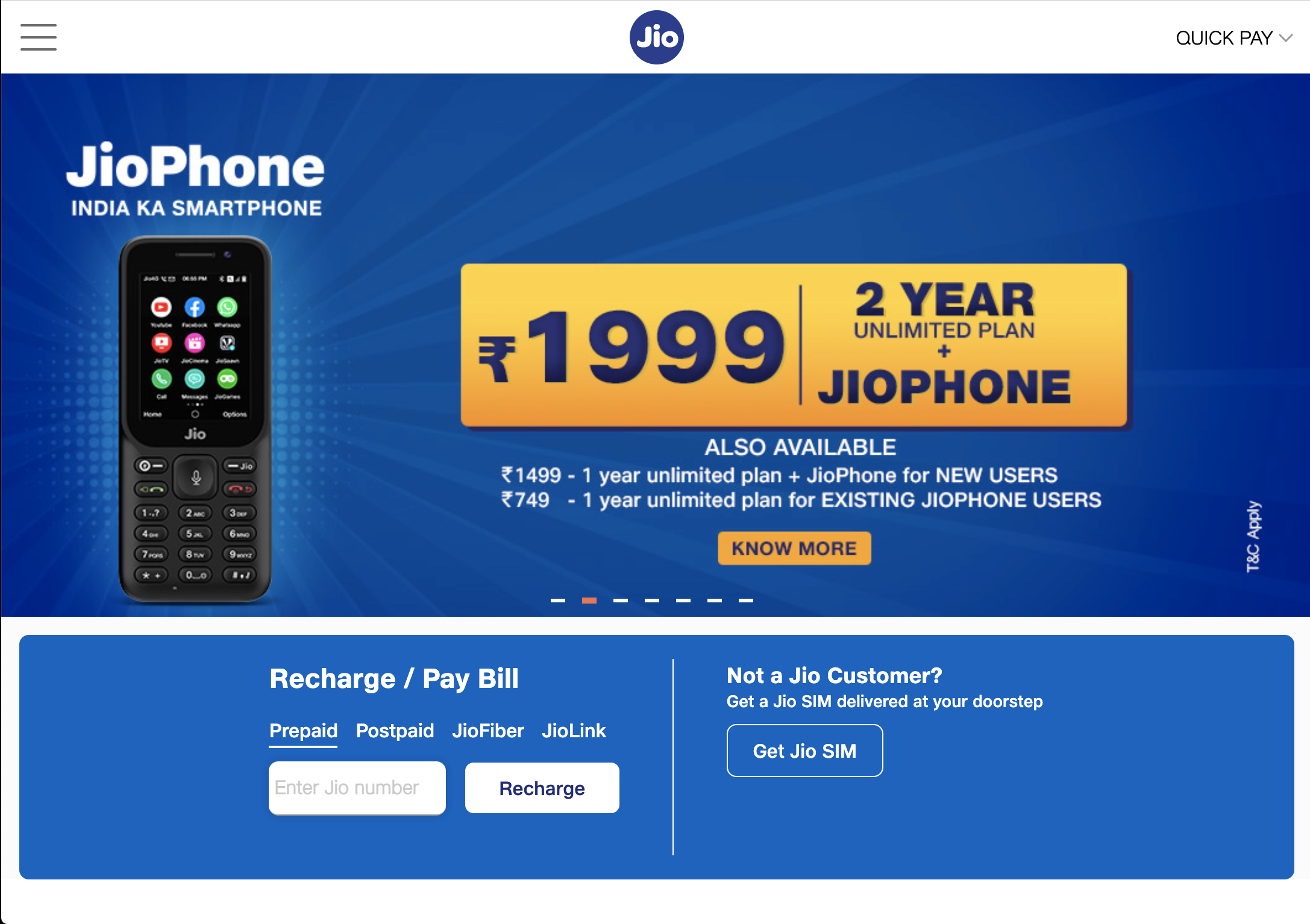 Jio is an Indian telecom company established in 2015 by a famous conglomerate Mukesh Ambani. The company has entered the market in 2016 and since then, has actively been giving competition to its rivals. The features that make Jio Sim an attractive option for telecom customers include its high-speed unlimited 4G.
Why Jio Internet speed can be slow including ISP throttling?
Jio's internet speed becomes low as a result of the ISP throttling.  Jio doesn't let users download huge apps on Jio 4G.
Increase Jio Internet Speed: Why ISPs throttle your Internet connection?
Like most other ISPs (Internet Service Providers), Jio also throttles the bandwidth when the user tries to stream video, torrent, or download the content those ISPs don't find desirable. Jio throttles bandwidth when users download large apps or do bandwidth-consuming tasks such as streaming online. Move over, in some locations, many sites are Geo-restricted on Jio because of the censorship regulations.
Increase Jio Internet Speed: How VPN Can Help?
A VPN for Jio internet slow speed can fix these issues.  A VPN bypasses the bandwidth throttling in most situations. A high-end VPN encrypts all of the user device's internet traffic and lets it pass via a server in a location of their choice. The encryption prevents Jio on the network from viewing the contents of the user's web traffic, and the server covers traffic's destination.
Increase Jio Internet Speed: How To Use VPN Vault
There are many VPNs available to block ISP throttling: our pick and recommendation is VPN Vault by Appsverse.
What is VPN Vault?

VPN Vault, one of the safest and best applications for blocking ISP throttling and torrenting, is developed by the renowned privacy company Appsverse. VPN Vault by Appsverse is an app that lets you browse the Internet anonymously by changing your IP address to a country of your choice and masking your actual location. You will be able to access blocked content on websites and video streaming providers and keep your identity private to governments and corporations tracking and targeting you. Your ISP will not receive information about your browsing activities.

Get secured access with no boundaries at the tip of your fingers through the VPN Vault mobile app for iOS and Android. With VPN Vault, all your data sent and received through an encrypted tunnel. It offers the very best encryption and privacy features so that no one can get their hands on your confidential information.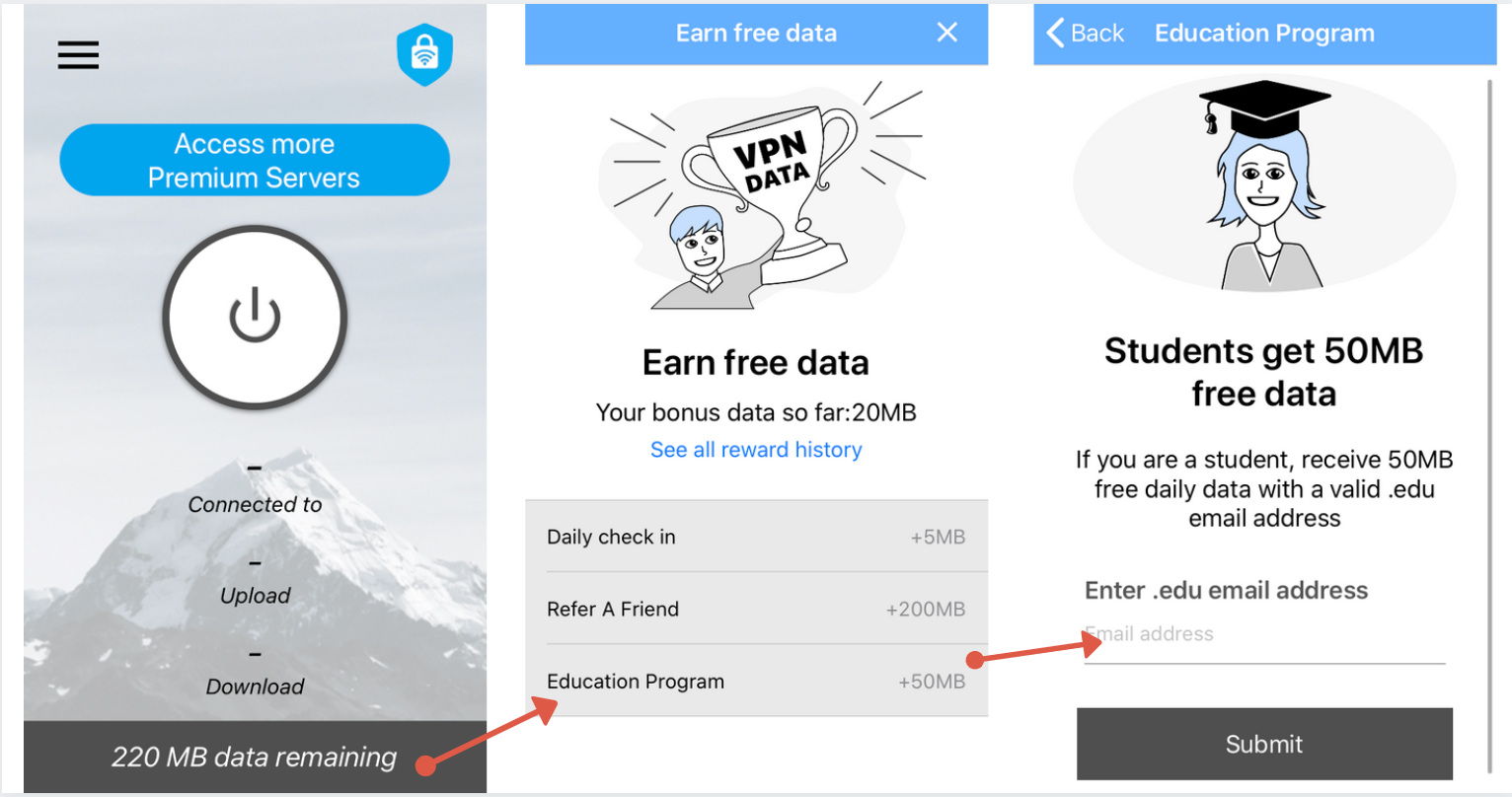 Key features that make it the best solution for the Jio Internet Slow issue include:
Full traffic protection
Military-grade 256-bit AES data encryption
No IP logging
No history logging
Rotating IP
Powered by worldwide servers, enjoy a network of global VPN servers and experience a world without borders and ISP throttling. Jio internet slow speed is not an issue anymore!