If you are thinking of using TunnelBear for Netflix, there are other VPN alternatives that you can use to unblock your favourite Netflix shows such as Love Island and Zac & Mia. Read on more to find out.
What is TunnelBear?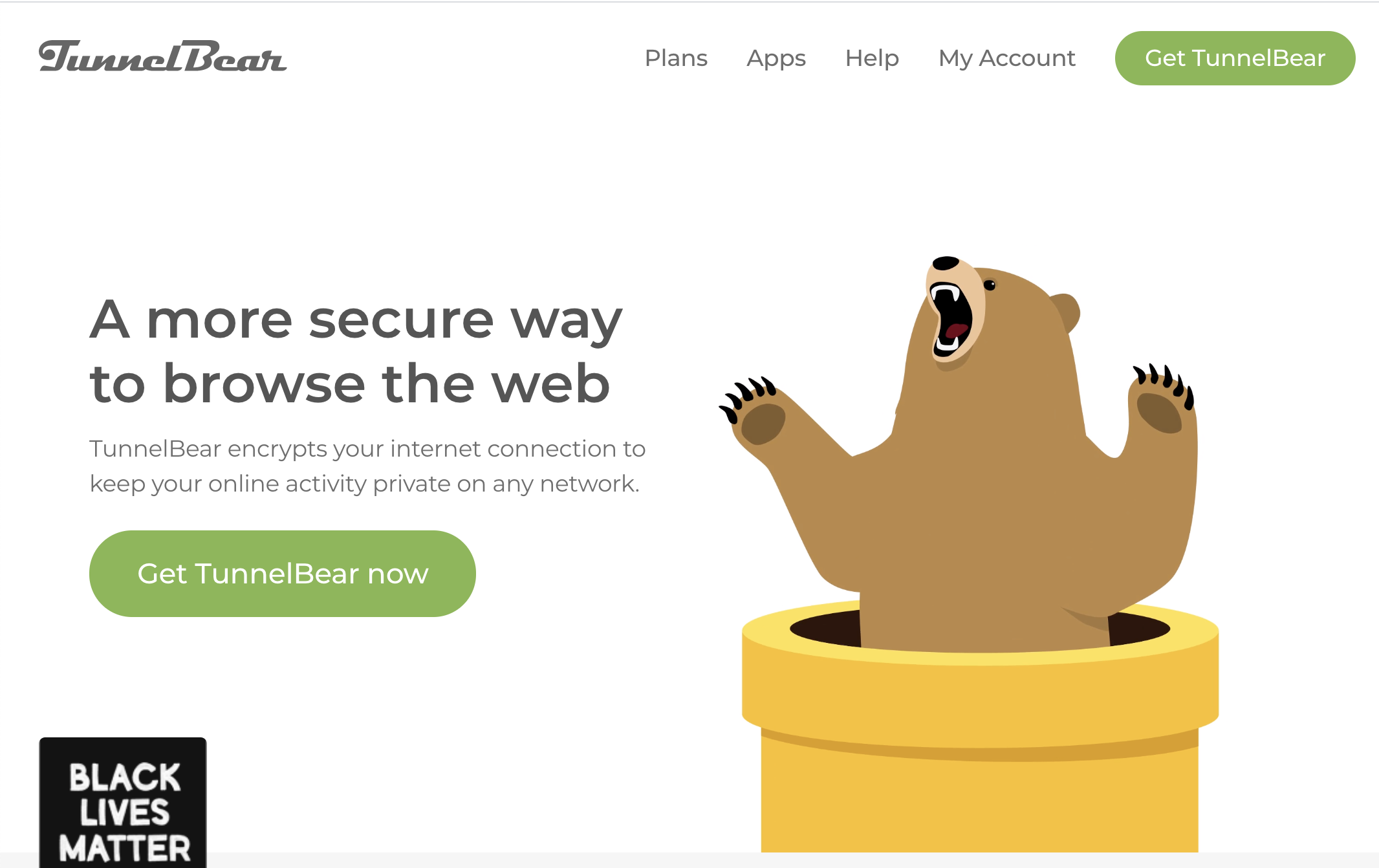 TunnelBear is a public VPN (Virtual Private Network) service that keeps your Internet connection secure, even if you are connected to a public Wi-Fi. VPN provides you a layer of security that does not allow people to watch your browsing history and content you see on the Internet) service, which is based in Tornado, Canada. People use TunnelBear for Netflix to watch videos and certain types of shows which are restricted by the ISP.
It protects you and your privacy and is used for streaming Netflix. It also hides your actual IP address. It is also a VPN that performs many functions such as protect your internet connection, keep your browsing history secure and unblock websites. However, but does not always unblock Netflix or certain types of shows on Netflix because of the small number of servers as compared to some other VPNs.
As TunnelBear for Netflix does not always work, there is another unique VPN named VPN Vault, which can solve this problem. Download VPN Vault by Appsverse and enjoy unlimited Netflix streaming.
Why it is used for Netflix?
Internet users may not be able to access certain types of content on websites and video shows that are restricted by geography due to licensing regulations. That is why TunnelBear VPN is used to unblock the restricted shows on Netflix and the restricted content on the websites.
One drawback of TunnelBear for Netflix is that it does not always unblock Netflix and some other streaming sites such as Hulu. It comes as no surprise that the VPN could not deal with trackers of Netflix as its server network is tiny, so its pretty easy for Netflix to figure out which IP addresses belong to them.
Fortunately, there are VPNs you can count on to get access to Netflix that you may enjoy at all times. So if you are facing the problem that ''Netflix is not working with TunnelBear'' then try to use VPN Vault by Appsverse.
Use VPN Vault to unblock Netflix with TunnelBear

VPN Vault is an app that helps you to access the internet anonymously by changing the IP address and hiding your actual location. VPN Vault will make you able to access blocked content from different sites and video streaming providers such as Netflix and Hulu, due it its Netflix-specific servers and access to over 50 countries and counting.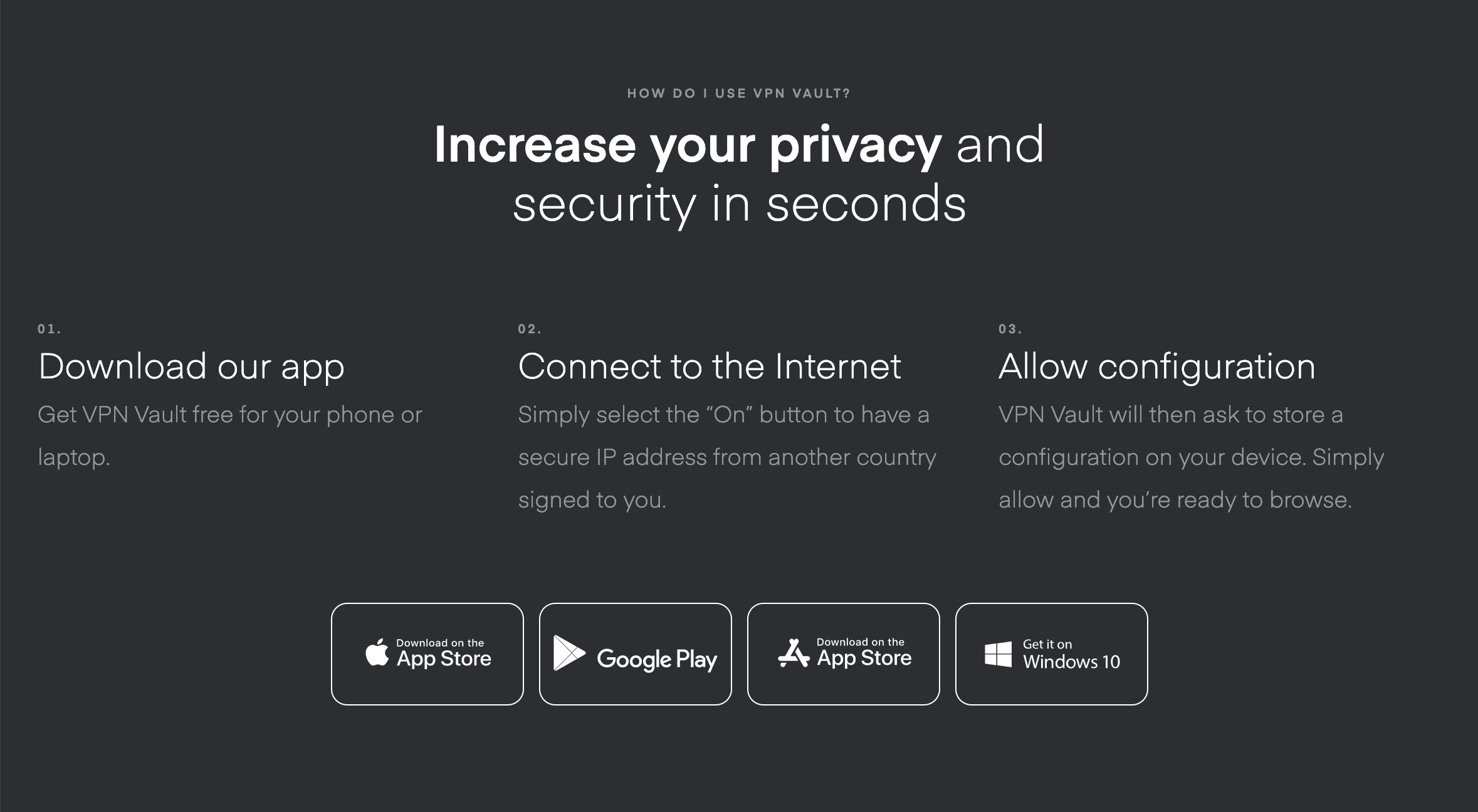 If you want to unblock Netflix and want to watch the restricted shows on Netflix, download VPN Vault and enjoy the unlimited streaming on Netflix and some other video streaming providers like Hulu.
Here are the links for VPN Vault by Appsverse:
Some reasons to use VPN Vault for Netflix

When TunnelBear does not work for unblocking Netflix, then VPN Vault works with Netflix. VPN Vault has many features that make it unique from other VPNs. It gives some features which force the users to use it.
Global coverage
It has many servers across 50 countries and counting all over the world. VPN Vault is an excellent option for accessing Netflix and some other video streaming services.
Privacy
No compromise on privacy. VPN Vault does an exceptional job with privacy protection. It has a ''NO Logs'' policy to protect the privacy of users.
Excellent speed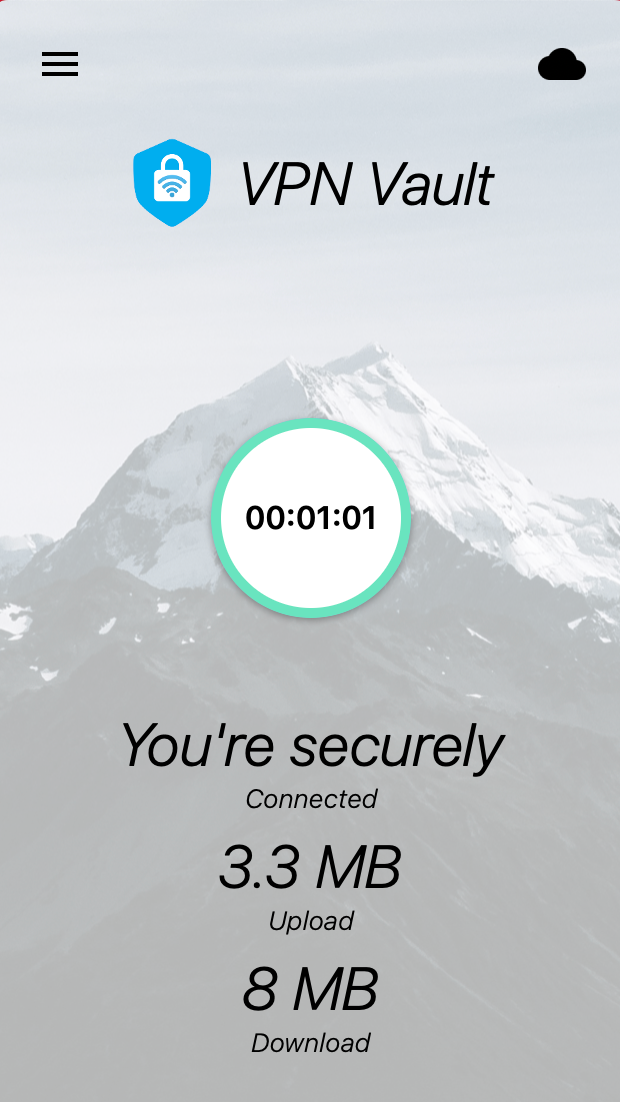 Granting Netflix access is one thing, but to eliminate buffering and optimize your enjoyment of your favorite content, you would also want a VPN provided with good connection speeds. The connection speed of VPN Vault is pretty fast for a VPN, almost equal to most ISPs' speeds.
Final words

People use TunnelBear for Netflix to unblock Netflix to see the restricted videos, but this VPN does not always work for Netflix because of the few servers' locations in the world. VPN Vault by Appsverse solves this problem. It provides excellent speed and works for Netflix.
VPN Vault is one of the best-recommended VPN for Netflix streaming. It not only unblocks the restricted shows on Netflix, but it also provides excellent speed and makes your connection secure.