Although Private Internet Access or PIA can unblock Netflix, users have complained about Private Internet Access Netflix not working, preventing them from accessing the regional version of the platform from the other corners of the world.
While you can now use PIA VPN for Netflix to unlock Netflix US and Netflix UK, popular countries like Japan, Germany, Canada, Italy, and France are inaccessible through PIA VPN servers. Fortunately, there are VPN alternatives available for you to achieve this objective, which will be covered in this article.
Why Use Private Internet Access for Netflix?
Private Internet Access can be used for unblocking the unique libraries of Netflix in an extensive range of countries. Private Internet Access for Netflix can unblock the streaming services in countries having high-levels of online censorship.
Like every streaming provider, Netflix uses a strong anti-VPN technology that can detect and block VPN IP addresses from accessing the service. Even though streaming providers have adopted various measures to eliminate VPN users, Netflix is combating this at a whole new level. PIA for Netflix in 2020 is one of few VPNs that can bypass the strict security measures used by Netflix.
Unfortunately, for a majority of the countries, Private Internet Access for Netflix isn't working. PIA has cleared the air by stating that it is no longer going to support geo-blocked materials. A few servers continue to work. These are mostly in the US. Hence, if you are in Australia and want to get US Netflix, you might be in luck.
However, even if you connect with the locations that have PIA servers, you might still find Private Internet Access for Netflix not working. This is because PIA doesn't let you use certain servers. There are many of them at one location. While some work with Netflix, others don't.
In case you get the dreaded message 'Whoops, something went wrong…' or some error message in spite of connecting to a location with a server, reconnect. Chances are, you were unlucky and connected to a Private Internet Access for Netflix server that is already blacklisted.
A VPN Alternative to Private Internet Access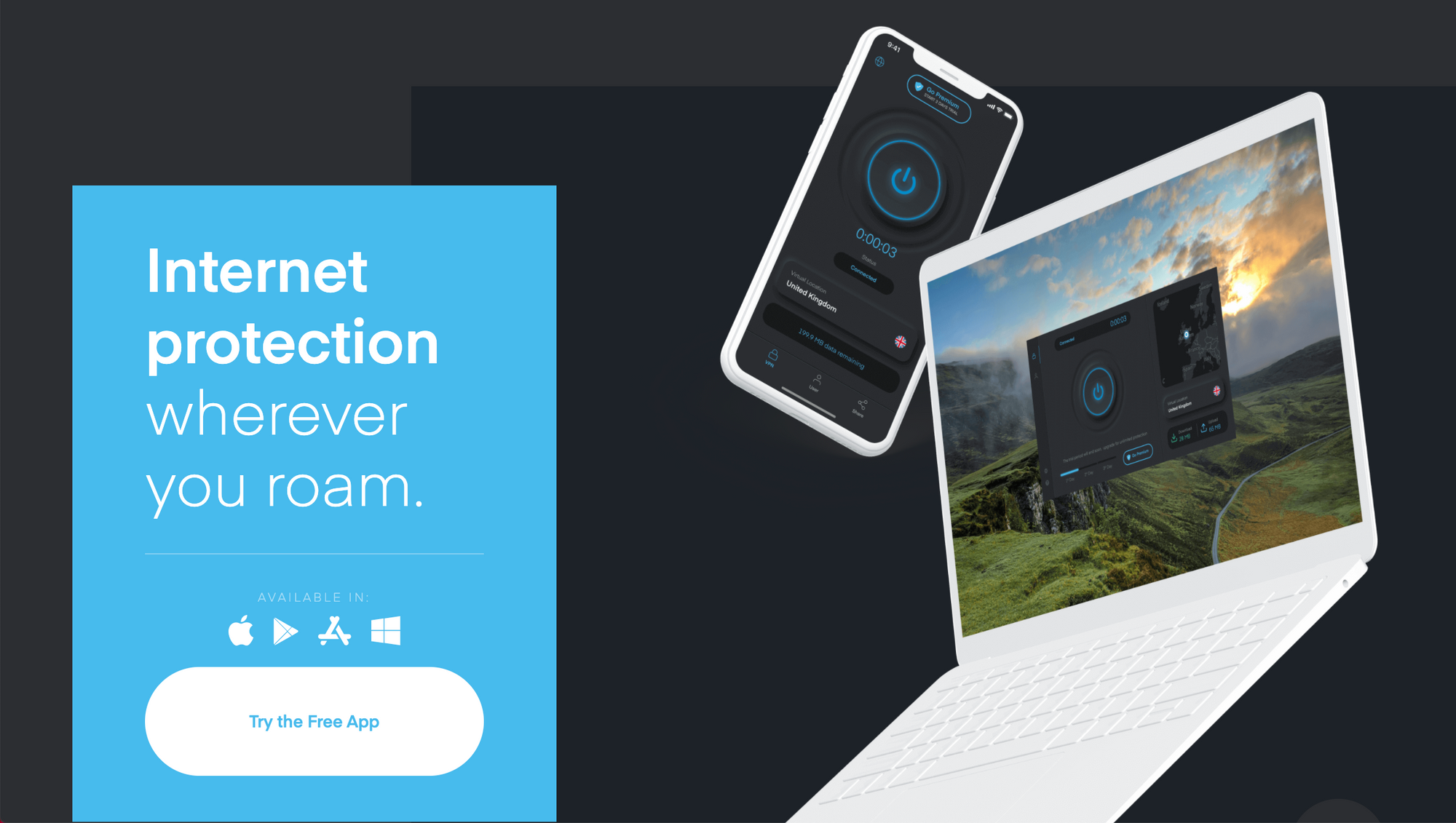 In case you are looking for a problem-free Netflix streaming experience, you need to choose something other than PIA. One of the most notable options is Appsverse's VPN Vault.
With VPN Vault by Appsverse, you can enjoy consistent access. It is difficult to beat this VPN provider. Irrespective of which country's library you are looking to stream, they are one of the stable VPN providers for Netflix, unblocking shows such as Love Daily and Zac & Mia.

VPN Vault has a continuously expanding server list, with access to 50 countries and counting. With its hardware, they can add and swap out serve IPs faster than Netflix blocking them. When there is a problem accessing Netflix, you can expect the matter to be resolved within a few hours.

You can download VPN Vault from the link below.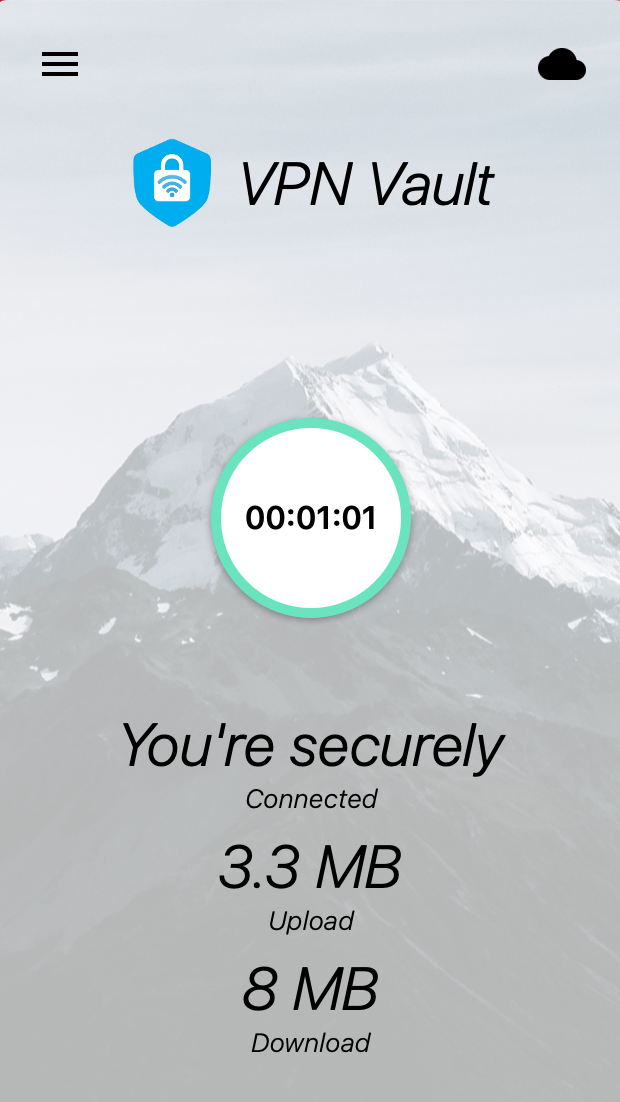 VPN Vault by Appsverse also shines through when it comes to connection speed, with speeds higher than other VPN providers such as NordVPN and Cyberghost. The VPN lets you stream in high-definition from the Netflix library of any country you choose.
Final Words

Even a few years ago, Private Internet Access for Netflix worked quite well. But, at present, not so much. When Netflix banned VPN use, PIA decided not to get around the measures put by Netflix. They took their service in a different direction and focused on security and privacy. So, if you are looking for consistent access, you can try VPN Vault by Appsverse.