When anyone mentions streaming platforms, the very first name that comes to mind is Netflix. They offer thousands of movies and shows for viewers all around the world.
However, viewers in some locations may be unable to access their favorite shows due to geo-restrictions. The good news is a VPN can fix that. But not just any VPN now; a very good one. Reddit has tons of VPN suggestions, which may be too burdensome to check. Not to worry, we have filtered some of the best Netflix VPNs to use from Reddit for your viewing.
Why do people need Netflix VPN?
As we mentioned, Netflix is the biggest streaming platform on the planet. They offer tons of shows and movies, but not everyone can access them because of geo-blocking. At times, people aren't able to access certain content solely because of their location. This means a show may be available in the US and unavailable in the UK. When this happens, the content is said to be geo-blocked.
Luckily, VPNs can get around these licensing restrictions. They do this by masking the user's IP address and tricking the server into believing the user is streaming from another location, typically one where the content is available.
To be more practical, imagine a show is only available in the US, and someone from the UK wants to view it. A VPN masks the user's IP address, making it impossible for the streaming server and even Internet Service Provider to detect. When this is done, the user can simply log in from another location and access the geo-blocked content.
Netflix VPNs suggested from Reddit
Just like Netflix, Reddit is among the top dogs in its field, social media. There are hundreds of thousands of suggestions on the app and on virtually every topic imaginable. But therein lies the problem; there are far too many suggestions on there regarding the best Netflix VPN to use.
Netflix's system is quite advanced, and many VPN suggestions from Reddit don't quite work as neatly as described. To worsen matters, some of the VPNs may do the exact opposite of what you need, exposing your system to all sorts of threats in the process. This is why only the best VPNs for Netflix from Reddit should be used.
How to use VPN for Netflix
Choose a suitable VPN. If you want a free option, you can just search 'free VPN for Netflix Reddit.'
After setting up your VPN, choose a server in the location you want to view the content.
It's that simple? It's that simple!
Best VPN for Netflix on Reddit
VPN Vault

VPN Vault by Appsverse has everything you want in a VPN. It is fast, safe, and very secure. Speed has to be one of the critical factors in choosing a VPN, especially one for streaming. And this VPN is fast, with speeds faster than top providers such as NordVPN and Cyberghost. Your data is also secure on this app.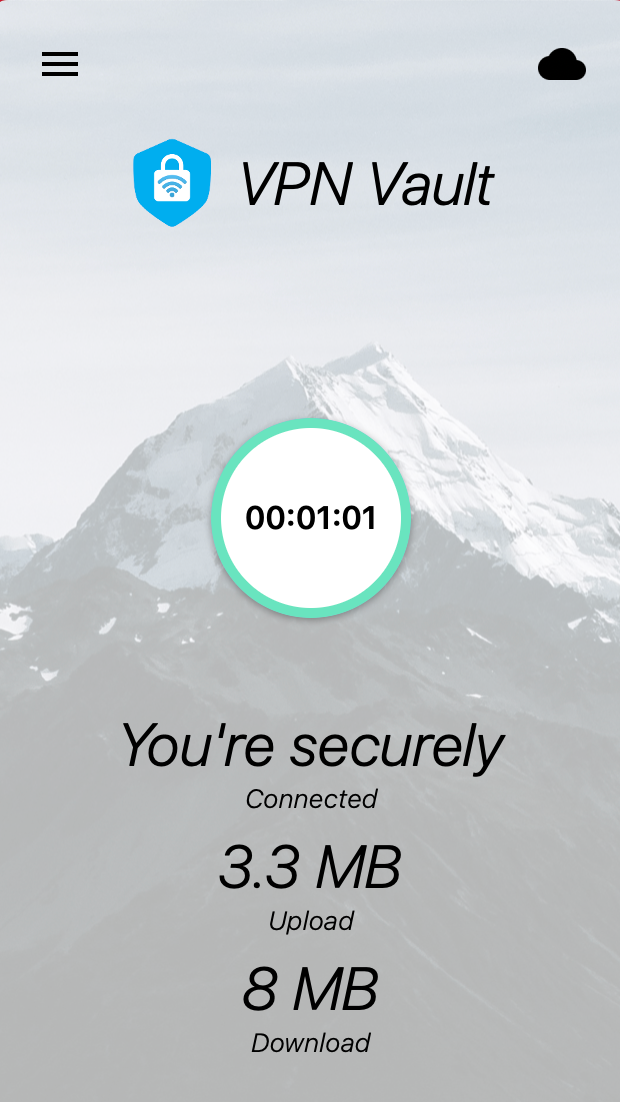 VPN Vault has a free option, but that only gives 200MB daily, which isn't the best for streaming. You may want to switch to the premium version if you want to stream more.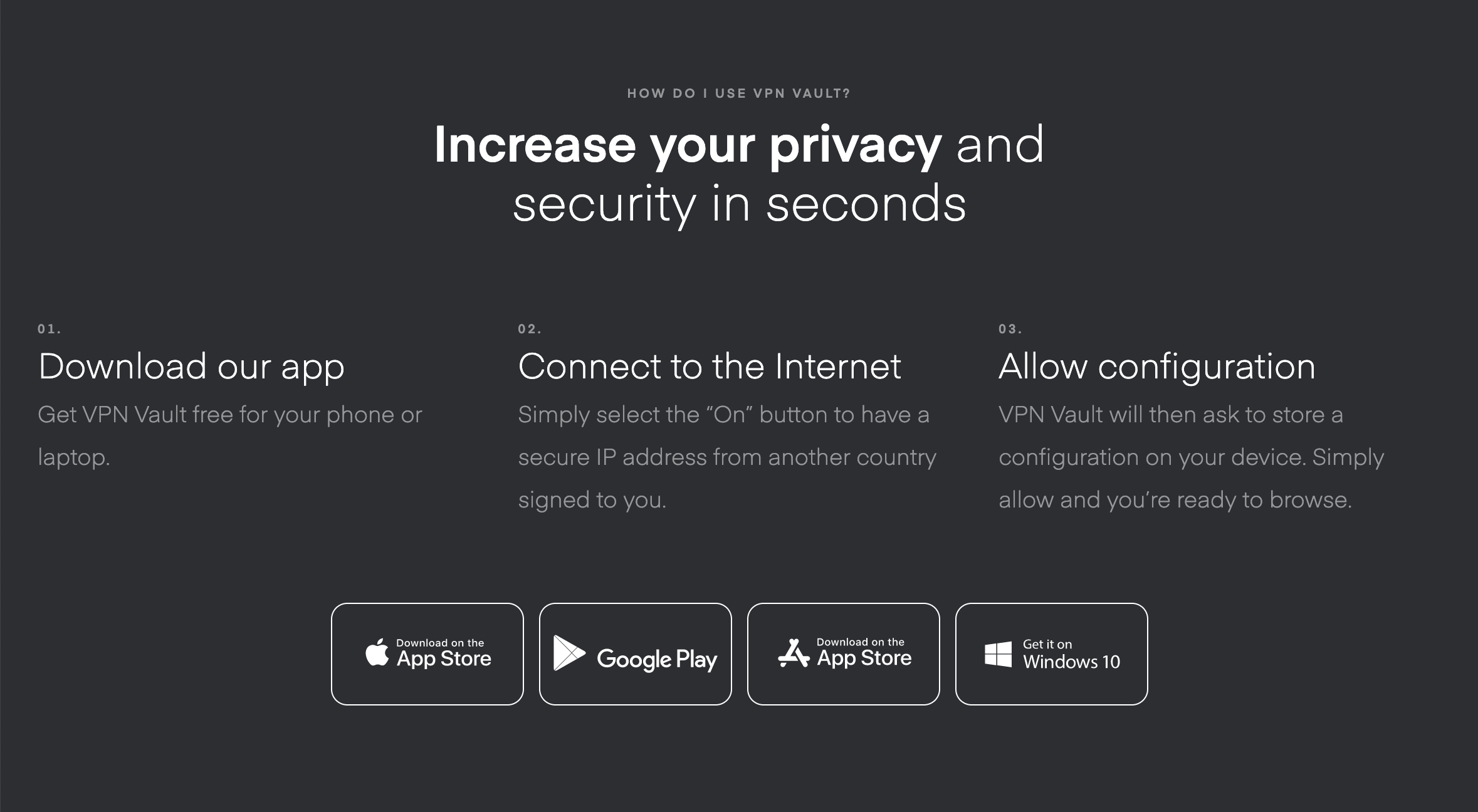 You can get the app on the App Store and Google Play.
NordVPN
NordVPN for Netflix is a common suggestion from Reddit, and for good reasons too. Aside from its ridiculous speed, it is very safe and secure. This VPN also has servers in many countries, meaning users can connect from all around the globe. It allows unlimited data transfer and up to six simultaneous connections. There's more. NordVPN allows for unlimited bandwidth and easily beats ISP's throttling.
Conclusion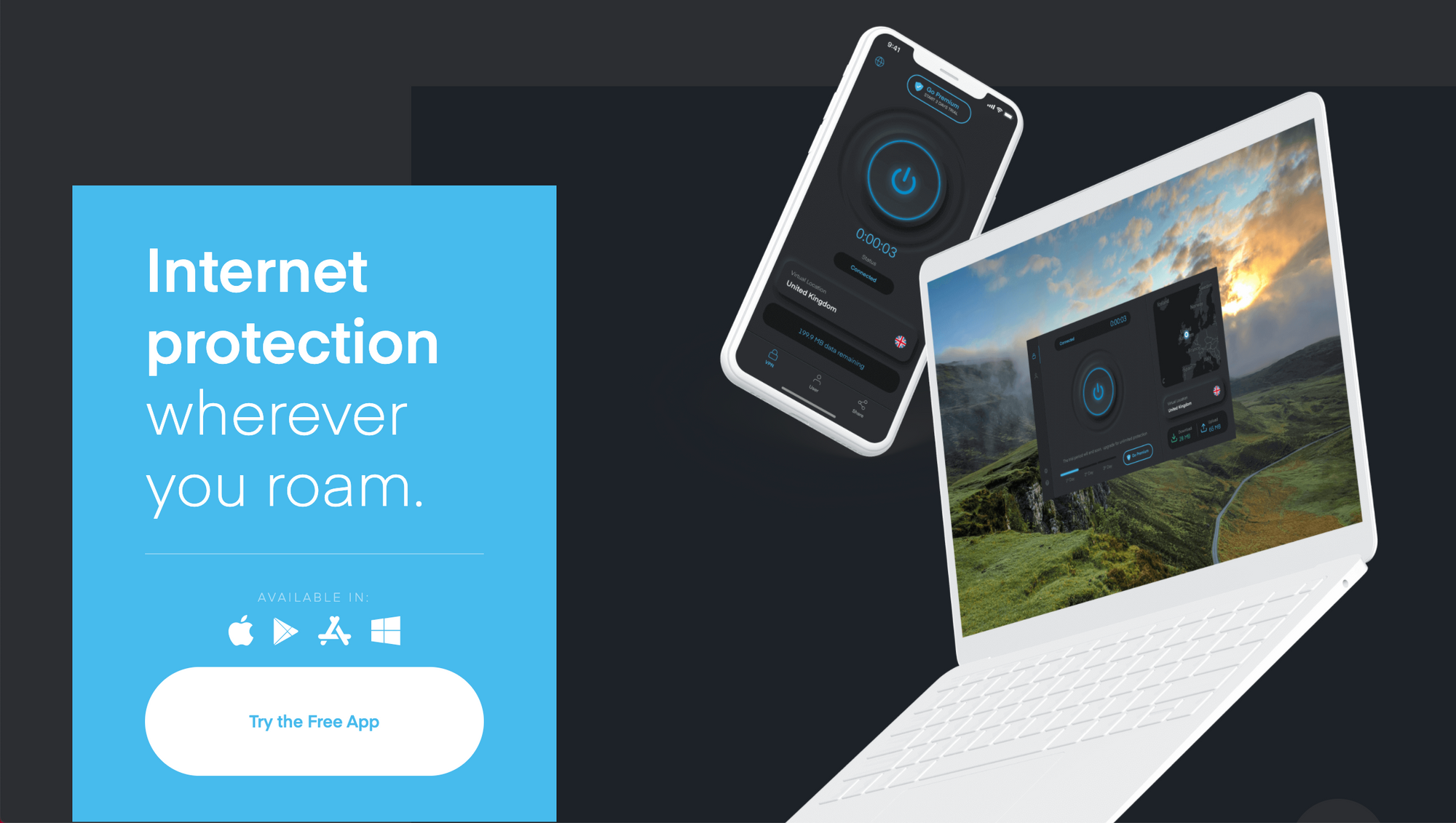 There are many Netflix VPNs on Reddit. VPNs can help beat geo-blocking on many streaming platforms, including Netflix. Because of Netflix's strong system software, many VPNs don't work well. However, NordVPN and VPN Vault by Appsverse are two great options available for users.