If you're wondering is it possible to send a fax from an iPhone, you might also be curious to find out what is the best way to fax from an iPhone.
We took a look at some of the best free fax apps for iPhone users earlier. If you're still looking for an app to send fax from iPhone, look no further than our very own Zap Fax free fax app for everyday iPhone users.
Need to send fax from an iPhone and want to figure out the best way to do so? Read on to find out why Zap Fax is the best way to fax from iPhone.
5 Reasons why Zap Fax is the best way to fax from iPhone
Reason 1: Zap Fax has everything you need on one mobile app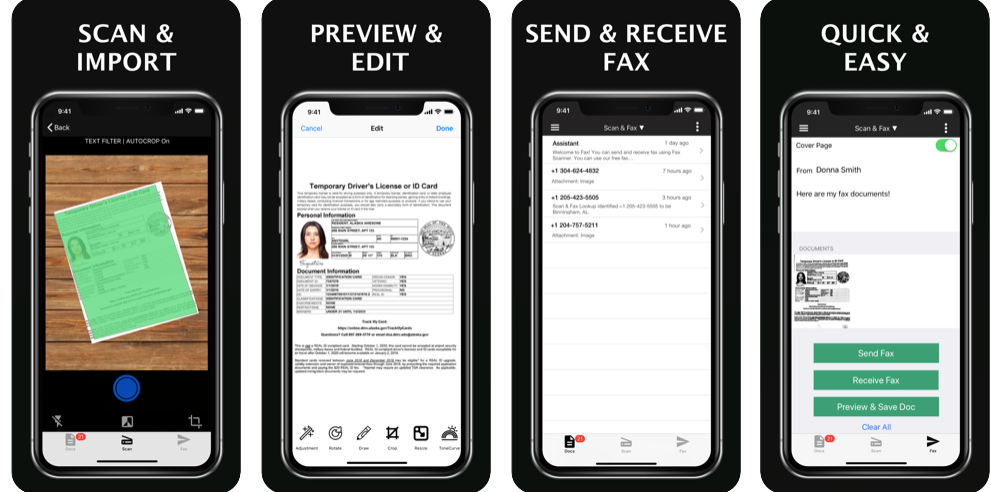 Some free iOS fax apps pride themselves on their cross-platform integration. This means the app can be used as a web platform on your laptop, or as an app on your iPhone.
With RingCentral for example, you can create faxes on both their mobile and desktop app. If you're on the phone, you can still receive fax messages online via your desktop app.
With cross-platform integration, an app to send fax from iPhone works across multiple devices.
Zap Fax doesn't have cross-platform integration because most of us won't ever need it. For the everyday user who needs to fax occasionally, all you need to create, send, share and organize your faxes is one easy-to-use mobile app.
Having everything on one mobile app also keeps your faxes more secure, since cross-platform integration has to deal with security issues on more than one type of device and operating system.
Reason 2:  Start faxing with Zap Fax with no strings attached.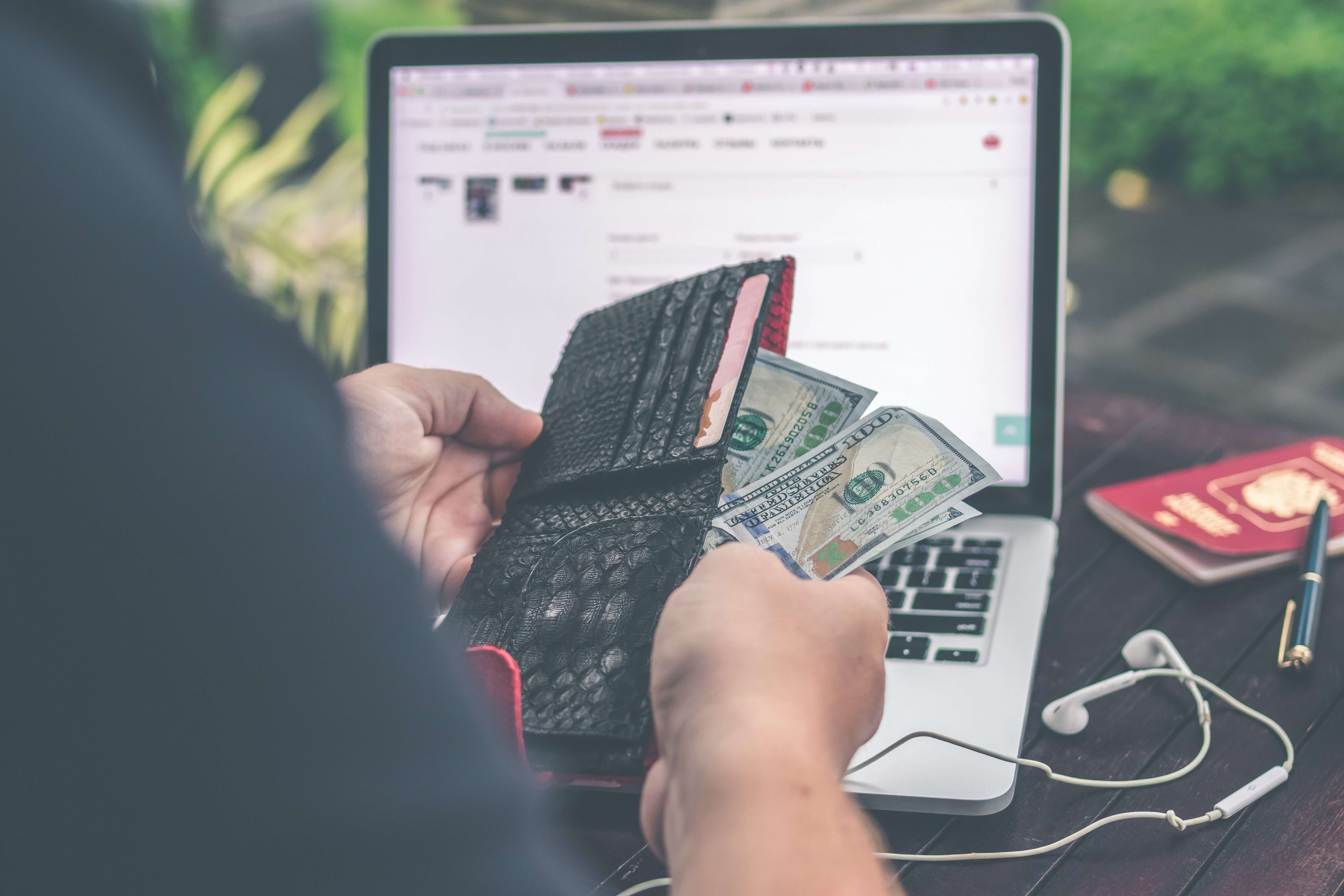 Another reason why many users love Zap Fax is because you get to fax 5 free pages right from the get-go. Unlike other free iOS fax apps that require you to register your credit card details first, you can simply make that urgent fax right away with Zap Fax.
Reason 3:  Zap Fax takes your privacy seriously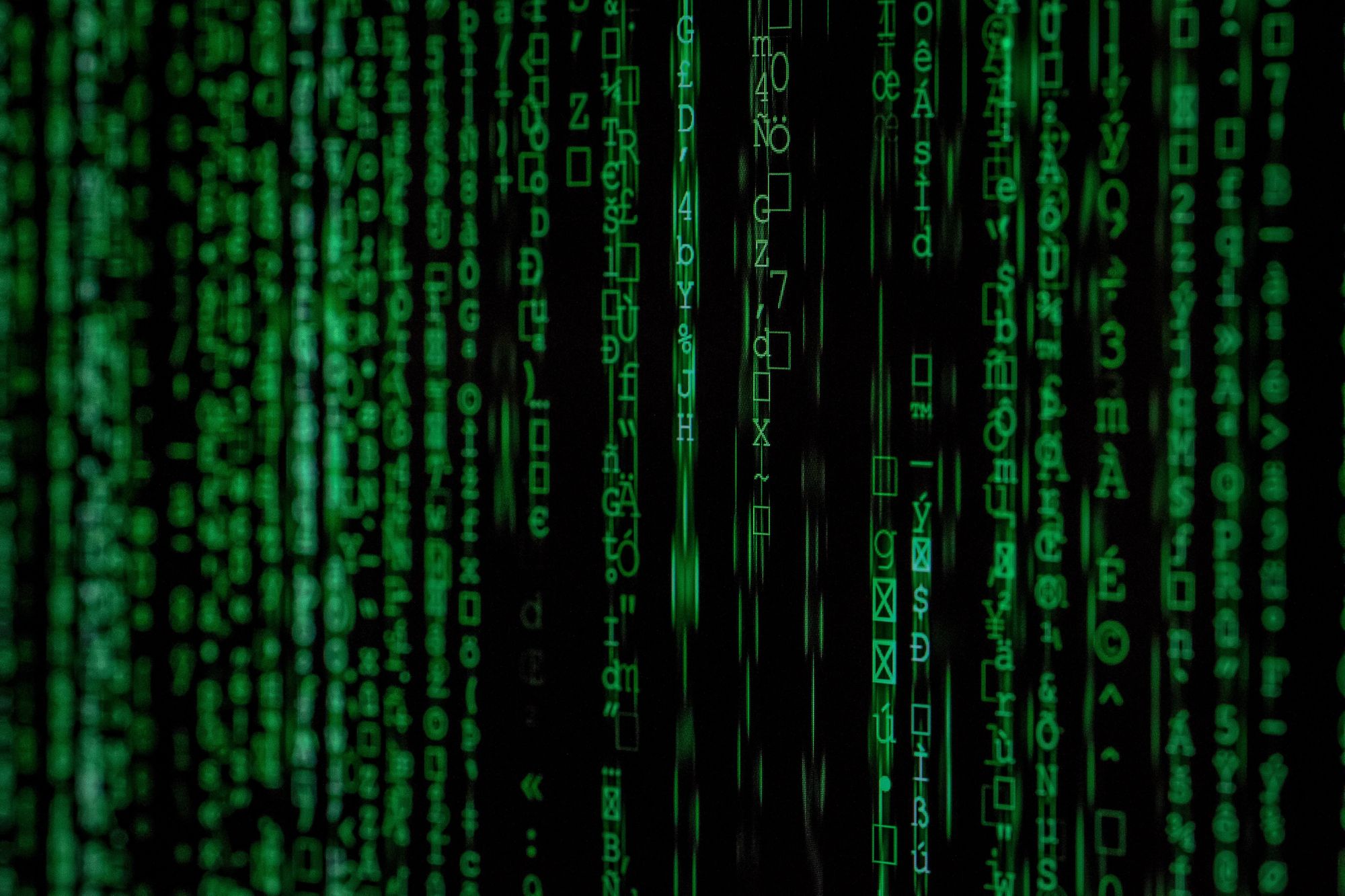 In an earlier article on free iOS fax apps for iPhone users, we mentioned how some apps pay little attention to protecting user privacy.
Sending faxes using iPhone fax apps can be dangerous, especially since some faxes may contain important personal details and other critical information others can use to commit fraud and identity theft. Any free fax app you use on your iPhone must protect your data privacy.
Zap Fax does this in two ways. Firstly, by providing our users with burner phone numbers, you can fax documents and don't have to worry about leaving a paper trail that leads back to you. Secondly, we do not store any faxes made by users on our end. This also means we can't access your faxes, and do not keep any copies of them.
Reason 4: Zap Fax contains many features you'll actually find useful
The best way to fax from iPhone should benefit users in more ways than one. Some free iOS fax apps have cloud integration, online storage and group sharing features. These are great if you're leading a corporate project team or running a small business, but not quite useful if you're just looking for a no-frills fax option.
Zap Fax is the best way to fax from iPhone because it comes with other functions individual users will surely find useful no matter who they are. You can use Zap Fax as a QR Code Reader to scan QR codes, and our in-built optical character recognition (OCR) service can transform your faxes into text you can easily edit and share. Received a fax in a foreign language? Our OCR service comes with multiple language support too.
Reason 5: Zap Fax scales with every need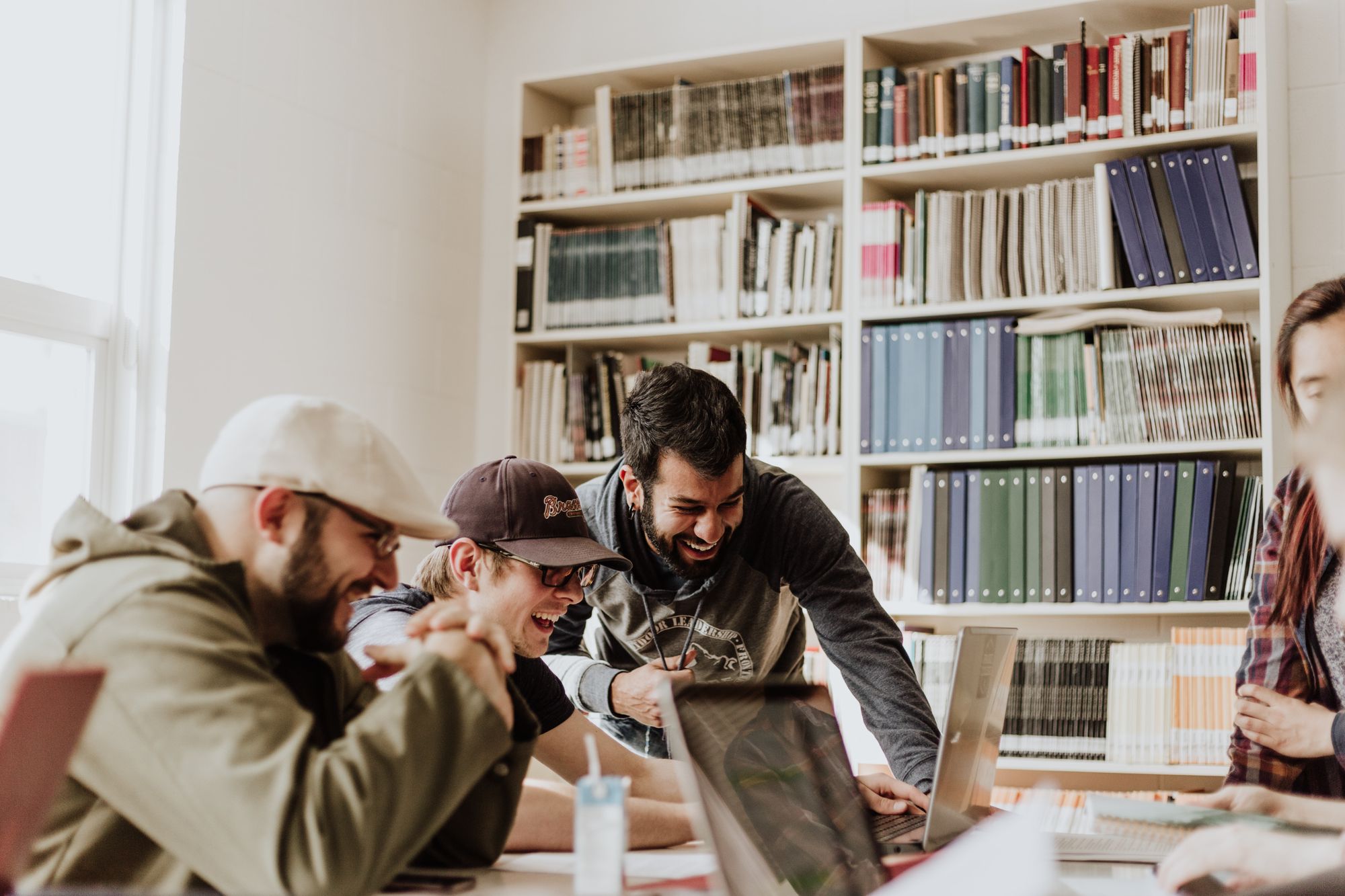 Free iOS fax apps typically let you fax a few pages for free or try a limited-time trial between a week to 30 days.  Some come with a fixed suite of features, others unlock more features for you to use the more you pay.
This means some fax apps for iPhone tend to be more suited for businesses, while others are limited to personal use.
Zap Fax's flexible payment options make it accessible to both personal users and businesses. Need to send just one urgent fax? Feel free to use our 5 free faxes. Need to send faxes for just a short period of time? Try our monthly plan. Or if you're looking for a long-term solution, our year-long plan is here to help.
Zap Fax has a plan for everyone.
Zap Fax is the best way to fax from iPhone
Send, share and organize clear faxes on a simple, secure and private fax app for iPhone when you use Zap Fax. Whether you're looking for a cheap fax alternative for your business or just need to make an urgent fax to the doctor's, Zap Fax is the best way to fax from iPhone.
And those were our 5 reasons why Zap Fax is the best way to fax from iPhone. Get Zap Fax and start sending faxes the safe and easy way today!