Currently abroad and wondering how to make cheap long distance calls from a cell phone?
If you're overseas for just a short while, looking for cheap international long-distance rates can wait.
But if you're stuck abroad for the foreseeable future due to lockdowns, you'll want to start making those cheap international calls as soon as possible.
In this guide, take a look at these solutions for easy and cheap long distance calls:
Voice-over-Internet-Protocol (VoIP) providers like Viber and WhatsApp
Local SIM card
Second phone number app
Not sure how to make cheap long-distance calls from a cell phone, or which is the best way to make cheap international calls from a cell phone? Read on to find out more.
3 ways to make the cheapest long-distance calls from a cell phone
Solution 1: Use a VoIP provider
There's really no debate on this one. With a VoIP provider, you can make not only cheap long-distance calls from a cell phone, but also free calls and texts.

That's because unlike regular phone numbers that rely on traditional phone lines, VoIP providers use the internet to transmit calls and texts. Information sent on the internet comes and goes a lot faster, and doesn't cost anywhere as much to transmit compared to a standard phone line.
Take popular VoIP providers like Telegram and WhatsApp for example. In both apps, messages are received almost instantaneously. Calls can be spotty sometimes, but they're audible and smooth for the most part.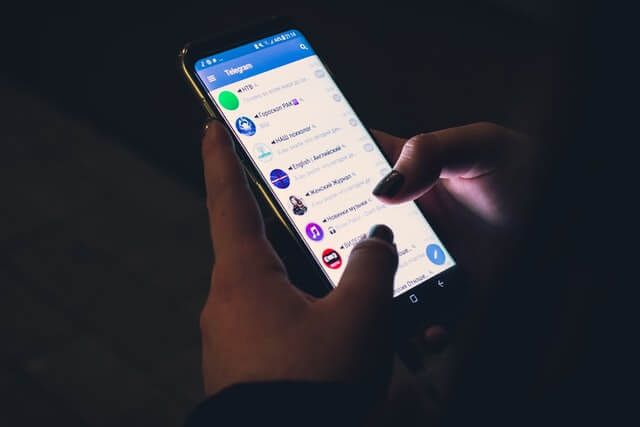 But because VoIP providers rely on the internet, they only work if you have a decent WiFi connection or mobile data.
Plus, because information is transmitted via the open internet rather than a closed phone line, there's a higher risk of privacy breaches – evidently so given how many privacy scandals these services have gotten into recently.
Solution 2: Get a local SIM card
Despite the rise of VoIP providers, most savvy travellers will still opt to purchase an international SIM card first thing right out of the arrival lounge.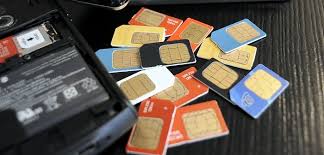 The idea of getting a local SIM card to make cheap long-distance calls from a cell phone may be old-school, but still necessary if you want a number that can be used locally.
Local SIM cards do come with certain risks though. Some countries do not allow or severely restrict foreigners from purchasing SIM cards, and lax regulation in some countries means that the cheap local SIM you just purchased could be a backdoor for phone hackers.
Wait, what about an international calling cards or international SIM cards?
Travellers have been debating the merits of international calling cards and SIM cards for a while already.
Both clearly have their own merits, but international SIM cards tend to be better on the whole as:
International calling cards require you to dial a special number when making calls, and that number may be blocked by hotels
International calling cards are notorious for hidden fees that go beyond call connection
International SIM cards are usually more expensive than their local counterparts, and are more cost-effective than local SIMs only if you're using them across multiple countries.
Solution 3: Use a second phone number app
Another way to make cheap long-distance calls from a cell phone is to get yourself a second phone number app.
Second phone number apps are also known as virtual phone number or fake phone number apps. In some cases like Burner and Phoner, second phone number apps also provider easily disposable burner phone numbers.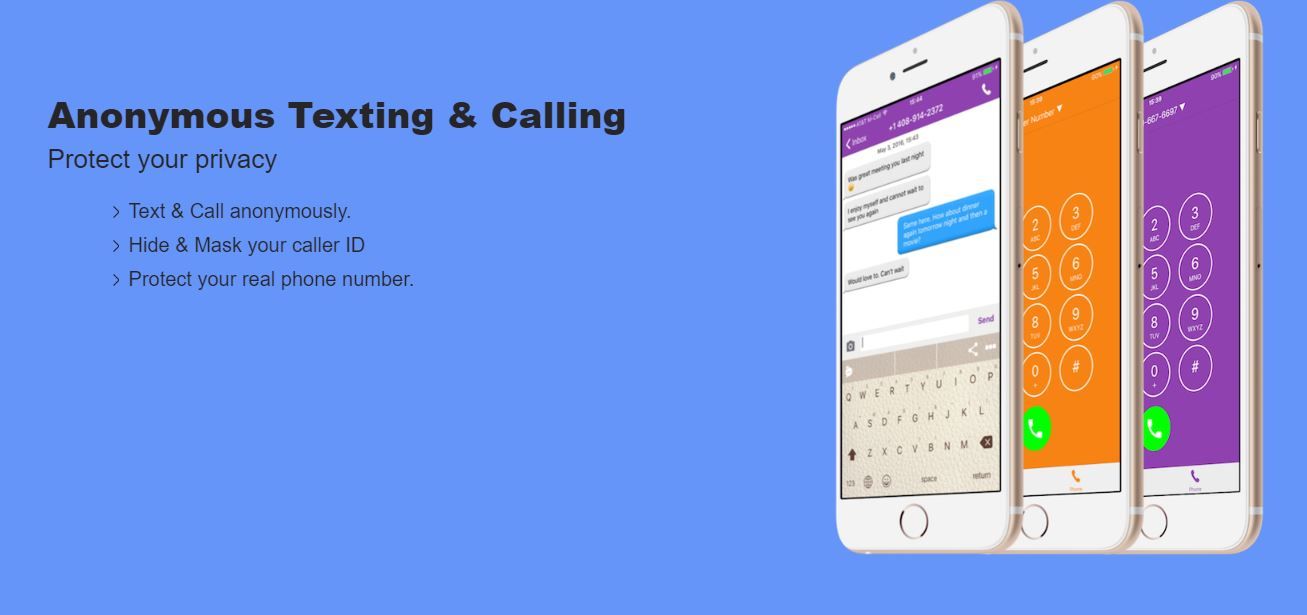 What makes long-distance calling cheap with second phone number apps is the ability to pick a number with the same country code.
With a second phone number app like Phoner, you can simply pick the country your recipient is residing in and avoid paying pricey international calling rates. Phoner's second phone numbers can also reliably send and receive calls and texts anywhere in the world.
Protect your privacy and make cheap long-distance calls with Phoner
What truly makes second phone number apps like Phoner stand out is phone number privacy.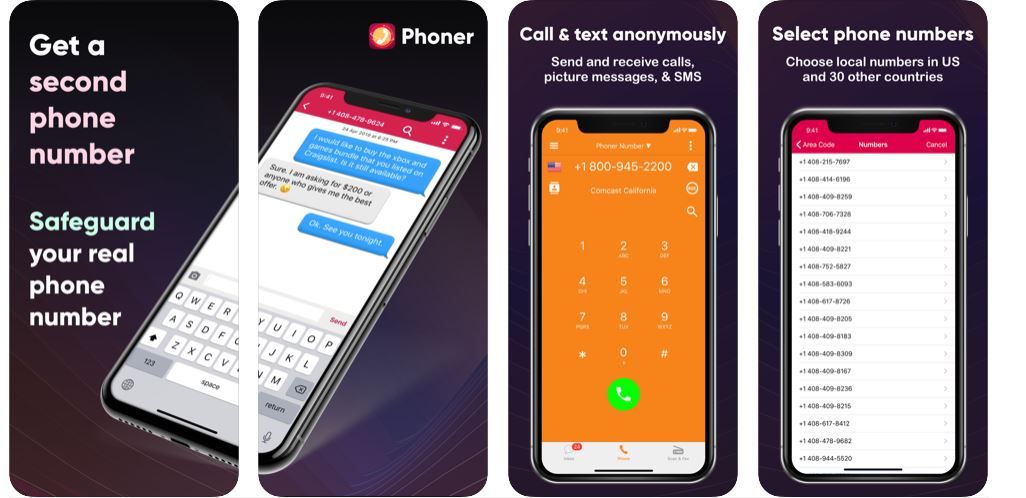 When you buy a local SIM card, chances are the vendor will ask for some sort of personal identification. With VoIP providers, you'll be asked to provide a phone number for verification.
Either way, you're leaving sensitive personal information in the hands of someone else. Someone else you can't see and don't know.
That won't happen with Phoner.
Because Phoner's second phone numbers are burner phone numbers, you can readily dispose of them anytime you want. Use them for as long as you're overseas, or switch to another when things take an odd turn.
Make cheap long-distance calls safely
Making cheap long-distance calls from a cell phone shouldn't come at the expense of your privacy. Before you make any cheap international call, make sure to check how your personal information will be handled.
So that was a quick look at how to make cheap long-distance calls from a cell phone. Keep in touch abroad cheaply and safely today!