Remaining anonymous when making a phone call? The caller may not always necessarily be up to no good. This process of owning an anonymous phone number is becoming a necessity these days. People use anonymous phone numbers, out of convenience and also out of security reasons.
In the App Store, there are several anonymous phone number apps available, one of them being Hushed. Here's a short review of Hushed anonymous phone numbers and our verdict on the app in terms of quality.
What is Hushed anonymous phone numbers
Founded in 2010 and currently run by Justin Shimoon, this Quebec-headquartered mobile app company has been a key in offering anonymous phone numbers to smartphone users.
With increasing competition in the anonymous number app market, is Hushed still the go-to app for anonymous phone number?
Let us break down for you the current review of Hushed app and other mobile app of similar caliber, of if not better, than Hushed.
Limitations of Hushed
Limitation 1: No free trial
To use Hushed anonymous phone numbers, you need to start a subscription and it cost at least $20. If you are not willing to part with your money, you will not be able to use Hushed. There is simply no free trial for Hushed.
Limitation 2: Poor customer service
There have also been complaints of poor customer service, where users were locked out of their accounts with no replies from Hushed anonymous phone numbers for three over months.
If you are intending to use an anonymous phone number for business purposes and such delays are not acceptable to you, Hushed probably won't be your best choice.
Limitation 3: Problems with calls dropping and undelivered messages
Customer experience with Hushed anonymous phone numbers seem mixed with customers experiencing their calls dropping and messages being undelivered. This is a downside you might need to consider if you need a good call quality and reliable messaging system.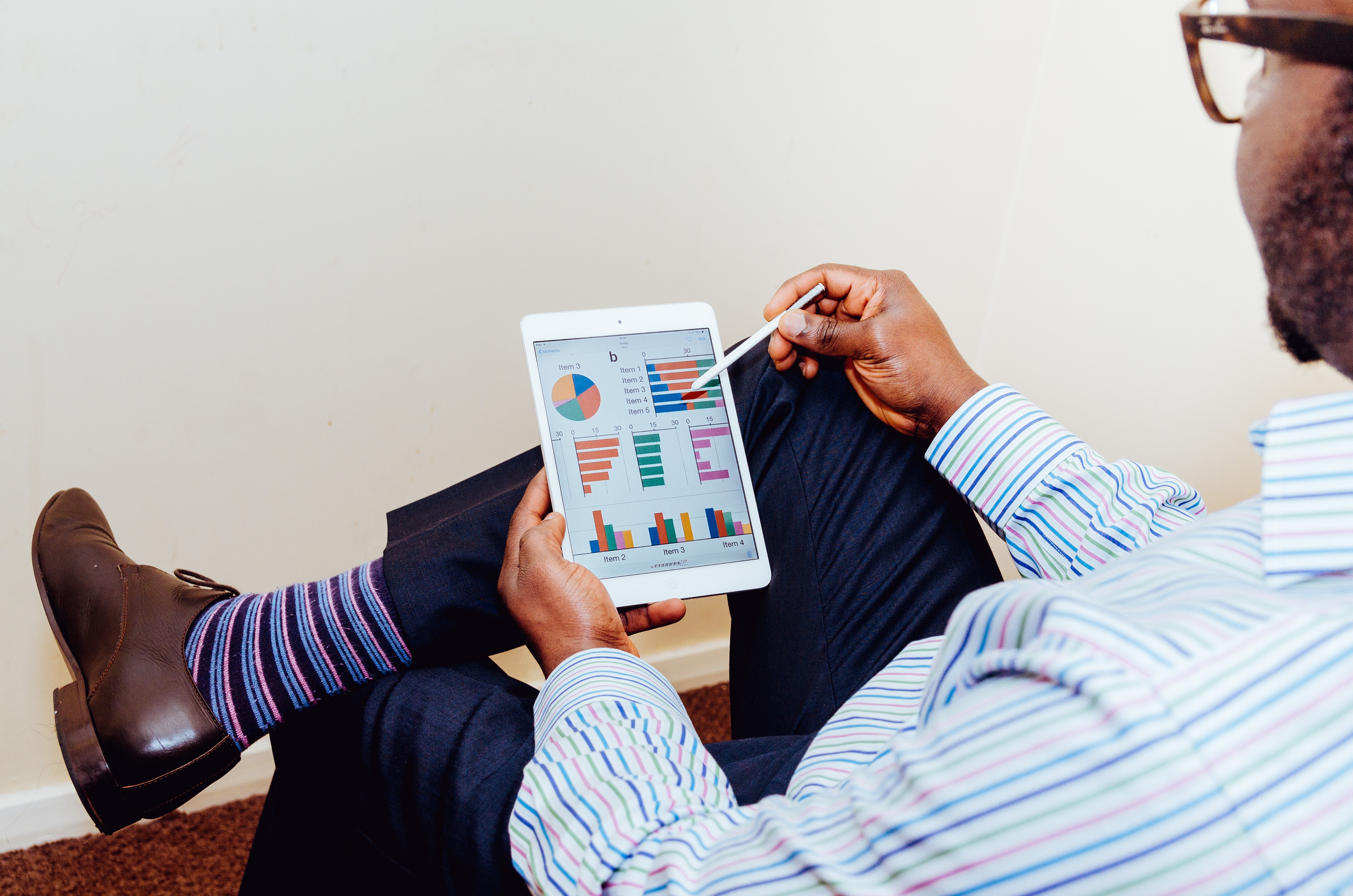 Phoner vs Hushed review
Fortunately, there are many other available anonymous phone number app other than Hushed anonymous phone numbers. One such app is Phoner, which has a free trial, so that you can get your own phone number without even paying.
Next, Phoner has a 24/7 customer service team with a minimum of 12 hour turn around time. Your email will be replied by a human within 12 hours or less.
Also, Phoner calls and texts go through local carrier and are almost guaranteed to work seamlessly. Phoner are currently partnered with most of the major local carriers in the US to make calls and send text. Phoner could be a better choice if you are seeking for reliability and consistency.
How to get anonymous numbers using Phoner
To get anonymous numbers in Phoner, go to their App Store and tap Menu > Get Premium number > Select country > Select number and you can get any number on a free trial. This helps you to try out the service immediately before paying a single cent upfront.
Phoner is rated 4.5 with over 10 000 review. If you need a anonymous phone number, why not drop Hushed anonymous phone numbers and try out Phoner today?