A glimpse at your phone message box now might reveal to you a host of unwanted messages. From your used One-Time-Password message to junk messages, down to the phone bill reminder, these messages can be a real annoyance. Don't you sometimes wish you can make these one-time-off messages disappear?
Well, you technically can. Simply get a disposable phone number online. In this article, let us share with you the 3 common ways which you can use to get a disposable phone number, the criteria you should consider when applying.
What is a disposable phone number
An online disposable phone number is an increasingly popular concept that enables day-to-day users like us to have a second phone number that we can readily discard.
Unlike your current phone number where you have invested your connections, contact details in, this disposable phone number is to be treated as a dumping ground for all the unwanted, temporary, and undesirable contacts.
Things to consider to get a disposable phone number online
Criteria 1: Cost
If you are intending to get a disposable phone number online to simply engage in one-off conversation and to receive OTP, it doesn't make much sense to spend a fortune on that second phone line. As far as possible, find cheap or even free disposable phone number online.
Criteria 2: Reliability
As much as you want your disposable phone number to be affordable, it must still be reliable. It defeats the purpose if you received your OTP messages after 5 minutes when you have to key in the code within 60 seconds. Ensure that the disposable phone line is reliable.
Criteria 3: Independent from your personal phone number
Depending on your preference, the disposable phone number should be separated from your real phone number as far as possible. You certainly do not want your personal phone number to be connected to your disposable phone number in any way whatsoever.
Methods to get a disposable phone number online
There are several methods to get a disposable phone number online.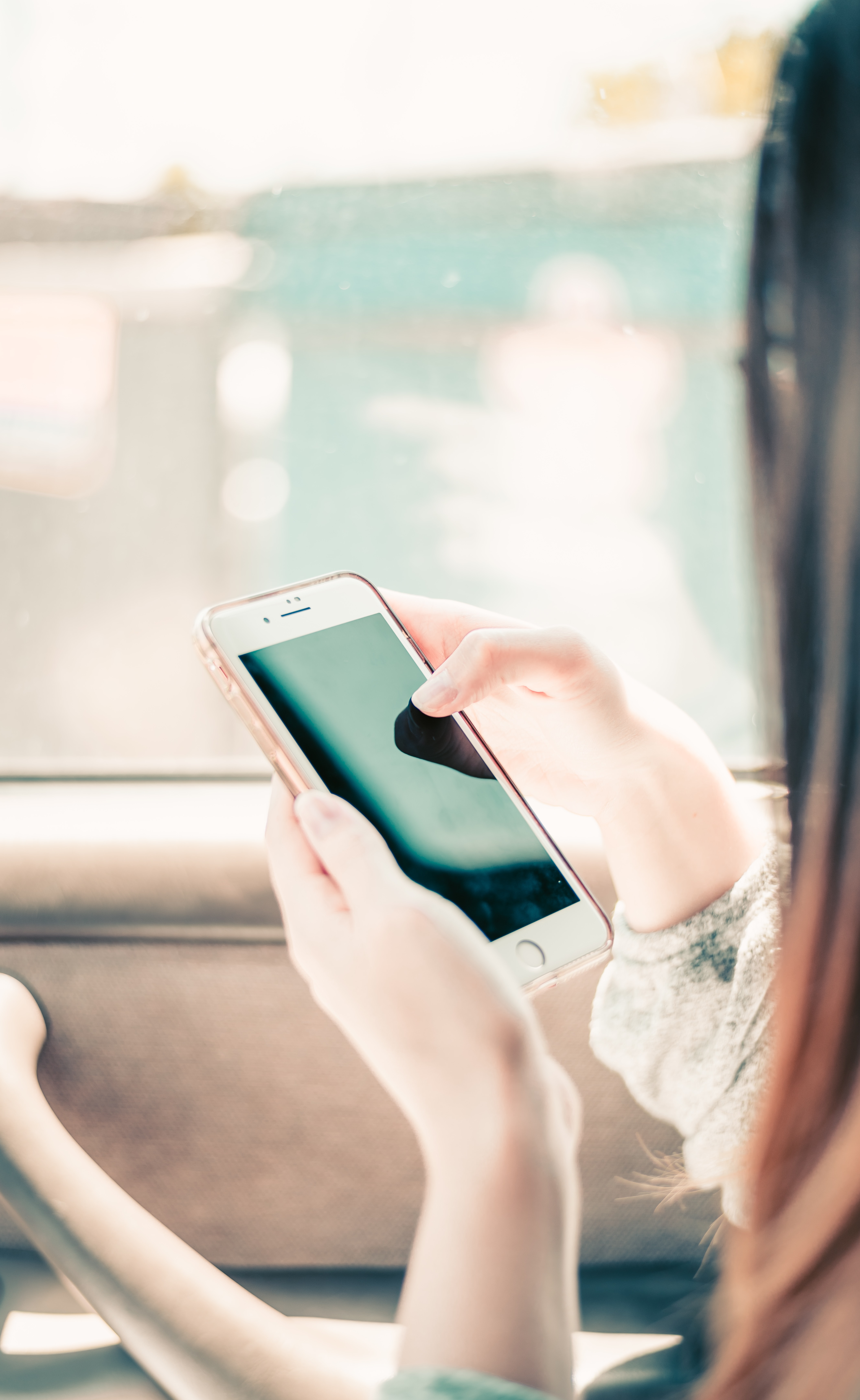 Method 1: Google Voice
One well-known method is through Google Voice. Google Voice does offer second phone lines that can be used as disposable phone number. To register, simply go to voice.google.com, enter your Google Account and agree to their terms of services.
Select a number within your district area and you can get a disposable phone number online. If you are outside the US, however, this service may not be available. The closest option would be Google Hangouts.
Method 2: Dual SIM card
If you wish to get a disposable phone number online, you might consider a second SIM card though it is not highly advisable. The fundamental reason is down to cost. Furthermore, the option for dual SIM card is not plausible for all smartphone users. Apple smartphone for instance cannot accommodate two SIM cards.
Method 3: Mobile Apps
Another method that is gaining traction is to simply get a mobile apps that offer disposable phone numbers. Simply go to your App Store to get a disposable phone number online.
Popular apps like Hushed and Burnouts are available though it comes at a hefty price. You probably won't want to subscribe for a second number to simply divert your unwanted messages.
There are other a few available mobile apps that offer quality disposable phone numbers at zero cost. Read on to learn about these apps.
Getting the right disposable phone number
Bearing in mind cost, reliability and the privacy as your criteria, you can get a disposable phone number online. Fortunately, we have plowed the internet and found you a credible phone app that can offer disposable phone lines.
Apps such as Phoner for instance offer a variety of free trial phone number to choose your disposable phone number from. Consider apps like Phoner to get a reliable disposable phone number online