Ever wondered how your boss knew you were texting away during office hours? No, it's because he has installed a camera at your work cubicle. Instead, it boils down to a simple reason: WhatsApp Privacy Settings. But if are hawkish boss is the thing you wish to avoid, you came to the right place. We have filtered thousands of pages to get you 5 WhatsApp Privacy Hacks to give you a peace of mind.
Method 1: Fence up your Bio
If you are concerned about random anonymous people snooping at that troller profile photo of you at last months college party or some creepy guy online plowing through your bio feed, then simply fence it up. Change your privacy setting for WhatsApp away from "Everyone" by punching into your Account, then privacy setting.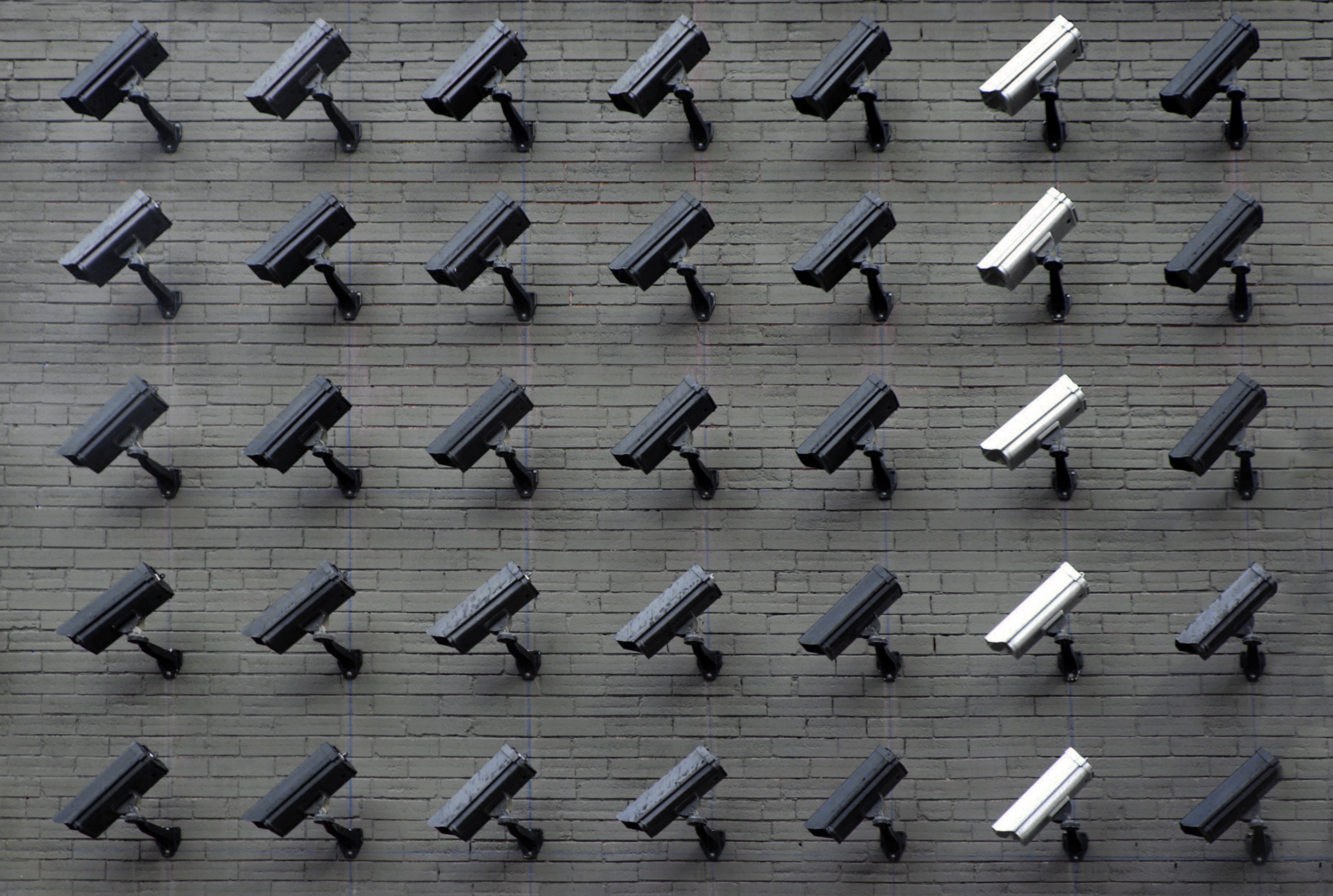 Method 2: Hide your blue-ticks
And if you really want your WhatsApp activity to be obscured, why not remove the blue-ticks? Yes, it is possible to remove this feature that has caused many nightmarish evenings for folks who just want to end their lengthy conversations, be it for work or relationship. Simply switch off the default "Everyone" setting under the Privacy setting. A simple swipe and this WhatsApp Privacy Hack can assure you a quieter evening.
Method 3: Verification code
And if hiding your blue-ticks isn't enough to hide yourself on WhatsApp, why not treat your WhatsApp like a bank account? Give it a verification password that you need to submit whenever you enter the site. Rather than your over-paranoid spouse scrolling through your messages and giving you a piece of her mind, why not this WhatsApp Privacy Hack to give you peace of mind?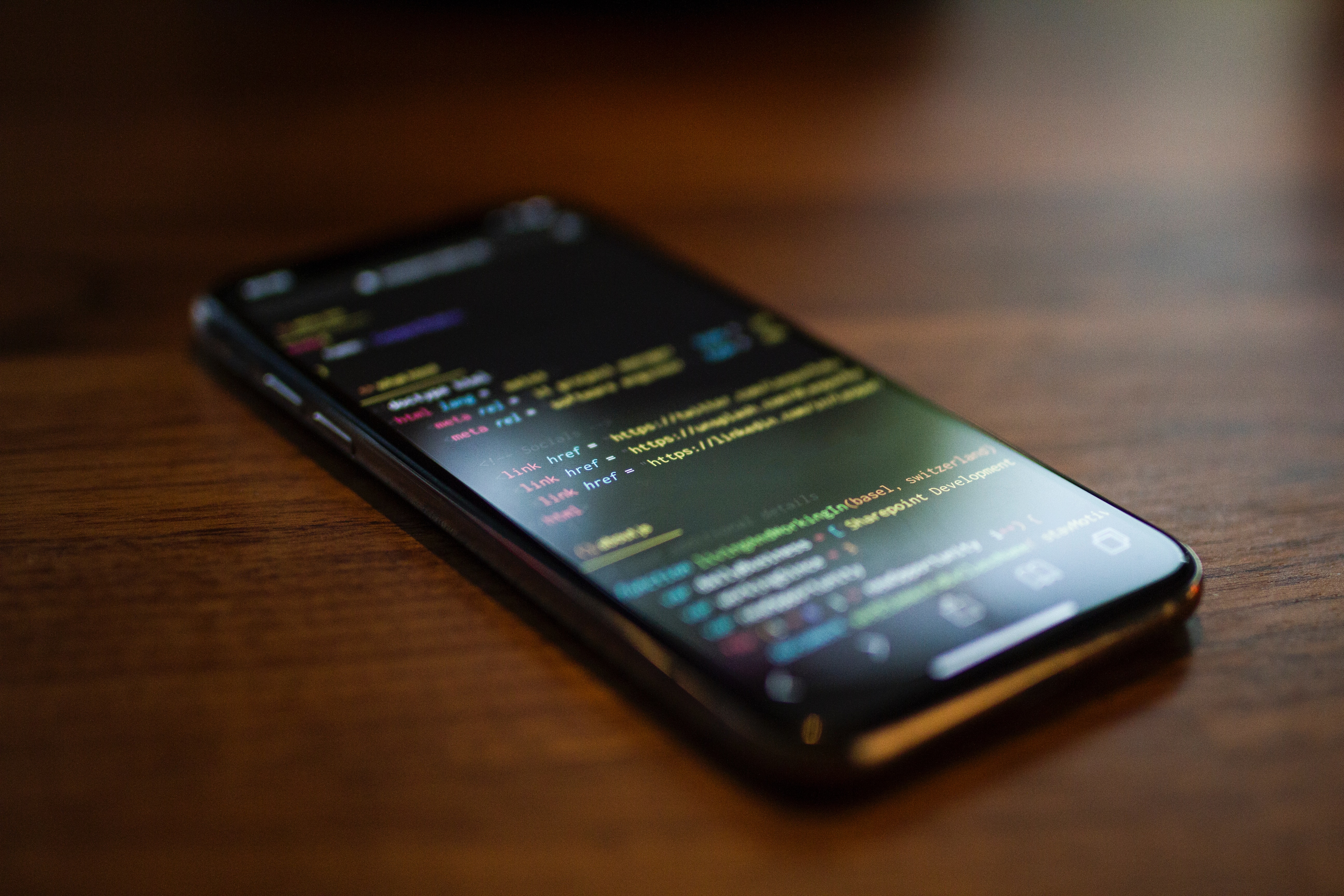 Method 4: Just being selective
And just in case you haven't gotten the idea of WhatsApp yet, WhatsApp loves to share stuff. But sharing your most intimate stuff with the awkward person that you met at last night's party isn't probably what you want. Or that stalker whom you have tried to block for months. Tap onto "MyContacts Except" to selectively conceal your information from certain people. It could be your ex-, your boss (for "professional" reasons), your mother-in-law or even your mum.
By now you should have a REALLY obscure WhatsApp. But that's quite a lot of work isn't it?
Having to hide away yourself from the rest of the world for privacy sake shouldn't be so tough. And what if, you reconciled with your ex- whom you filtered out? Or, you forgot your verification password. Drat! Well, feeling secure doesn't have to be so troublesome. And that is what Method 5 is.
Method 5: Phoner app
Introducing Phoner app,  the answer to all your earlier problems. Forget about verification password, un-blue-ticking, or filtering through your contacts. Just get another number. Phoner app's second number can conceal your most intimate information and enable you to filter out less important messages.
Privacy is important, no doubt. But convenience is essential too. Phoner app offers a selection of numbers from 50 US states for your WhatsApp use. Be safe and still be accessible. The only WhatsApp Privacy hack you need.