So you have started a small business on your own and require a business contact app. You may have heard of WhatsApp Business account but is this app suitable for your business? Read on to find out 4 things to consider when setting up a WhatsApp Business account.
Before we consider any other factors, let's go through the account installation process. Simply tap and download the Business account on Google Plat Store and confirm your business number. Link the account with your past contact history if necessary and you are good to go!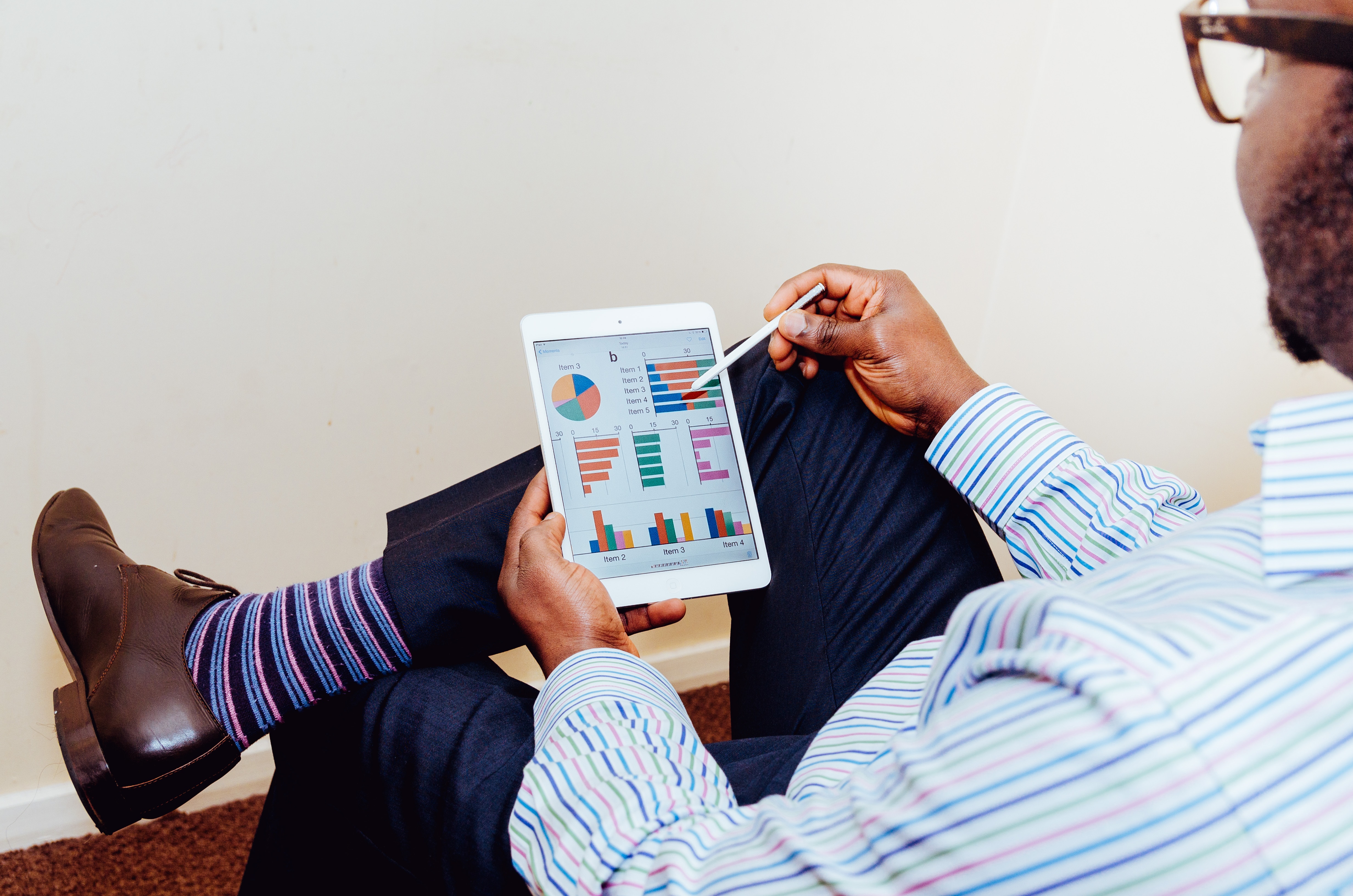 Now, before you start piling up your consumer data into this account, did you know that WhatsApp does not offer commercial-standard data protection? How about sending the important documents to your employee? Notice the absence of file sharing tools? These are just some of the other 4 things to consider before using a WhatsApp Business account. Read on to find out more.
Point 1: Consumer data protection

Although WhatsApp messages are encrypted during transmission, these encrypted contents are not protected to business standards. That means no meta data, no local storage, no full device encryption. As a chat app, WhatsApp cannot guarantee full privacy for data on their platform. And in case, you are still rather skeptical, consider this: Electronic Frontier Foundation ranked WhatsApp the lowest in terms of data security.  Consider your consumer privacy before using the Business account.
Point 2: Non business-friendly app

Unlike other business messaging apps, WhatsApp is more for the likes of chatting and sharing small files with friends. Imagine sending a 100-page business proposal to your 50 employees in the group chat. Most importantly, there is no Google Doc software in WhatsApp for them to open and edit. And how about the deadline? Post the deadline in the chat group and in a few hours, your text would be flushed away by other messages. Not the most ideal business app I guess?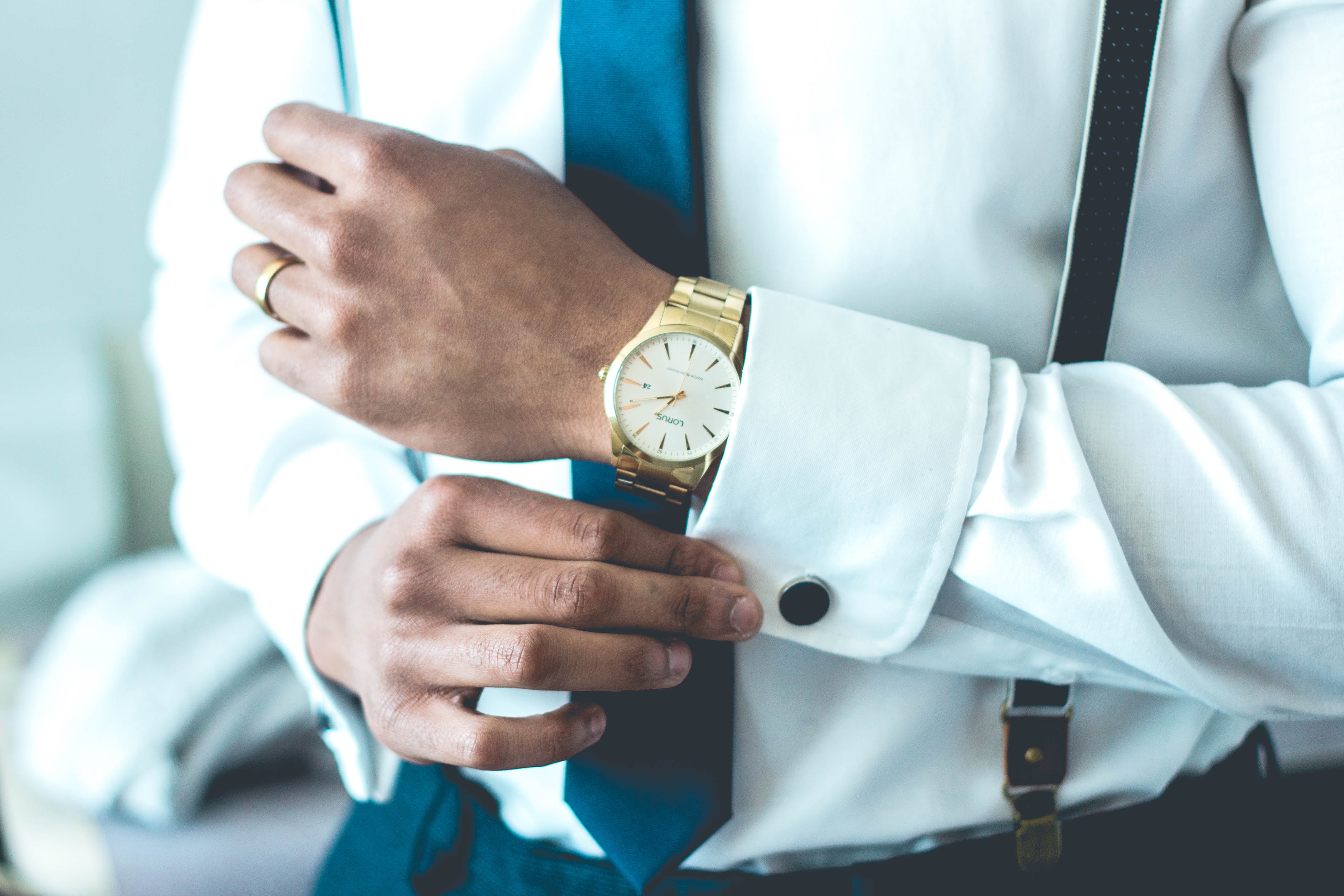 Point 3: Mixing of personal and work contacts

But let's say that the lack file sharing app is not an issue. Maybe you are into an insurance business that's why. Click "send" and the message is through. That's of course assuming that you sent to the right person. WhatsApp business account does not help segregate your personal and work contacts from one another. Send to the wrong Martin? Or did your wife receive your business plan instead? Well, you could be better off with another app.
Point 4: The cost

If WhatsApp is still your premier choice up to now, it's alright. But at least make sure you have read up on the cost. Remember, you are using WhatsApp Business account. Depending on the location, you might be charged from 0.5 cents to 9 cents per message. Especially if you are in the consultancy or legal business, do consider if the operational cost is worth it.
If you think that WhatsApp business account cannot meet your business goals, what else can you consider? One other app that you can consider, that is gaining popularity, is a second phone line. Have two phone numbers to separate your work and personal contacts, protect your data protection at a potentially lower cost. Out in the market, features such as Phoner app offer a plethora of numbers to choose from. Be it in the US or Europe or even Asia, you can find a number that is suitable for your business. Click here to learn more.