Dual WhatsApp accounts or dual phone numbers- which is a better option?
Wait you can? Yes, with the dual-SIM card option of Android phones now a possibility, WhatsApp has upped their game with a dual WhatsApp account setup for each phone number. Or you can select dual phone numbers to access your WhatsApp feed. Not sure which to select? No worries, we have the verdict. Read on to find out more.
But first, why would you need a second number?
REASON 1: A more organized contact feed
Whether it is an account with 2 WhatsApp in 1 phone or dual phone numbers you are looking for, both can assure you more control over your contacts and your life. Imagine having to scroll through that lengthy WhatsApp feed just to find a number. What a chore that would be. Multi WhatsApp or dual numbers can enable you to better categorise your contacts. Whether its personal or business, or BFFs and not so BFF, customize the way you wish to group your contact feed.
Now how can you organize your contact feed? How about one for your work, for your family, for your… Woops, dual WhatsApp account only entitle you to two accounts for two SIM cards. How about dual phone numbers? Well, choose the right phone app and you may have as many phone numbers as you wish for.  
REASON 2: Privacy
Another benefit of either a double WhatsApp or dual numbers is the enhanced privacy it may offer. Have an account or number where you may remain anonymous behind a stone-cold Google image as your profile picture when dealing with unknown numbers and your colleagues and another account where you an freely share with your friends and family. Sound good? The only problem, however, is when it comes to dealing with hackers. The double WhatsApp account is separate from one another. That means, both accounts can still nonetheless receive spam, scams and hacks. For dual number, however, you decide which number to confront the spammers, scammers and telemarketers.
If you are a privacy-loving, orderly neat chap, then read on further to see the comparison of both options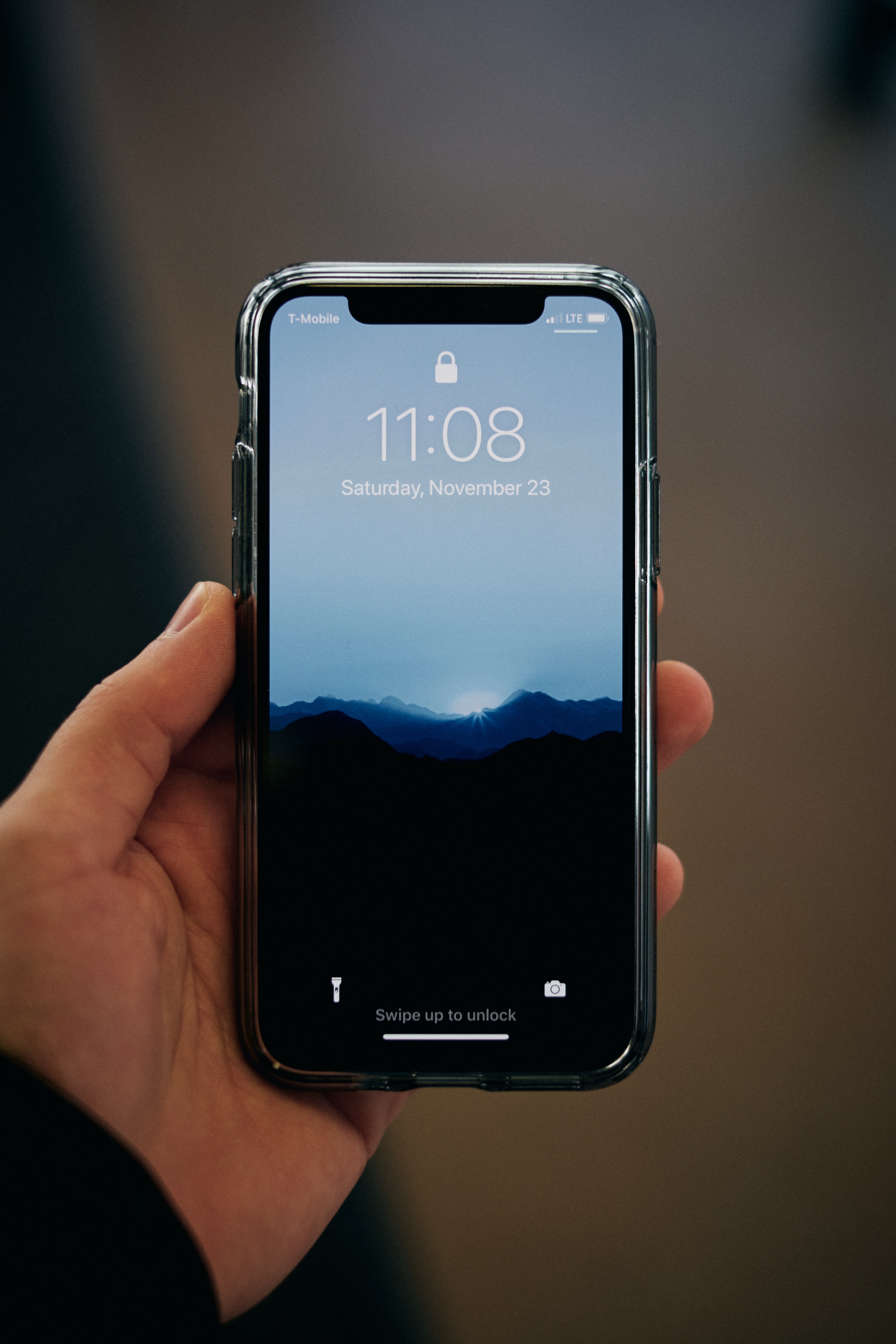 COMPARISON 1: Ease of use
A dual WhatsApp or a dual phone number can be installed seamlessly. Looking for a dual WhatsApp, go to your phone's dual app settings and clone your WhatsApp feature. Link your second SIM card number to your cloned WhatsApp and voila it's complete, says the Android user. Sorry iPhone users. Dual WhatsApp does not work for Apple phones and older Android versions. So why not, dual phone line? Enjoy the same ease installation but with more numbers to choose.
COMPARISON 2: Cost
Having two WhatsApp accounts to use? Too good to be true. Exactly. Installing a dual whatsApp setting, expect to pay for the two SIM card cost and the additional WhatsApp account fees. Dual WhatsApp account is available at a cost of $4.99. Or you can choose a second phone line at a much lower cost. Is there any need to compare further? Dual phone lines win hands-down here.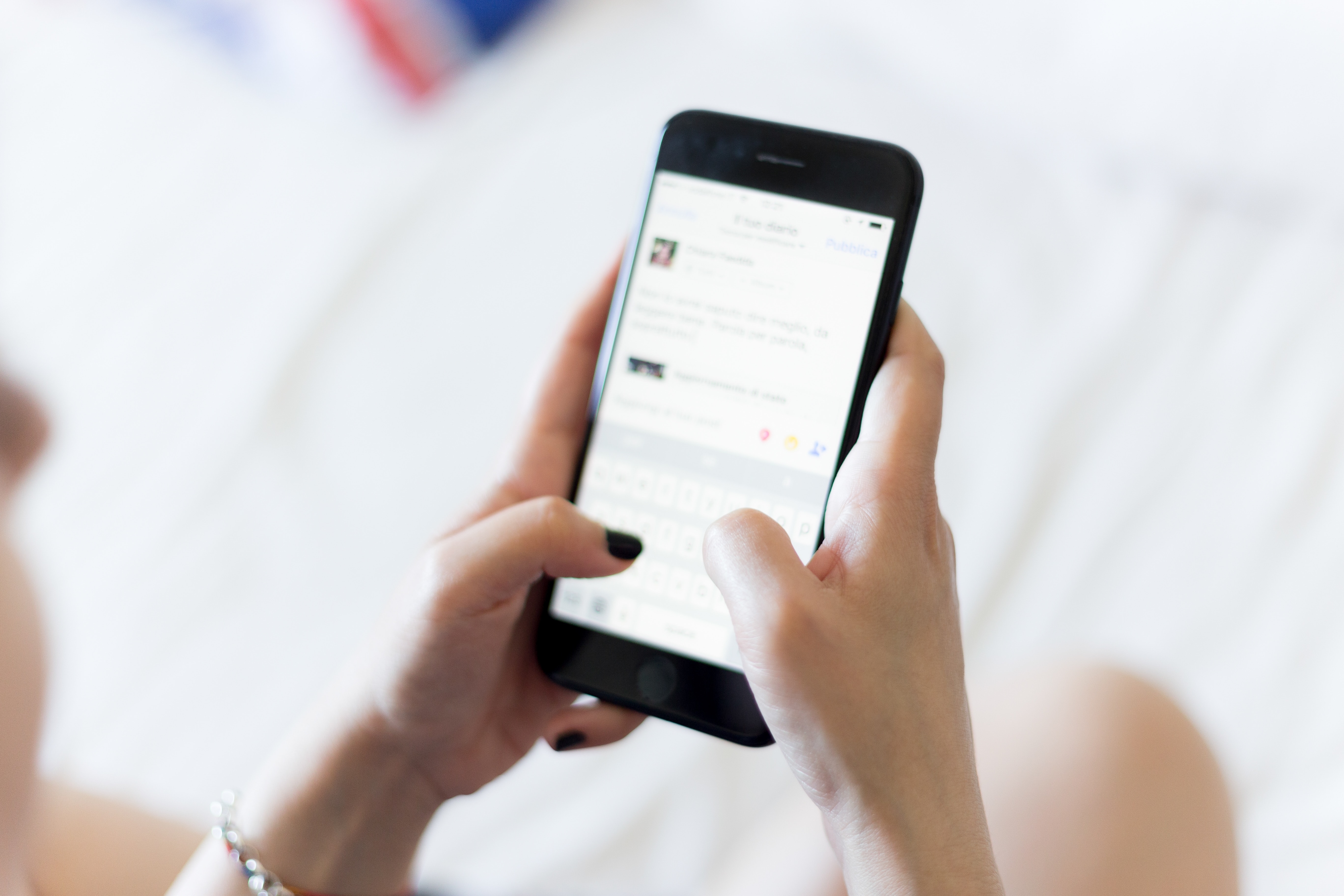 If you have become a dual-phone number convert by now, why not have a look at a popular app where you can receive as many phone lines from a worldwide selection of numbers? Phoner app offers these phone numbers to give to you a peace of mind and convenience for the long term.