Picture this: You are ready for movie night. You've done all the preparations. Snacks, movie list, and a VPN to help you watch content freely and safeguard your info. But for some reason, your VPN is not working for content viewing as expected. There are a number of reasons why this could be happening. We'll explore some of those in this article and give you alternatives so that you can continue to enjoy movie night.
VPN Not Working for Content Viewing: How To Troubleshoot
Ideally, a good VPN should be able to give you content freedom. But if for some reason it is not performing as promised, here are some basic troubleshooting you can do.
Double-check your IP address
Your IP address or Internet Protocol Address, is a unique identifier. It allows devices to communicate and identify itself. There are different types of IP addresses and some of the IPs your VPN uses can sometimes be flaggged so you might change that or it could still be usng your IP. Check your IP with the VPN on and off, it should be different.
Correct server settings
Now that you've made sure that your VPN is active and has changed your original IP, the next thing you want to check is if you are accessing the correct server for the content library you need.
It works but it's slow
One other case could be that your VPN is not not working. It is working but is very slow. This could be from ISP throttling, clogged servers, or that time of the day where many things are on maintenance. Either check back later or use a backup VPN.
It needs a classic power cycle
The term "have you tried turning it off and on again" is iconic for a reason. Sometimes, all you need to fix an error is to just do a power cycle and let your VPN restart and relaunch to perform.
VPN Not Working for Content Viewing?: VPN Alternatives Out There
Here are some of the best free and paid VPN apps to keep your movie marathon running:
NordVPN
NordVPN's large network of over 5,400 servers available in 59 countries is sure to have an IP for you that works with many different streaming services.
Surfshark
A budget-friendly alternative that uses an 800-node strong server network that is available in 50 countries.

Provides access to more than 75 countries, topping Surfshark and NordVPN. It also comes with high upload and download speeds that rival that of Cyberghost - to ensure buffer-less watch time. VPN Vault by Appsverse uses AES-256 military-grade encryption not to just access international Netflix titles but to also protect your digital footprint.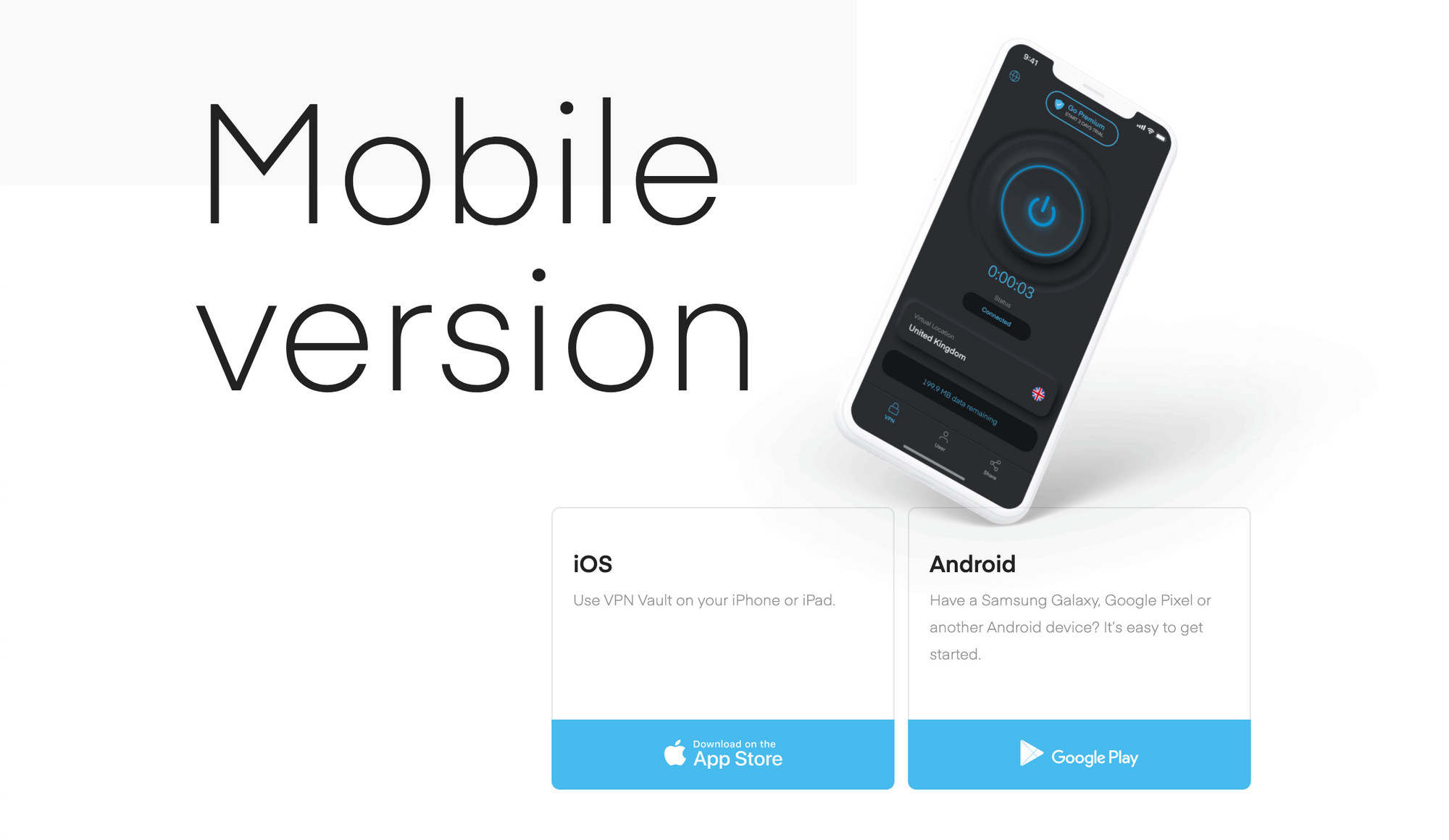 VPN Vault by Appsverse is available for iOS through the Apple App Store and Google Playstore for Android users.
VPN Not Working for Content Viewing?: Which VPN should I choose?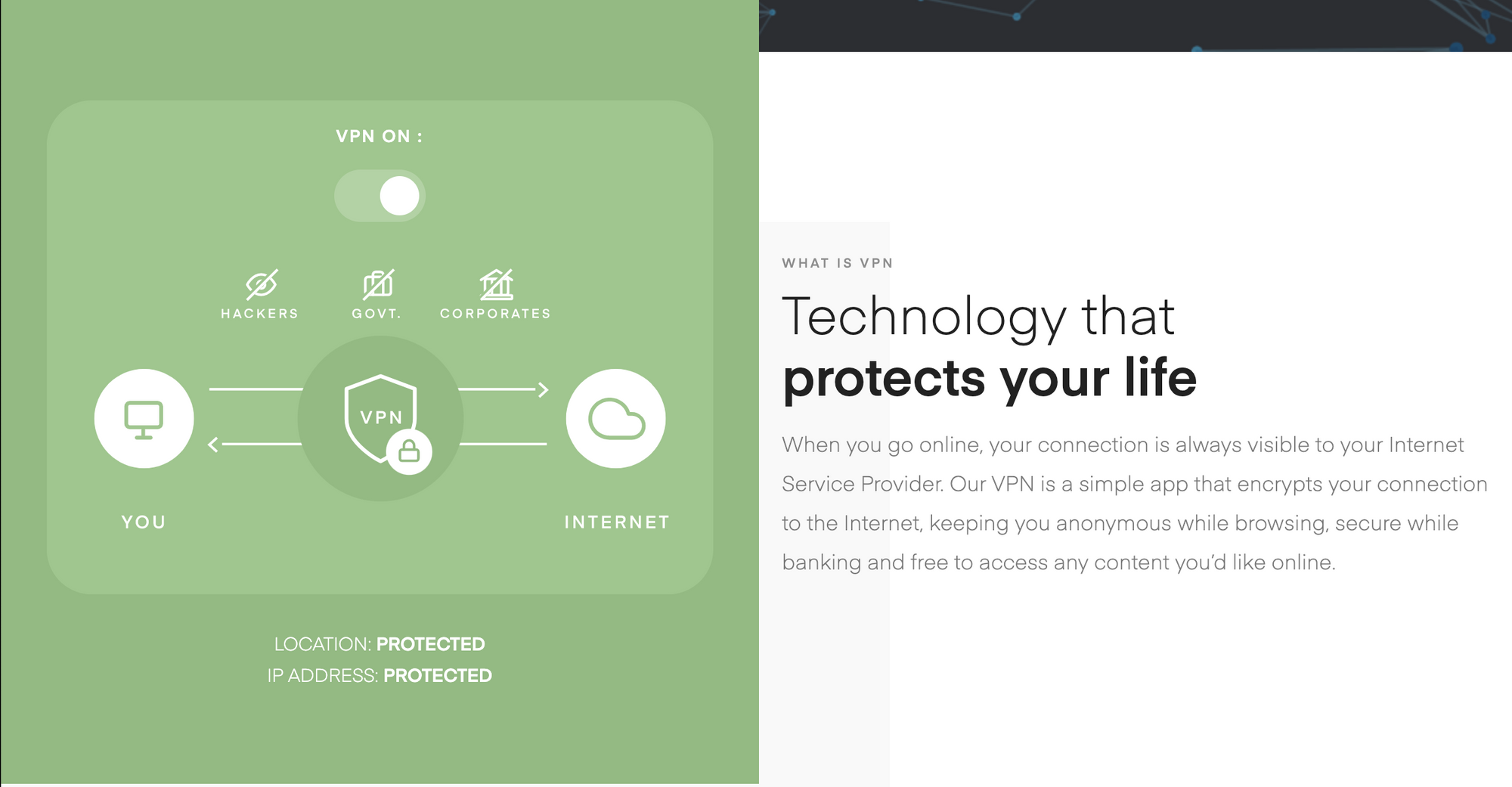 Sometimes your old VPN may not work and it's not something you can troubleshoot. While that should not happen in an ideal world, there are instances where nothing you try works. In cases like these, a reliable back-up VPN is your best bet. Try apps like VPN Vault by Appsverse to get around this.