If you are looking for the best VPN to play PUBG of PlayerUnknown Battlegrounds, you've come to the right place. We've summarised the best VPNs here as well as why you need a VPN to enhance your gaming experience.
Best VPN To Play PUBG: What is PUBG?
PlayerUnknown's Battlegrounds, or more commonly known as PUBG, is a battle-royale style shooting game. What makes this multiplayer game adrenaline-filled is that you are going against real players. You can enter the map as a solo player or up to a team of 4.
The game was created by South-Korean game developer Bluehole. It is based on mods by Brendan "PlayerUnknown" Greene that were originally made for other games. It takes a lot of inspiration from Battle Royale, a Japanese novel in 2000 that was adapted into manga(a Japanese comic or graphic novel), and then eventually adapted into a movie. Battle Royale centers around a group of high-schoolers who are trapped in a location and are forced to fight each other to the death. The game was initially available to PC players through Steam. A mobile version was later released for mobile gamers.
PUBG begins similarly, with 100 players dropping off a plane in parachutes. They can choose a location that may have more loot or in-game items that will give them advantage in the game such as ammunition, better weapons, armor, and health items but will most likely have more players or drop off a relatively quiet area where a solo player or a team can slowly build items, loot players that have been taken out of the game, and do a safer play. Towards the end all players are forced to converge in a smaller area, commonly referred to as the "circle" so that players will inevitably face each other in a sudden death mode.
The game ends when there is one player or one team left. The last person/team standing is awarded the title "Winner, Winner, Chicken Dinner".
Best VPN To Play PUBG: Benefits of a VPN for Gaming
In the last few years, PUBG has become highly competitive, this means, fast reflexes, good decisions, and lagless connection is important to get the best possible chances of outperforming the competition. This is why the best VPNs to play PUBG have become more in demand, to ensure that pro and emerging players are not hindered by slow or fluctuating internet. Especially as it can be a matter of life or death in-game.
Getting the best VPN proxy tool can really highlight the skills of a PUBG player. For non-competitive players who still want a good experience, some of the ebay free vpn apps provide decent connection to give players an edge in the game.
Here are some reasons you may want to look into using the best VPN to play PUBG:
Play with friends from different countries
Some servers have geo-restrictions and you'd have to stick to your region to play without a vpn. Many countries have implemented geo-restrictions, so if you are looking to play on a different server and are not in the country, a vpn is your best bet.
Bypass geo-blocking
Some countries have deemed PUBG to be a bit violent and unsuited for its people. Even if you are not playing  with friends and just want to get your Battle Royale fix, you'd need to change your IP to a country that allows you to access the game.
Low Ping/Reduced Lag
PUBG is a fast game and the slightest fluctuations in ping can affect a sniper's clear shot or a dodge, or even close combat. The best vpn for PUBG needs to have a low, consistent ping to ensure player actions are sent real-time.
Best VPN To Play PUBG: VPN Alternatives Out There
So what are the best VPNs to play PUBG? Here are some options:
ExpressVPN
They allow split tunneling to let users choose which exact traffic to protect with the VPN. While more on the costly side, ExpressVPN gives users access to 3,000 servers in over 90 countries.
CyberGhost VPN
CyberGhost VPN uses a no-logs policy. Their fast download speeds make it a good VPN for Netflix unblocking when you want to access international titles that are not available in your country.

With access to 75+ countries, VPN Vault by Appsverse beats the likes of Surfshark and NordVPN. High upload and download speeds that overtake those of Cyberghost, ensures a lagless and seamless gaming experience both for pc and mobile. On top of that, an AES-256 military grade encryption ensures your data is safe and that your connection to the server is solid.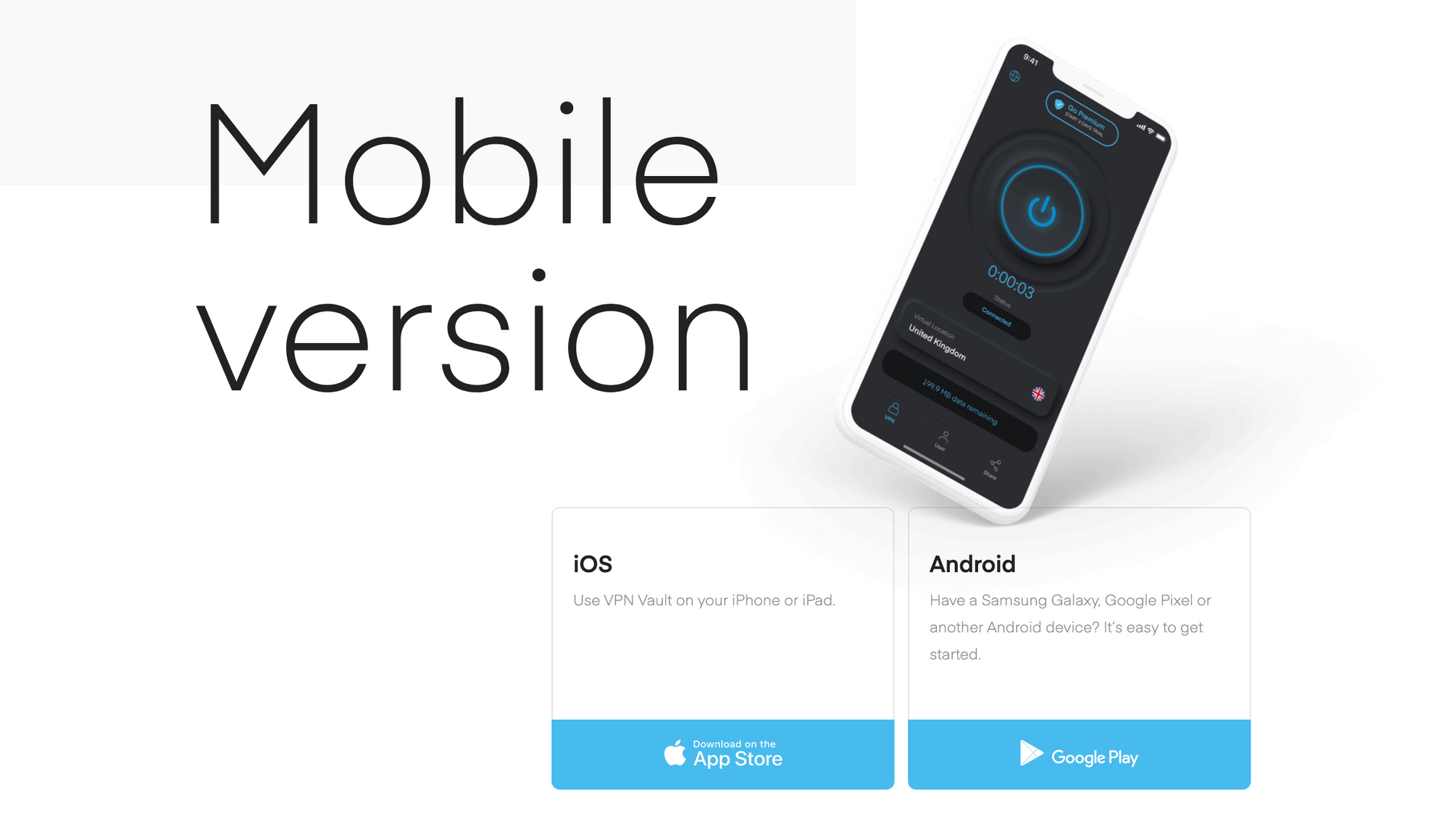 VPN Vault by Appsverse can be downloaded on mobile through Google Playstore for Android users and via the Apple App Store for iOS users.
Best VPN To Play PUBG: Which VPN should I choose?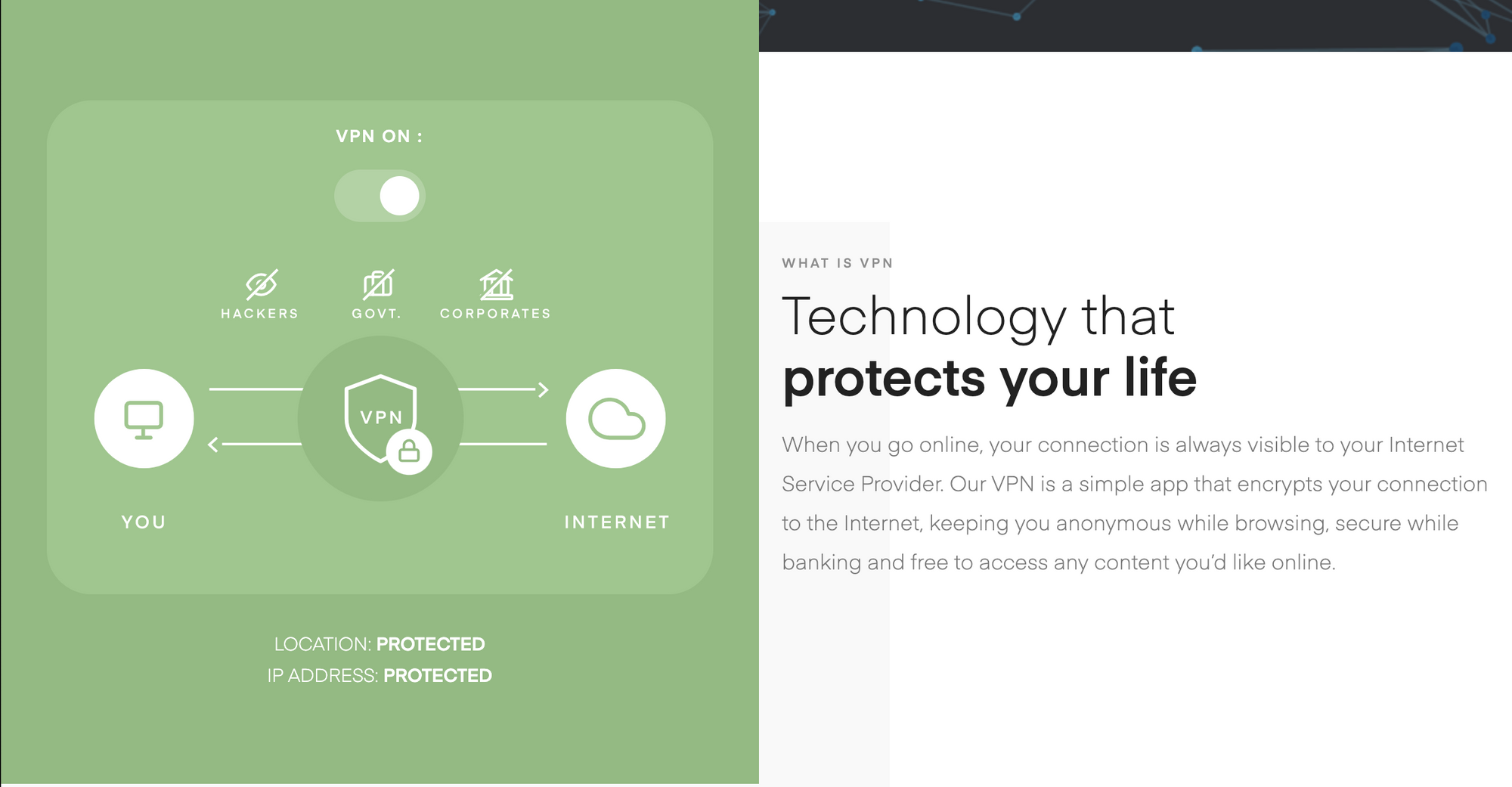 If you're looking to improve your performance, using some of the best VPNs to play PUBG can definitely influence the outcome of your games. It also reduces frustration and gives you a clearer picture on what to improve on without second guessing if it was your internet's fault or not.