What is the best VPN for Airtel and does a VPN improve your internet experience? Stick around for answers to those questions. First, what is Airtel?
Best VPN for Airtel: What is Airtel?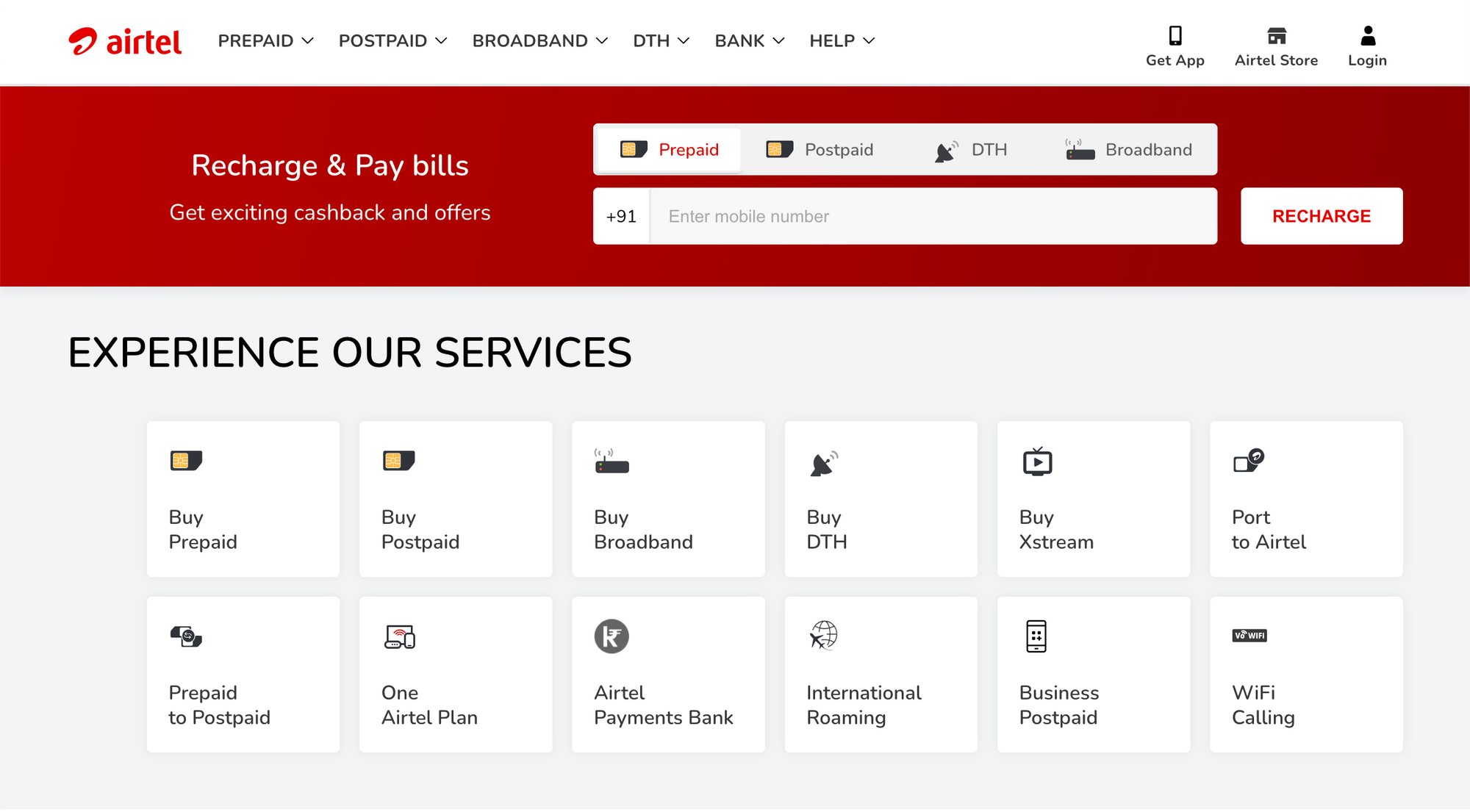 Airtel is an internet service provider owned by Bharti Airtel Limited. They run operations in 18 countries and offer mobile, broadband and voice services. Airtel comes close to being the top dog in the mobile network space with almost 500 million subscribers which puts them as the second largest in the world. Airtel, like all internet service providers, is also guilty of some practices which hinder the full enjoyment of the internet service. Practices like internet throttling and even censorship of some websites. A good VPN for Airtel is a nice tool to bypass some of these restrictions. Read on to discover the full benefits of using a VPN on the Airtel network.
Best VPN for Airtel: Benefits of a VPN
To Bypass Internet Throttling
Internet throttling or ISP throttling is a practice by internet service providers where internet access to certain web services is slowed down. Trying to access some of such services can become very frustrating due to the slow speed of the internet. Video streaming apps are among web services that are affected by this internet throttling. Trying to stream a video with slow internet can be one of the worst internet experiences a subscriber can face. Luckily, a VPN makes it very easy to bypass this ISP throttling. For an ISP throttle to work, the ISP has to have access to your browsing data. Using a VPN however, masks your internet connection and therefore makes it impossible for the ISP to know what apps or websites you use as you browse. A good VPN for Airtel helps you enjoy your full internet speed for all your web services.
Internet security
The main benefit of a VPN is security. When you use a VPN, your internet traffic is securely encrypted and routed through an intermediary server before reaching its destination. This ensures that your data remains private and cannot be accessed by third parties or illegal hackers. A VPN will connect you to the internet via one of several different servers around the world. This means that even if someone does manage to intercept your connection, they won't know where it's being sent or who it's being sent to.
Best VPNs for Airtel: VPN Alternatives Out There

VPN Vault is our number one pick for the best VPN for Airtel. It features such as AES-256 military-grade encryption. Access to thousands of servers in over 75 countries also ensures you have access to content from almost anywhere in the world. With very high upload and download speeds faster than even Cyberghost, VPN Vault provides the best VPN experience possible.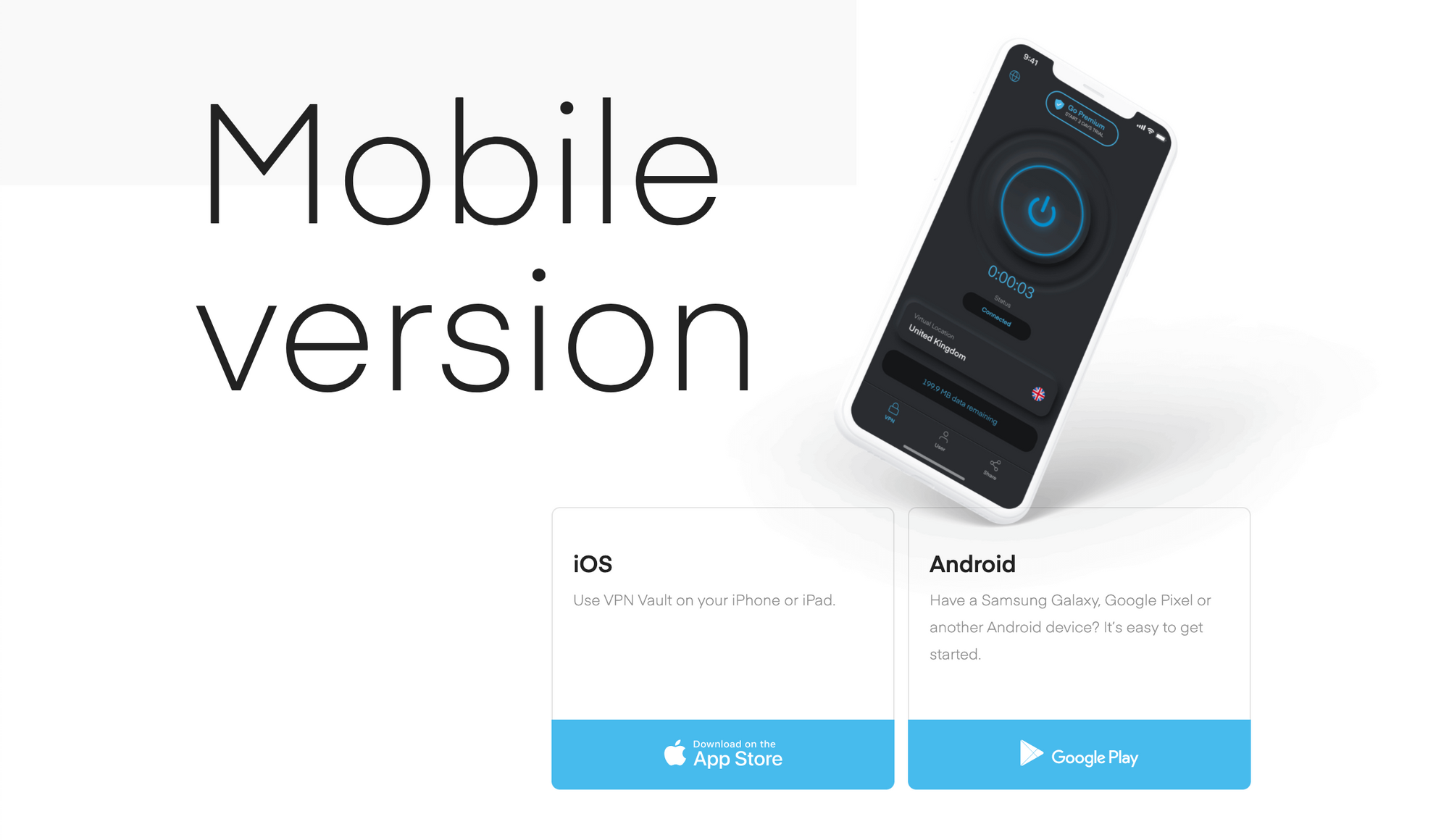 IPVanish
IPVanish is another notable VPN for Airtel users. IPVanish has all the features of a great VPN except for the lack of a kill switch.
PureVPN
This VPN gives you the choice of 4 categories which then determine what servers you are connected through. The main drawback to using this VPN is however its inability to be used with Netflix.
Best VPN for Airtel: Which app should I choose?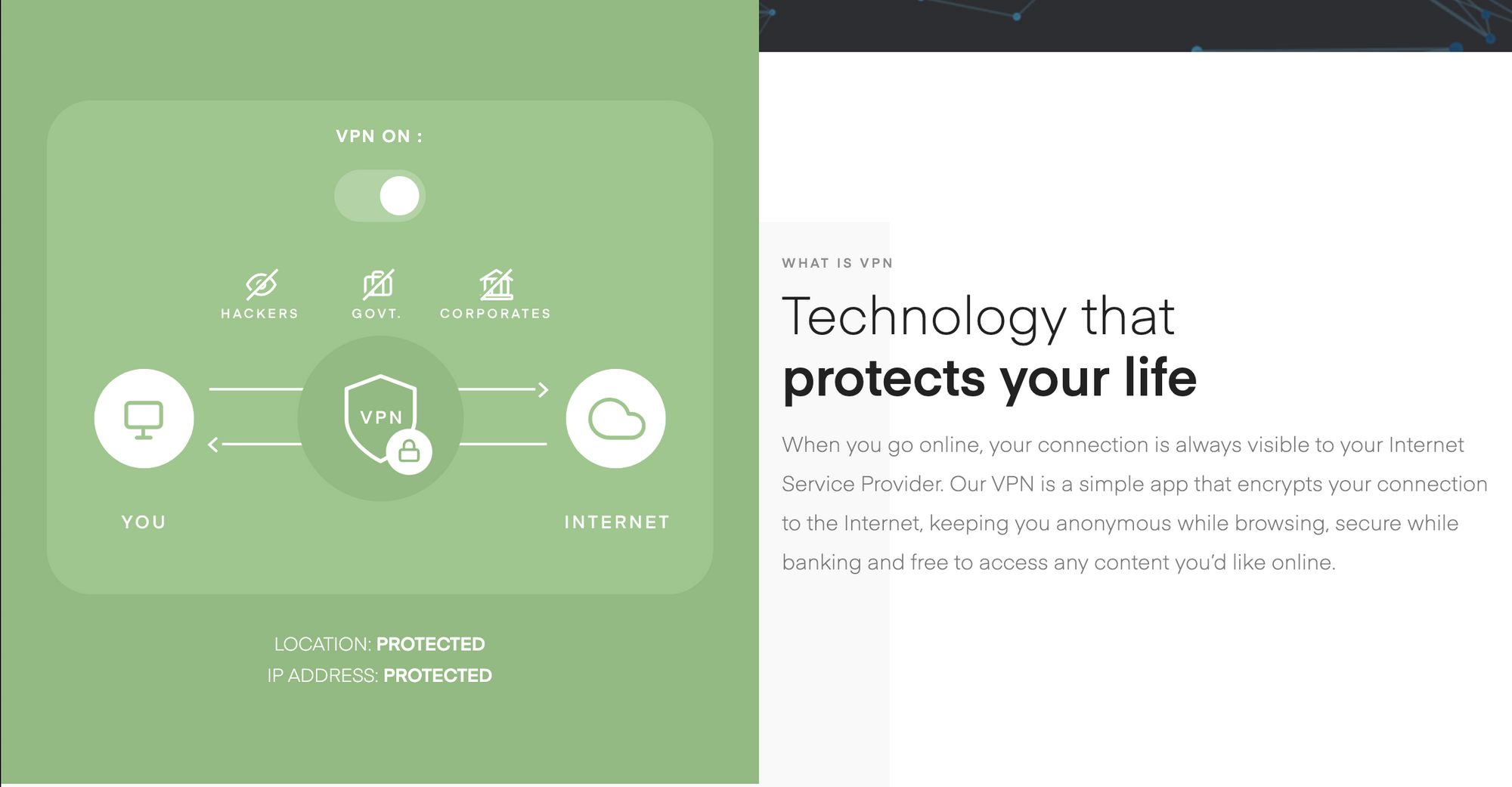 There are numerous VPNs out there to choose from. This list helps you narrow down your choices so you can be sure of the best internet experience. VPN Vault by Appsverse, our top pick is available on all major platforms including Android and iOS.