Struggling to find a burner phone company for your privacy needs?
With so many burner apps and just as many burner phone companies today, it can be difficult figuring out which works for you best.
Tired of wasting your time? This guide is just for you.
From super low rates to the lowdown on customer support, here are 5 burner phone companies you should give a try.
3  burner phone companies for your phone privacy needs
Company 1: Tracfone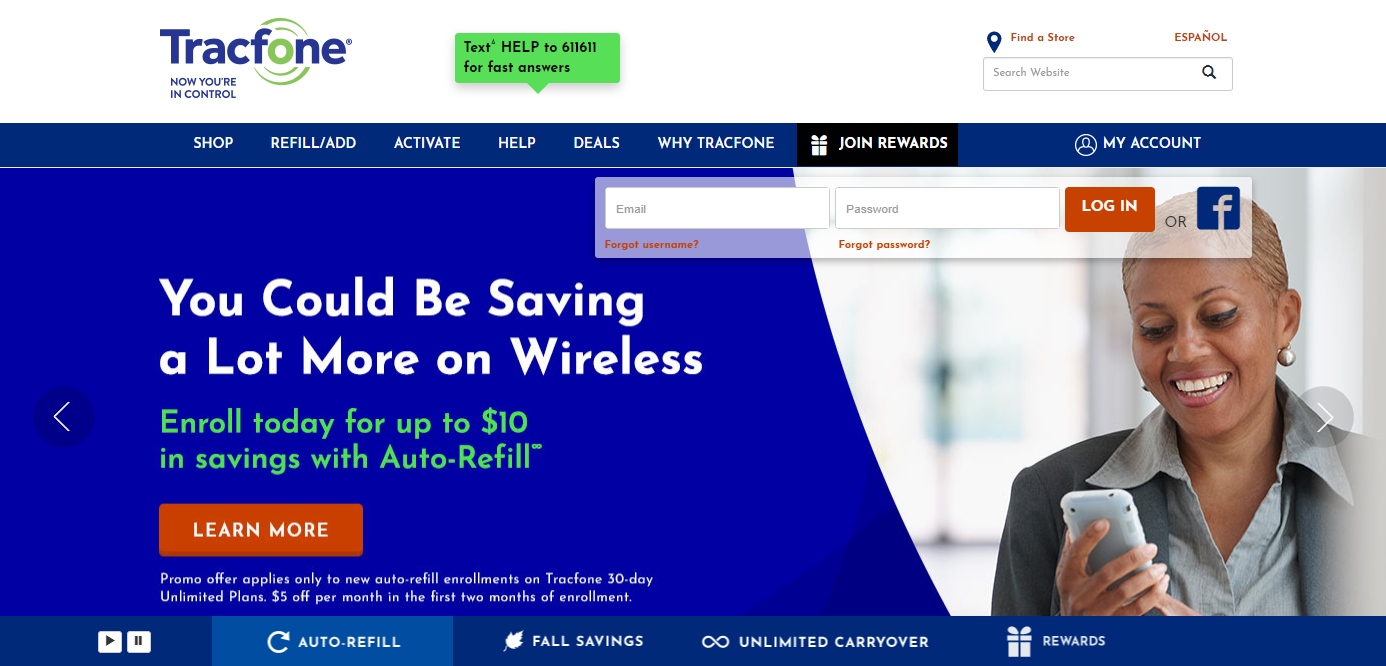 Tracfone is a well-established mobile virtual network operator (MVNO) that operates on all four major mobile carriers: Verizon, AT&T, T-Mobile and Sprint.
Plans with Tracfone start at just $10 for 30 mins, and also allow unlimited rollover data. Do take note however, that Tracfone does not support mobile hotspot.
Another point to take note of is that Tracfone users will not be able to receive in-person support. If you face any issues with activating or setting up your mobile device, you'll need to ring up the customer service hotline and receive assistance remotely.
Company 2: Boost Mobile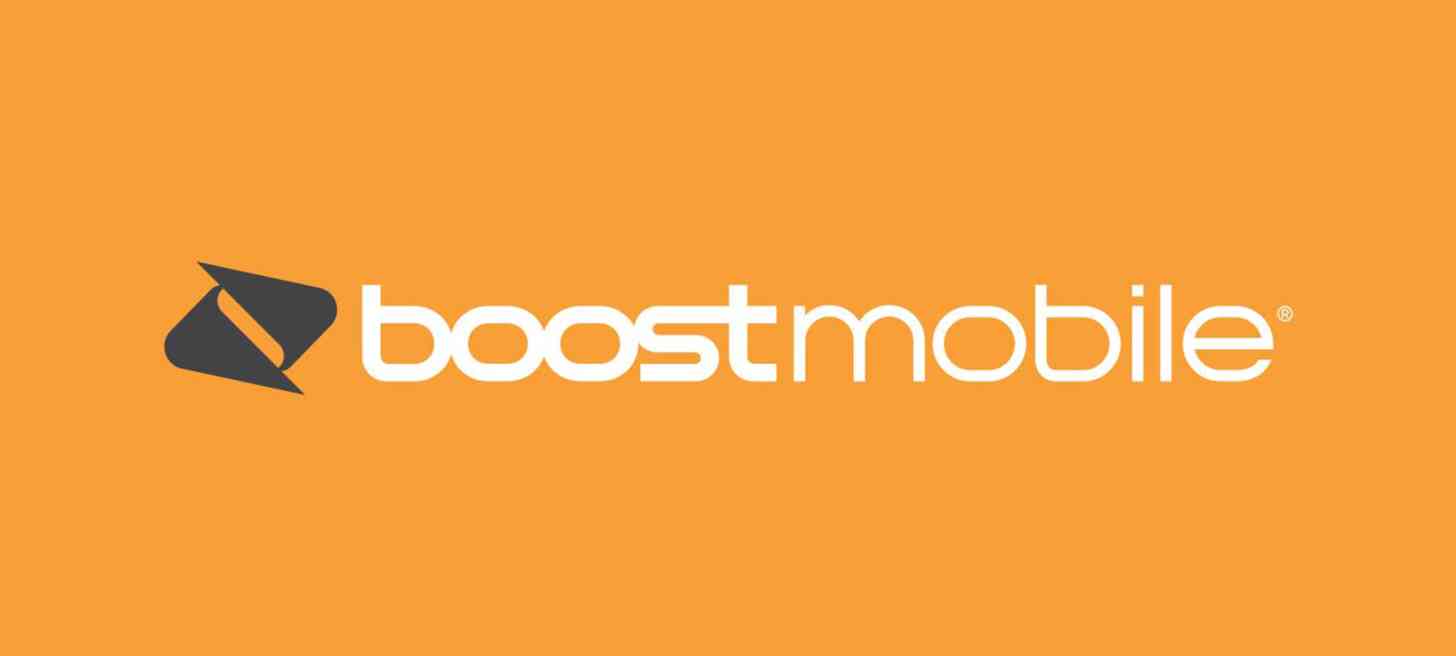 Another well-known MVNO, Boost Mobile runs solely on Sprint's network.
What makes Boost Mobile stand out from the crowd is its unlimited call and text plans that start at $35. Customers can also pick from a range of monthly and daily plans.
The biggest issue with Boost Mobile lies in the fact that it's fully reliant on Sprint's mobile network. Because Sprint itself tends to be relatively less reliable, Boost Mobile won't be so different either.
Company 3: Mint Mobile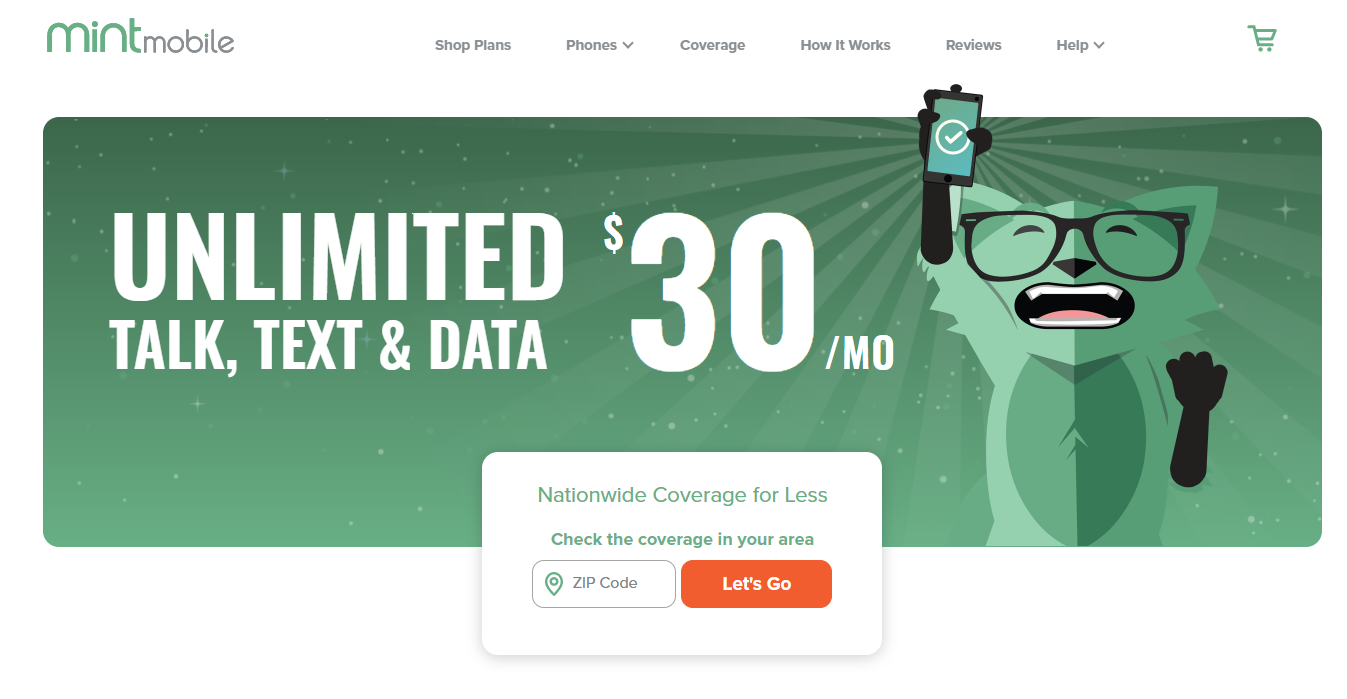 Mint Mobile is another MVNO that operates on T-mobile's networks. This is a particularly huge advantage, given that T-mobile tends to have the fastest average upload speeds.
A bigger plus? T-mobile networks have 5G nationwide service, and Mint Mobile users get to use it for no extra charge.
Mint Mobile's plans include 3-month, 6-month and yearly plans.
Plans also start at $15 for unlimited calls and texts. Basic plans come with 3GB of mobile data, with premium plans offering unlimited data usage.
With Mint Mobile, you can also make calls to Mexico and Canada for free, and you won't be charged extra for mobile hotspot usage either.
One issue: Mint Mobile doesn't have a physical presence anywhere, and you'll need to contact customer support via a dedicated hotline.
Or simply transform your phone into a burner phone with Phoner
If you already own a cell phone and simply want an affordable and reliable phone privacy solution, there's really no need to turn to burner phone companies.
All you need is right here in our own Phoner burner app.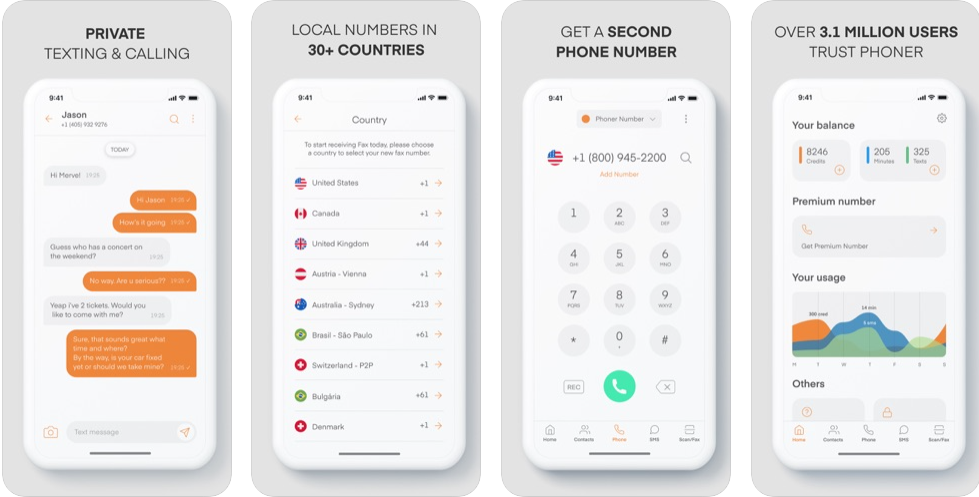 With Phoner, you'll have access to unlimited burner numbers you can instantly use without a new SIM or burner phone.
Simply download the app, pick as many numbers as you want, and start making anonymous calls and texts.
It's that simple.
And affordable too. Each burner number sets you back just a fraction of how much a plan with any burner phone company will cost you.
Still, check out those burner phone companies if you need a burner phone, especially if you're headed to some extreme destinations overseas. For simple and reliable privacy, get Phoner on Android or iOS today.