Thinking of getting a burner phone for kids?
Burner phones can be great as cell phones for kids.
Whether you're looking for a simple emergency phone for your child, or a kid-friendly cell phone with limited numbers to call, there's a burner phone for every concerned parent like you.
But before getting a burner phone for your kid, here's what you need to know.
Why you should get a burner phone for kids
From protecting your child's privacy to keeping tabs on their phone fees, here's why you should consider getting a burner phone for your kids.
Reason 1: You can gauge how responsible they are
Owning a cell phone is a big responsibility, and kids may not be aware of it.
By splurging on a pricey iPhone for junior, he or she may feel entitled to such luxuries and take them for granted.
Teaching kids to be responsible for their cell phones is important not only for protecting their own privacy, but also your wallet.
Start with a cheap burner phone and observe your child's behaviour. Switch over to a phone of their choice after they show they're responsible enough.
Reason 2: You can control how much they spend on phone fees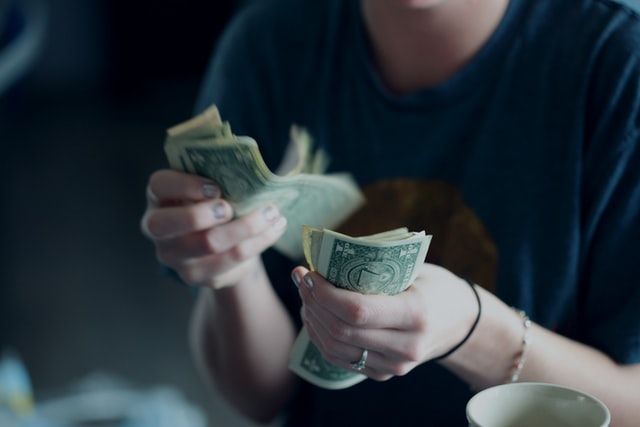 All burner phones run on prepaid plans. With you in control of the minutes, texts and features, your child won't be able to blow their limit without your consent.
Besides, if your child maxes out his/her calls and data, they'll need to go through you first.
Before getting a burner phone for kids, ask these questions first
Burner phones come in many different shapes and sizes, and even those for kids pack an assortment of features – some of which may cause you more worry.
Before picking a burner phone for your child, we recommend asking yourself these questions first:
Do your want your child to have internet access
Do you want your child to freely download phone apps?
Do you want to control your child's screen time?
Do you want to be able to monitor your child's communications and whereabouts?
Do you want to limit who your child gets to communicate with?
Beyond being cheaper and easily disposable, burner phones aren't a lot different from normal cell phones.
If you prefer a strong degree of control over your child's cell phone usage, a burner phone might not be suitable for your children.
Also, if your child has no prior exposure to cell phones, giving him or her a burner phone may not be ideal.
Child psychologists recommend putting your child on training wheels first. Instead of getting a burner phone, you may wish to try a screen-free basic phone or child-friendly wearable.
Protect your child's privacy with Phoner
If your child is already on a regular cell phone, you can also protect his or her privacy with a reliable burner phone app like Phoner.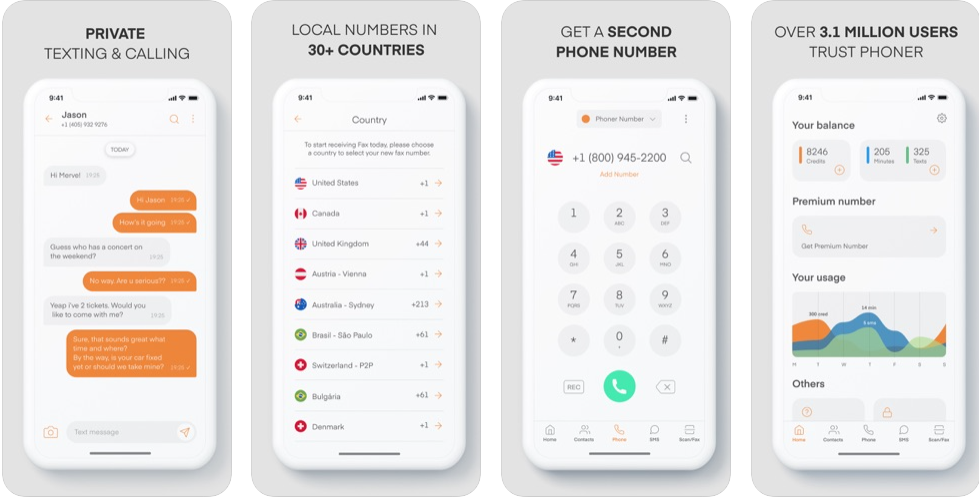 Phoner does not give you added control over your child's phone.
Instead, it keeps them safe with unlimited burner numbers for they can use whenever they go on casual dates, get paid for their side gigs, or even when they're backpacking abroad.
So that was our quick take on burner phones for kids. Keep your child safe with a burner phone, or get Phoner on Android or iOS for reliable privacy protection today.