Anonymous phone numbers can be very helpful for business and privacy purposes. When we use an anonymous number to call or text someone, they can't see our real phone number.
Instead, our number will be displayed to them as "Private number", or some other number like "+1 (234) 234 3434" that does not belong to you.
Getting Anonymous Phone Numbers For Verification
Today, it has become very easy for another use-case: Using for phone verification. You don't need to buy any SIM cards. You can easily get an anonymous number using an anonymous number app.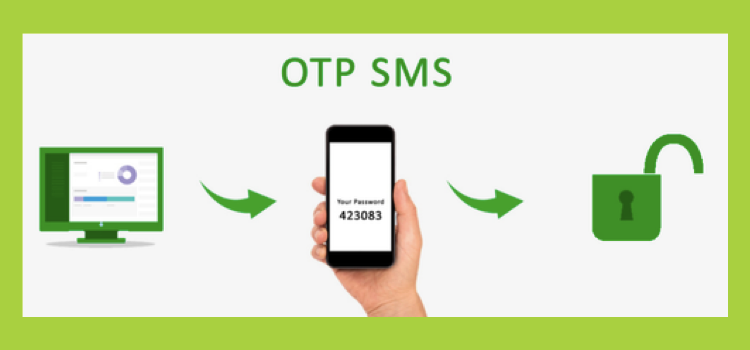 With anonymous number apps, you can send text messages from private numbers to your clients without revealing your true phone number. Therefore, it helps you to promote your products by sending text messages to the targeted audience. The best thing is anonymous number apps pricing is so low that these texts seem to be free SMS. Anonymous numbers can be very helpful in the business field.
The anonymous or virtual phone numbers providing websites are available on Google. They are many such apps available on Apple and Google Play Store. One of these virtual phone number apps apps is Phoner.
Phoner - Anonymous Number App
Phoner is an anonymous phone number app. It has over 10 million-plus downloads app store. It has been used in 100+ countries of the world. Some benefits of using this app are:
Private Numbers
Phoners assure you that your phone numbers are completely private and are not used or monitored by someone else. You can get a public phone number without  changing or signing up for another device. You can get free temporary phone numbers from any country.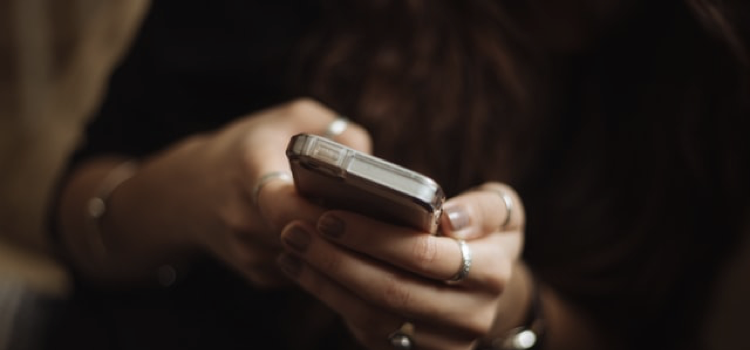 Hide your Caller ID
Phoners completely hide or mask your caller ID from the call or SMS receiver. They can't see your actual mobile phone number. No additional sim is needed.
Protect your identity and privacy:
You can make anonymous calls and anonymous SMS with the help of our provided private phone number, without revealing your actual identity.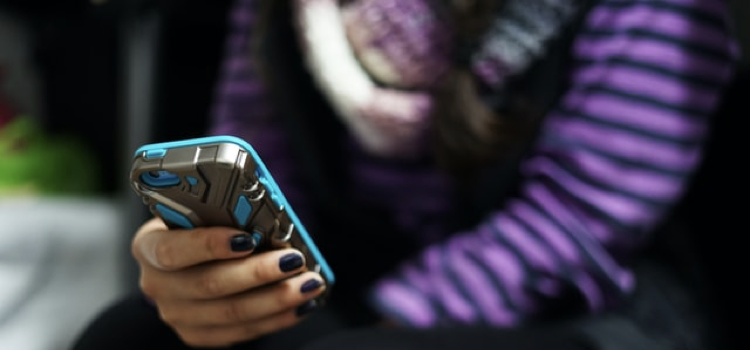 Cheap texting and calling
You can make calls and SMS at almost free rates. You  can also use a free trial before buying actual services. Free service will contain the most prominent features of the Phoner application.
Receive SMS online
You can get a number to receive SMS online on the web version of Phoner. You can also receive SMS messages on Phoner mobile application.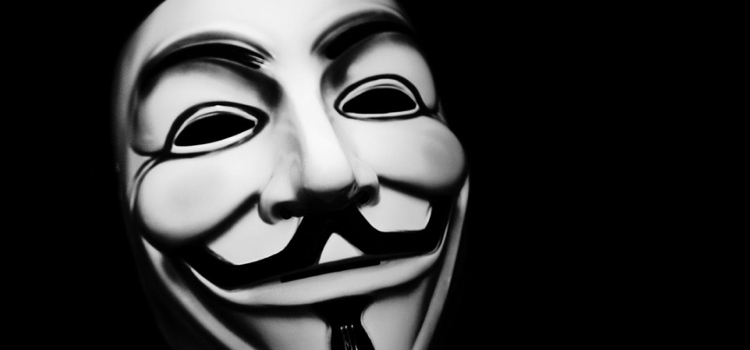 Phone number verification:
You can use any phone number to receive a verification code for any site/application.
Phoner anonymous numbers use-cases

Phoner  is mostly used for the following purposes:
Personal privacy
Business
Strangers, you met online (dating/craigslist)
signing up on websites/apps
getting SMS verification code
You can get an anonymous number by using the following
steps:
Step 1: Download the Phoner application for free from the apple/ android play store. Then sign up.
Step 2: You need to provide your email address, your country, and password for Phoner.
Step 3: After that main screen of the Phoner application will appear.
Step 4: Choose a phone number of your choice. And you are done.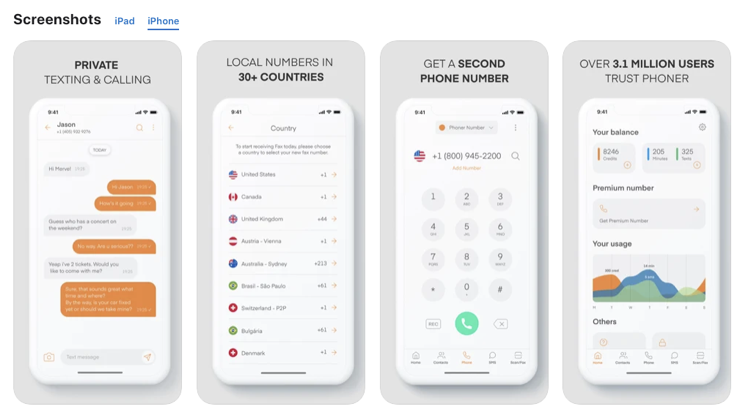 Download Phoner to choose anonymous numbers
iOS - https://apps.apple.com/us/app/phoner-text-call-phone-number/id1050267310  
Android - https://play.google.com/store/apps/details?id=com.appsverse.phoner&hl=en_SG&gl=US