Not sure how to scan old photos with an iPhone?
Your old photos hold lots of precious memories. But it's all too often that poor quality film fades with time.
Worse, all it takes is a little bit of mischief from your little (or furry) ones at home to ruin a good-old family photo collection.
The keep those memories safe, you should scan old photos and keep them stored digitally.
Don't know how to scan old photos with an iPhone? Can't figure out how to scan old photos quickly?
Read on to find out more.
How to scan old photos with the iPhone built-in scanner
If you've been keeping up with our quick guides on how to get quick passport scans  or submit your online homework in the nick of time,  you should have realized that your iPhone already comes with a nifty scanner feature.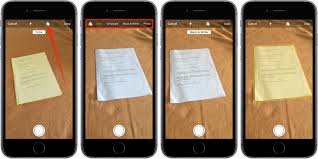 Part of an iOS update back in 2017, you can find this scanner feature in your Notes app.
To use your iPhone's built-in scanner to scan old photos, simply:
Open your Notes  app
Tap the "+" symbol above the keyboard.
Select "Scan Document".
Tap the shutter button when ready
If you only have a few old photos to scan, the default scanner feature will work just fine.
But if you're dealing with a pile of old photo albums, you're better off looking elsewhere.
To scan old photos with an iPhone quickly, what you need is PDF Scanner.
And here's why you should scan old photos with PDF Scanner instead
PDF Scanner works just like your iPhone's default scanner feature.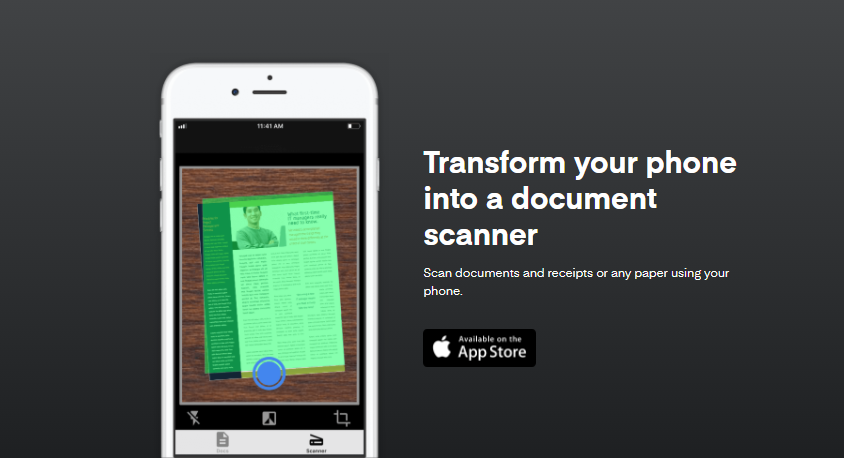 In fact, both use your iPhone camera to do the same task. But PDF Scanner gets the job better and more.
Reason 1: With PDF scanner, preserve your memories in crystal-clear scans with no detail loss
When it comes to preserving old memories, the last thing you'll want is to digitize them, only to discover how blurry everything suddenly looks.
When you use PDF Scanner,  powerful image recognition techniques promise nothing less than high-quality scans that capture your old photos exactly as they are.
With PDF Scanner, never worry about losing the details.
Reason 2: Zip through old photos quickly with PDF Scanner's Batch Mode
Scanning multiple documents without an ADF scanner can be a real headache – unless you've got PDF Scanner.
With PDF Scanner's Batch Mode, your iPhone becomes a portable ADF Scanner. Simply activate Batch Mode for quick multiple scans.
Tips for scanning old photos on an iPhone
Regardless of how you choose to scan old photos on your iPhone, here're some things you should always take note of:
Wipe your iPhone camera lens clean with a dry microfiber cloth before scanning
Blow off dust from your photos. Do not use tissues.
Also never use water or cleaning fluids to clean your old photos
Do not flatten out creases in your old photos
If your old photos have any flaws that you can't fix yourself, it's best to seek help from a professional scanning service.
Keep your old memories safe with PDF Scanner
Simply point, snap and shoot anytime, anywhere. With PDF Scanner on your iPhone, start saving your old memories from wear and tear.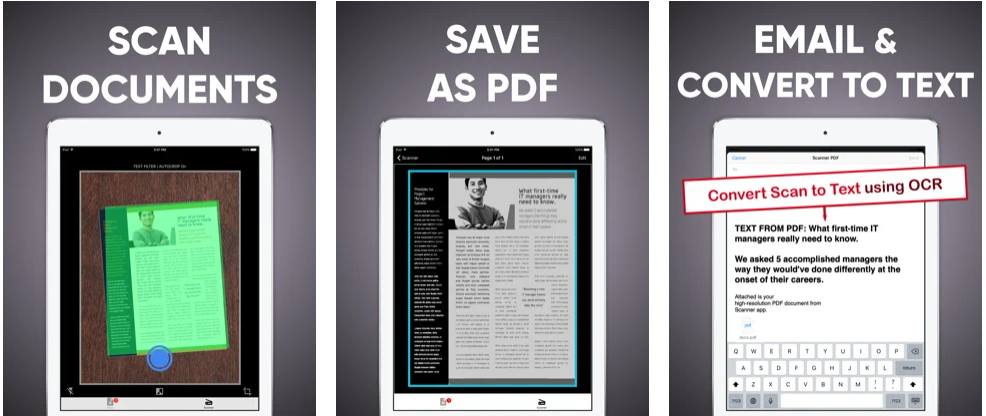 And that's how to scan old photos with an iPhone. Keep your old memories timelessly clear with PDF Scanner today.