Not sure how to scan multiple pages into one PDF on iPhone?
There's no question that scanning a single page is easy. A double-sided page? Just a simple flip will do.
But a 100 – page document? Without an ADF document scanner, you'll be flipping pages till the cows come home.
Or so you think.
Fact is, there's a much simpler – and affordable – solution for scanning multiple pages into one PDF.
And you actually don't need to get yourself another scanner.
All you need is your iPhone, and our own PDF Scanner.
Wait, doesn't my iPhone already have a built-in scanner feature?
If you've kept up with our latest guides on how to scan homework or passports, you'll know that your iPhone already comes equipped with a built-in scanner feature.
Part of the Notes app, it has been around since Apple's 2017 iOS update.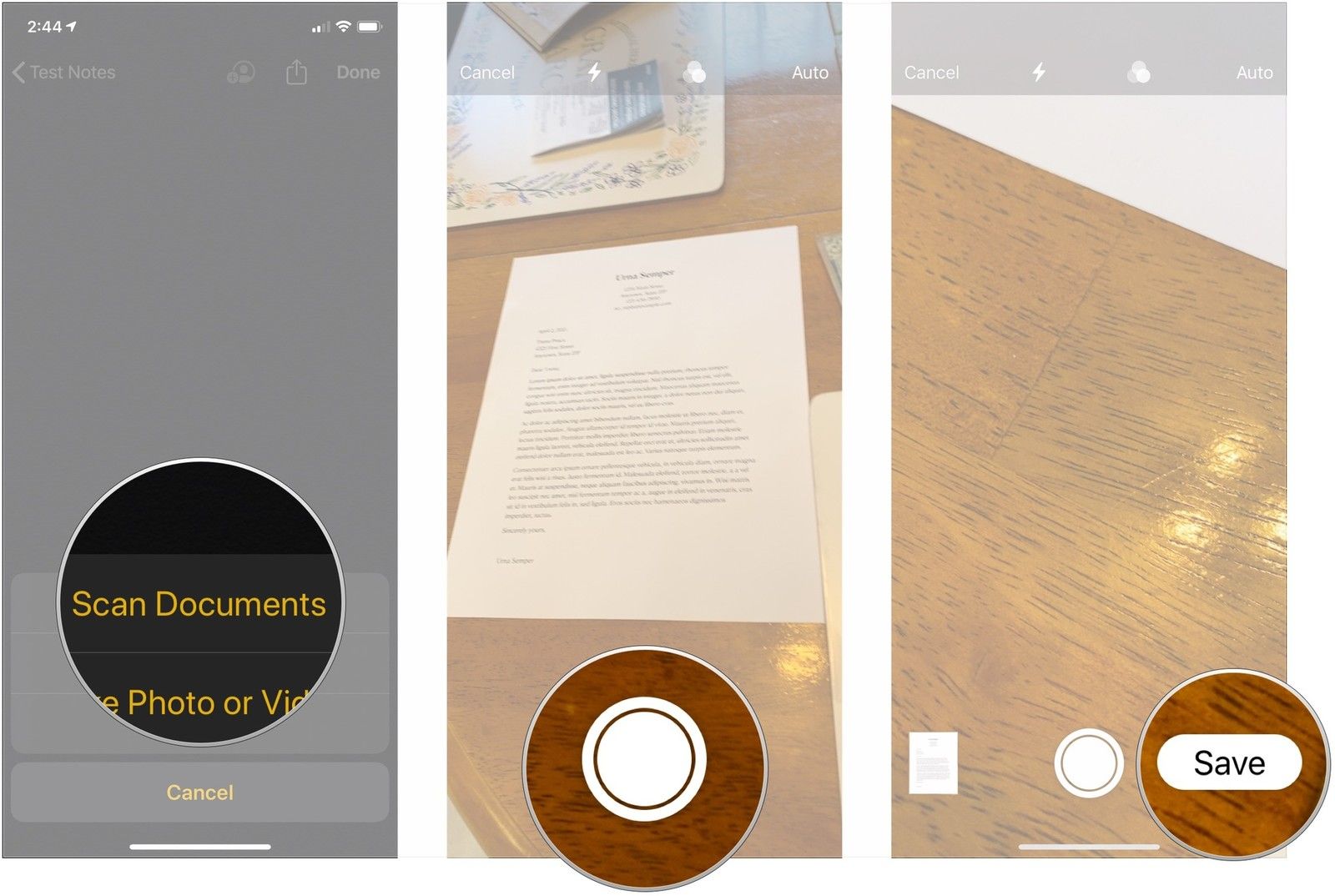 The thing about your iPhone's built-in scanner feature though, is that it automatically sends you back to camera view after you finish each and every scan.
This saves you the trouble of having to toggle between your camera and the scanner feature after every scan, but there's still a bit of a wait in between.
Additionally, while scan quality is decent, you can do much better with other options out there.
How to scan multiple pages into one PDF with PDF Scanner
What you need instead is a powerful scanner app like PDF Scanner.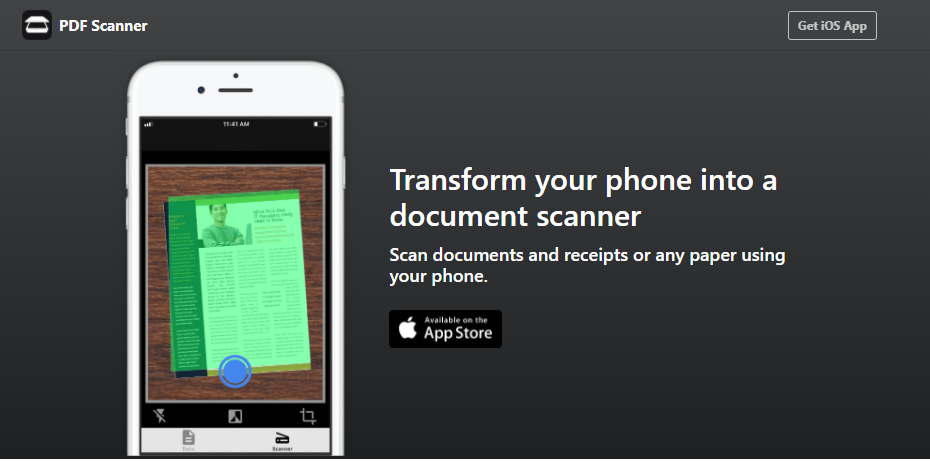 PDF Scanner packs unique image recognition techniques that promise only high-quality scans regardless of what document you want to scan.
Even better, with PDF's batch mode feature, you'll be flying through the pages in no time.
To scan multiple ages into one PDF with PDF Scanner, simply:
Download PDF Scanner from the Apple Store
Open the app
Tap the scanner icon
Select the camera icon to proceed.
When the green area covers the entire document, tap the blue button.
At this point, you can choose to retake or edit the image. If all's looking good, tap Confirm to proceed.
With batch mode activated, simply repeat these steps for each page.
PDF Scanner is the better way for scanning multiple pages
PDF's powerful batch mode feature isn't the only edge it has over your iPhone's built-in scanner feature.
And compared to other bulk scanners or scanner apps out there, PDF Scanner also promises more punch for less bucks.
Reason 1: PDF Scanner's batch mode outpaces the competition
With PDF Scanner's batch mode, no document is too thick to scan.
Forget 20 to 35-page hard-limits. With PDF Scanner, how fast you scan depends on how quick you flip the pages.
Reason 2: PDF Scanner is absolutely free to download.
You could splurge on a pricey ADF document scanner or fork out a little extra for a premium scanner app.
But you won't even need a dime to download PDF Scanner. With highly affordable rates for long-term use, you'll also won't need to break the bank either.
Reason 3: PDF Scanner relies on just your iPhone camera
ADF document scanners pack all sorts of complex cameras and sensors to perform a simple task.
With PDF Scanner, your iPhone instantly transforms into a portable scanner for quick and easy multi-page scans.
Scan multiple pages into one PDF on iPhone with PDF Scanner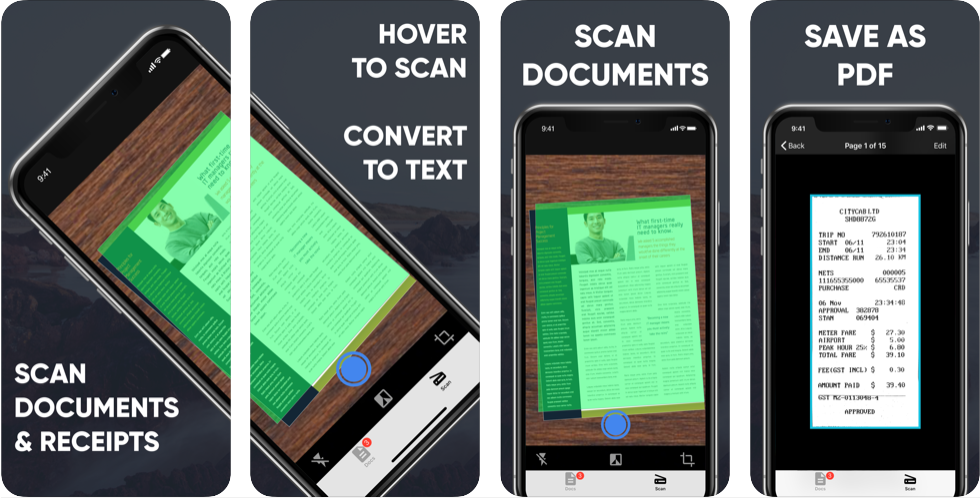 With unique image recognition techniques and a powerful batch mode feature, PDF Scanner delivers high-quality scans for each and every page – all with just your iPhone's camera.
So that's how to scan multiple pages into one PDF on iPhone. Make multi-page scans a breeze when you download PDF Scanner today.