Looking for a free burner phone number?
Most burner number apps on the market don't offer free numbers, but that doesn't mean you're out of luck yet.
And if all you need is one or two anonymous calls and texts, you can still take advantage of free trial periods too.
Here's how to get a free burner phone number
Unless you're ok with hopping from app to app after a free trial expires, the only way you'll get a (truly) free burner phone number is with TextMe Up.
Tip 1: Use TextMe Up's free burner number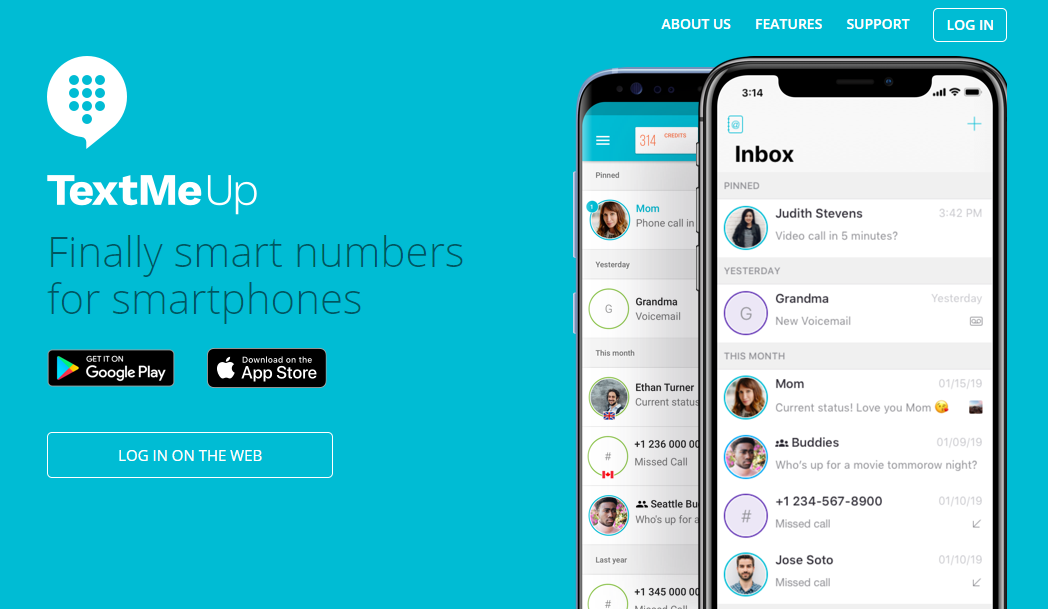 TextMe Up's a good burner phone app, but there're some issues you should be aware of:
customer service can be lacking, with mixed user reviews for both Android and iOS
the app is extremely ad-heavy.
Technical glitches that completely erase contact details and other saved data
Tip 2: Make use of free trial periods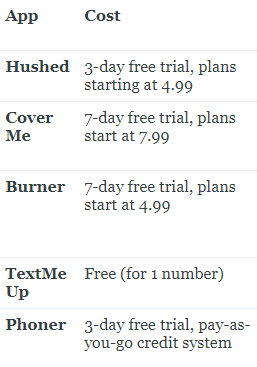 If you don't need to constantly make anonymous calls and texts, another way to get a free burner phone number is to take advantage of the free trial periods that burner apps offer.
Take note however, that using burner numbers during these periods limits what you can do with them.
Some apps may place limits on the number of calls and texts you can make. Others may charge you a higher rate if you signed up for a free trial period earlier.
Other ways to make anonymous calls and texts for free
Additionally, there're also other ways to make anonymous calls or texts besides burner phone numbers.
Voice-over-internet-protocol (VoIP) providers have been around for sometime already, but most, like Skype or Google, require you to provide personal information.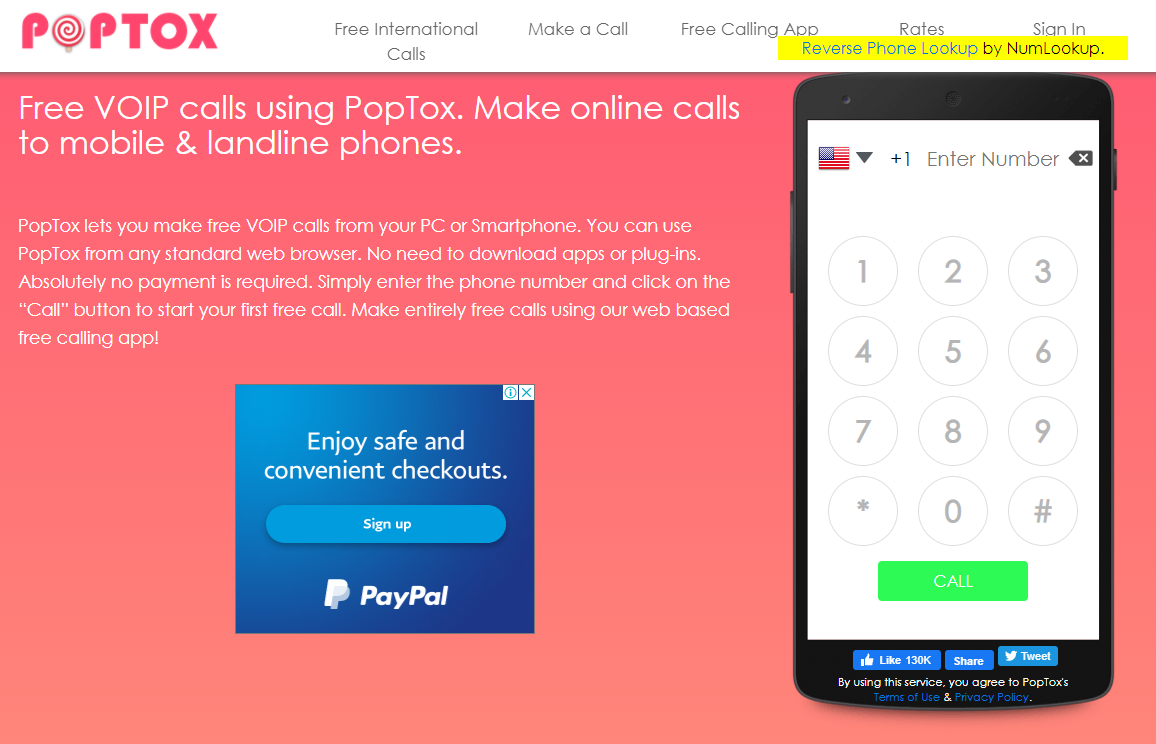 With Poptox, all you have to do is simply:
key in the phone number you wish to call.
Tap the "Call" button
And you're good to go. No payments, no hidden fees.
Other VoIP services similar to Poptox include:
FreeCall
Call2Friends
iEvaphone
Before using any of these services however, be sure to check their privacy policy first.
Most of these services won't ask for your personal information, but it still pays to be safe than sorry.
Get reliable privacy protection with Phoner
Getting a burner number for absolutely free is certainly great.
But not every free solution is a trustworthy solution.
If you want a reliable and highly affordable privacy fix, try our own Phoner burner app.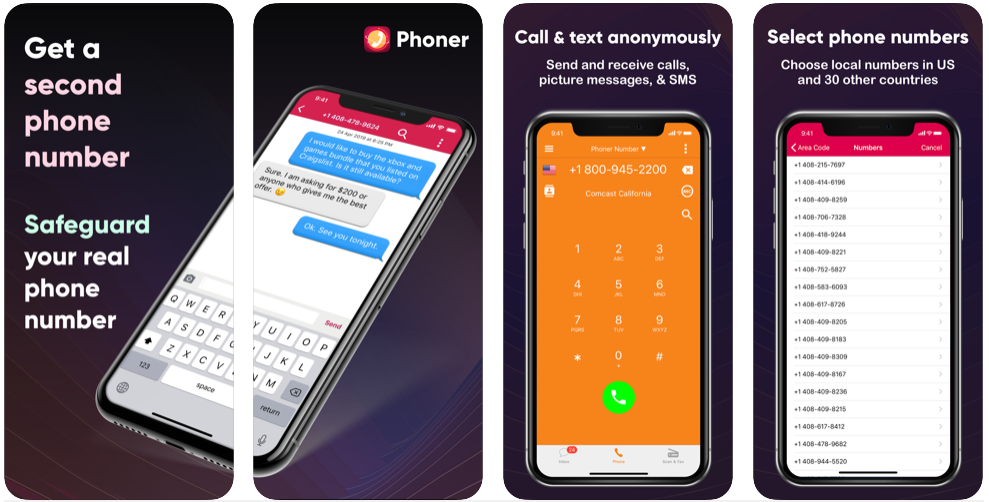 With unlimited numbers you can instantly use without a new SIM card, Phoner's burner numbers reliably send and receive calls and texts, all while protecting your privacy anytime, anywhere.
So that's how to get a free burner phone number. Give our tips a try, or get Phoner for iOS and Android for quick and reliable phone number privacy protection.