Not sure how to get a burner cell number?
With so many burner number apps out there today, it can be difficult trying to figure out which app works best for you.
Need recommendations? Try some from our earlier list of top 5 burner phone number apps.
Or if you're new to burner cell numbers, our own Phoner burner app can get you started.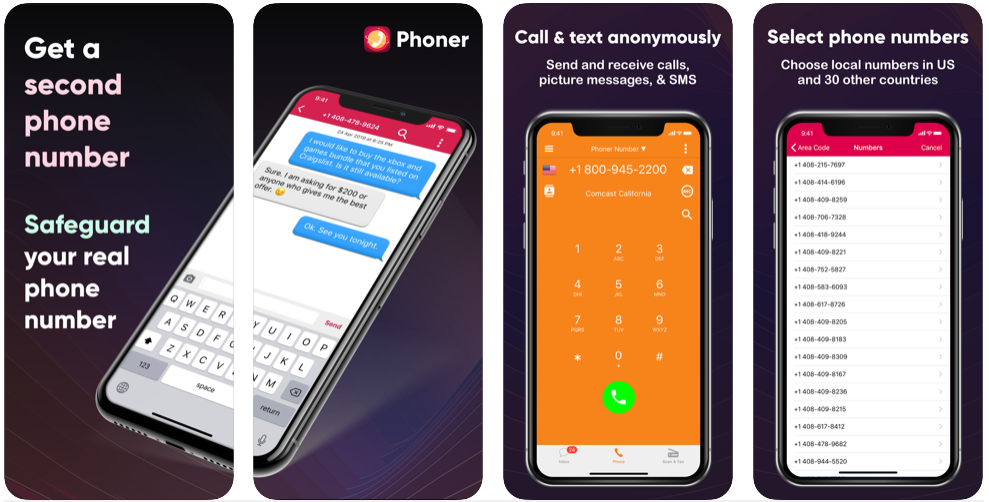 Want to get a burner cell number but don't know where to start? This guide is for you.
Get a burner cell number with Phoner
To get a burner cell number with Phoner, all you need to do is
Download Phoner from the Apple Store or Google Play Store
Open the app
Tap "Get Premium Number"
Pick a number of your choice.
Get as many credits as you need.
And that's it!
Other Tips on getting burner cell numbers
When getting burner cell numbers, you might also want to pay attention to these points:
Tip 1: Pay-as-you-go is almost always better than subscription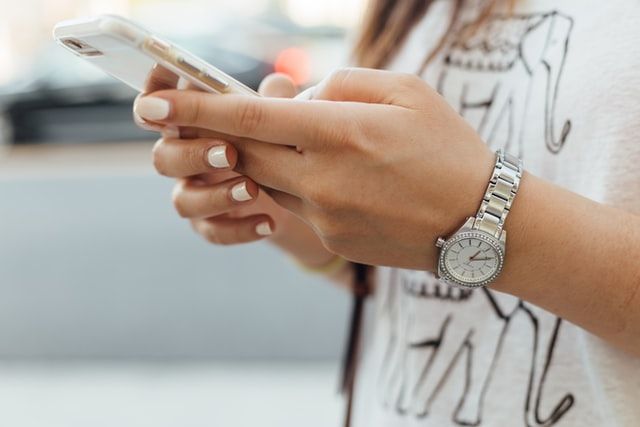 Most burner number apps let you purchase credits via:
A subscription
A one-time, pay-as-you-go purchase
Prepaid basis
Unless you intend to use a burner cell number as a long-term option, you're better off paying as you go.
Subscription-based and prepaid credits tend to expire after a given time period, so you might find yourself paying more than you actually need.
Tip 2: Take note of separate fees for calls and messages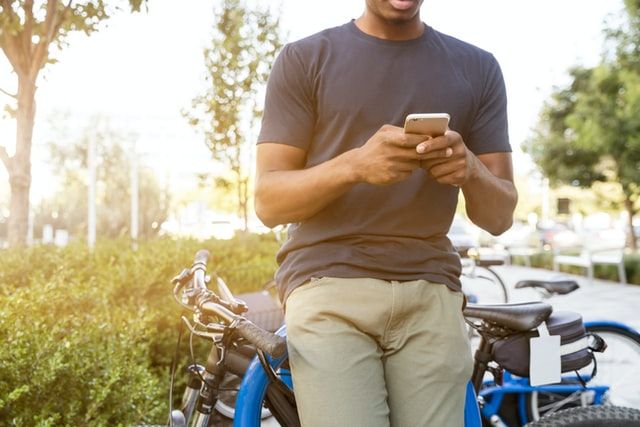 Additionally, some burner number apps may choose to price call and messaging rates differently.
This means that instead of paying a single recurring fee to make both calls and messages, you may have to pay even more to send both calls and texts with some burner apps.
Tip 3: Be sure of burner number limits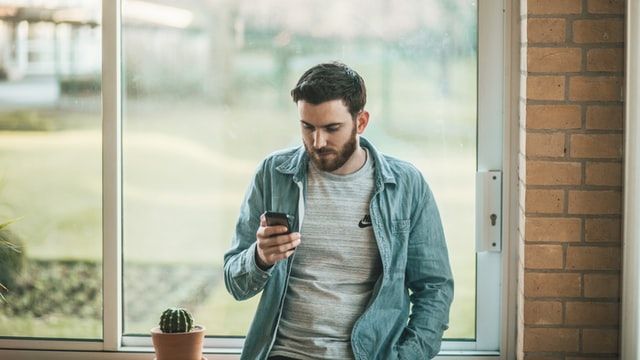 Not all burner number apps provide you with unlimited burner numbers.
Some might only give you one burner number, or charge you extra for every additional burner number you purchase.
Get burner cell numbers with Phoner today
Whether you're looking for a burner cell number for business, dating or more, Phoner has them all.
Get Phoner from the Apple Store or Google Play Store and start using burner cell numbers today!