Getting VPNs on your phone, such as Hola's free VPN Proxy APK, is becoming not just the norm but a necessity as well. A VPN allows users to browse safely and securely, effectively masking your digital trail from Peeping Toms of the internet.
Once you install Hola's free VPN Proxy APK on your mobile device, you should be able to access Hola's multiple servers and millions of IPs to be able to browse safely. You can also use the Hola free VPN proxy APK on your browser. Simply install the extension on Chrome, Firefox, Opera, and even Microsoft Edge.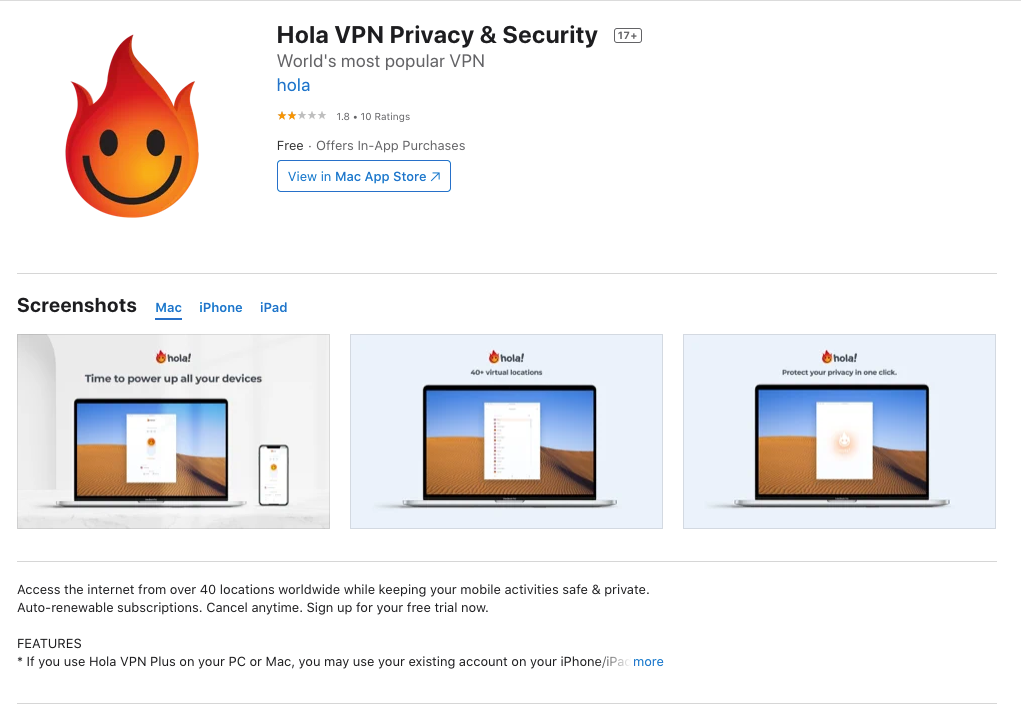 The Hola free VPN proxy apk is supported in a myriad of other platforms including Apple TV, Smart TVs, XBox, Playstation, and other consoles. This makes it a good VPN for Netflix unblocking, to access titles that may not be available in your region.
The best VPN proxy tool should have the ability to provide seamless access to the internet, no matter the time, and location.
But why else should you use a VPN, what's the benefit of downloading an APK,  and what are the best free VPN apps out there? You've come to the right article!
Hola Free VPN Proxy APK: Why do I need it?
A good VPN can protect your information, allow you to access geographically blocked content, and even bypass ISP throttling.
What is an APK download?
Downloading an APK allows you to use an application that may not be available in the Playstore or Apple Store. This could be due to a variety of reasons: the app may be banned or restricted in your country of residence or before the app is even released. It also allows users to bypass updates that may take a while to be released.
One of the cons of downloading an APK is that uploaders can modify the contents of the APK, anywhere from adding extra app permissions to gain personal data or to compromise your phone. Our biggest tip? Only download apks from trusted sources.
Hola Free VPN Proxy APK: Best VPN Alternatives
If you're uncomfortable downloading the Hola free VPN proxy apk, there are other VPN options that you can download and access via the Google Playstore or Apple Store.

VPN Vault by Appsverse uses military-grade encryption to provide top level protection. It hides your IP address to prevent hackers from accessing personal information while allowing you to enjoy uninterrupted streaming, no matter where you are.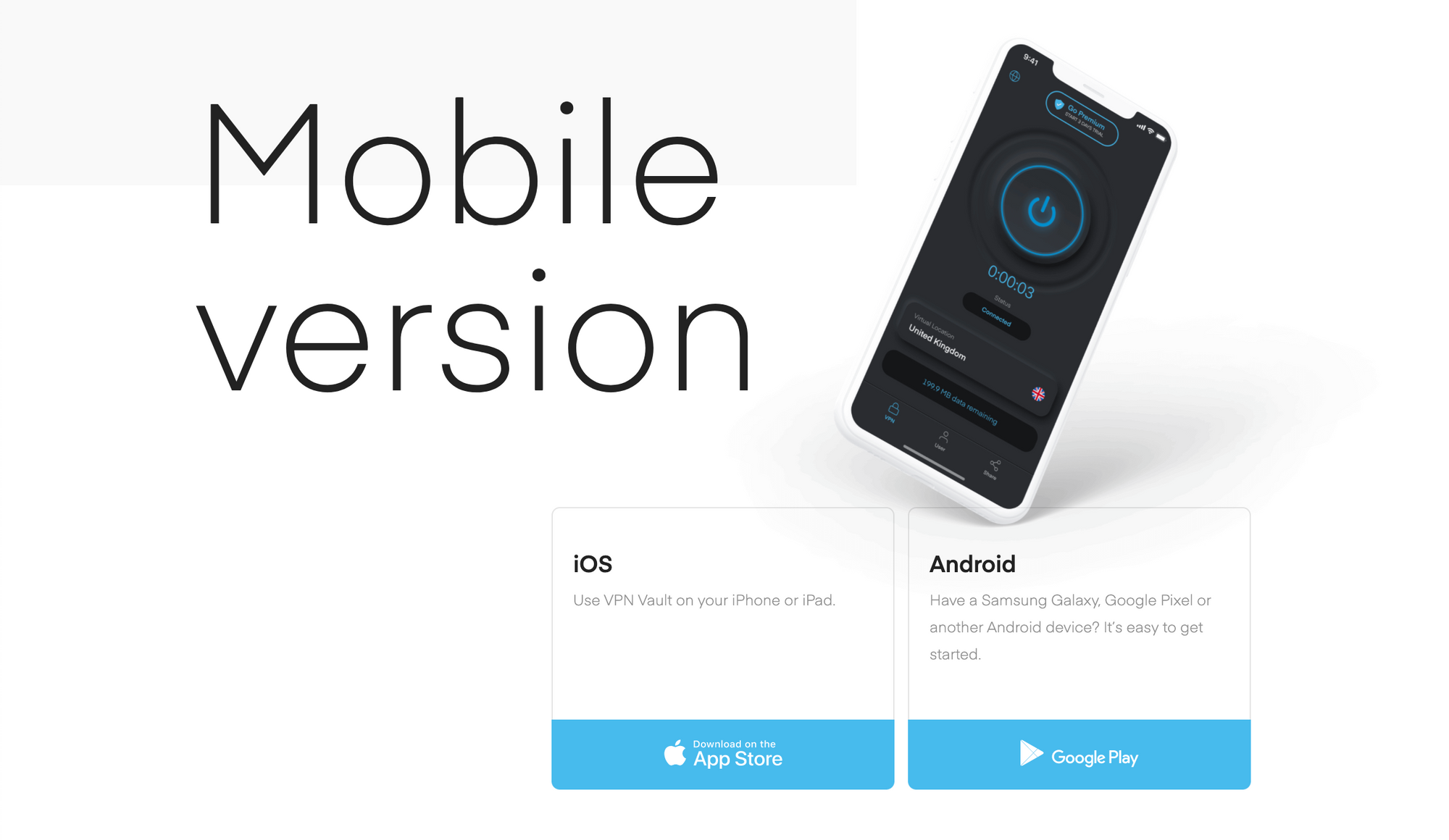 VPN Vault by Appsverse can be safely downloaded for iOS via the Apple Store and through Google Play Store for Android users.
If you want to get the APK version, without going to the Google Play Store, simply go to vpn.appsverse.com and checkout on the website to receive the APK build.
Panda VPN provides vpn protection by using ECC encryption technology and makes sure there are zero logs left after use.
Turbo VPN is free and contains in-app purchases to get rid of ads. Premium plans can cost anywhere from $11.99 for a monthly plan and as little as $3.75 if you get the two-year plan.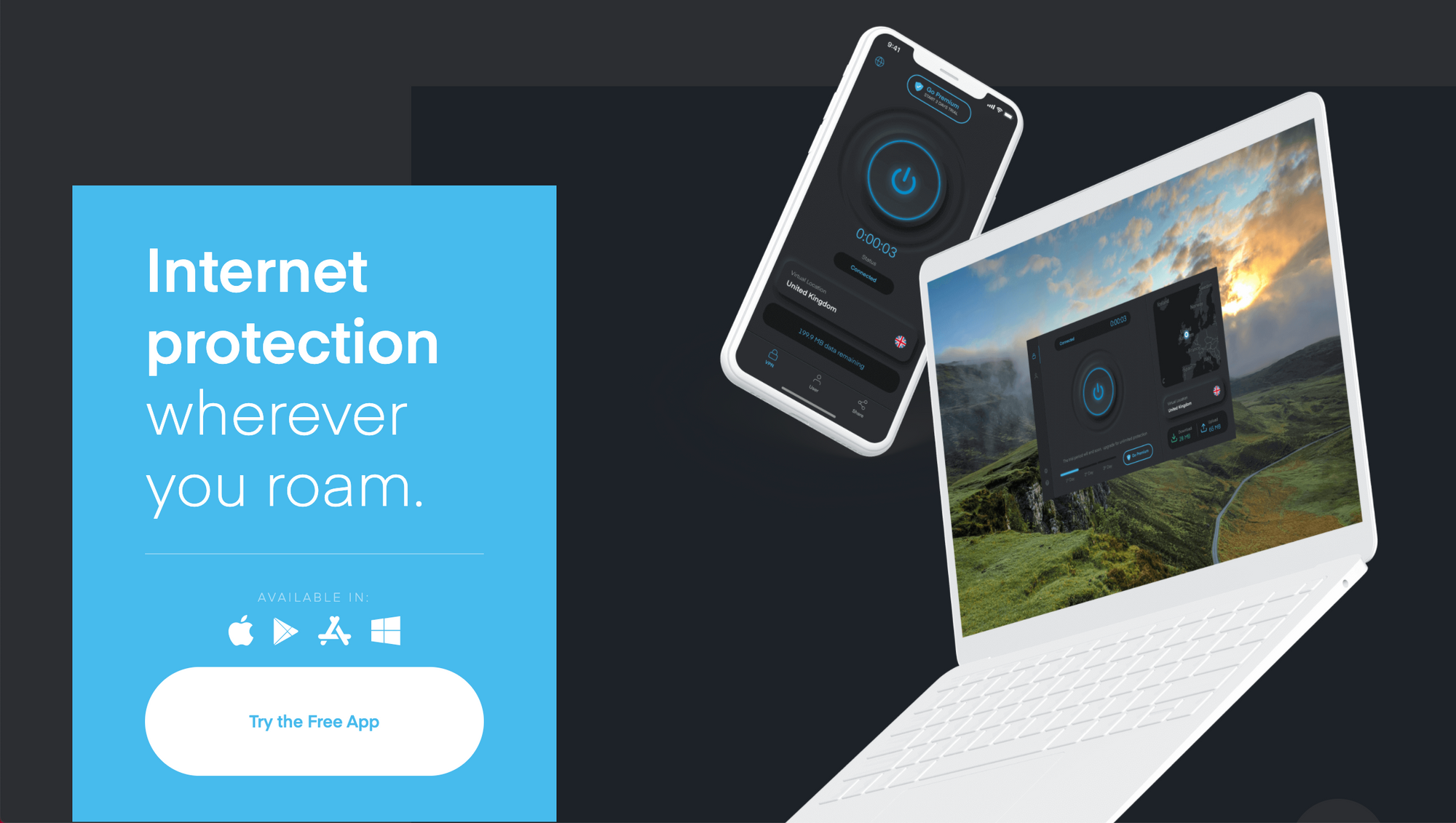 Getting the Hola free VPN proxy APK as is a good option to protect yourself online while accessing content unavailable to your location. Other VPNs such as VPN Vault by Appsverse are also good alternatives, as long as you trust your apk's source.