VPN 360 for PC is known to be one of the free VPN apps for unblocking geo-restricted websites, contents, social networks, and online streaming content. If you have been into anonymous internet surfing, being a privacy concern user, you must be using different VPN proxy tools.
Though VPN 360 for PC makes a fast VPN solution with a very easy to use interface, certain limitations in terms of low speed in Android app, a limited number of server location, inability to unblock Netflix properly, intrusive pop-ups ads, and doubtful privacy policies urge users look for the best alternatives for VPN 360 for PC. In this article, you will get to know one.
What is VPN 360 for PC?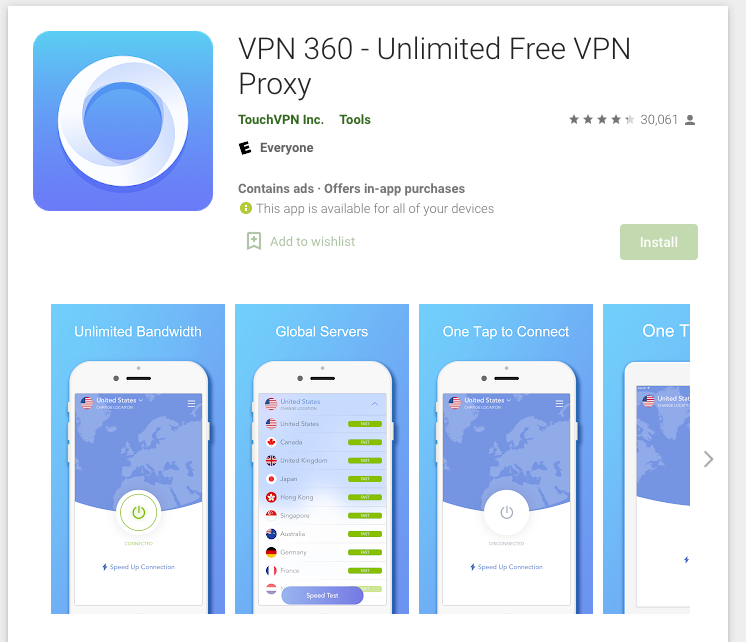 VPN 360 is a free, mobile-only VPN designed for simple apps for iOS and Android. This app provides users the ability to hide their IP address and physical address if requested. It is claimed that users can perform all their internet activities while using this app.
Why Use VPN 360 for PC? – The Benefits
People tend to use VPN 360 for PC because it often brings several benefits like:
Protecting the user's privacy
Hiding IP and physical address
Securing the internet activity and WIFI connection
Since VPN 360 for PC enables access to most of the blocked websites and apps and let users surf anonymously across websites and social networks including Facebook, YouTube, Snapchat, or stream on any social, music, or videos platforms, it is considered as one of the best free VPN apps, and people sometimes tend to use it as VPN for Netflix unblocking.
Why Do You Need An Alternative to VPN 360 for PC?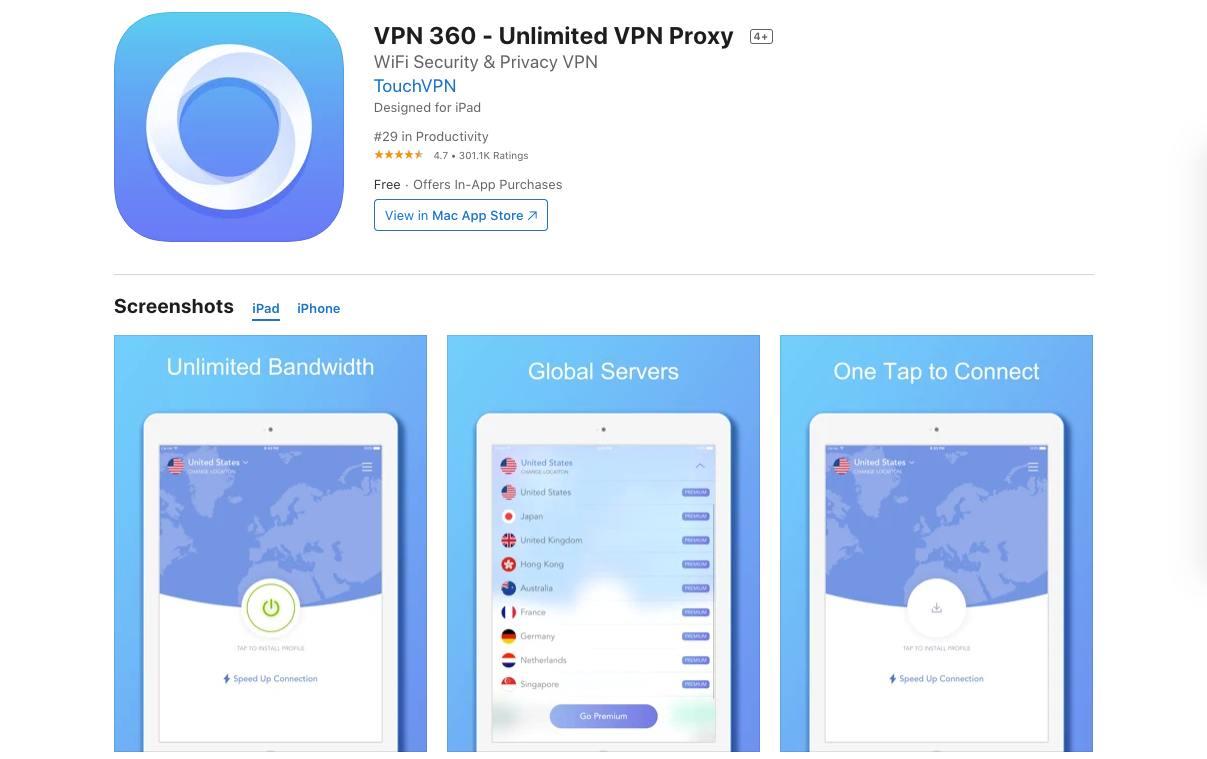 Though VPN 360 for PC is known as one of the best VPN proxy tools, the speed issues are still there and have been reported by many users frequently.
We don't recommend it though because:
It doesn't unblock Netflix
Its speeds are variable and its security and privacy are quite weak.
We suggest using an alternative to VPN 360 for PC that are safer and more transparent. And here we recommend the VPN Vault!
Best VPN Alternatives for VPN 360 for PC

VPN Vault is the safest and best app for unblocking geo-blocked streaming content, websites, and apps. It is developed by the renowned privacy company Appsverse. VPN Vault by Appsverse is an app that lets you unblock and enjoy all the content on Netflix and other streaming channels, websites and apps anonymously by changing your IP address to a country of your choice and masking your actual location. You will be able to access your favorite apps and websites while keeping your identity private.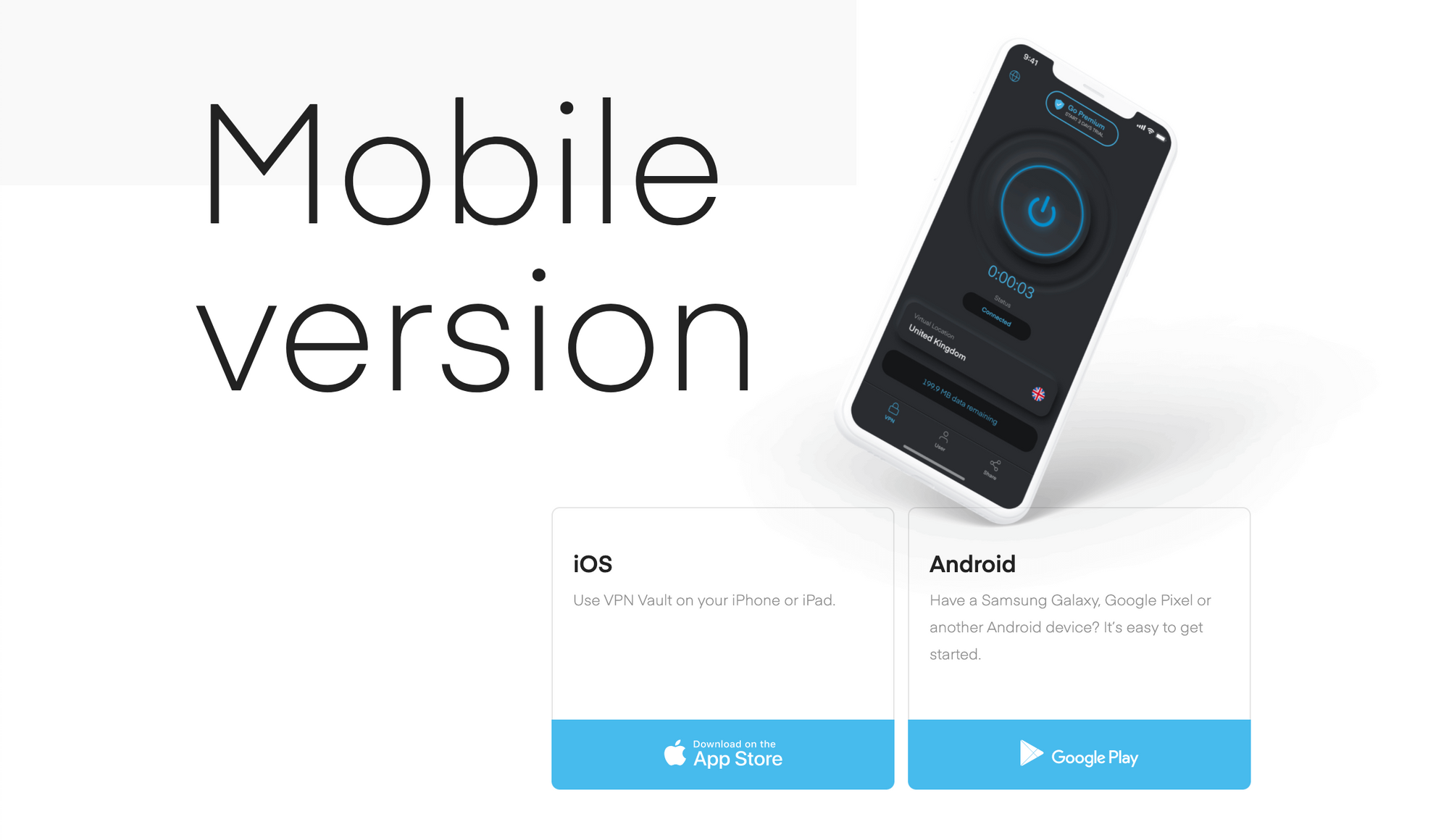 Get secured access with no boundaries at the tip of your fingers through the VPN Vault mobile app for iOS and Android. With VPN Vault, all your data sent and received through an encrypted tunnel. It offers the very best encryption and privacy features so that no one can get their hands on your confidential information.
Key features that make it the best solution for unblocking geo-restricted websites and apps include: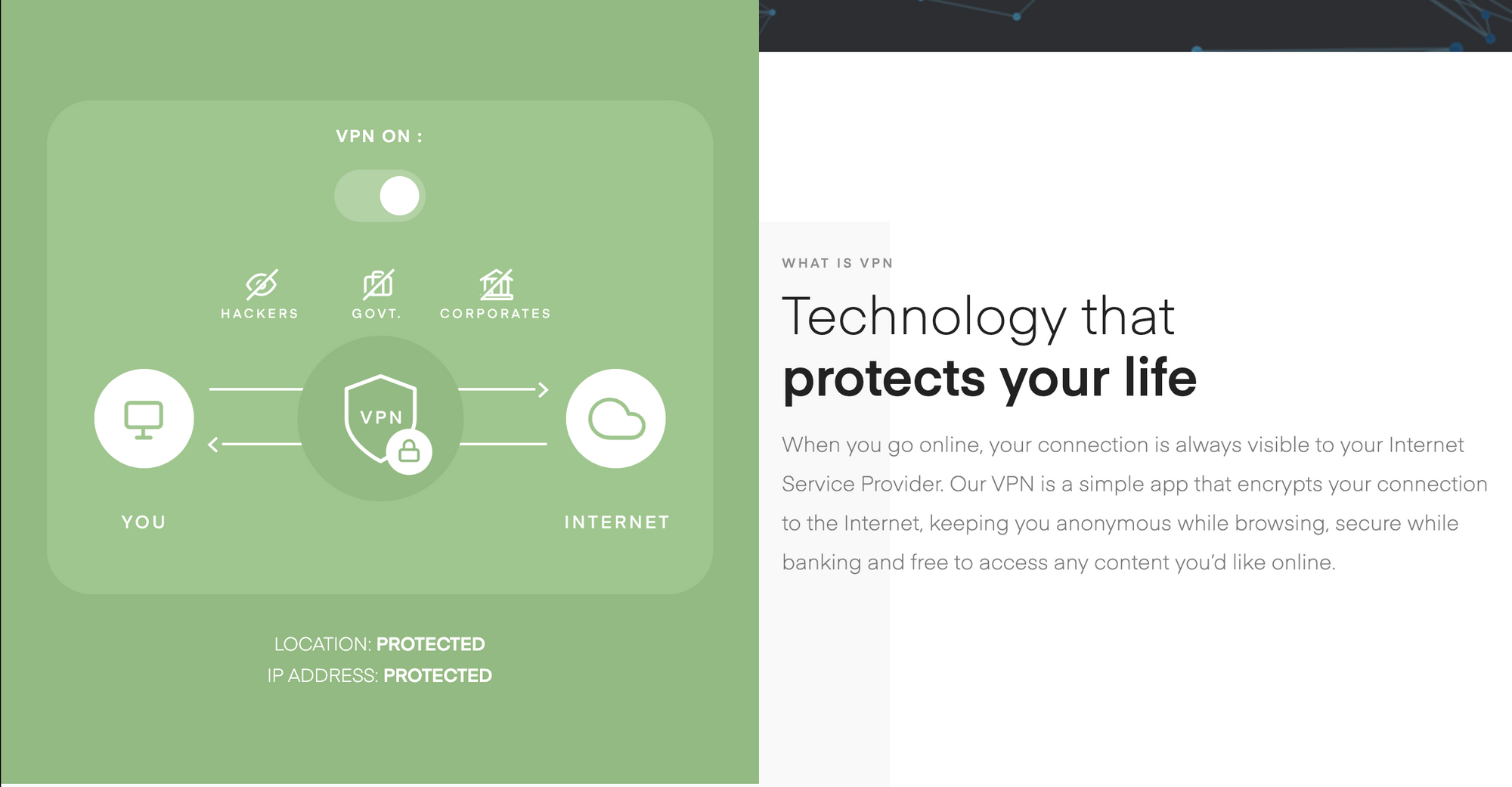 Full traffic protection
Access to 75+ countries
Military-grade AES-256 data encryption
No IP logging
No history logging
Rotating IP
Powered by worldwide servers, enjoy a network of global VPN servers and experience a world without borders and geo-restricted content, websites, and apps.