Are you in the mood for some French cinema but not sure where to start? Look no further! Here are our top three picks for French movies to watch on Netflix. From classic dramas to action-packed thrillers, these films offer a diverse range of styles and genres to suit any taste. So grab some popcorn and get ready to be transported to the enchanting world of French film.
You don't need to stray from your couch to experience some passionate French romance and action-packed movies. Just install VPN Vault by Appsverse to prevent bandwidth limitations when streaming.
Top 3 French movies on Netflix
Sometimes you need a taste of French fairy-tale endings, a little action on the side, and some horror to get by. Here are some of the latest and greatest French movies on Netflix that might work wonders for you.
1. Le Monde est à toi (The World Is Yours) – 2018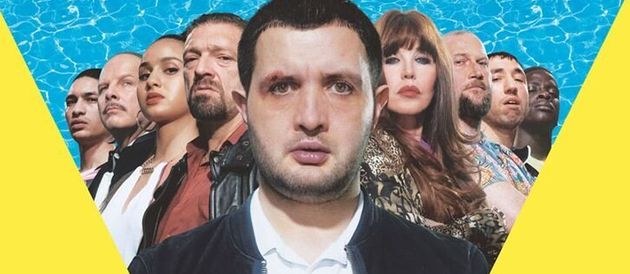 A small-time drug dealer tired of his craft works to get out of the business. Planning to make one last payday before moving to Morocco, he ends up entangled in a secret society of conspiracy theorists. Then the plot thickens.
2. An Easy Girl – 2019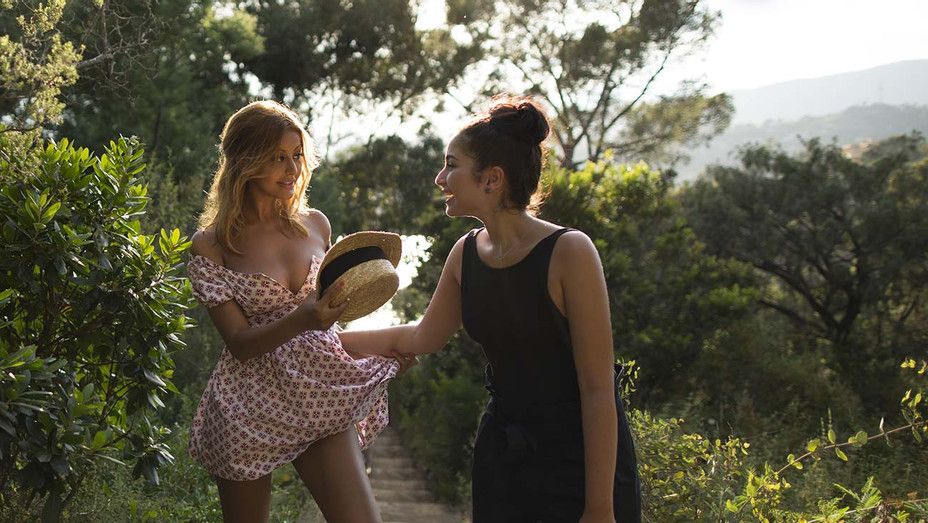 A young girl finds herself living in life's fast lane when her seductive, wild cousin joins her for the summer vacation. It's a coming-to-age story of a young girl at the hands of a French nymph, brilliantly written, tense, and thrilling.
3. Lost Bullet – 2020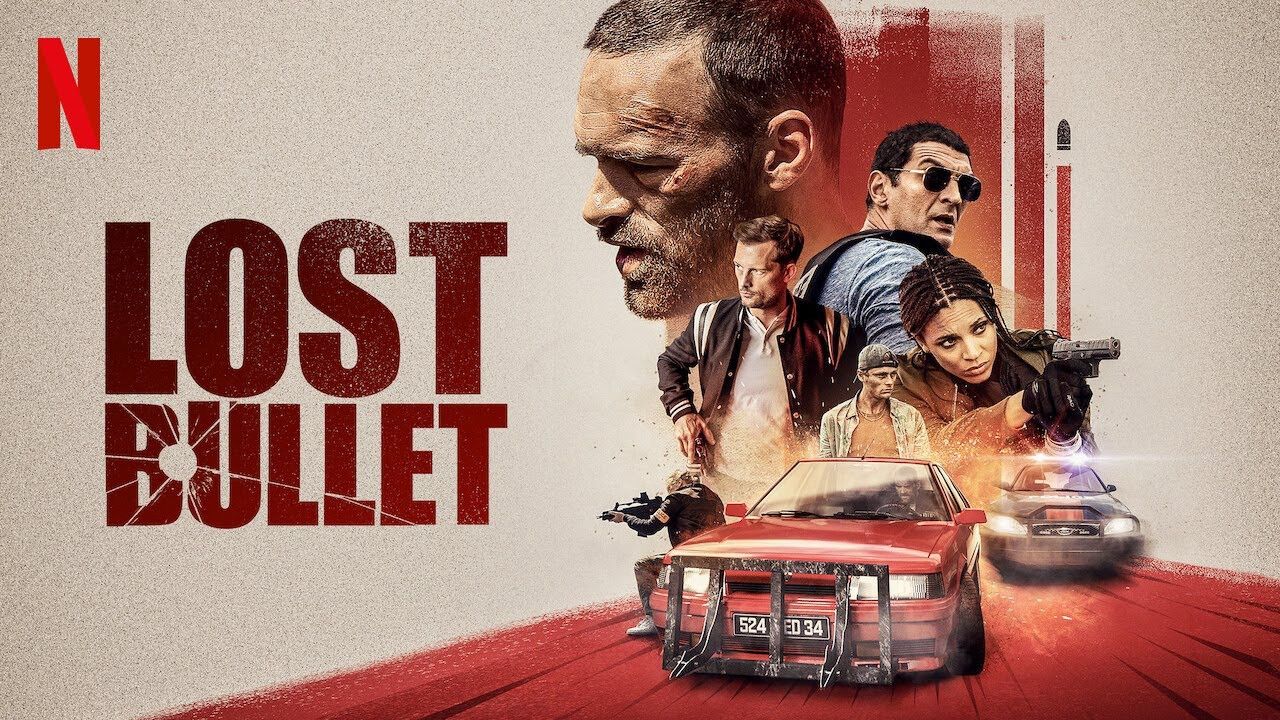 Overall, the Lost Bullet is a hell of a good time. Lino is framed for murder. The only piece of evidence that can vindicate him is an incriminating bullet the real perpetrators left embedded in a dashboard.
French movies on Netflix: Benefits of a VPN to watch the movie
If you're a fan of French movies, you know that there's nothing quite like settling in for a night of captivating storytelling, beautiful cinematography, and top-notch acting. And with the wealth of French films now available on streaming platforms like Netflix, it's easier than ever to indulge in your love of all things French cinema.
However, if you're trying to watch French movies on Netflix from outside of France, you may run into some problems. That's where a VPN (Virtual Private Network) can come in handy.
One advantage of using a VPN to watch French movies on Netflix is that it can help protect your online security. A VPN encrypts your internet connection and adds an extra layer of security to your online activities. This is especially important if you're using public WiFi, as it helps protect your personal information from hackers.
In addition to protecting your online security, using a VPN to watch French movies on Netflix helps you maintain your privacy. A VPN hides your IP address and makes it difficult for third parties to track your online activities. This means you can browse the web without worrying about being monitored or having your data collected.
VPN alternatives to get French movies on Netflix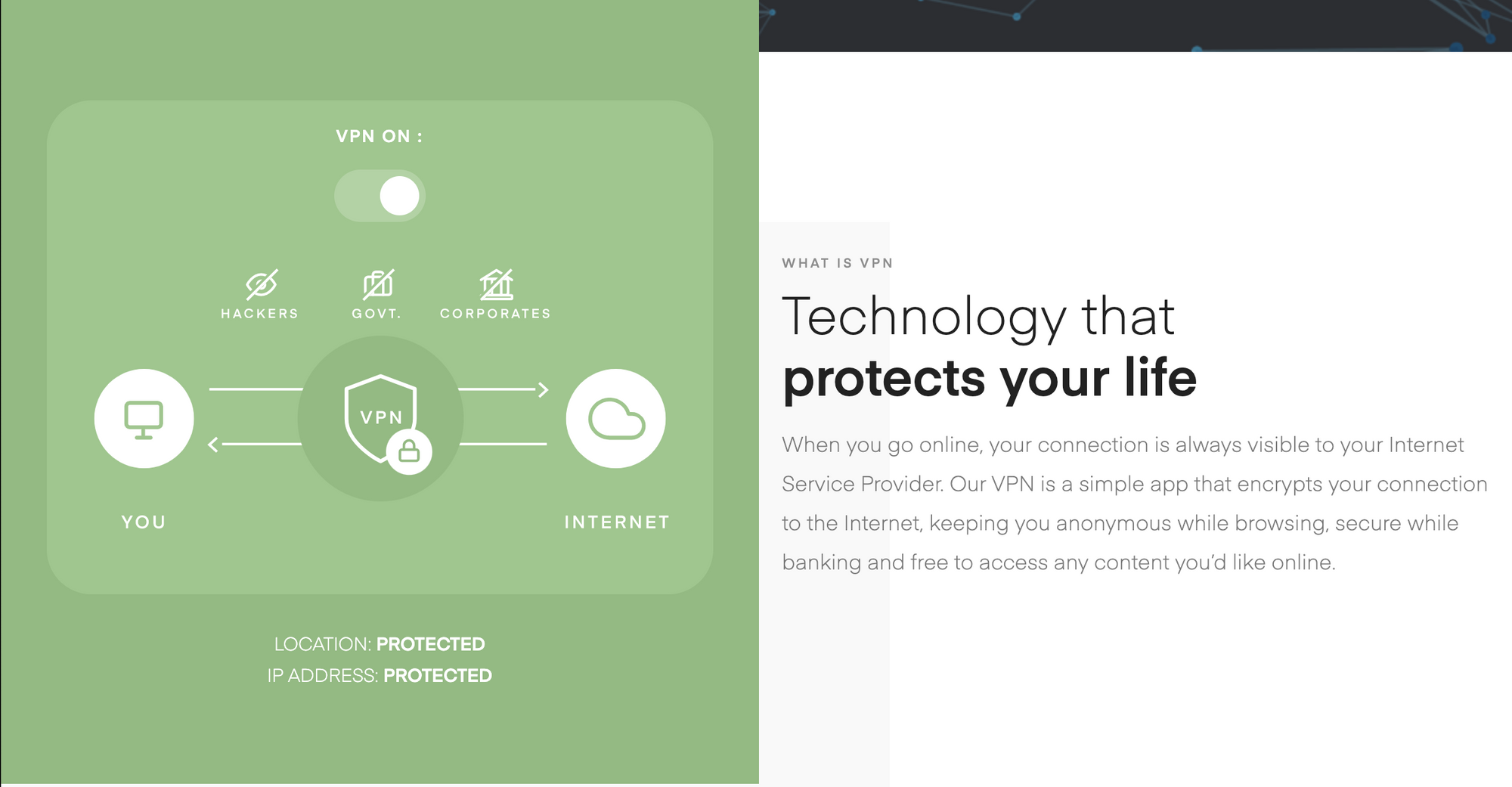 Unless you have the money to relocate to another country every time you want to view their exclusive content, a VPN is your best option. Here are some VPNs for the best of French Movies on Netflix:
NordVPN is a prominent name in the VPN space, so it is an obvious starter. It has a vast network of servers located around the world. NordVPN allows you to mask the true location of your IP address easily and quickly. Although NordVPN is best described for its business-use strong suit, it's still a worthy consideration.

Never miss another 'Ooh La La!' moment with VPN Vault by Appsverse. The iOS and Android versions help you view the entire Netflix Catalogue with ease. VPN Vault even has a Netflix-specific server to access the Netflix version of countries with the largest libraries.
French Movies on Netflix: Final words

It is so easy to enjoy the best French movies on Netflix. VPN Vault by Appsverse is the best VPN for Netflix. It allows you to enjoy the entire Netflix catalog to the fullest.