Using a free VPN app for watching your favorite Hotstar shows but still unable to stream the content at high quality? If yes, chances are you need the best and free VPN for Hotstar that works well to stream on the platform.
If you're a fan of Hotstar and want to access its content from anywhere in the world, you'll need a reliable VPN. A virtual private network, or VPN, allows you to securely connect to the internet through a private network, encrypting your online activity and protecting your privacy. In this article, we'll be exploring the best free VPN alternatives out there that will allow you to stream Hotstar without any issues.
Free VPN for Hotstar: But wait, what is Hotstar?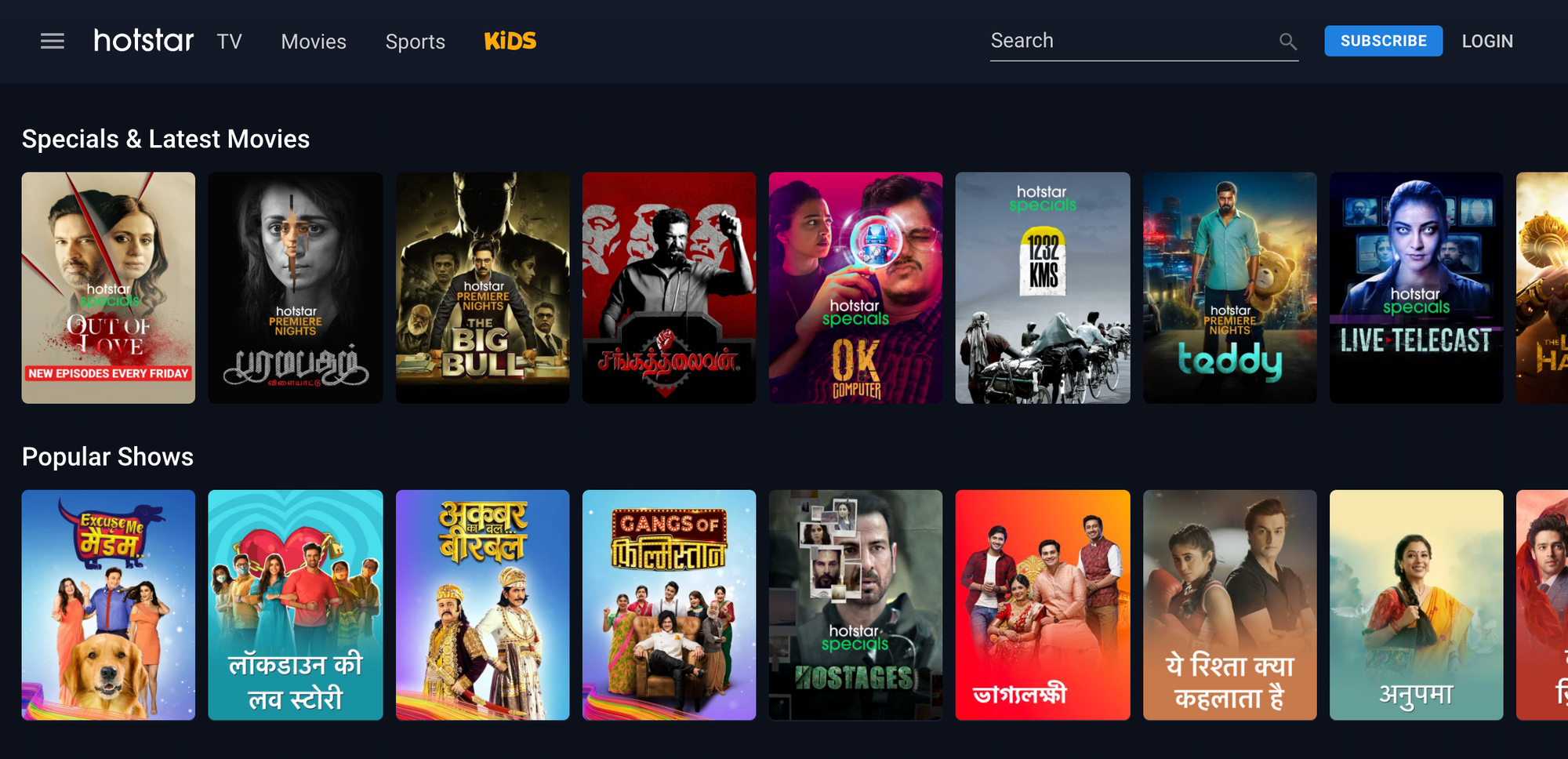 Hotstar is an Indian streaming media platform launched in February 2015. It started as a broadcasting network for cricket matches; however, it then rapidly grown its range of content, which now includes television shows, movies, sports, and music. The platform is among India's most popular streaming platforms now due to its constant supply of live broadcasts of the Indian Premier League.
Free VPN for Hotstar: Benefits of VPN for Hotstar
Using a VPN for Hotstar has several benefits.
Security: A VPN encrypts your internet connection and hides your online activity, protecting you from hackers and cyber threats. This is especially important when streaming on public WiFi networks, where your data may be more vulnerable to attacks.
Privacy: A VPN also hides your IP address and location, ensuring that your online activity cannot be traced back to you. This is useful for protecting your privacy and avoiding being targeted by online advertisers.
Speed: A VPN can also improve your streaming experience by reducing buffering and lag. By connecting to a server closer to your location, a VPN can help to speed up your internet connection and enhance your streaming quality.
Overall, using a VPN for Hotstar can provide you with an enhanced and secure streaming experience.
Why Get VPN Alternatives to Free VPN for Hotstar?
If you're traveling abroad and want to stream on the Hotstar platform in the United States, Canada, Europe, the United Kingdom, Australia, or elsewhere, your best bet is to sign up for a Virtual Private Network (VPN) first. However, not all VPNs will work with Hotstar.
We suggest using the best VPN alternative for Hotstar that is safer, more transparent, and works 100% well with the platform. And here we recommend VPN Vault!
VPN Vault – The Best VPN for Hotstar

VPN Vault is the safest and best app for online surfing and to find your desired content over the web. VPN Vault by Appsverse makes your online surfing experience free from any limitations and hindrances since it doesn't let the server reveal your actual location. You will be able to open your favorite content online while keeping your identity private.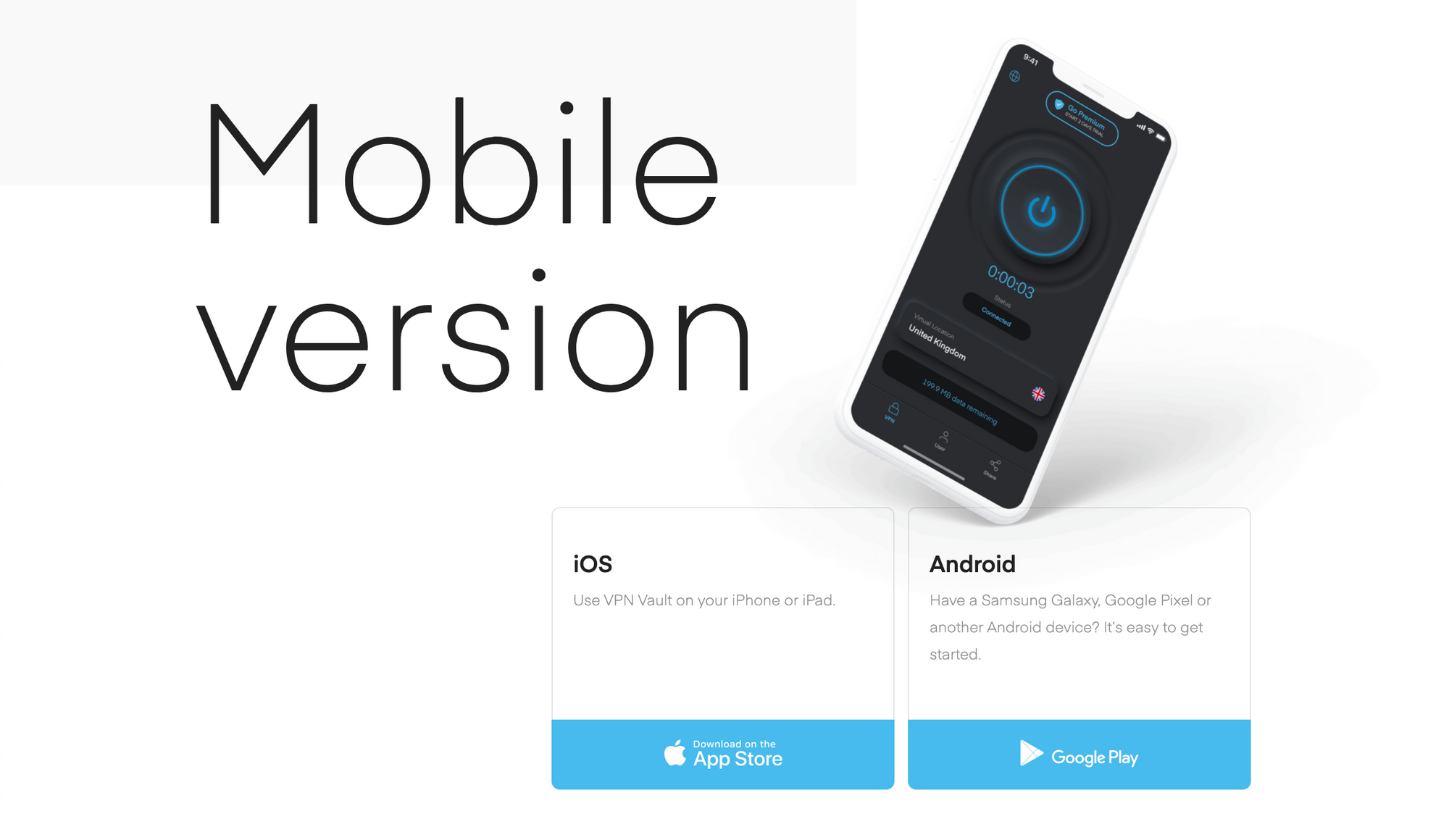 Get secured access with no boundaries at the tip of your fingers through the VPN Vault mobile app for iOS and Android. With VPN Vault, all your data sent and received through an encrypted tunnel. It offers the very best encryption and privacy features so that no one can get their hands on your confidential information.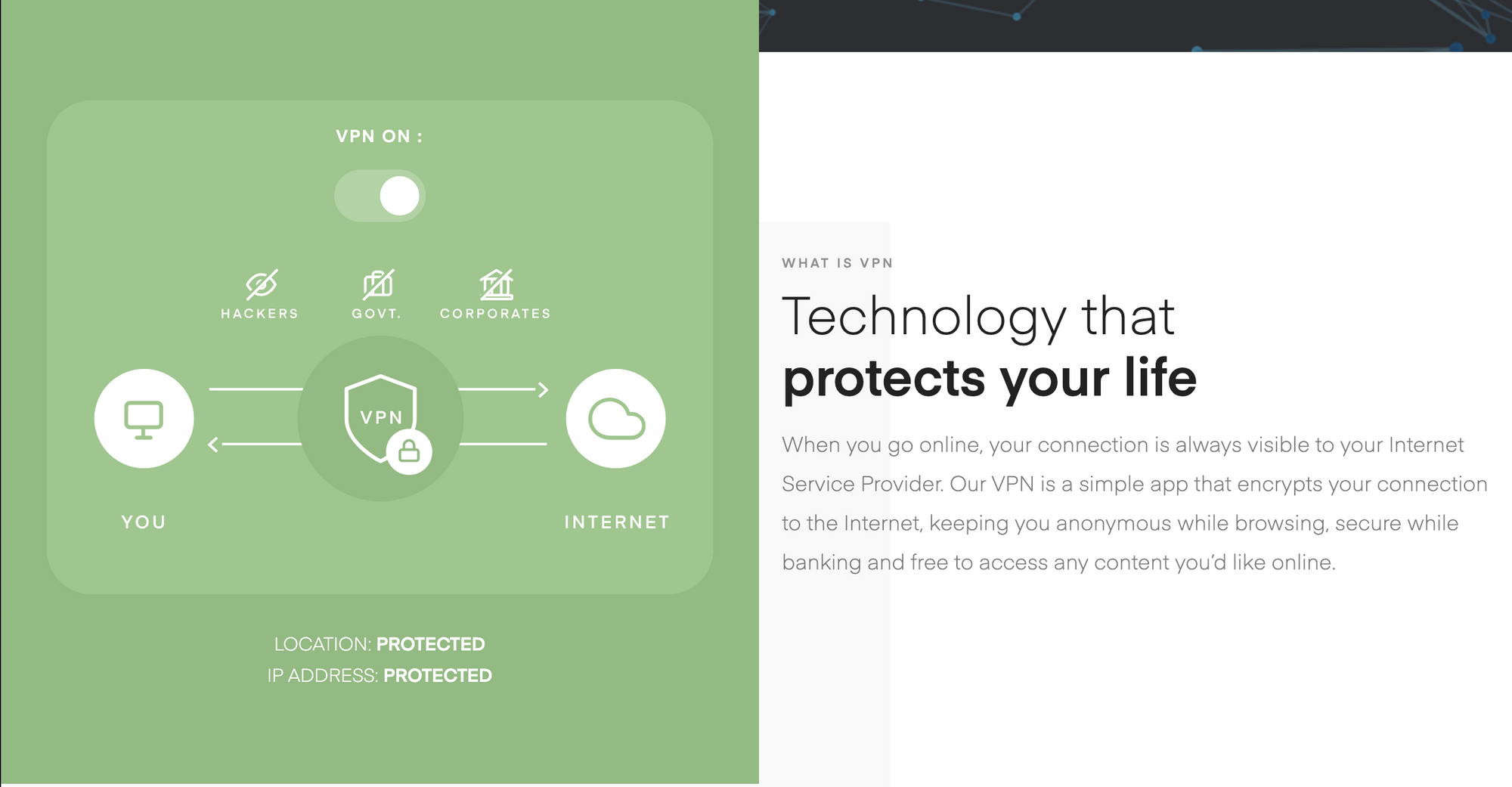 Key features that make it the best solution uninterrupted and open online surfing include:
Access to servers from 75+ countries (beating the likes of Surfshark and NordVPN)
High upload and download speeds that beat popular VPN app Cyberghost
Full traffic protection
Military-grade 256-bit AES data encryption
No IP logging
No history logging
Rotating IP
Powered by worldwide servers, enjoy a network of global VPN servers and experience a world without borders and 24/7 online surfing experience.