Do you need the best VPN for TikTok to access the app in places where it's blocked at? To enjoy this app to the fullest, it is advisable to get a good VPN, and you are about to find out why.
The chances are that you have heard of TikTok; seriously, how could you not? Its rise to the top of social media apps has been crazy. TikTok is used for watching, creating, and sharing videos. It involves lots of dancing, usually to music from your phone. It is really fun, entertaining, and exciting. It has 800 million users for a reason! Content created on TikTok can be shared amongst various other users, and one's video(s) could even 'trend.' However, the app is more than just for video creation and sharing. You can follow other users, like or dislike their videos and leave comments. In short, TikTok is a whole community on its own.
Best VPN for TikTok: Why do you need it?
1.    Geo-restrictions on content
All over the world, majorly for political reasons, various countries have banned or are threatening to ban TikTok. They can do this by forcing ISPs to block connections to and from TikTok servers with a firewall or DNS filtering. Nevertheless, there's no need to fret as you can bypass these restrictions by using a VPN.
How does this work? Your IP address is hidden from the ISP, and you're allowed to use the VPN server's IP address. The VPN server acts as a middleman between you and TikTok.
Contents may be hidden under the guise of being inappropriate or negative, and you only get to see videos that the censors want you to see. It could be pretty boring or/ and frustrating not to be able to access certain videos, especially since the description of 'negative contents' is a bit vague. With a good VPN, you can sidestep the censors and go ahead to watch whatever you want to watch.
2.    Privacy Concerns
TikTok is a China-based app, and it has been rumored that China uses its applications to spy on citizens of the world. While we can neither confirm nor deny those rumors, we do know a way you can hide your personal information, like location and identity, from the public with a good VPN for TikTok, like VPN Vault by Appsverse.
Best VPNs For TikTok: VPN Alternatives For You

A lot of free VPNs do not work well with TikTok, most of the time because they are too slow or they expose your privacy. It is necessary to find the best VPN for TikTok that is safe to use and is also very fast. This ensures that you don't have to waste time waiting for videos to load.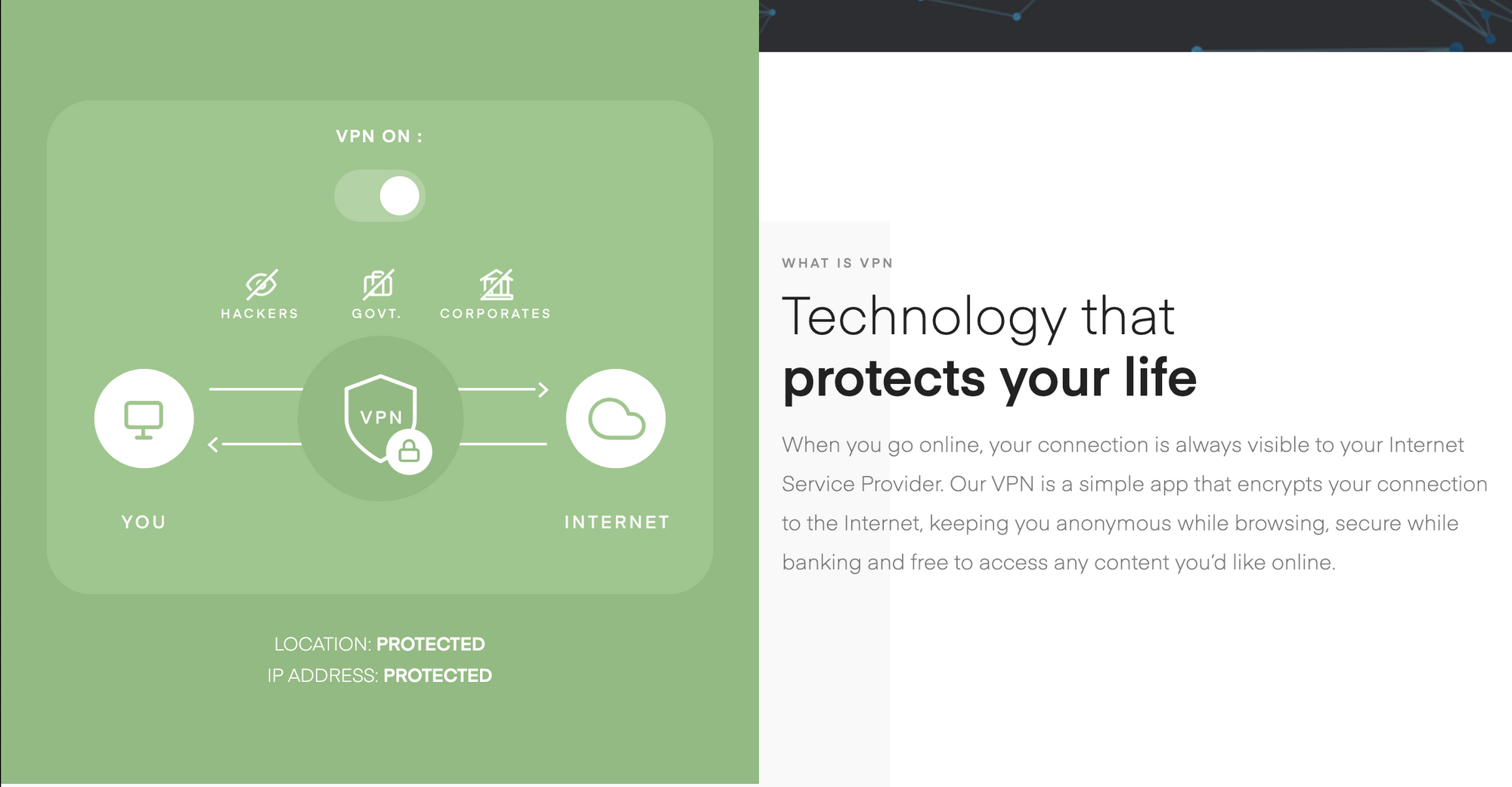 VPN Vault by Appsverse is the best VPN, in our opinion, combining security, speed, and affordability.
NordVPN and Surfshark can also be used for TikTok, though with different specifications.
Best VPNs For TikTok: Conclusion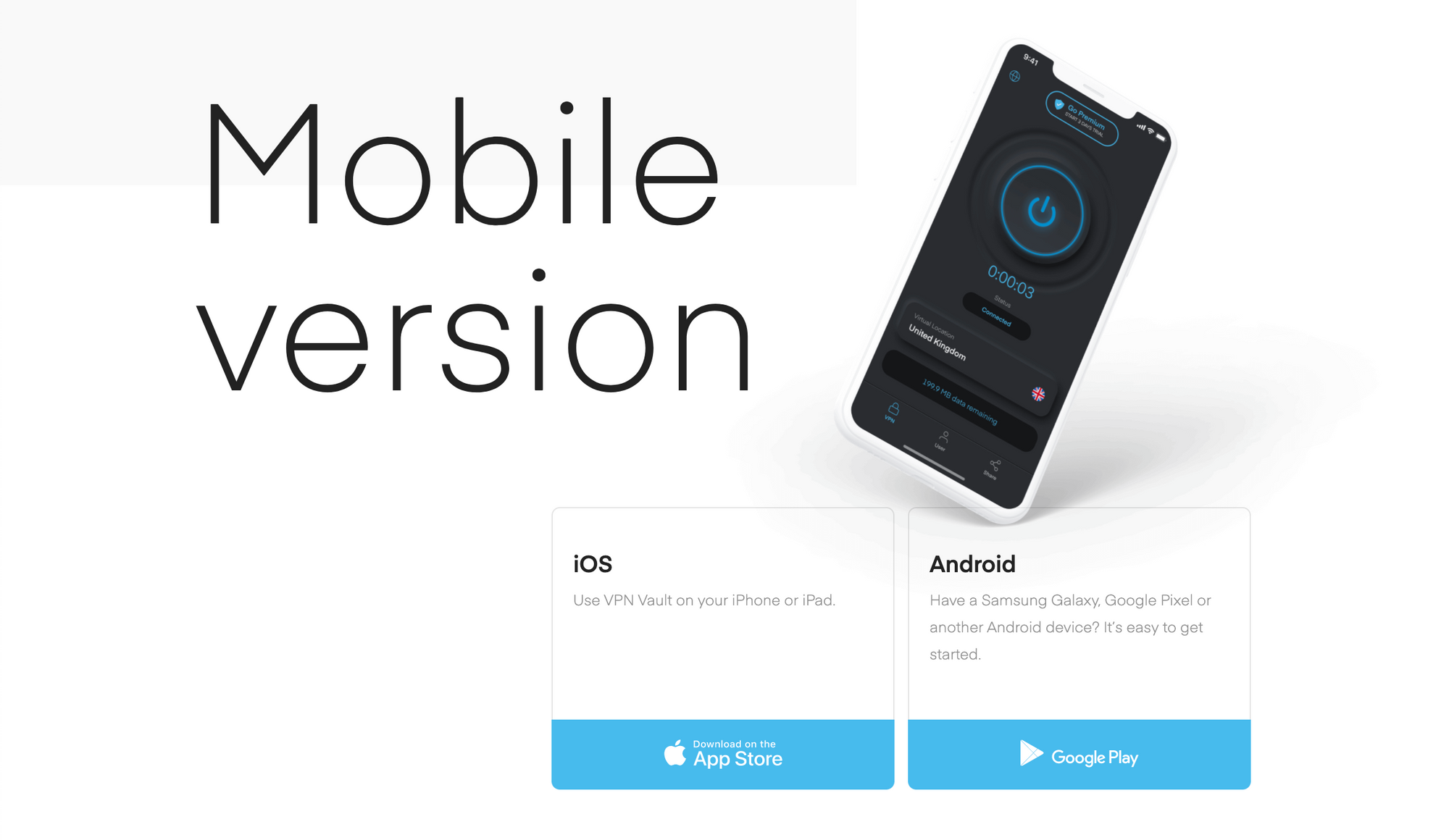 Don't let any censor or ban stop you from getting premium entertainment on TikTok; get a VPN today. VPN Vault by Appsverse has Android and iOS apps, and you can be assured of a swell time while using TikTok.