If you're looking for VPN (Virtual Private Network) options for PC, this article explains how a VPN works for your PC as well as other alternatives out there.
A VPN provides users a private connection while protecting the user by masking their digital footprint while unblocking regional access. Some ways to install a VPN for PC is by utilizing BlueStacks or Nox Player. You can also opt to use an emulator of your choice to download and install a VPN for PC.
VPN for PC: Benefits of using VPN for PC
There are a number of benefits to using a VPN for PC. Some of these include:
Some of the best VPN proxy tools ensure end-to-end safe encryption. It covers your digital footprint so you can freely browse without worrying that somebody may be tracking your IP or your browsing history.
When used correctly, a VPN for PC should work as a good VPN for content freedom, giving you the best watching experience that is uninterrupted.
A couple of the best free VPN apps should be able to prevent ISP throttling or the intentional slowing of your connection from your provider. ISP throttling happens for a number of reasons: your provider may be trying to regulate traffic if it senses large bandwidth or data consumption. It can also implement a throttle if the network feels you are doing suspicious activities or are trying to access sites it does not like.
A VPN for PC should be able to let you access content without buffering and using your bandwidth's full potential.
Another reason to employ the services of a VPN is to protect your personal data. This could include usernames & passwords, private conversations, emails, financial details, and even medical histories.
VPN for PC: Top 3 VPN Alternatives
There are a myriad of choices to choose from when opting to protect yourself by using a VPN. Here are some of these alternative VPNs you can use for your PC:

VPN Vault by Appsverse makes use of advanced military encryption to further protect your data from being accessed by third parties without your permission.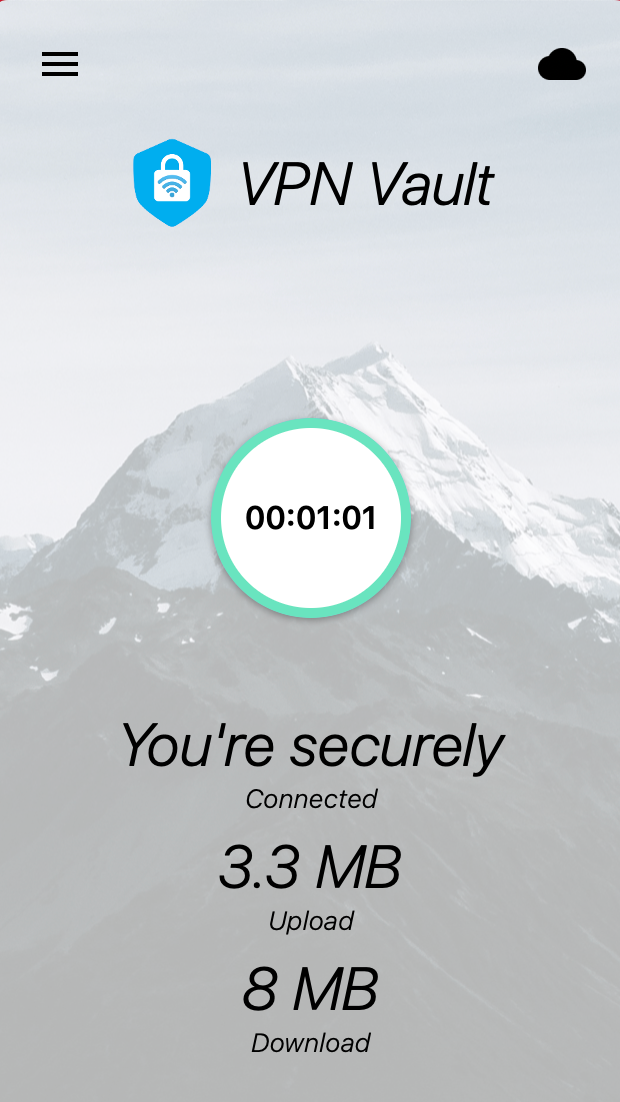 VPN Vault by Appsverse requires no login and provides ultra fast connection to make sure your browsing is uninterrupted, beating the likes of popular VPN app Cyberghost with its upload and download speeds.
You can download VPN Vault by Appsverse through Google Play or Apple Store for Android and iOS users
ExpressVPN has a 30-day money back guarantee. This way you know you are happy with their service before proceeding - if not, you get your money back! You can connect to any of the 160 server locations to be able to access any content around the world.
NordVPN keeps your personal data safe using their next generation encryption. It provides you a new IP address with every connection. Making sure each login is unique and safe.
VPN for PC: Conclusion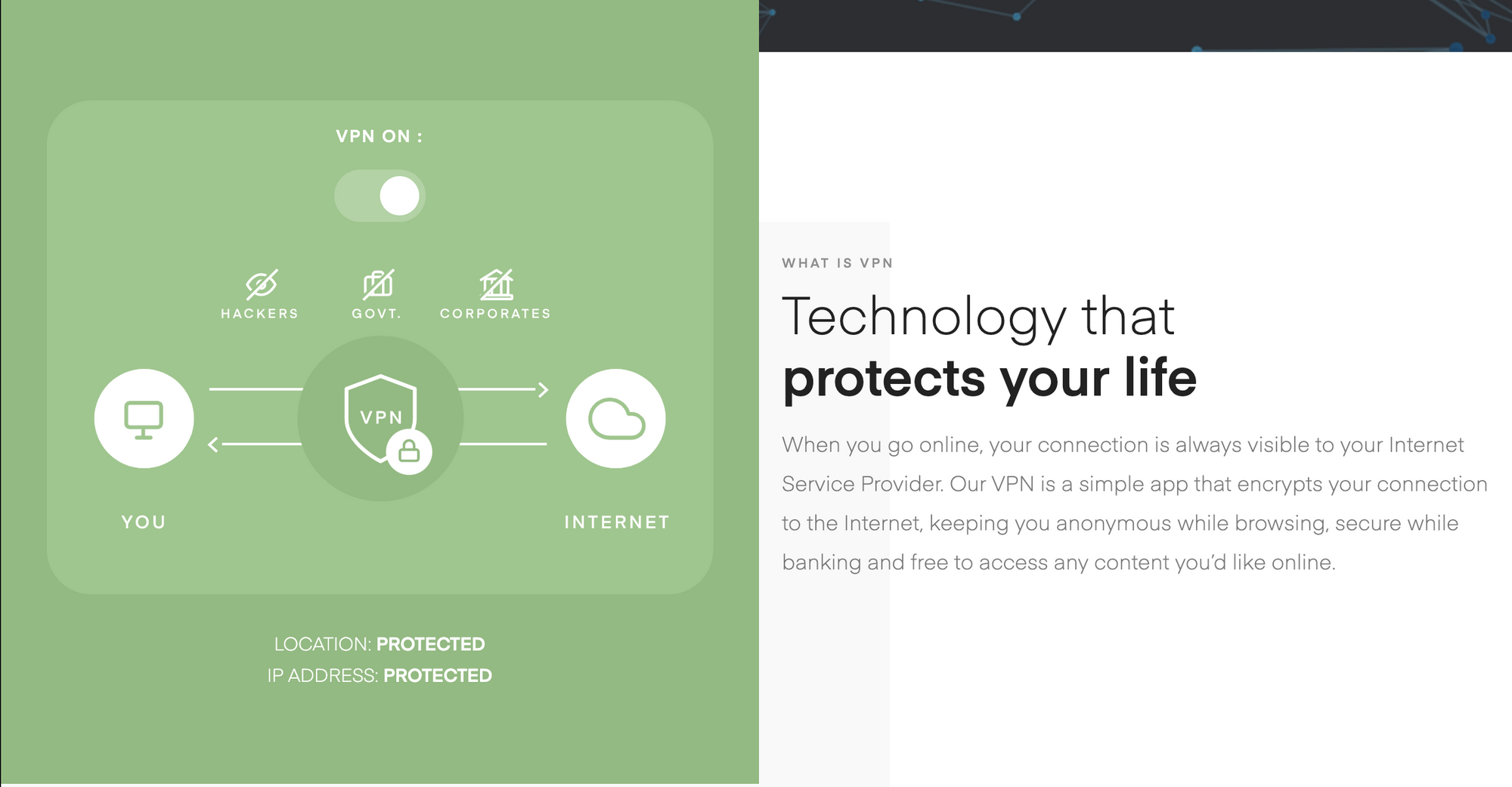 All in all, it is important to have a VPN for PC to utilize all its benefits while also protecting your information. It's important you take a step in considering a good VPN for your needs, not just to access content but to protect yourself and your data.
There are many different VPN alternatives, out there and VPN Vault by Appsverse is one we can highly recommend for your PC needs.