With over 75 million people already playing, Mobile Legends is a popular game. It might get quite difficult to progress in the game. As gaming pros and legends dominate, it is even harder to move up the leader board. Unless you are already getting used to losing, start playing to win with the best VPN for Mobile Legends.
If you haven't caught up to the Mobile Legends yet, then you are late to the party. Don't worry though, keep on reading to find the best cheat sheet to play and win at Mobile Legends. The best VPN for Mobile Legends should give you the best chances for winning.
Why users need a VPN for Mobile Legends?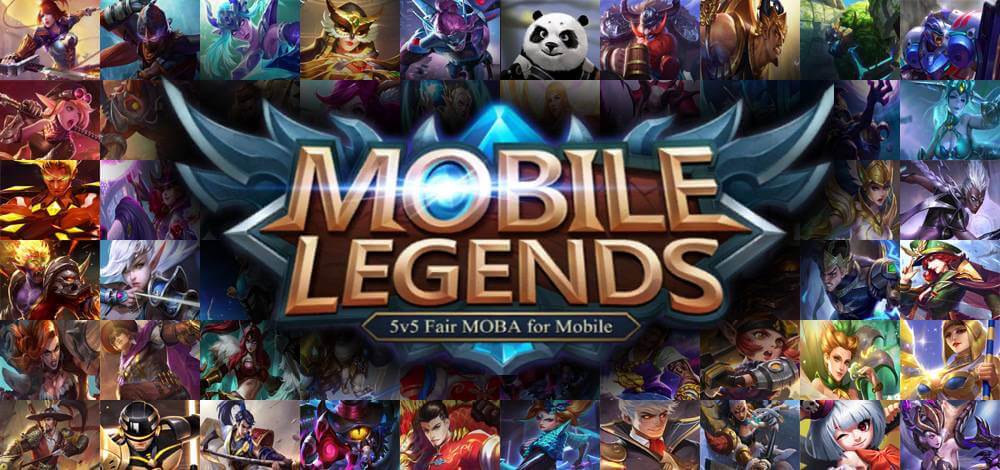 Certainly, Mobile Legends did not crawl into the global arena for being boring. This game is winning awards for its brutal madness. It has ushered in a new era in portable gaming and slowly became a staple for eSports.
With the popularity came players and the challenges of keeping up with the demand. The game is now overcrowded, and the slow server results in high lag. For any avid player, lag is the last problem they want to deal with.
Those who know how to navigate these crowded fields use the best VPN for Mobile Legends to sail smoothly to the leadership board. All you have to do is find the right server to exploit, which is completely legal.
It is a fair game. In fact, let's call this your essential strategy and tactic guide to Mobile Legends. Besides, VPNs help shield you from DDoS attacks that disrupt the normal traffic, which is a significant risk in Mobile Legends.
Three things to consider in a good VPN
The best VPN for ML is different for everyone, but they all serve the same purpose. It depends on the extra features you are looking for in a VPN service. Some of the things to consider include:
The Speed of the VPN
The speed of a VPN service can differ from one to the other. However, the user is usually responsible for most of the factors that determine the speed of a VPN. Otherwise, the geographical distance between your device and the VPN server is a factor that will affect the speed.
VPN Servers
The best VPN for Mobile Legends will have an enormous number of servers located around the world at its disposal. The more servers a VPN use, the better for bandwidth and speed. Keep this in mind as you buy a VPN and get a Moonton account.
Privacy Policy
While most VPN providers own the servers they use, others might find it easier to rent servers from third parties. Think twice about using a VPN that rents servers in a country where internet freedom is threatened, for instance, China.
Three best VPNs for Mobile Legends
VPN Vault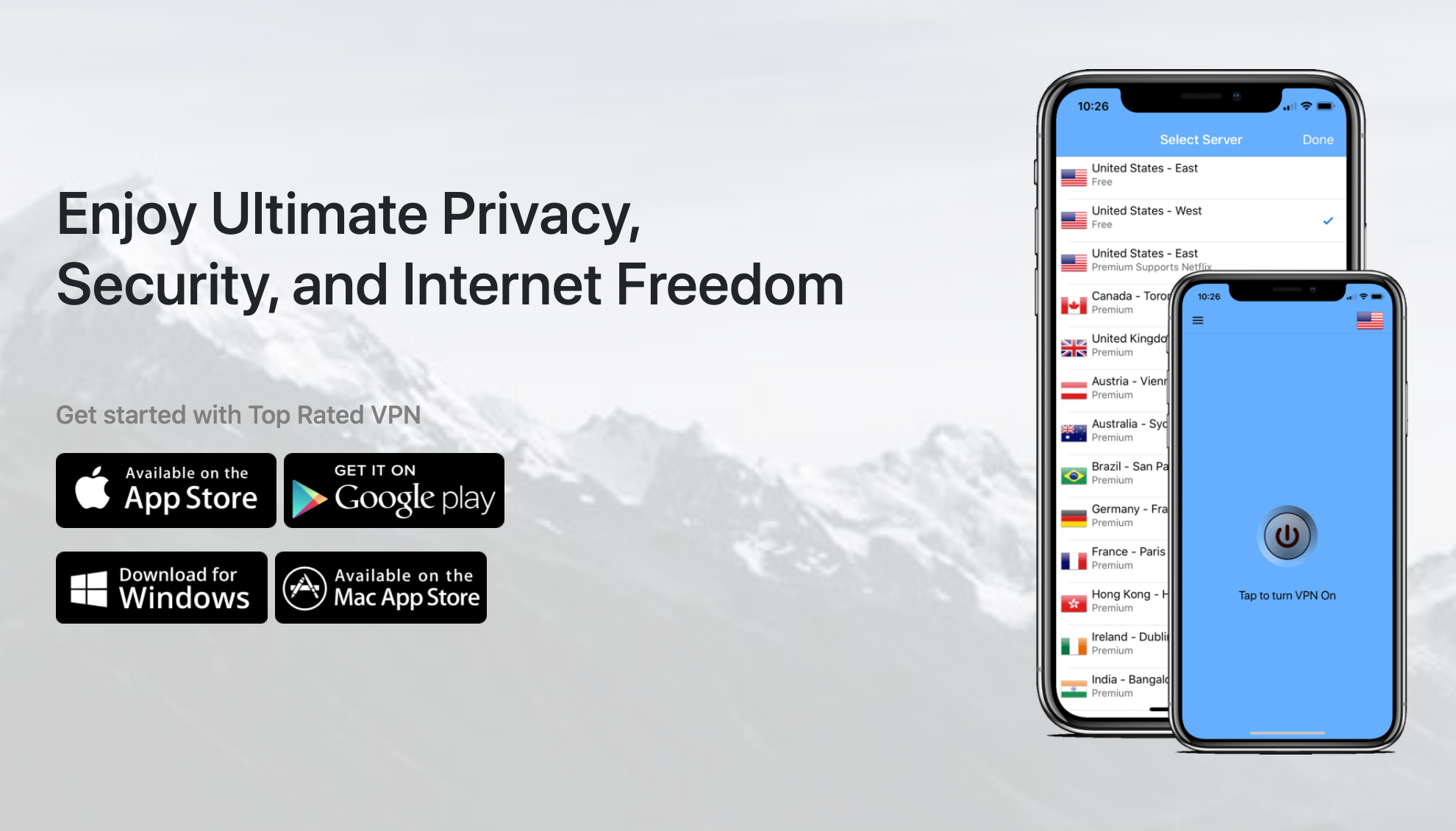 VPN Vault by Appsverse is better than you will ever find with most VPN providers. The expansive network of servers spread out around the world rounds up all the niceties. When it comes to the best VPN for Mobile Legends, VPN Vault is commendable with no-strings-attached.
The setup is also simple: half the time you'll take to get credits from Codashop ML. This provider has software for both iOS and Android devices. They excel in user-friendliness and come with a pleasing, clear layout.
NordVPN
NordVPN is popular for Netflix-unblocking, and their services are equally good for games out there. Performance-wise, NordVPN is good. With 5,500 servers spread across 59 countries, the speed is just marvelous.
This provider guarantees consistent speeds and a strong network connection. Streaming anything on NordVPN is a breeze, and most servers are reliable and stable.
ExpressVPN
ExpressVPN clearly understands what people are looking for in a VPN: reliability, speed, privacy, and affordability. This VPN seems to be almost tailored to counter geo-blocking. You can quickly and easily jump between servers.
In speed tests, ExpressVPN performance is quite above average. It is a polished and professional-looking VPN that will deliver excellent results.
Final Words
In this article, we talked about the best MLBB VPN and what to consider when choosing a VPN. Unfortunately, the definitive answer on the best VPN for Mobile Legends is entirely up to you. Everyone has different needs that a VPN can fulfill, so one person's 'best' cannot be another's. If you are clueless and want our recommendation, then VPN Vault by Appsverse is a great choice.