If you are a regular Internet user, you must have heard the term VPN before. They're that popular. However, despite their popularity, many Internet users still know very little about them. Those that know about them often ask questions like, 'what is the best free VPN for Chrome?' Does this sound like you? You've come to the right place!
Why users need a VPN for Chrome
Why do you need a VPN? To answer this, let us paint you a scenario. You are surfing the Internet, and an exciting post catches your eye. You try to access it, but it's not going through because, apparently, the post is unavailable in your location. Sucks, right?
Another common issue many users face online is that of security. There is usually little sense of full privacy on the Internet, with users constantly worrying about personal information getting out.
These are problems many encounter a lot today, depriving them of the chance to enjoy the Internet fully. Well, luckily, there's a way out – we present to you, VPN.
A VPN sets up a private connection between you and the Internet that routes your data traffic through a 'tunnel.' Yes, a tunnel, because the connection is set up in such a way that others cannot access or see your data being routed.
There's more. Besides, ensuring privacy, VPN also brings some other perks, some of which are accessing location-specific content and blocked sites.
VPN comes in many forms today. Some browsers have them built-in to their system, while some require an extension. Chrome falls into the latter category, with users needing a VPN Chrome extension to set up VPN connections. And this article focuses on the best free VPN for Chrome users.
Three things to look out for in a good VPN
If you want to buy a phone, laptop, tablet, or any gadget now, you look at its specs. The same applies to VPN. Below are a few things you should look out for in a good VPN.
Data cap
Many VPNs have a data cap, which is a limit to how much data you can use. This cap may be judged daily, weekly, or even monthly. When shopping for a VPN, consider the data cap. The best options are VPNs that don't have data caps at all, but if that doesn't work out, look for one with very high data caps.
Available servers
The higher the servers a VPN has, the faster it is. And we're going to guess no one likes slow browsing. So, be on the lookout for this when looking for a good VPN.
Privacy terms
One of the primary aims of a VPN is to protect your privacy. Therefore, it only makes sense to consider just how well a VPN can do that. Different VPNs have different policies; as such, you should check through their policies to see just how favorable they are.
Three suggestions for best free VPNs for Chrome
There are many free VPNs out there, which may make choosing the best free VPN for Chrome tricky. But we've got you covered.
VPN Vault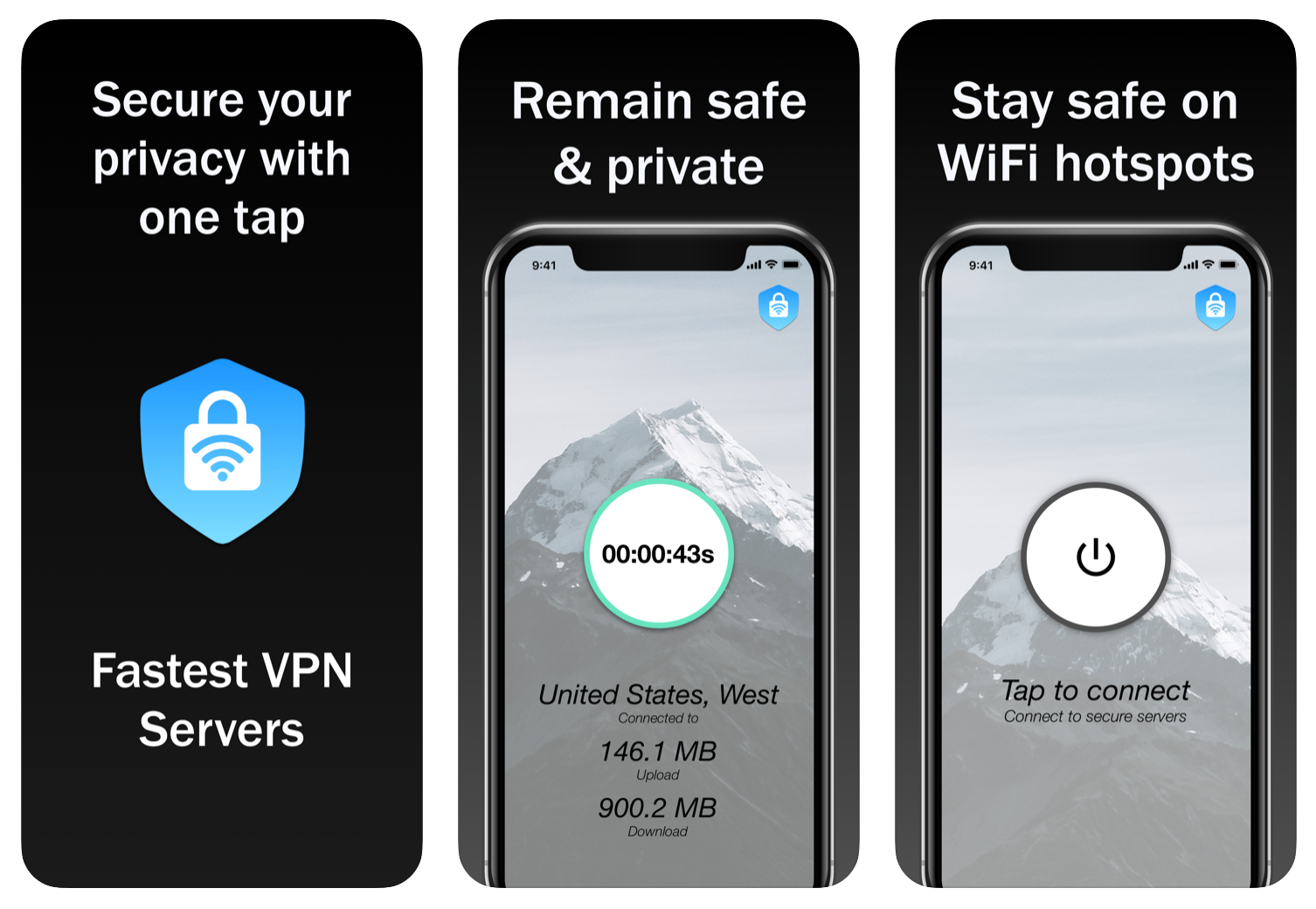 Our best free VPN for Chrome is VPN Vault by Appsverse. And why not? This VPN assures full traffic protection, fast browsing speeds, one-touch connection, and much more. VPN Vault has excellent technology and servers available around the world.
While this app is unavailable on the Chrome Web Store, you can get it on the Mac App Store, Google Play, and Windows. The free version offers 200MB of daily data, which is more than enough for surfing.
Express VPN
This VPN has a strong argument as the best VPN for Chromebook. It is compatible with several devices and has more than 3,000 servers across the world. This VPN offers unlimited data and fast browsing speeds.
Hotspot Shield
Another contender for the best free VPN for Chrome is Hotspot Shield. You can safely surf the Internet every day with their daily free data. One of the top perks of Hotspot Shield is its user-friendliness, which is simply extraordinary. This VPN also has top-notch technology, making browsing seamless and fast.
Conclusion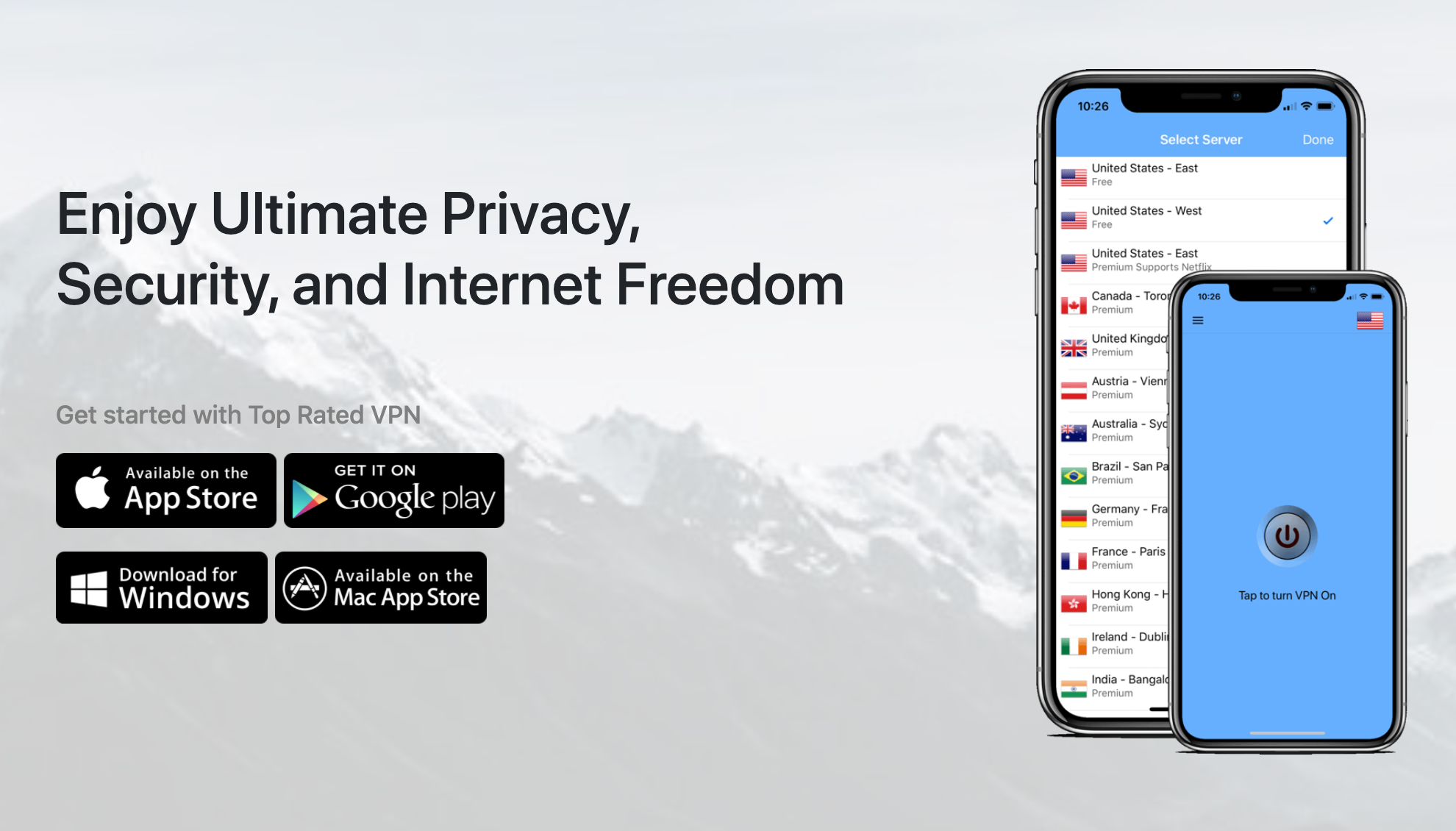 After considering many factors, we have concluded that VPN Vault by Appsverse is the best free VPN for Chrome. Depending on your needs, there are other great VPNs you can consider, some of which are listed above.
Now you can finally say goodbye to insecure browsing – and it wouldn't be missed!