Getting a Russian Free VPN can help you surf the Internet without worry if you are residing or are visiting the country and you plan on surfing the web. Different countries have different rules when it comes to internet usage. Some countries do not allow access to certain websites or applications. One of those countries in Russia.
Russia is known for its Internet censorship. The country has blocked the use of certain cloud services such as Amazon Web Services and Google Cloud. It has also prohibited access to messaging applications like Telegram and they keep a close eye on controversial topics, regularly censoring adult sites, political sites, and sites with LGBTQ+ content.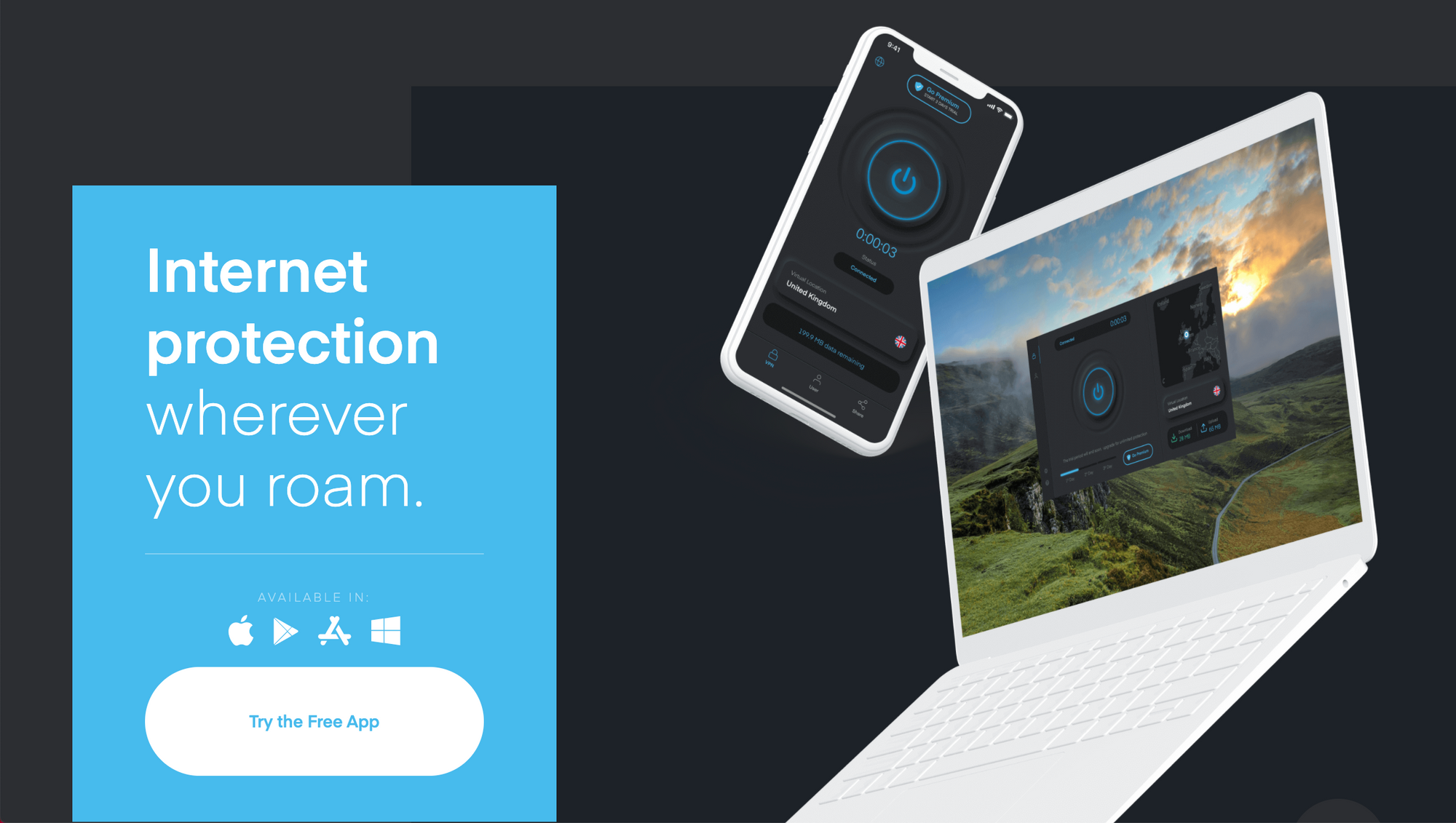 When you are in Russia and need to access material that may not be available locally, one of things you can do is download Russian VPN. A Virtual Private Network has the ability to mask your location, changing it from Russia to another country that allows the content or app you are trying to access. Several services allow users to get a Russian free VPN and there are a wide variety of apps to choose from.
A VPN service not only allows you to access censored content, it also allows you to bypass geo-locked content such as certain Netflix titles or other streaming services like Hulu or Asian Fever. At the same time, you are protected from prying eyes who are trying to get your browsing data. A good free Russian VPN server should enable you to browse, watch movies, and use apps without worry.

UFO VPN
This service allows you to get a Russian free VPN by choosing one of the 50 VPN servers they offer. You can also get VOIP for all your video call needs, stream Netflix series unavailable in the country, and unblock school wifi.
ExpressVPN
Feel secure with Express VPN's Trusted Server Technology. They offer 160 different locations across 94 countries to be your server when you are trying to get a Russian free vpn.

VPN Vault
If you need a Russian free VPN and you're on mobile, you'd need a Russia VPN APK. VPN Vault by Appsverse provides a Russian free VPN for mobile users. The app boasts of its ultra fast speed without having to login. You can also use VPN Vault by Appsverse while on a public wifi - so you can keep browsing while on the go.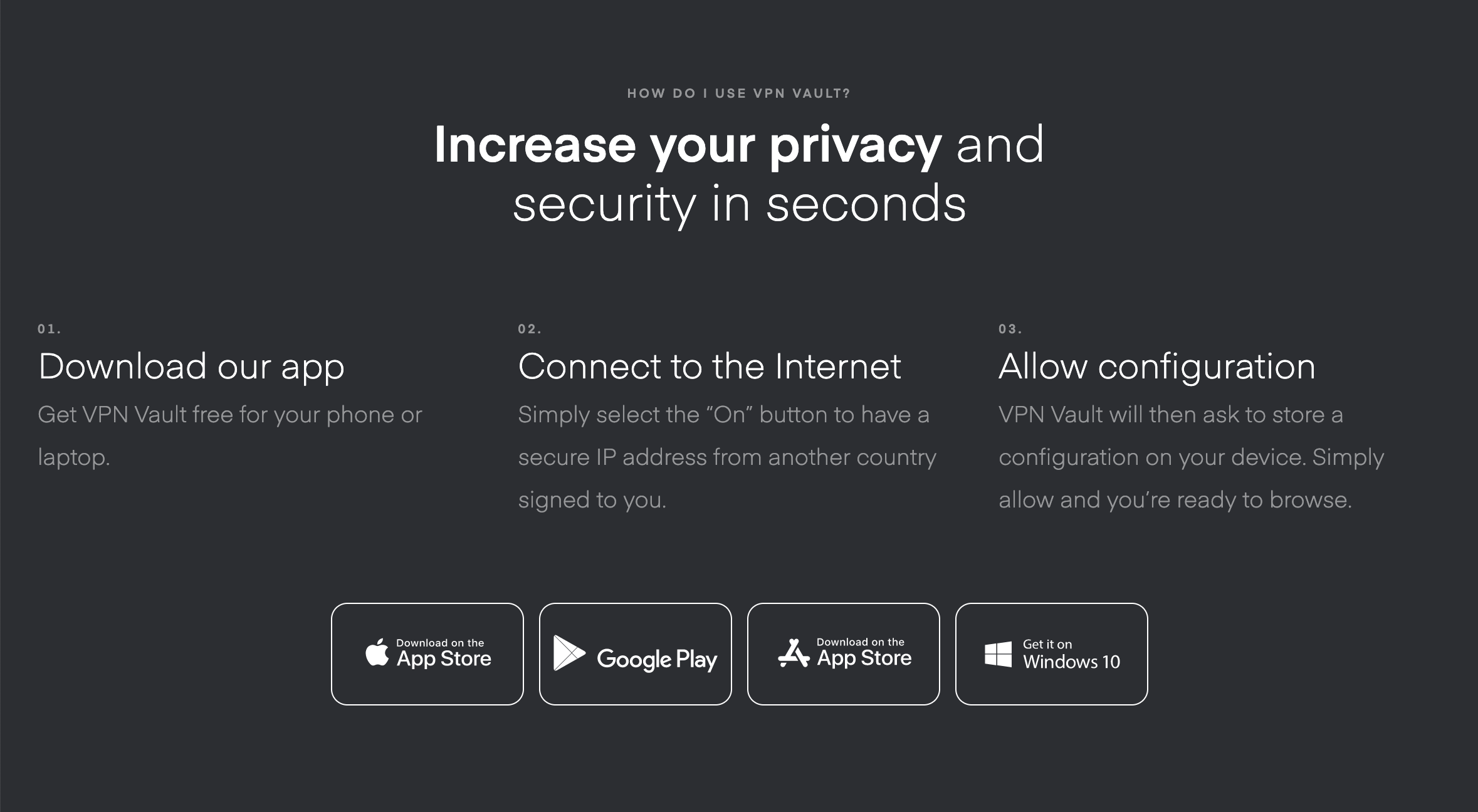 The application is available for download for iOS via the Apple Store and through Google Play for Android devices. VPN Vault by Appsverse is free to use up to 200MB daily. After that, there are a number of paid plans you can choose from depending on your needs.

Browsing with a Russian free VPN need not be complicated with all the VPN services available in the market. Even as it may take a while for the censorship practices in the country to change, you won't have to worry about not being able to access the websites you need to go to or the applications that you need to use.