If you're looking for some of the best inspirational movies on Netflix to chill (the innocent kind), we've compiled a series of some of our best shows and how to access them anywhere.
Weekends still excite us, and we prepare for them during the weekdays, right? Weekends are the only days that we have time to chill and enjoy Netflix shows. It's fascinating to see inspirational movies on Netflix that are focused on true tales of bravery, the human spirit's strength, and excellence.
No matter how confined we are, we need to energize our brains and drive our hearts. Why don't we end our stressful weekends with some of the best inspirational movies on Netflix? It's time to be inspired and motivated, so get the popcorn packed.
Not everyone has access to a certain show or movie on Netflix as they could be restricted by geography due to licensing regulations. Some VPNs help to unblock geography bans on sites such as Netflix. VPN Vault by Appsverse could assist to overcome restricted shows issue on Netflix in certain countries. If you are looking for the best VPN for Netflix, this is one VPN you should consider.
Inspirational Movies on Netflix: Our Top Picks
The following two movies, along with many others on Netflix, are our top picks to inspire you, uplift your mood, and motivate your soul.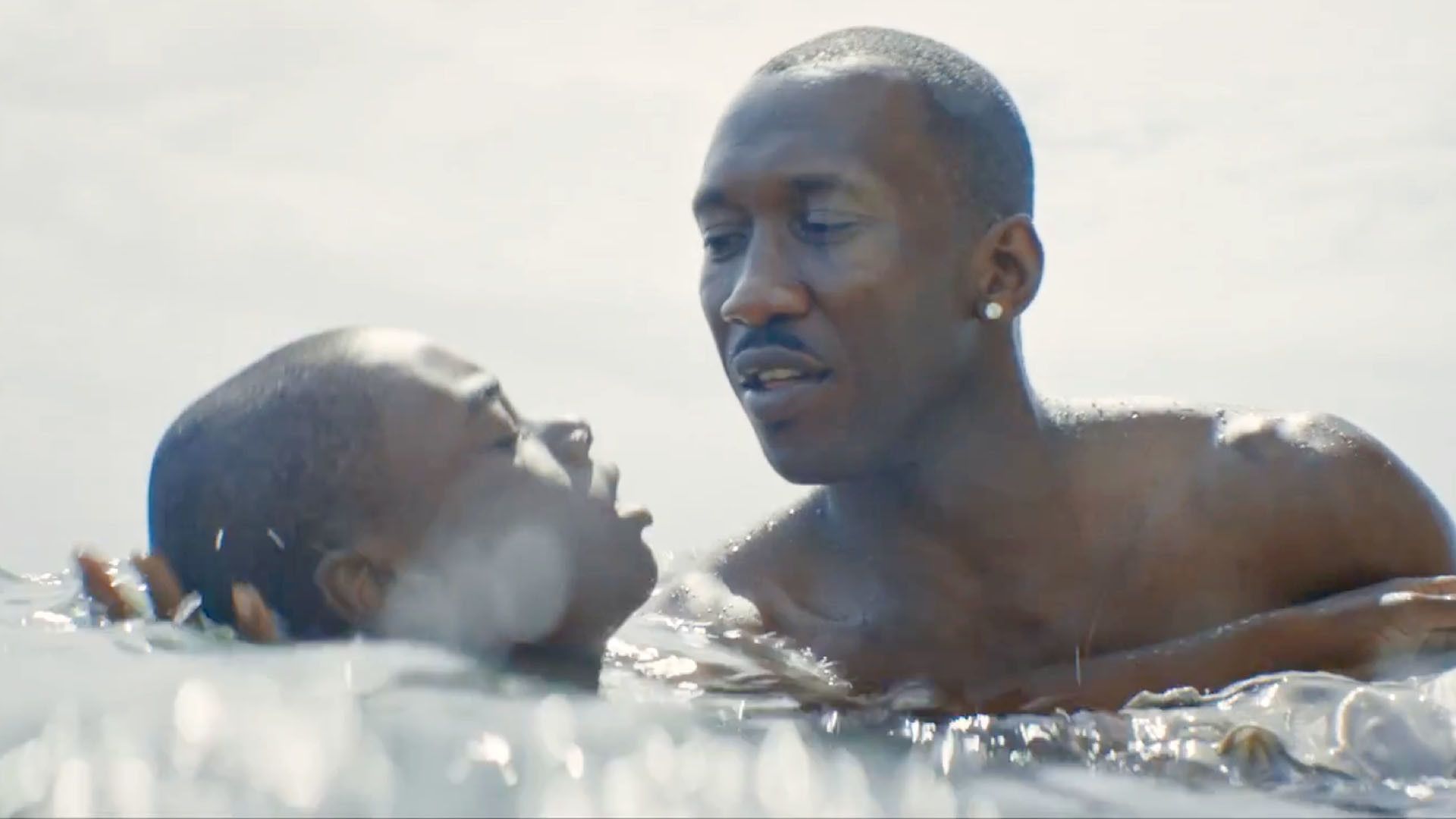 Moonlight
The film "Moonlight" (2016) is a drama film which is written and directed by ''Berry Jenkins'' presents three stages in the life of the principal character: Chiron his childhood, adolescence, and early adulthood. It delves into his struggles with sexuality and identity, and the physical and emotional abuse he endured as a child.
The major character of the movie is a young African-American boy named Chiron, who is guided by a drug dealer. Juan teaches him to shape his course. Juan's advice has a lasting impact on him as he grows up in Miami. The compassion, support, and love of the community help to raise him and lead him on his epic journey to manhood.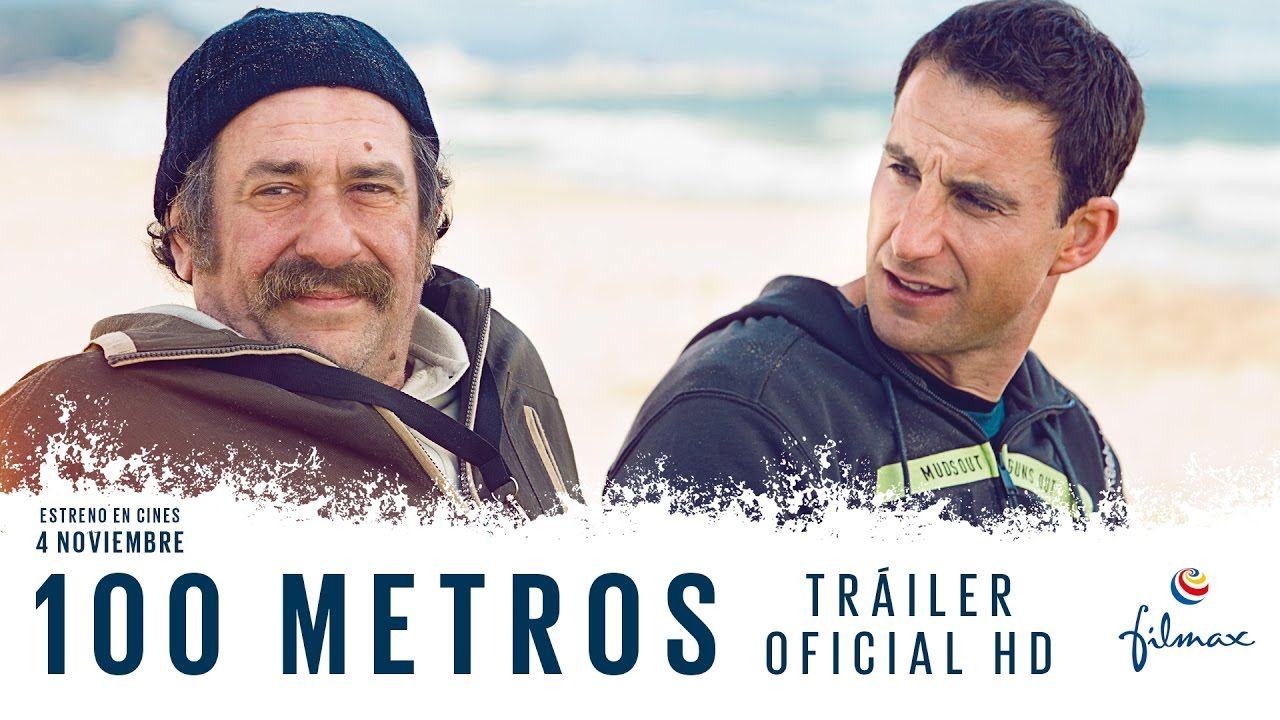 100 Metros
Perhaps, "100 Metros" (2016) is one of the best inspirational movies on Netflix. It is a Spanish film which is directed by ''Marcel Barrena'' A powerful film based on the amazing true story of a Spanish man in his 30s who was diagnosed with multiple sclerosis and attempted to complete the 3.8 km swimming, running of 42 kilometers and 180 kilometers cycling and was told that he wouldn't be able to walk 100 meters in a year.
To prove his doubters wrong, he agrees to prepare for an Ironman Triathlon, the world's most difficult endurance race, with the help of his delightfully cantankerous father-in-law. He does his best to complete the race.
Inspirational Movies on Netflix: Why some of them cannot be viewed on Netflix?
Netflix is available in almost every country; the selection of shows and movies available varies by area. Aside from having a variety of titles, some regions have a very limited range. This is because each region has its licensing agreements. In terms of the number of shows and movies available, here are the top foreign Netflix libraries.
The Netflix library in the US has the largest collection of TV shows, with over 1,300 shows and over 4,000 movies. This is in contrast to Croatia, which has just over 200 shows and less than 600 films. According to our research, the cost of Netflix and the number of titles available vary depending on where you live.
Inspirational Movies on Netflix: How To View All Movies
One way you can view inspirational movies on Netflix that are restricted depending on geography is to use VPN technology to lift geographical bans.
VPN Vault by Appsverse is one such app that allows you to lift geographic bans.
VPN Vault is an app that helps you to access the internet anonymously by changing the IP address and hiding your actual location. One of the best VPNs that work for Netflix is VPN Vault which makes you able so that you can access the blocked content from different sites and video streaming providers such as Netflix and Hulu.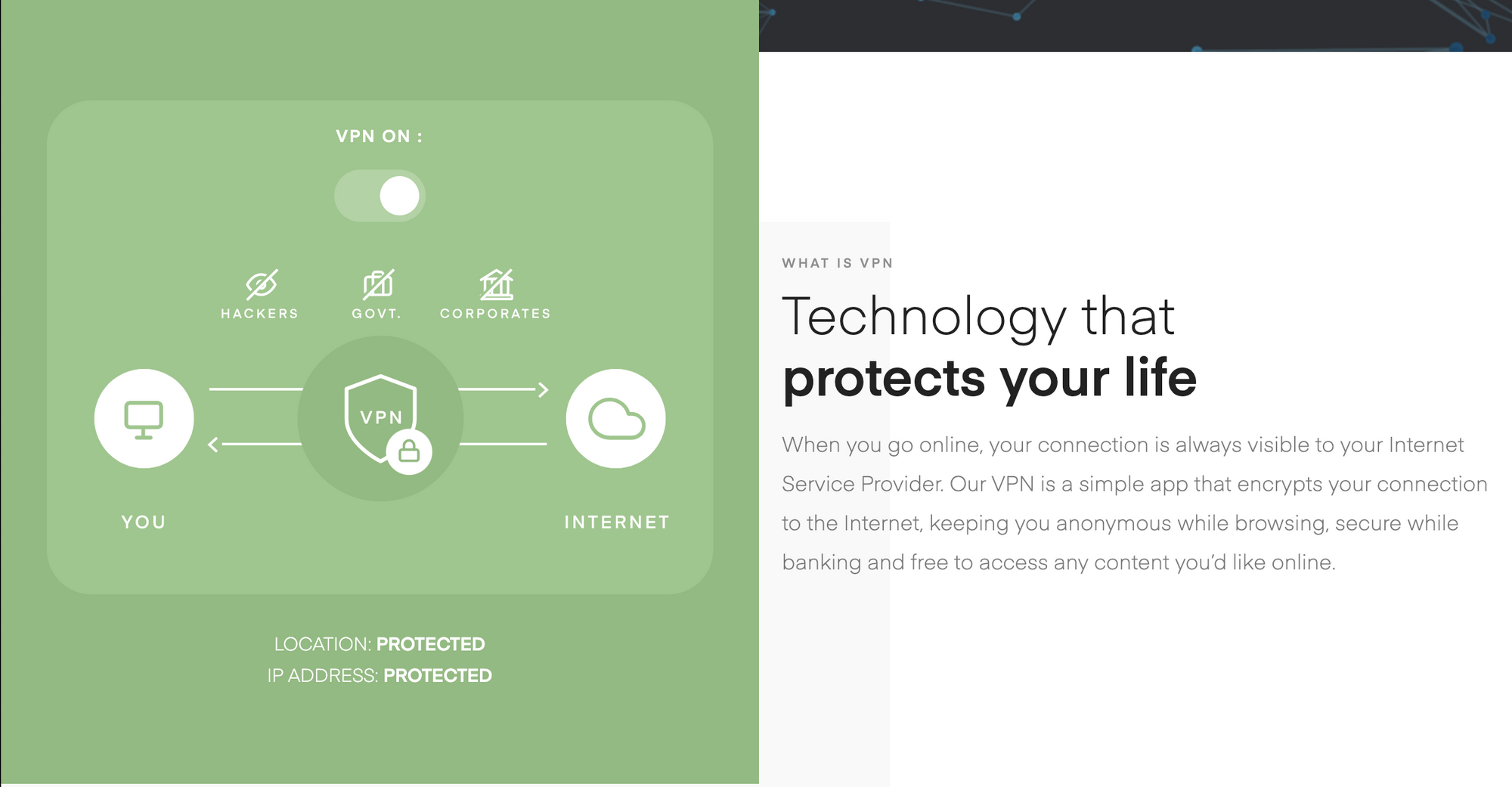 If you want to unblock Netflix and want to watch the shows on Netflix which are blocked in your country, then click on the link of VPN Vault by Appsverse, download it and enjoy the unlimited streaming on Netflix and some other video streaming providers like Hulu. It is available for both Android as well as iOS.
Inspirational Movies on Netflix: How to Watch US Netflix in Your Country

Many of us who subscribe to Netflix in the UK normally cannot access hundreds of TV shows and inspirational movies on Netflix that are available in the US version. However, there is a way to stream United States Netflix in the United Kingdom and other countries.
VPN Vault is our top choice for the best VPN service because we have Netflix-specific servers to watch US Netflix version whether you live in the US or another country, with the safest link, excellent customer service, and a well-designed app.
How To Use VPN Vault In 3 Easy Ways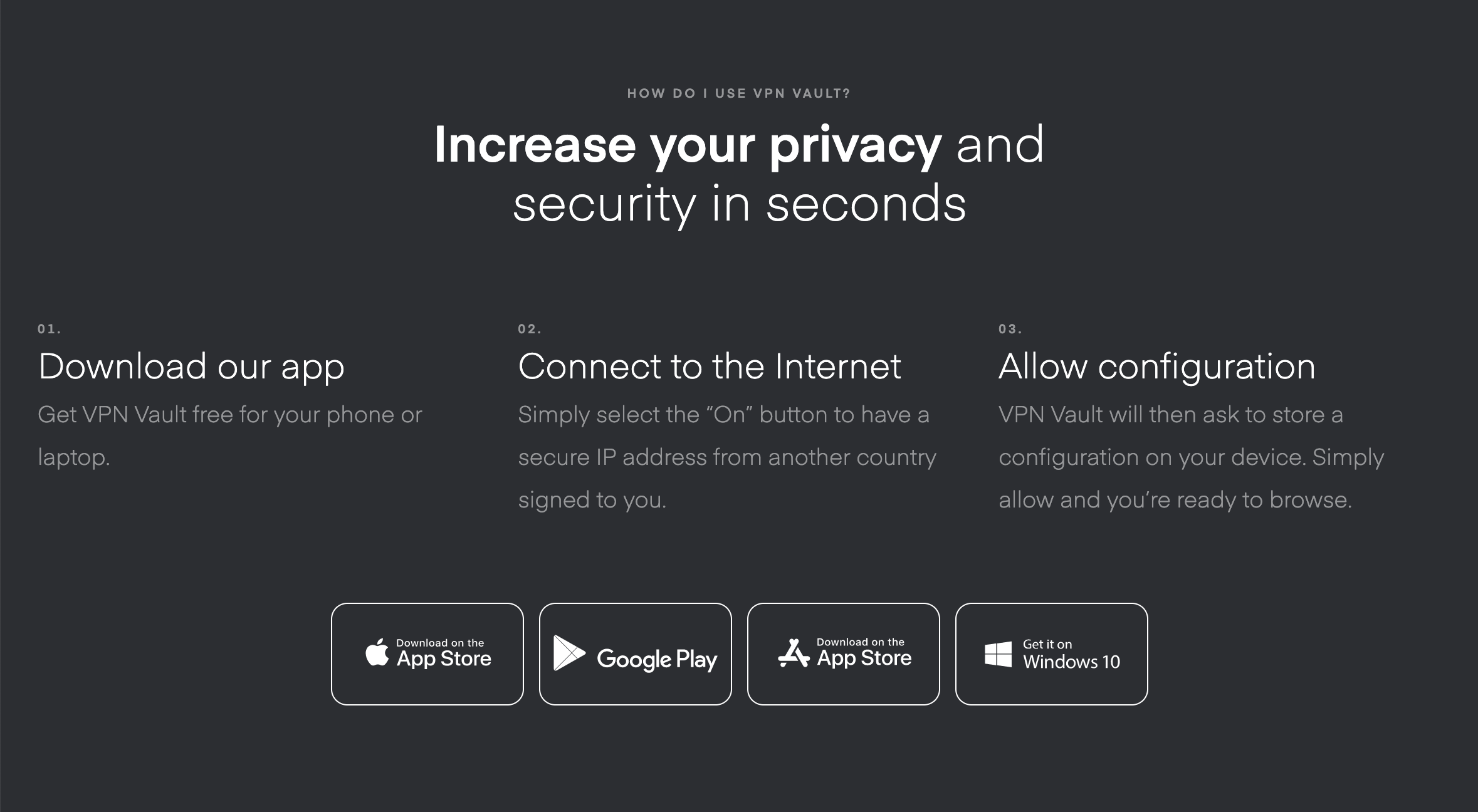 Step 1
Sign up for VPN Vault by Appsverse by using the link with its excellent speed: https://vvault.sng.link/Dy7bj/mdj7
Step 2
Connect to a Netflix-specific server in the location that you want to connect. If you want to watch Netflix's US version, then scroll to United States on the list of servers, find the "Premium, supports Netflix" server and click ''Connect''. Do note that you need a Premium subscription to connect to Premium servers.
Step 3
Once connected, now go to Netflix and log in to get access to US Netflix and continue watching as normal.
Inspirational Movies on Netflix: Conclusion
Watching inspirational movies on Netflix to overcome the stress of the entire week is interesting but what will happen when you have limited access to shows on Netflix? Use VPN Vault by Appsverse to unblock geographical bans on apps such as Netflix.
VPN Vault is one of the best-recommended VPN for Netflix streaming. It not only unblocks the restricted shows or movies on Netflix, but it also provides excellent speed and makes your connection secure.