Are you trying to find the best Spanish movies on Netflix? Maybe you're trying to learn a new language, enjoy foreign-language movies, or you could be Spanish and want to watch some Spanish movies.
Either way, you will appreciate a good Spanish movie. The list below highlights three of the best Spanish movies on Netflix. Vamos! Oh, that's Spanish for 'let's go.'
Best Spanish Movies on Netflix: #1 - Contratiempo (The Invisible Guest)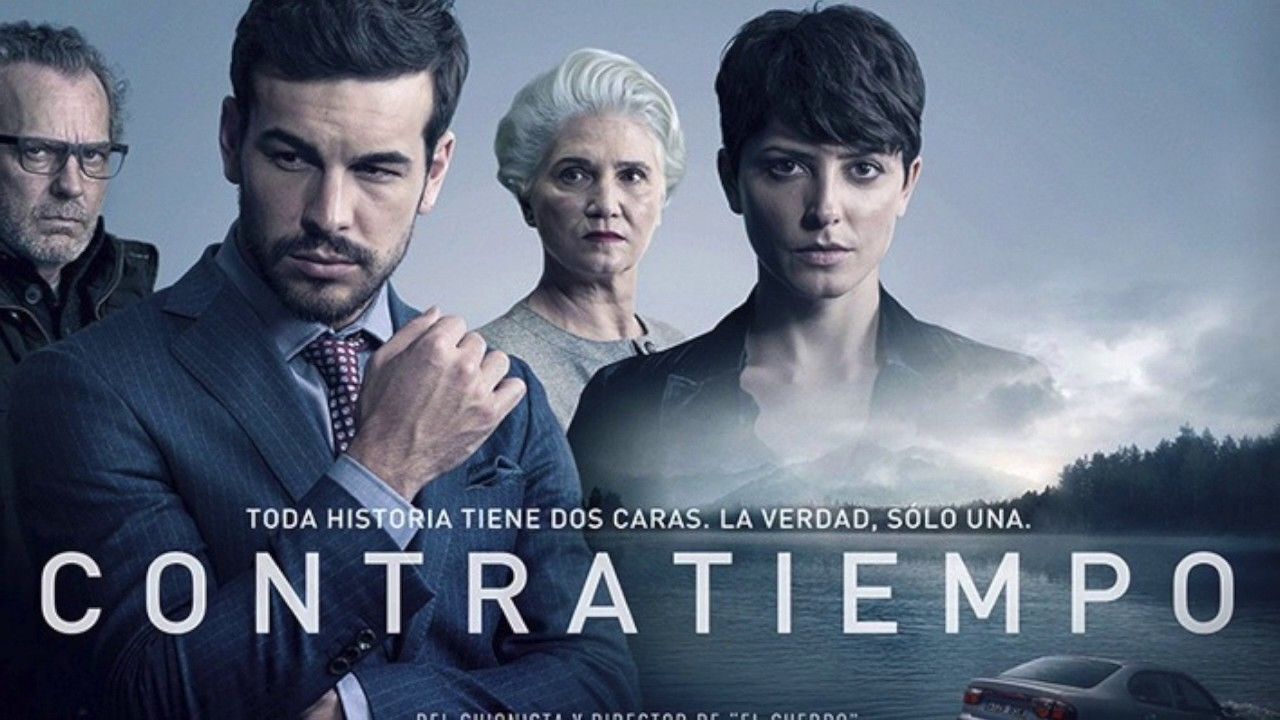 Adrian and his girlfriend are involved in an accident that leads to the death of the occupant of the car they hit. They cover up the incident and dump the body in a lake. Adrian and Laura, his girlfriend, then gets blackmailed into visiting a backwater hotel. Adrian is knocked unconscious at the hotel and wakes to find Laura murdered and the doors locked from the inside. Adrian is arrested for murdering his girlfriend, and he then hires a lawyer to defend his case. They have only three hours to prove Adrian's innocence.
Best Spanish Movies on Netflix: #2 - Durante la Tormenta (Mirage)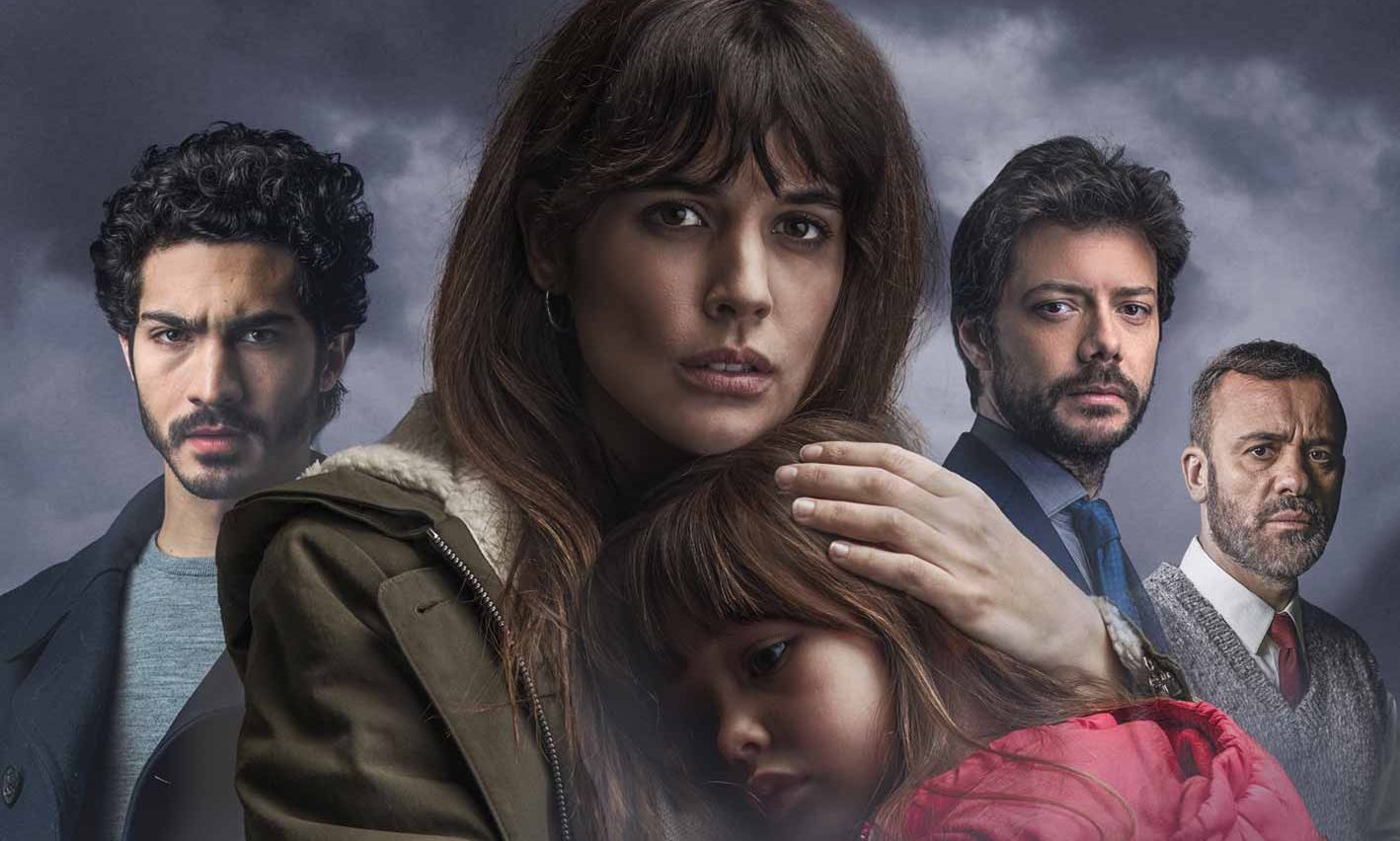 A young boy, Nico, is hit by a car during an electrical storm when he tries to escape from the scene of a violent crime involving his neighbors. Twenty-five years later, a couple moves into Nico's house with their daughter. Vera, the wife, sees Nico on TV later in the night during an electrical storm similar to that of the day of Nico's death. She finds out she can talk to Nico on the TV. Having found out how Nico died, she advises Nico and can help him not to get killed. When Vera wakes up in the morning, she finds out that the current reality has been changed due to Nico's escape from death. She then tries to fix the flawed timeline in a race against time.
Best Spanish Movies on Netflix: #3 - Roma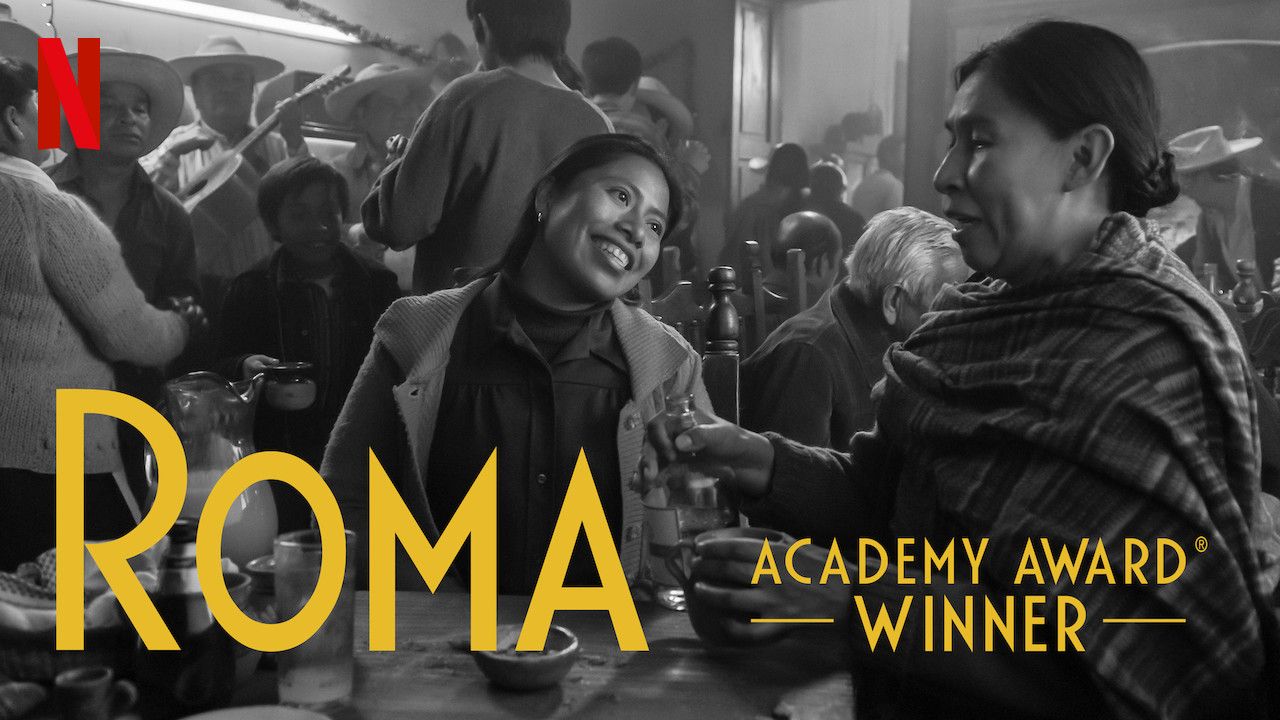 Roma follows the life of a maid, Cleo, in a middle-class home in Mexico City. Her boss gets separated from her husband, and her boyfriend dumps her when he finds out she is pregnant. When the time comes for her to give birth, however, the child is stillborn. Cleo shows her love for her boss's children when she wades into the water to save them. A strong current carries them off even though she cannot swim.
Best Spanish Movies on Netflix: Why Are Some Shows Not Available in Certain Countries?
Netflix is available in more than 190 countries. Not all shows can be viewed from all these countries, though. If you watch Netflix in the US, for example, you may not have access to some Spanish shows. Taking the above movies as an example, Contratiempo is only available in 33 countries, Mirage in 35, and Roma in 36 countries.
This problem is, however, not a result of the 'callousness' of Netflix. It happens because some content cannot be licensed in some countries. Netflix, as an international corporation, has to follow the law in all countries where it operates. Luckily for our Spanish movies-loving audience, there's a way around this – a VPN.
Best Spanish Movies on Netflix: How to Watch Shows Anywhere You Are?
You probably already know what a VPN does. If you don't, it helps you hide and mask your IP address, so you don't get monitored by your ISP. Using a VPN has various benefits. The one that applies in this case, however, is its ability to mask your location. When you use a VPN, you can fool Netflix into thinking you are connecting from a different location, therefore unlocking content that's only available in that region.

You shouldn't just download any random VPN you find on the internet, though, as not all will work for Netflix. One of the best VPNs for Netflix is VPN Vault by Appsverse.
Besides helping you disguise your location, it also helps ensure you maintain a stable internet connection, so you don't have to face buffering issues. Other VPNs like NordVPN and ExpressVPN also work well with Netflix.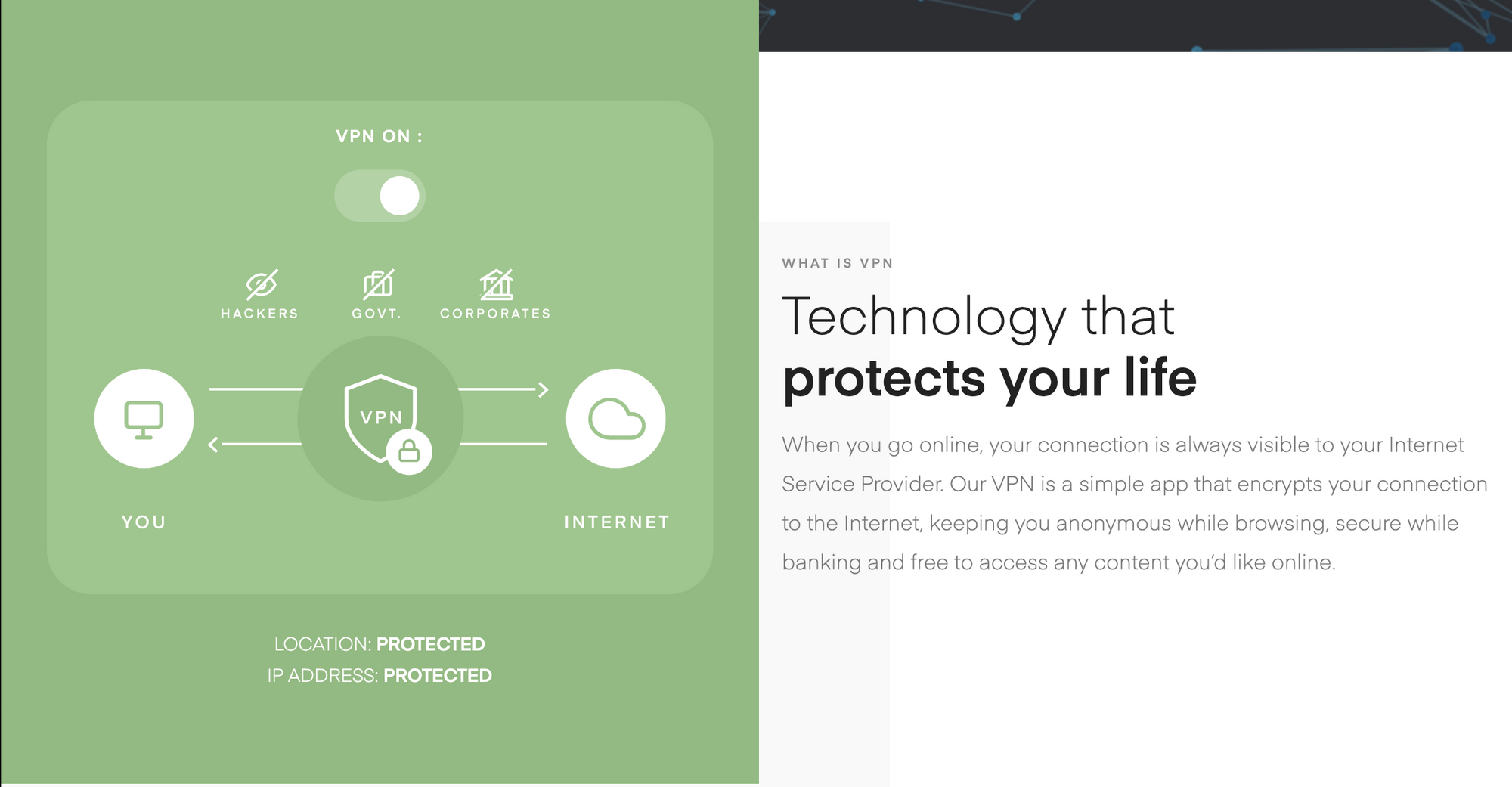 To use a VPN with Netflix:
1. Download the VPN Vault app (You can download the Android and iOS versions of VPN Vault)
2. Select your desired location or the US premium server that supports Netflix (do note that you need a Premium subscription to use this server)
3. Open Netflix and start watching
Best Spanish Movies on Netflix: Conclusion

As long as you live in a country where a VPN is legal, using this Netflix hack is perfectly legal. So, you need not have any legal qualms using a VPN like VPN Vault by Appsverse to watch shows that aren't available in your region. Enjoy yourself - Diviértete!