A VPN i.e. Virtual Private Network enables you to browse the Internet anonymously without being monitored. It changes your IP address to a country of your choice allowing users to access blocked websites and mask your location. Star VPN is one such option that provides encryption at all public wifi locations with an anonymous connection but is it better than VPN Vault by Appsverse?
With famous social media platforms and search engines like Google continuously accessing your location and infringing individual privacy, Star VPN provides a huge relief. It's available in both Android and iOS platforms for its users ensuring an all-around protection and privacy.
The best VPN services | 3 things to look out for in a good VPN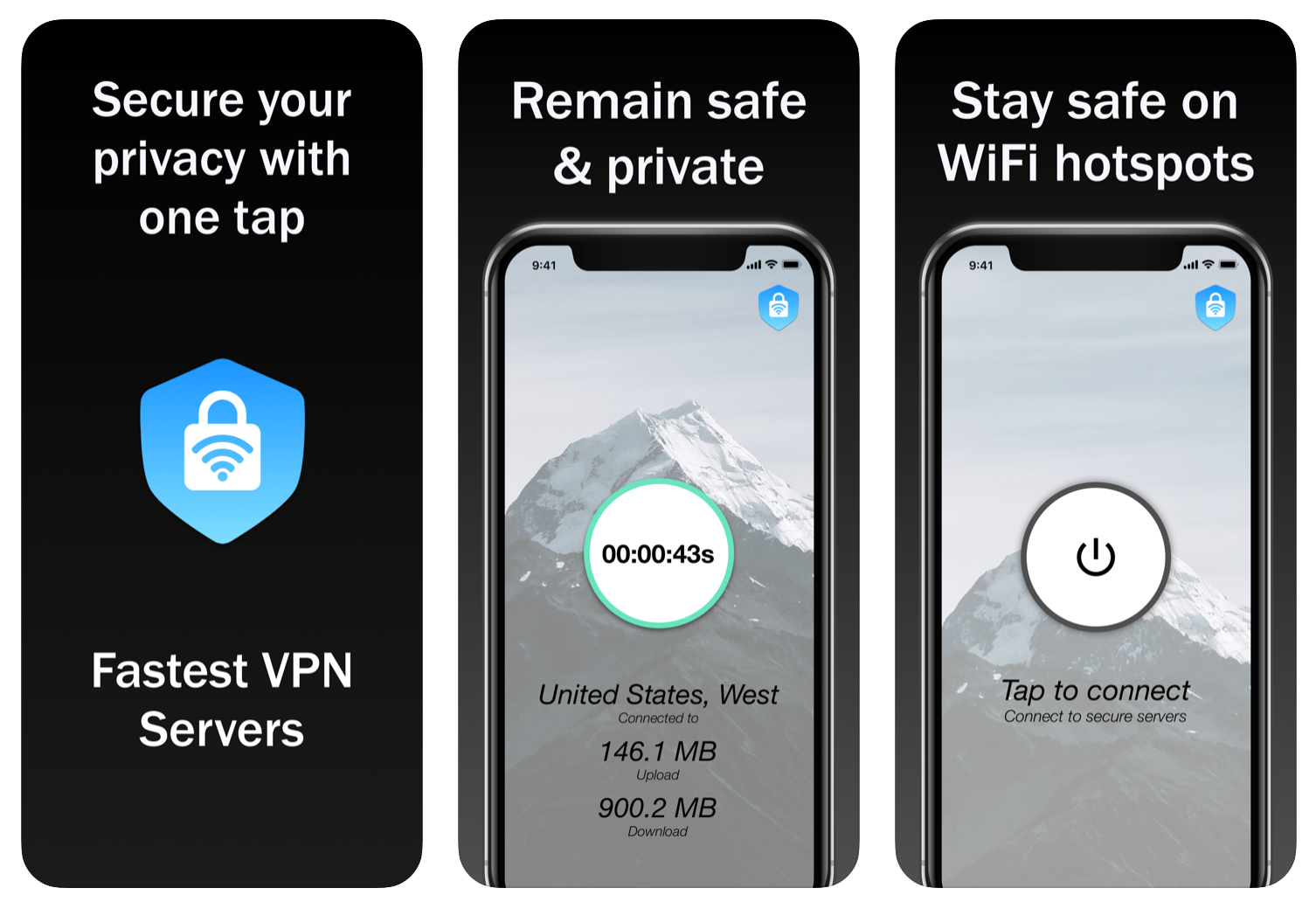 Here are three of the top characteristics to look for in a VPN.
Multiple Server Locations
A VPN should ideally have servers in different locations to ensure multiple website accessibility. It works by providing a platform for its users to employ different IPs and appear to be on a different location than they actually are. Star VPN supports multiple server locations. It provides you with an ultimate user experience, without any lags and access to all blocked websites in multiple countries. It also enables users to stream and access other sites tagged under geo-blocking in different countries.
Support for multiple platforms
A VPN for desktop is fine but what about the most frequently used device: "your mobile phones". An ideal VPN must support both Android and iOS devices. Star VPN is one such application that's available across the triplet i.e. Star VPN for Android, iOS/Mac and Windows PC. This makes it easy to access and provides a uniform protection to its users.
Another purpose of a good VPN is to provide a secure data communication channel, but most VPN service providers save your activity logs for months. This log consists of data that might be handed over to the state authorities if required. A good VPN should have a "no logs policy" which means that your data is not accessible even to the VPN service provider. Although all VPN providers claim a no data logs policy, only a few practically employ it.
An alternative VPN service to choose from: VPN Vault
Star VPN provides one of the best services but another alternative to it is VPN Vault by Appverse. It is a great solution providing a soaring military grade 128 bit AES data encryption.
VPN Vault by Appverse uses a highly secure proprietary protocol that is much better than OpenVPN which many of the other VPN providers use. It provides a host of other security features like full traffic protection and no IP logging.
VPN Vault is a great option if you are looking for a solution that doesn't save your history log and rotating IP offering grand IP protection.
It supports multiple platforms including VPN Vault for iOS and VPN Vault for Android.
This accessibility helps you ensure uniform protection and data privacy across all your devices. VPN Vault is available in two pricing options i.e. $12.99 for a 1 month subscription and $79.99 for a 12 month subscription. Sign up now and enjoy a 3-days free trial period.