Looking for a quick and reliable way to bypass WhatsApp's Number Verification? Fortunately, it's not difficult to sign up for the application using an anonymous WhatsApp number. With the right service, you can make a free WhatsApp account and send anonymous texts out to your friends.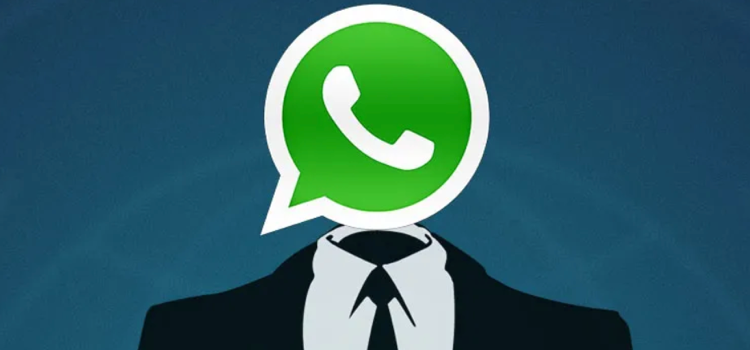 In this guide, we'll go over why you might need a fake WhatsApp number (and what you can do with it), as well as some ways that you can get one.
Keep reading to find out how you can get your anonymous WhatsApp account in no time!
What Is an Anonymous WhatsApp Number?
For starters, what exactly do we mean by an anonymous WhatsApp number? Simply put, these are numbers that are generated from an outside service (usually an app) that allow you to sign up for WhatsApp without having to register your account through your actual mobile carrier. This means that you can chat through WhatsApp without giving away your real phone number or identity!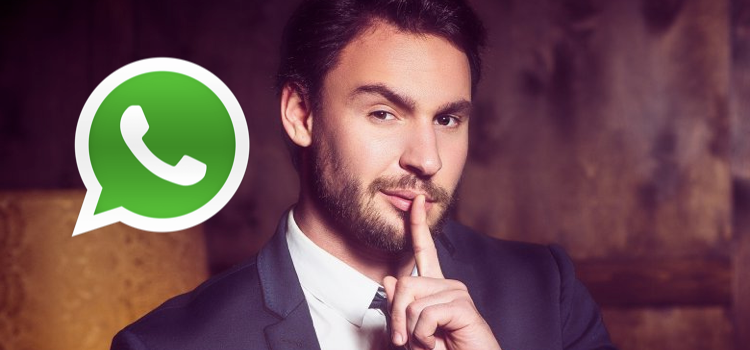 Why Use a Fake WhatsApp Number?
If you're reading this, you likely already have your own reason for needing a fake WhatsApp number. Still, you may not be aware of all that an anonymous WhatsApp number makes possible. Let's take a look:
Anonymous Texting
While WhatsApp boasts incredible end-to-end encryption, it fails at one major aspect of user privacy: phone numbers. That's because these accounts work through a user's phone number, which is made visible to people on the other end. If you don't want the people you add to WhatsApp to know your phone number, then, you'll need to know how to create an anonymous WhatsApp account.
As we'll see soon, the right service allows you to engage in 100% anonymous texting. This means you'll be able to converse with your WhatsApp friends without giving away your private information, which can help the online chatting experience be more secure.
Multiple Accounts
Need to make another WhatsApp account separate from your main one? An anonymous WhatsApp number can help you do just that. With an anonymous, fake number, you'll be able to create a new account that's unrelated to your main one. This means you don't have to add all your contacts to your existing account.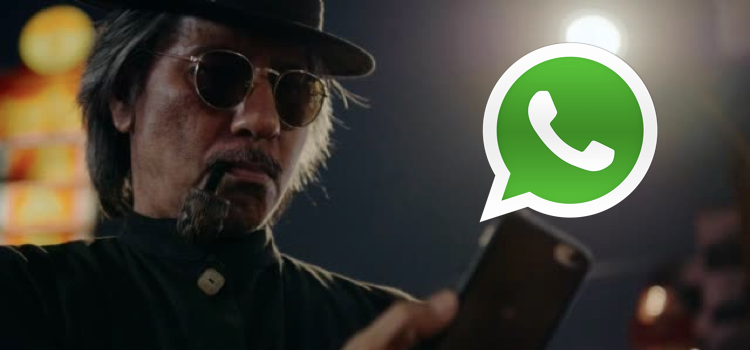 How to Get a Fake WhatsApp Number
With all this being said, it's time to look at some specific ways you can get a WhatsApp account without using your real phone number.
Create a Fake ID with Text Vault
Text Vault makes creating an anonymous WhatsApp number for iOS incredibly easy. Use the service to send unknown WhatsApp message texts to friends! To start, simply download the Text Vault app. This app will generate an anonymous phone number that you can use to sign up for WhatsApp (and other applications). While the app offers both basic and premium services, you won't need to spend anything to get a working phone number.
To use Text Vault, you'll need to input an email. You can use an existing email or create a temporary one through services such as TempNow. Either way, the app will use your email to generate a fake number that can get you started on WhatsApp.
Generate a Fake Number with Spoofbox
You can also keep your phone number private by using Spoofbox. One of the most popular online spoof text messaging services, Spoofbox also allows you to generate a fake number that can be used to create a new WhatsApp account. In order to create an anonymous WhatsApp number with this service, you simply need to download the Spoofbox app from either the Apple Store or the Google Play Store.
From there, you can use the app to get a fake phone number from any country in the world. This means that you can really enhance your privacy when using WhatsApp (and other services). If you're looking to make an anonymous WhatsApp call, this service should be near the top of your list. Keep in mind, however, that Spoofbox does charge small fees for many of their services, including getting a virtual number for WhatsApp.
Use Phoner
If you're on a budget (and even if you aren't), you can turn to Phoner for reliable anonymous texting. This top-rated app allows you to create an anonymous number for WhatsApp and any other purpose you may need. If you're in need of a service that will help you bypass WhatsApp's number verification process every time, make Phoner your go-to app.

Available in the App Store, the Google Play Store, and on the web, Phoner is one of the most accessible fake number services out there. It's no surprise then that Phoner is the top-rated and most-downloaded second number app on the market. With over 10 million downloads, Phoner has helped countless people get into apps such as WhatsApp.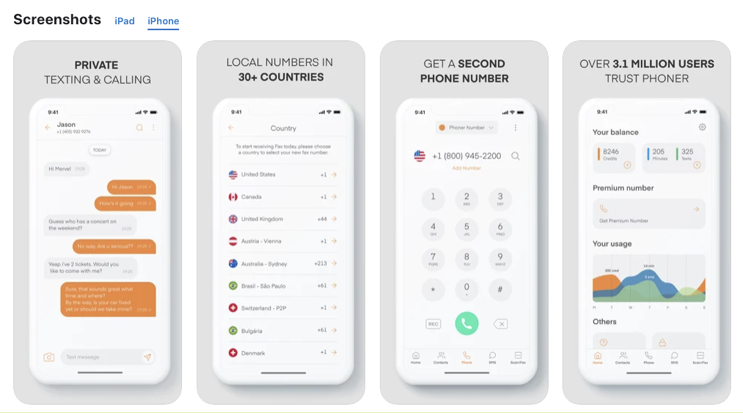 Why use Phoner? It's simple. The service makes it easy to get a second number that you can use to verify WhatsApp and other applications. Get into WhatsApp without having to reveal your true phone number or identity—and without spending a fortune! No matter the country code or region you're looking to sign up with, Phoner will have you covered so that you can make an authentic-looking fake number for your new WhatsApp account. That's because Phoner works to create a second number from over thirty different countries! This means you can have a second WhatsApp for personal or professional use without the hassle that comes with other services and applications.
The Bottom Line - Anonymous WhatsApp Numbers
Getting an anonymous WhatsApp number can enrich your personal or professional communication. The good news is that obtaining one of these numbers is surprisingly simple. With the services mentioned in this guide, you can get your new WhatsApp account in a matter of minutes—completely stress free!
In this piece, we went over how to create anonymous WhatsApp account so that you can begin your private communication immediately. By using applications such as Phoner, you'll be able to create your WhatsApp account and maintain your privacy forever with top-end second number generation that enhances your security and keeps your identity hidden.