Do you know why you shouldn't get a cheap burner phone from Walmart?
On their own, burner phones are designed for privacy protection.
But whether your burner phone actually protects your privacy or not depends on how you buy and use them.
And that means knowing exactly where not to buy burner phones from. One of those places, unfortunately, is Walmart.
That's not to say you can't get a good bargain from Walmart. It's just that bargain burner phone you're looking for might not exactly work as intended.
Not sure why you shouldn't get a cheap burner phone from Walmart? Read on to find out.
3 reasons to avoid getting a cheap burner phone from Walmart
Walmart burner phones often come with good deals and great prices.
But if your privacy is what you value most, you're better off looking elsewhere.
Tip 1: Walmart burner phones require identity registration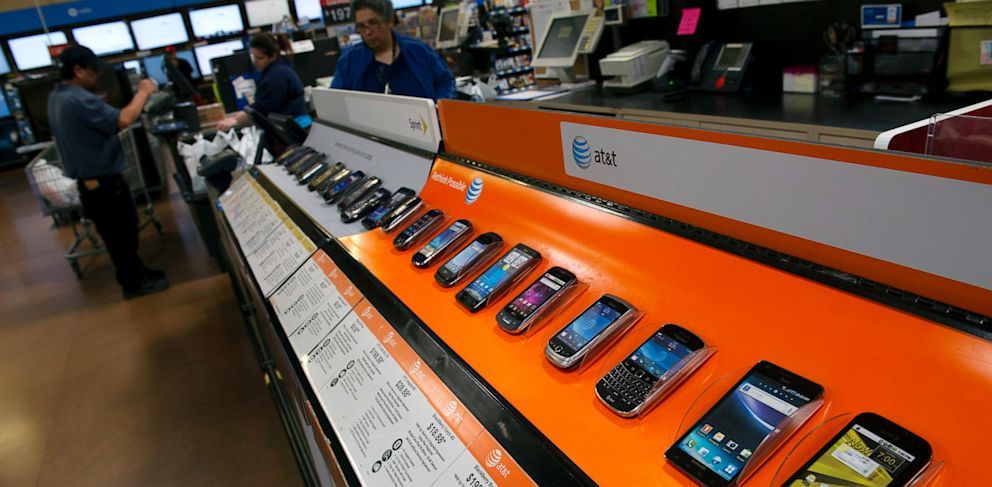 If you've been following our tips and guides on getting burner phones, this one shouldn't come as a surprise to you.
Whether it's major retailers like Amazon or Walmart, or mobile carriers like T-Mobile, one thing's certain: you'll be asked to provide identity registration.
For Walmart, that means providing them with your:
Full name
Home address
Credit card and bank account details
Remember – you're getting a burner phone to protect your privacy in the first place.
By disclosing your personal details, you've exposed your privacy even before switching your burner phone on.
Tip 2: Walmart gets you to buy burner phones on a contract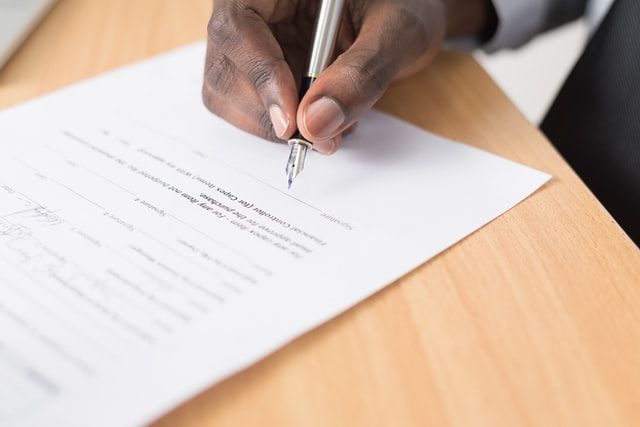 In the same vein, you wouldn't want to buy a burner phone from any place that requests you to sign a contract.
By signing a contract, you're already giving away your personal information.
Cell phone contracts are typically standard practice at Walmart. Our advice? Ditch the contract and walk away.
Tip 3: Walmart tracks you to personalise ads and product recommendations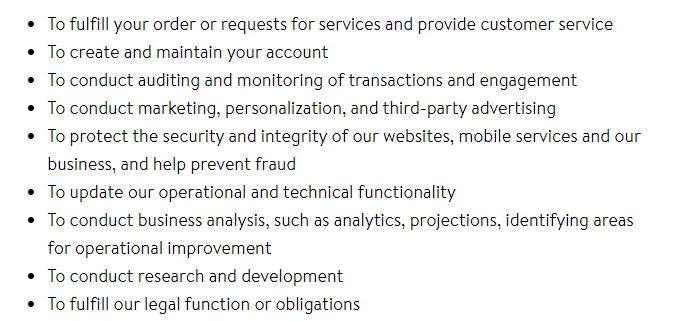 Whether you buy a burner phone from a physical Walmart store or online, Walmart will collect your personal data for purposes that include:
Order fulfilment
Business analytics
Marketing, personalisation and third-party advertising
Don't take our word from it – give Walmart's privacy policy a good read.
This not only means having to deal with stalkerish ads online, but also having your personal information disclosed to others who aren't bound by Walmart's own privacy policy.
Forget cheap burner phones from Walmart – try Phoner instead
Cheap burner phones from Walmart may be a steal, but they're not the best you can do for your personal privacy.
For an affordable and reliable burner number experience, Phoner has you covered.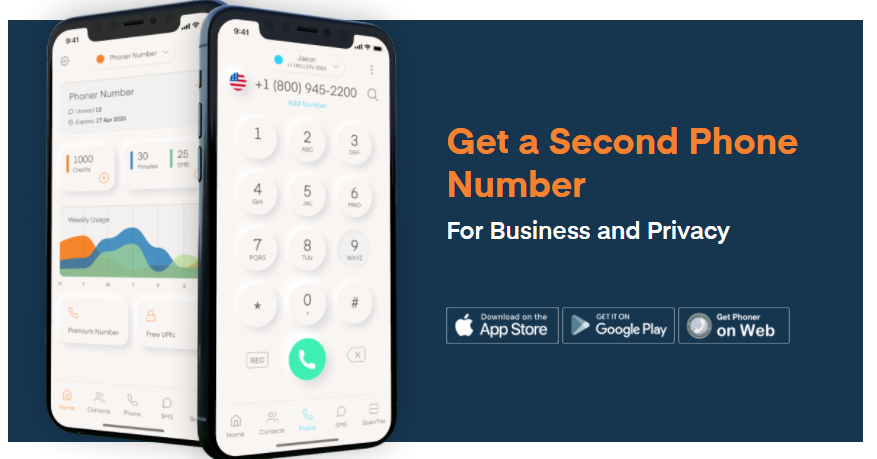 With Phoner, you'll never need to register your identity for most burner numbers, and you'll never need to sign a single contract.
Phoner doesn't stalk you, or divulge your personal information to third parties too.
Best of all, you'll get access to unlimited burner numbers you can reliably use anytime, anywhere you are.
So that's why you shouldn't get a cheap burner phone from Walmart. Get yourself the best in mobile privacy protection with Phoner on Android or iOS today!