What is UFO VPN for PC exactly and what does it do? Are there any other VPN options aside from this one?
You're browsing around the net wondering how you could have additional security for your PC. This article explains what is UFO VPN, its benefits and some alternatives.
What is UFO VPN for PC: An Explanation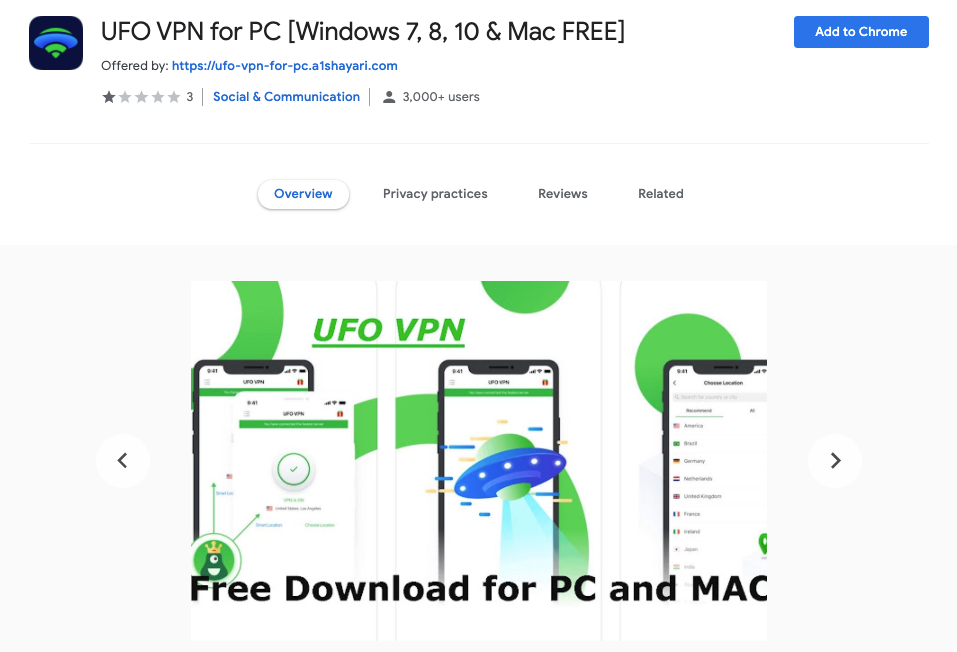 UFO VPN is a Virtual Private Network service provider that helps you tunnel to a certain blocked server. So if your country is blocked from showing any service from a certain country, let's say a Netflix library, connecting through that library via a VPN service provider will make it accessible. Well, of course, you still have to be legitimately subscribed to Netflix or any other app to access it. UFO VPN offers VOIP from Skype, Telegram, Whatsapp and other VOIP applications. It also unblocks your school's WIFI, and the number one important reason to get a VPN, privacy protection.
What is UFO VPN for PC: Benefits of VPN for Security
What kind of security does VPN offer? Firstly, there's anonymity, meaning that your actions on a certain website will not and never be tracked down to you, this helps with downloading torrents that you do not want to be tracked, or even websites that might be tracking down their sitegoers. Through VPN, it encrypts your data, making sure that the government, hackers, and even your own ISP will not be able to track your movements. It also masks your real IP address, making it harder to track you down.
What is UFO VPN for PC: Top VPN Alternatives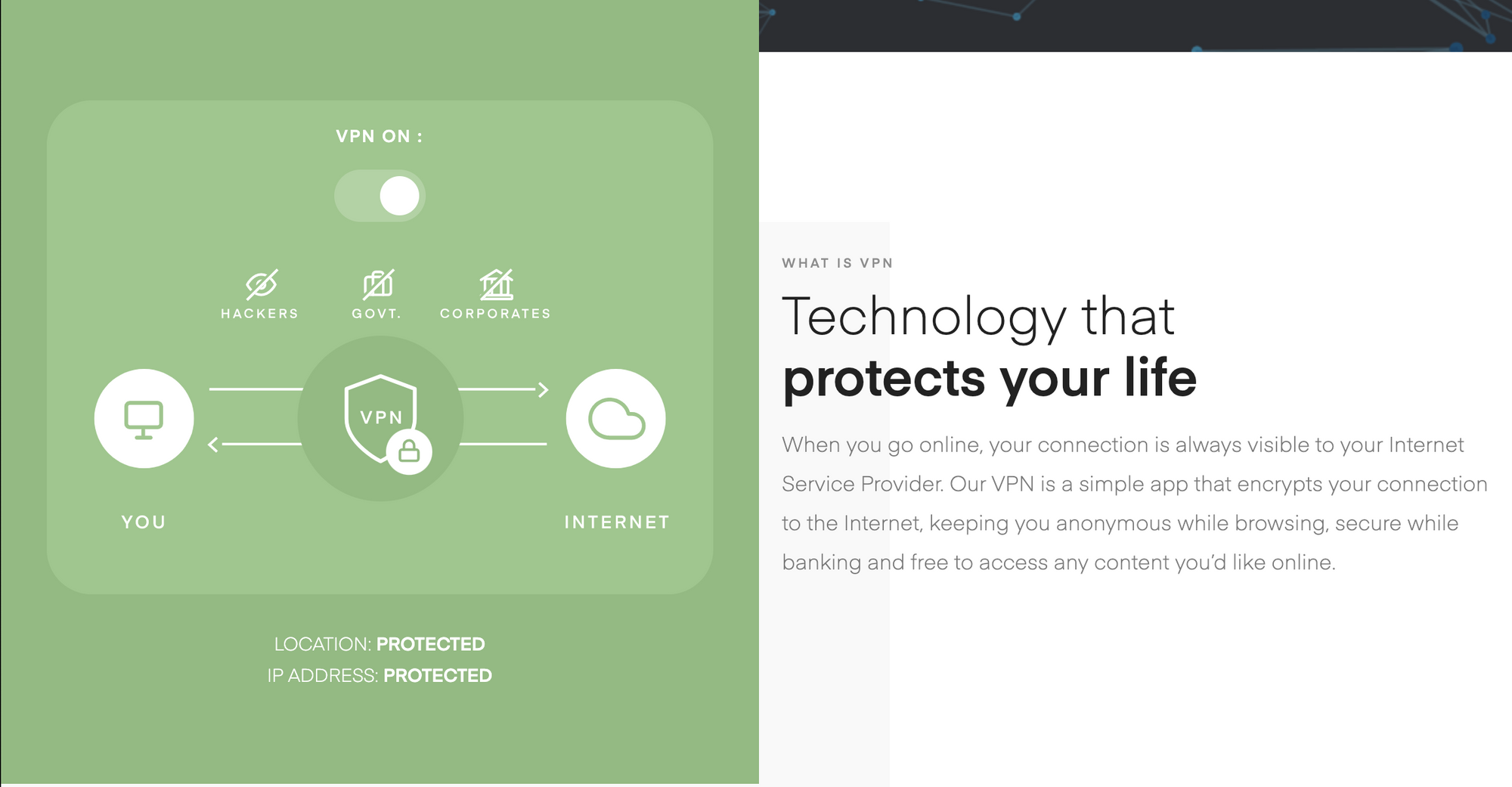 If you are not happy enough with UFO VPN, there are also a lot of VPN service provider alternatives that we could provide. Some of these are paid, we also have one that we still call the "king of VPN" but we'll tell you more of that later.
ExpressVPN
ExpressVPN offers a massive amount of IP addresses, 30,000 to be exact. They have more that 3,000 servers in over 160 locations and even lets you log in to five simultaneous connections. You get an additional three months if you get their one-year plan. They have received multiple awards because of their amazing product. Though lately their internet connection has been getting slowdowns. But still a great VPN provider nevertheless.
Surfshark
Surfshark is another good VPN service provider that boasts great speeds. It has around 3,200 plus servers at 65 server locations. Their monthly subscription is pretty cheap at $2.21 a month for their 2-year plan so it's not that bad at all. It offers unlimited support for all devices, so no matter how many devices you have, you can log in on that device without having to get a separate plan. They also provide antimalware, tracker blocking and even ad blocking. Say goodbye to those pesky pop up ads.
What is UFO VPN for PC: Which VPN app do I choose?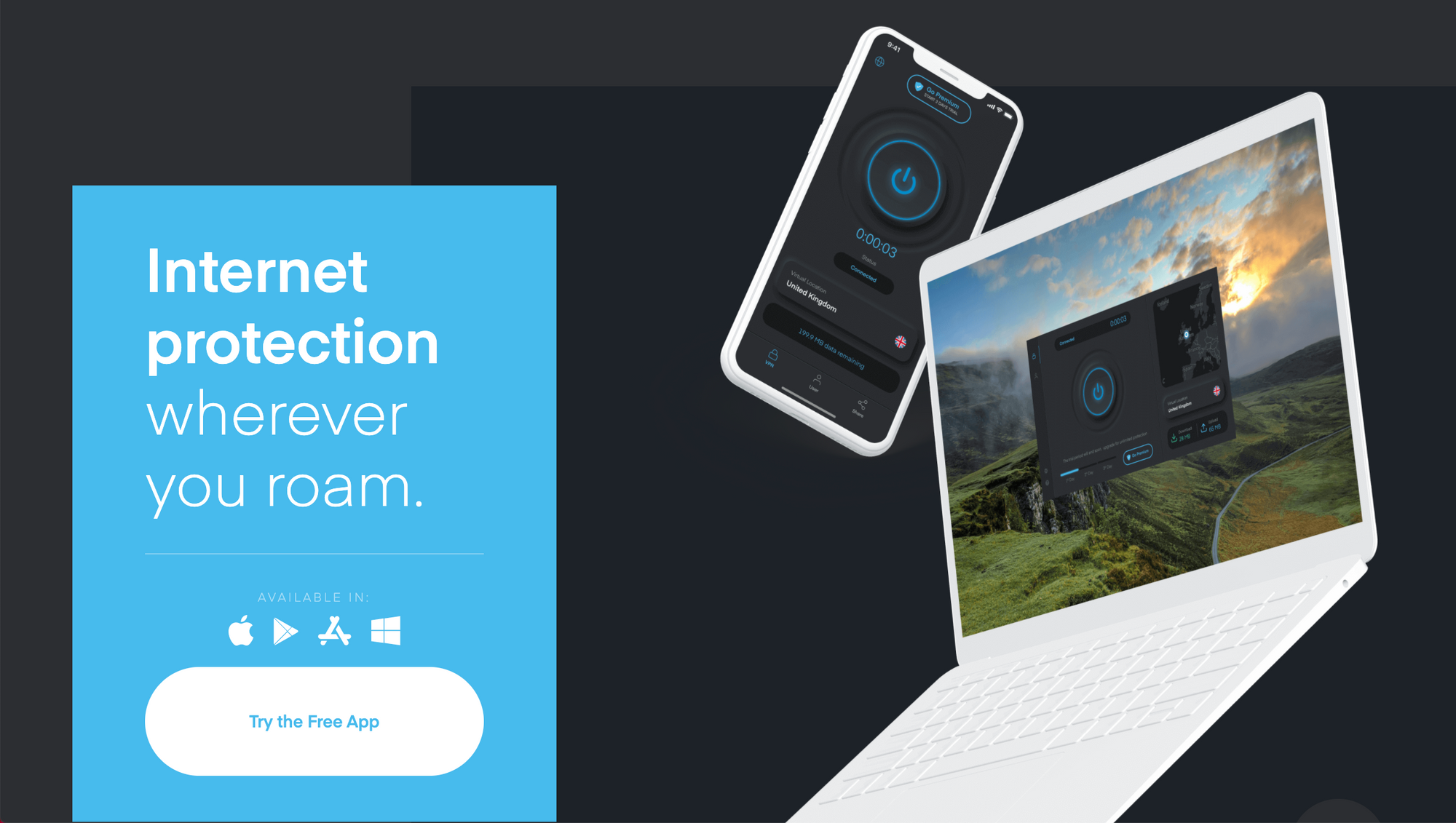 We might have told you a lot about the good and the bad about these VPN providers we said above, but this one we are about to tell you is what we've been calling the "king of VPN" and that is only VPN Vault by Appsverse.

VPN Vault by Appsverse is a very great VPN app that also lets you browse the internet anonymously, protecting you from those pesky trackers and malwares. It changes your IP address to a country of your picking and enables you to access any blocked content and websites. What makes this better than UFO VPN? VPN Vault by Appsverse is just too fast. Even faster than those paid VPNs. It offers AES-256 military-grade encryption, access to 75+ countries, and extremely fast upload and download speeds.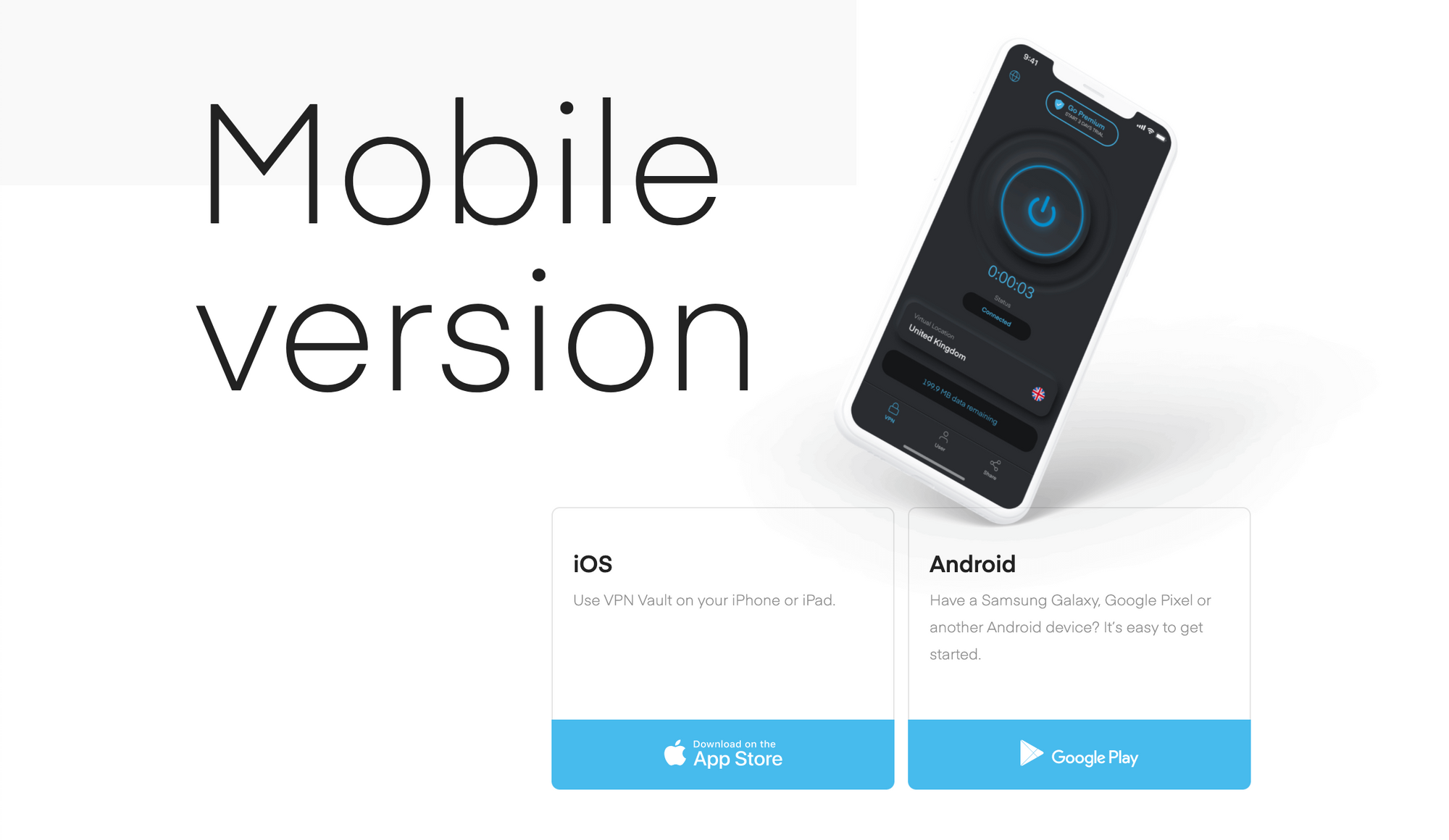 So why would you need UFO VPN for PC if there is already VPN Vault by Appsverse? Available on Windows, Mac App Store, iOS and Android.