Windows users make up about 75% of all Desktop and Laptop Users. There's no doubt PC users still make up a huge percentage of the market. And since there are so many users, there are a lot out there who want to take advantage of that - whether by taking user data, scams, or more notoriously using phishing attempts by mimicking a user's behavior and pretending to be coming from a legitimate source.
Now, you're browsing around the net wondering how you could have additional security for your PC. This article explains what do VPNs for PC, its benefits and some alternatives.
How Does VPN for PC Work: An Explanation
A VPN or a Virtual Private Network service provider works by masking your IP, changing your browsing source, and encrypting your data. That's the simplest explanation but there are many other features and advanced controls with every VPN. One of the most important reasons to get a VPN is privacy protection.
Benefits of Using a VPN for PC for Security
What kind of security does VPN offer? Firstly, there's anonymity, meaning that your actions on a certain website will not and never be tracked down to you, this helps with bank transactions, sending sensitive data, and browsing habits that you do not want to be tracked. Through a VPN, your data is encrypted, making sure that site owners or hackers are unable to understand any of the data they intercept,. It also masks your real IP address, making it harder to for prying eyes to tie down the data they acquire to you.
VPN for PC: Top VPN Alternatives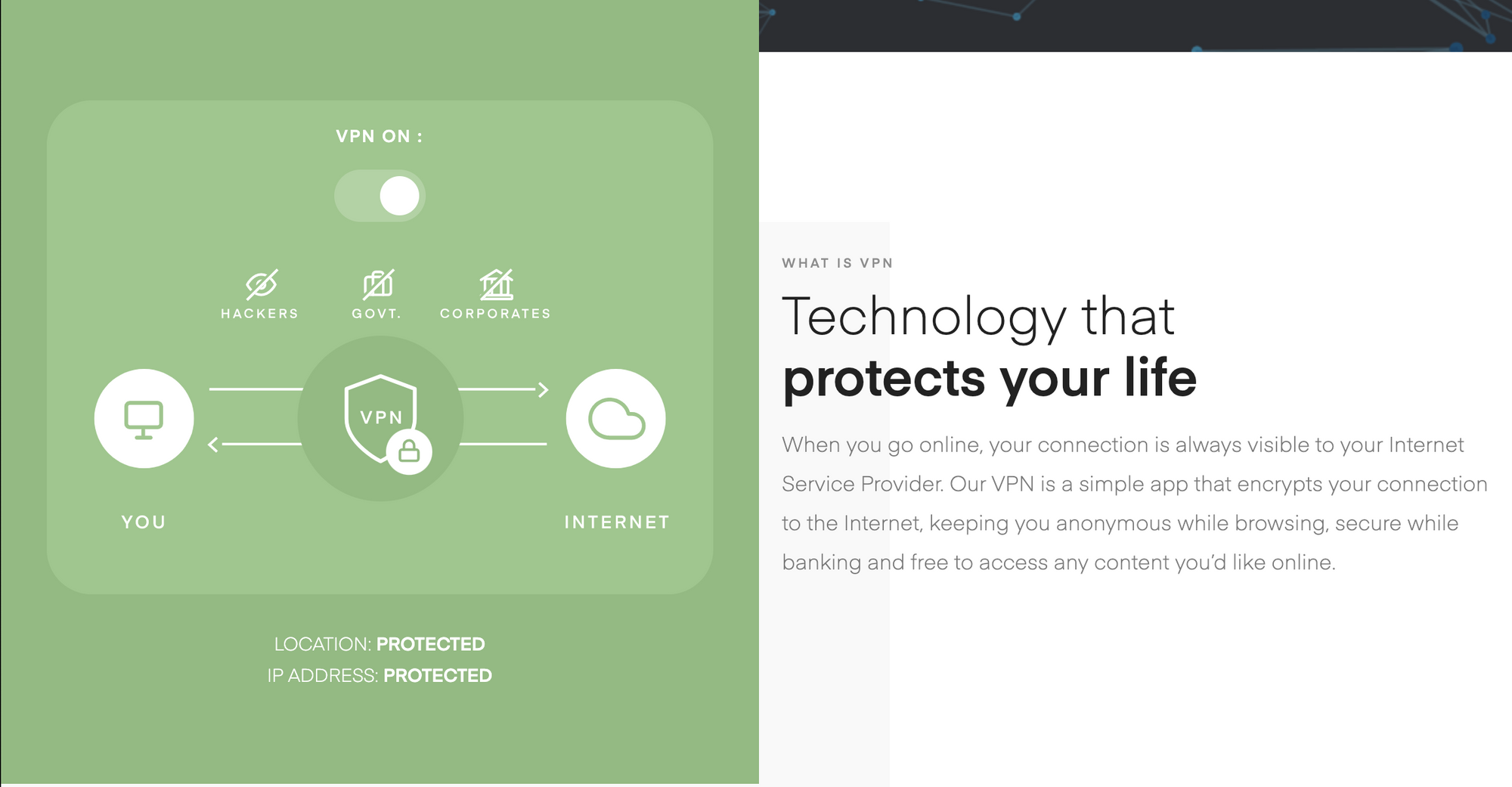 There are also a lot of VPN service provider alternatives that are available in the market. Some of these are paid, we also have one that we still call the "king of VPN" but we'll tell you more of that later.
ExpressVPN
ExpressVPN offers a massive selection of IP addresses, over 30,000. They have more that 3,000 servers in over 160 locations and even lets you log in to five simultaneous connections. You get an additional three months if you get their one-year plan. They have received multiple awards because of their amazing product.
Surfshark
Surfshark is another good VPN service provider that boasts of great speeds. It has around 3,200 plus servers at 65 server locations. Their monthly subscription is pretty cheap at $2.21 a month for their 2-year plan so it's not that bad at all. It offers unlimited support for all devices, so no matter how many devices you have, you can log in on that device without having to get a separate plan. They also provide antimalware, tracker blocking and even ad blocking. Say goodbye to those pesky pop up ads.
What is VPN for PC: Which VPN app do I choose?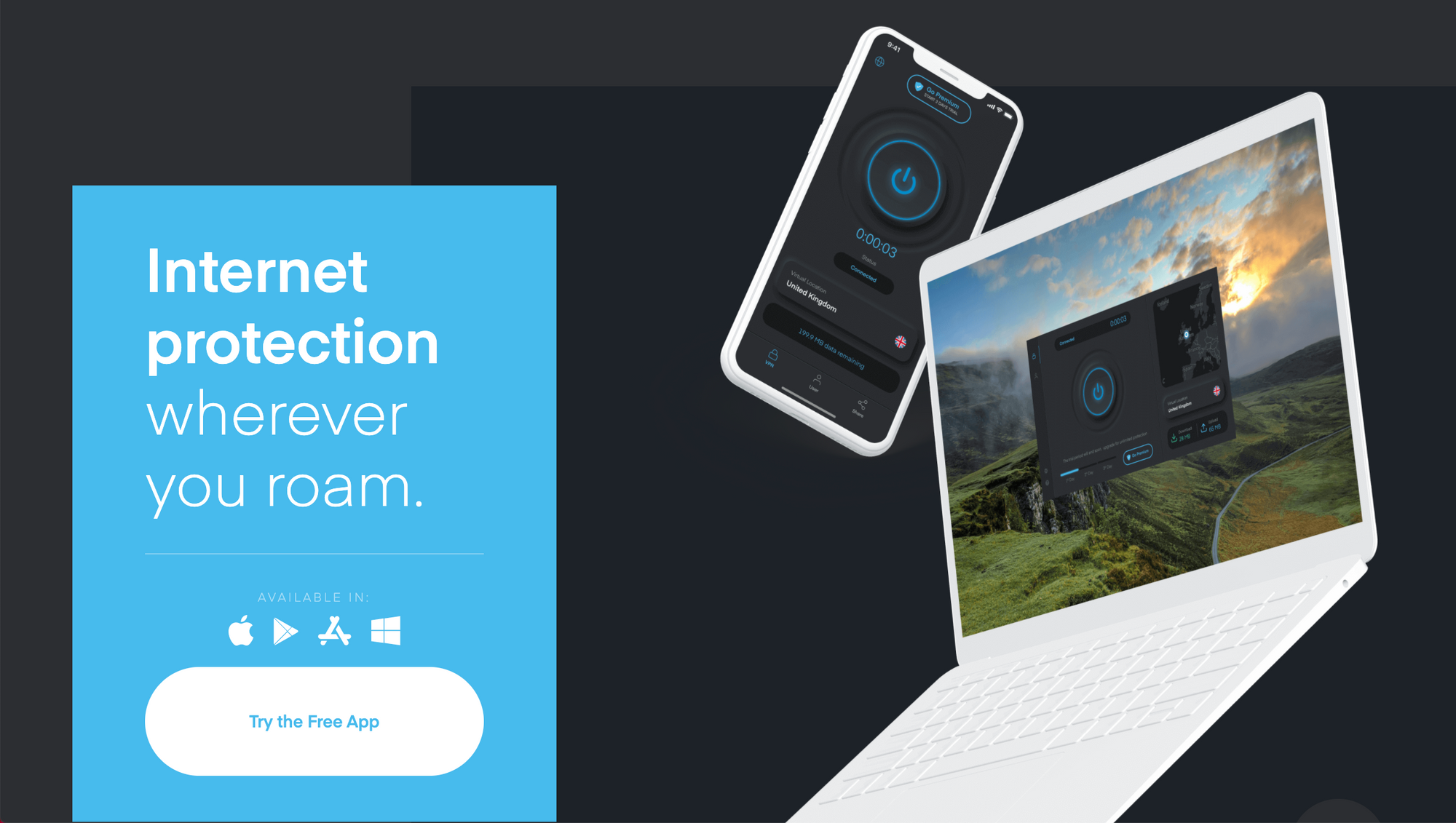 We've given you a good list of VPN alternatives you can choose from, but this one we are about to tell you is what we've been calling the "king of VPN" and that is  VPN Vault by Appsverse.

VPN Vault by Appsverse is a  great VPN app that also lets you browse the internet anonymously, protecting you from those pesky trackers and malwares. It changes your IP address to a country of your picking and enables you to access any blocked content and websites.  VPN Vault by Appsverse is not just fast, it offers AES-256 military-grade encryption tp make sure your data is protected.  It offers  access to 75+ countries, and extremely fast upload and download speeds.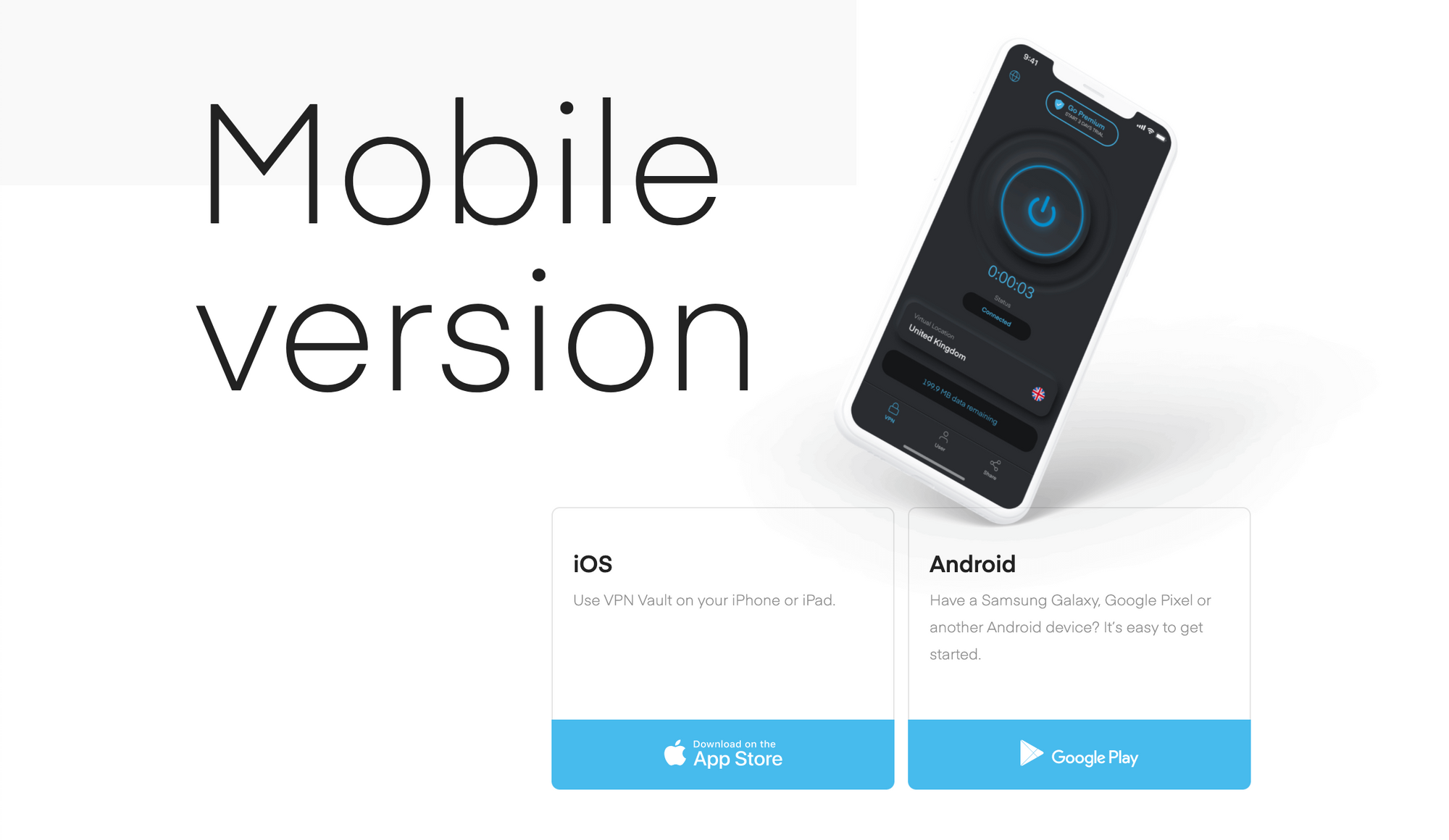 VPN Vault by Appsverse is available on Windows, Mac App Store, iOS and Android.