With the amount of VPNs for PC online gaming, you might be wondering how to There's also another layer to that question: what you want is a free VPN that's fast, and can let you connect to your games without lag.
How to Get Free VPN for Mobile: Why Battle Royale-themed Games Need It?
You must have heard of Battle Royale games wherein you face off against a hundred enemies or less if you're in a team to reach rank 1. As the battle progresses, the massive map shrinks to a point that you will all be forced to fight in one location. You all start with no items, and must search for your own items once you have landed on the location you want. Winning a game gets you rank points and money that you can use in game. This game genre has become so popular that many titles have been released using similar mechanics and many tournaments are held with these games. And when competition is included, it calls for lagless, seamless gameplay - this is where a VPN comes handy.  
How to Get Free VPN for Battle Royale Games: Benefits of VPN for Gaming
There are several reasons why you would want a VPN for gaming, number one is to be able to play with the fastest ping  even when you are traveling. Another is to be able to join your friends in another server. Those are only a few examples on why you would need a VPN for gaming.
How to Get Free VPN for Battle Royale Games: Top VPN Alternatives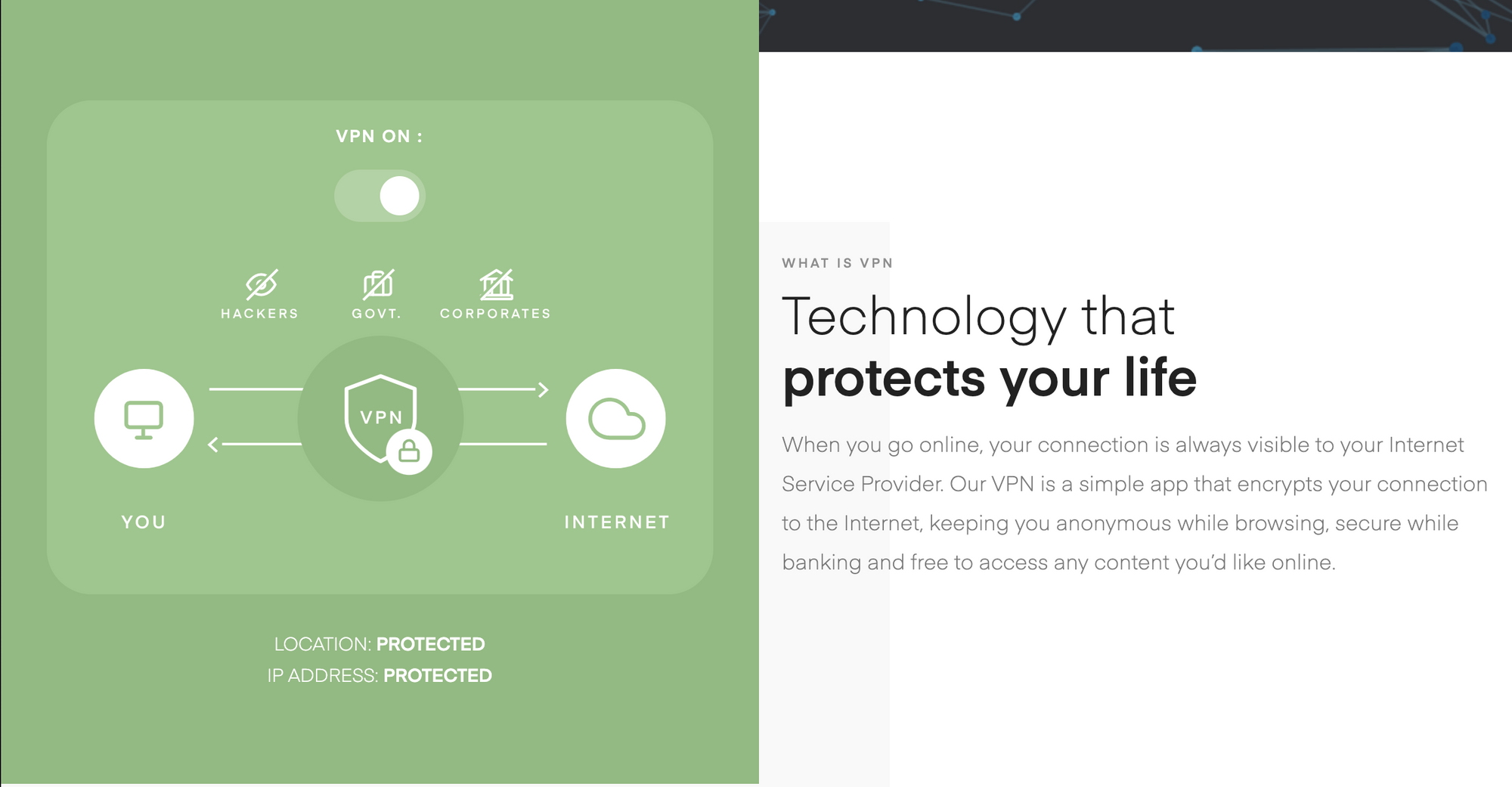 You might want to use a VPN, but on the cheaper side, and when we say cheap, we mean free. Here are a couple of VPN providers that could provide you with free VPN access for PUBG Lite.
UFO VPN
UFO VPN supports battle royale games. Not only that, it also encrypts your data on the internet making sure that your data is protected and not tracked We all want a little bit of extra safety when it comes to browsing on the internet, and this VPN isn't a bad choice at all.
NordVPN
NordVPN offers free VPN services for up to 30 days, then you have the option to either subscribe to them or discontinue the service. They can unlock a nuber of battle royale games. Pretty neat if I should say. It offers everything the UFO VPN provides, only, just slightly faster.
How to Get Free VPN for Battle Royale Games on Mobile: Which VPN app do I choose?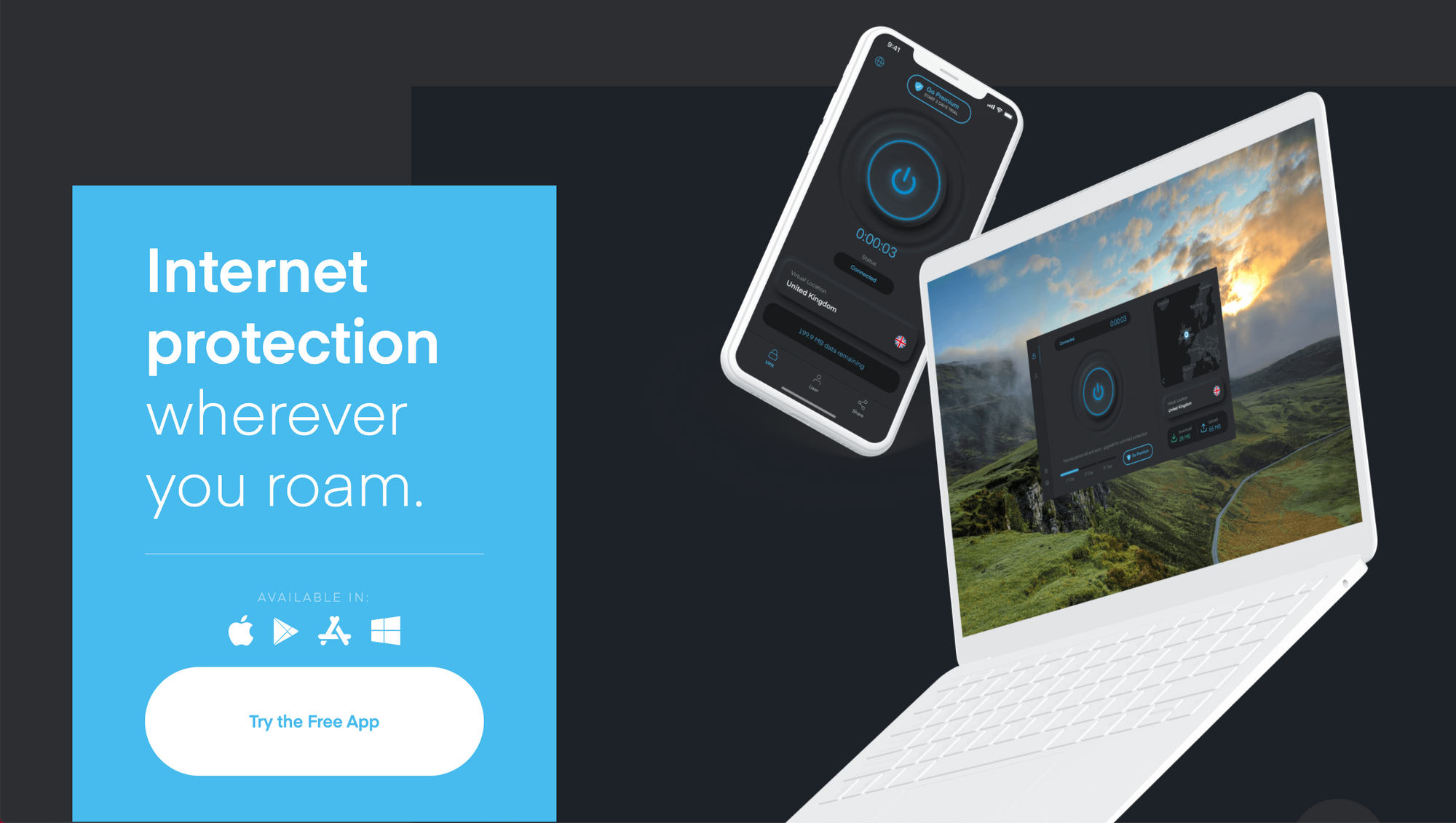 Here it goes, of course you want the best, the one that doesn't lag so that you don't get to miss those kill shots. We have the best VPN app for battle royale mobile games, and that's called VPN Vault by Appsverse.

VPN Vault by Appsverse provides a unique AES-256 military-grade encryption making sure that your browsing is anonymous to everyone. It has access to more than 75 countries beating Surfshark and even NordVPN. And the one that you need the most for those lag-free games, VPN Vault by Appsverse provides a really high upload and download speeds. You don't have to worry about missing those shots.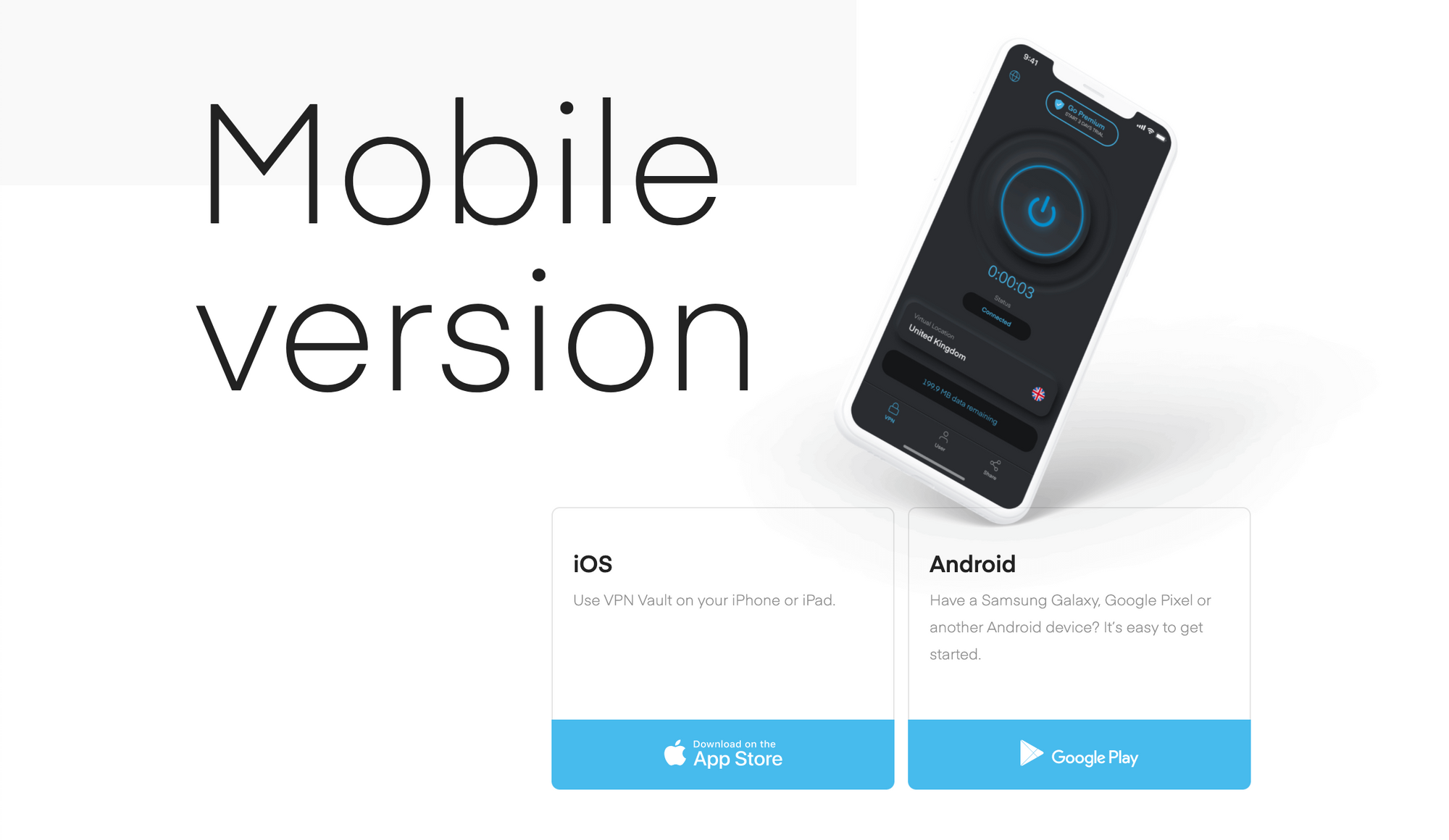 So if you're looking for the best free VPN app that supports battle royale. mobile games Then you should definitely get VPN Vault by Appsverse. Available on Windows, Mac App Store, iOS and Android.