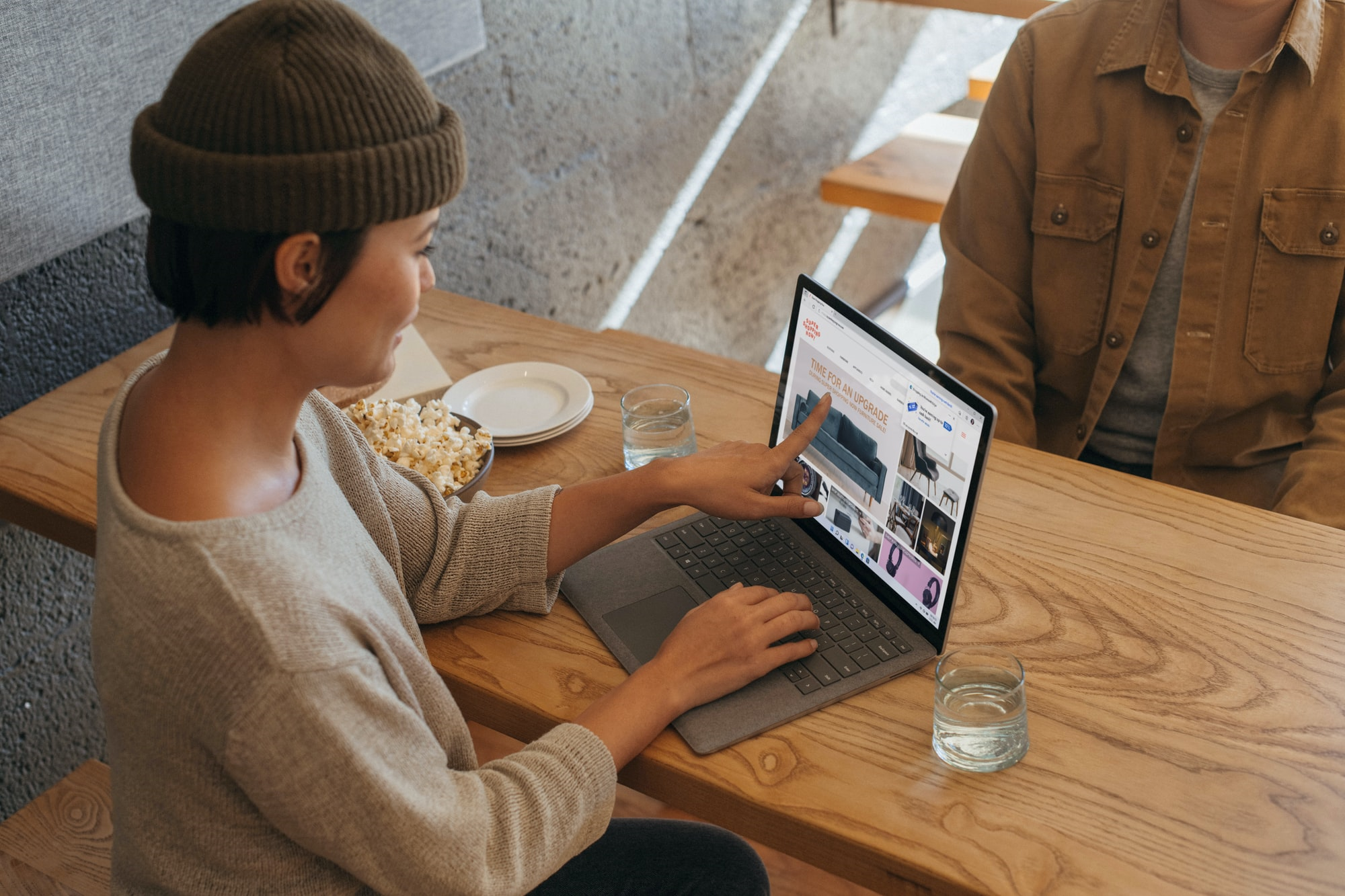 Touch VPN for Google Chrome is a 100% free VPN proxy and a one-click VPN service. It has only one button which promises to connect you to numerous anonymous servers at very fast speeds. It promises to enable you to browse the web freely, securely, and anonymously.
What Is Touch VPN for Google Chrome: An Explanation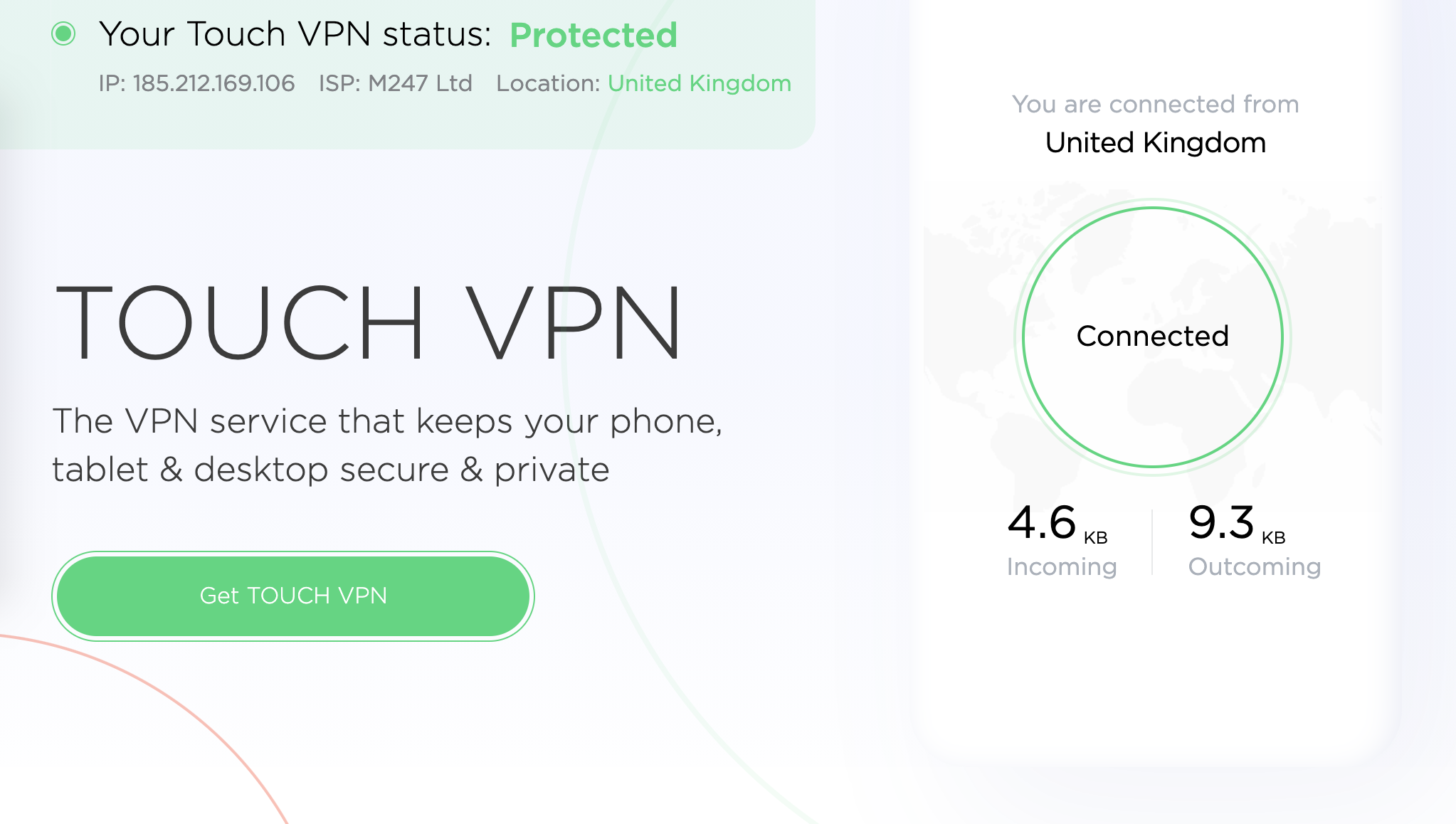 Different internet users have put Touch VPN to make sure that it actually delivers on its promises. The results of these tests have however been disappointing. Download and upload speeds when using Touch VPN are disappointing and its logging policy leaves much to be desired concerning privacy. Another disappointment is the fact that it doesn't allow you to stream Netflix.
Due to all of the above, we have compiled a list of the best alternatives to Touch VPN for Google Chrome and all of your browsing needs.
What Is Touch VPN for Google Chrome: Benefits of VPN for Chrome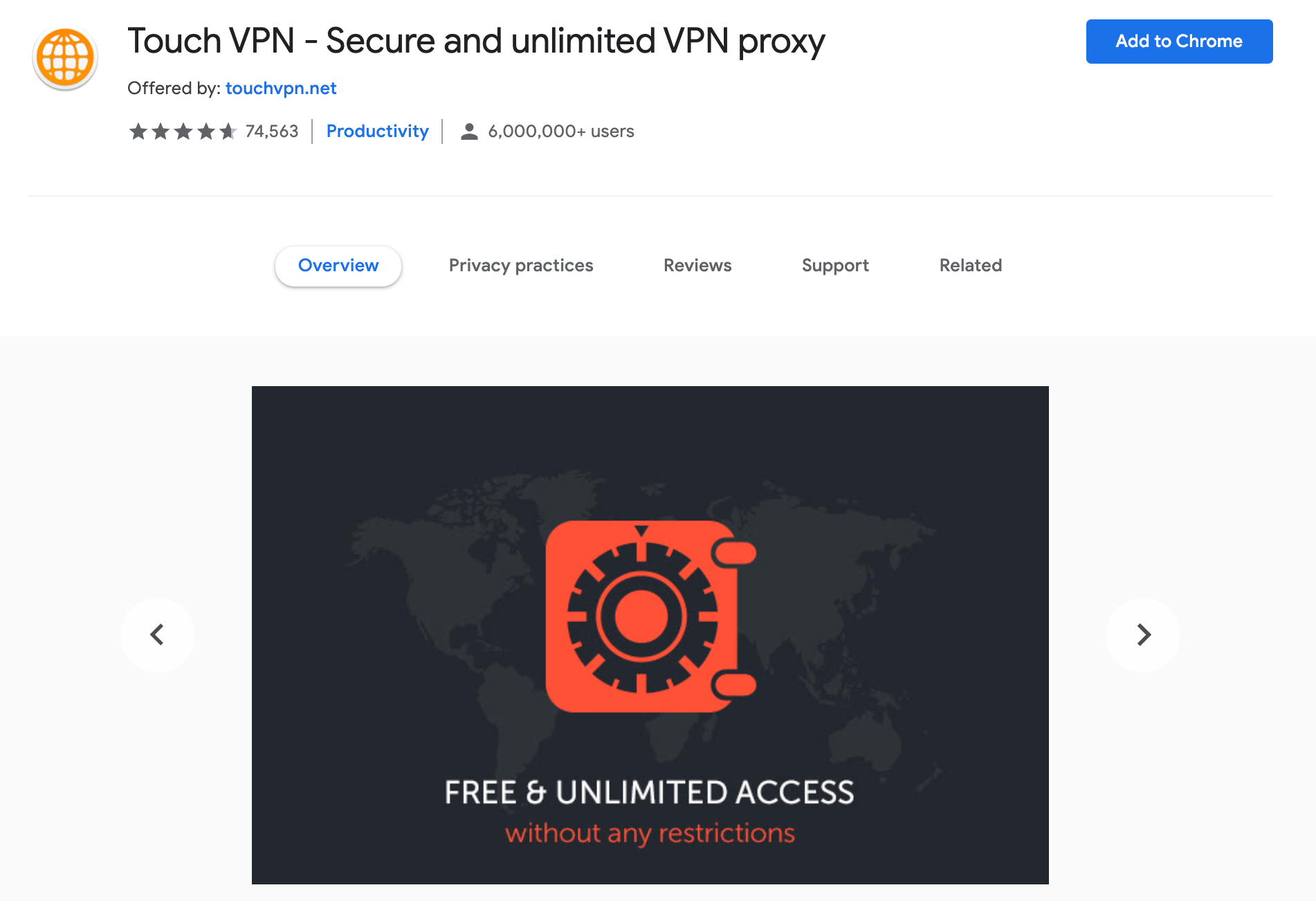 Keeps You Anonymous
A VPN for Google Chrome hides your IP address and prevents your Internet Service Provider (ISP) and websites from tracking you and monitoring your internet activity. This gives you the utmost privacy while you surf the web.
Protects Your Data
VPNs protect your name, passwords, bank details, and other personal information when you are connected to a public WiFi network. This prevents hackers from gaining access to your sensitive information through public WiFi by encrypting your data.
Escape ISP throttling
You need fast internet speeds to enjoy streaming services like Netflix or Hulu. However, ISPs often throttle their users' speeds to free up bandwidth. But if you use a VPN, then your ISP won't be able to see what sites you visit or how much data you use unless it has been specifically allowed by your provider. You will enjoy fast streaming speeds without worrying about being throttled by your ISP.
What Is Touch VPN for Google Chrome: Top VPN Alternatives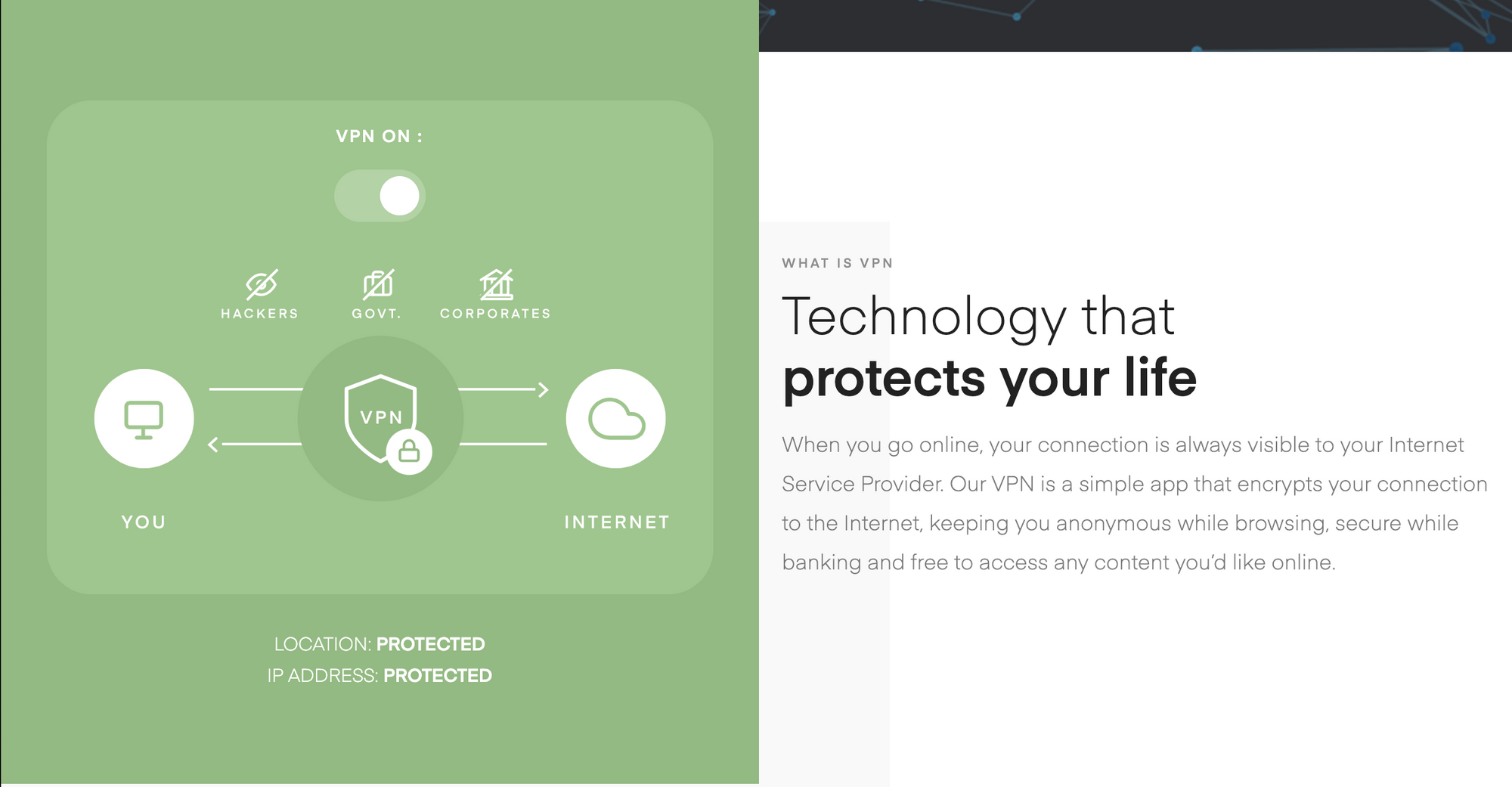 Touch VPN for Google Chrome is not the only VPN you can use on Chrome. There are several better alternatives out there. The best ones are listed below.
VPN Vault by Appsverse

This is one of the best free VPN apps around. It was developed by Appsverse, a privacy company. VPN Vault by Appsverse has AES-256 military-grade encryption, ensuring that you enjoy the best security available. It also provides access to over 75 countries, that's more countries than even Nord VPN. In addition, you get to enjoy high upload and download speeds. It is a very good VPN for Google Chrome and even has a no-log policy so you can be sure your data is secure. It is available for both iOS and Android.
Hotspot Shield
Hotspot Shield is quite fast. It is offered in both free and elite versions. The free version is very basic. It limits you to only one server in the US. On the elite version, you are assigned to the server with the fastest connection speed.
Windscribe
Windscribe operates on a freemium model. The free version is good but still limited.  The free version allows access to just over 10 countries while the pricey Pro version gives you access to servers in over 60 countries. The best part about Windscribe is that it is simple to start up and use.
How To Get Outline VPN Server for Free: Which VPN app do I choose?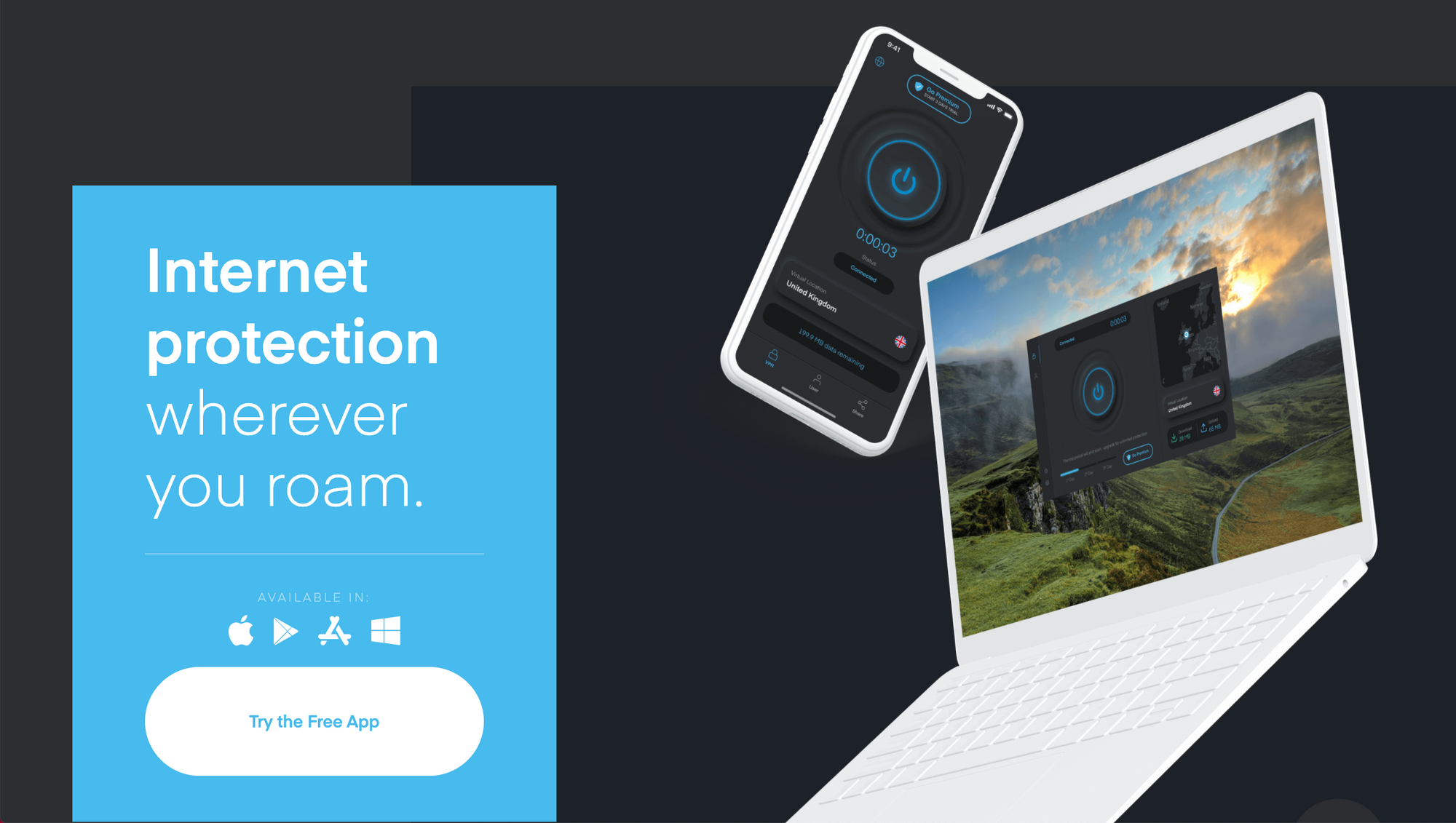 All the alternatives listed above have their strong points but our top recommendation is VPN Vault by Appsverse. This is because it is a perfect fit. It measures up to the best in every area. While others are good in one or two areas, VPN Vault is good in all areas. It has military-grade security, allows access to more countries, and boasts of very fast speeds. It is also the perfect VPN for watching movies on Netflix.