Knowing how to get a VPN Garena Free Fire is important if you are having a problem accessing servers of your choice. Know that this is a common problem Garena Free Fire players face. This survival shooter game assigns a country or geographic area based on the user's location.
However, using the VPN for Free Fire allows users to change their country in the game and play with people from any continent while enjoying the exclusive features of the game that is not available in the region otherwise. The trend of using the best VPN proxy tool in the past few years proves that VPNs for gaming are great for users seeking their desired geo-restricted online gaming content.
In this article, we will talk about the best VPNs for gaming and the best alternatives for VPN for Free Fire. Also, try our top pick i.e. the VPN Vault by Appsverse.
How To Get VPN for Garena Free Fire: What is Garena Free Fire?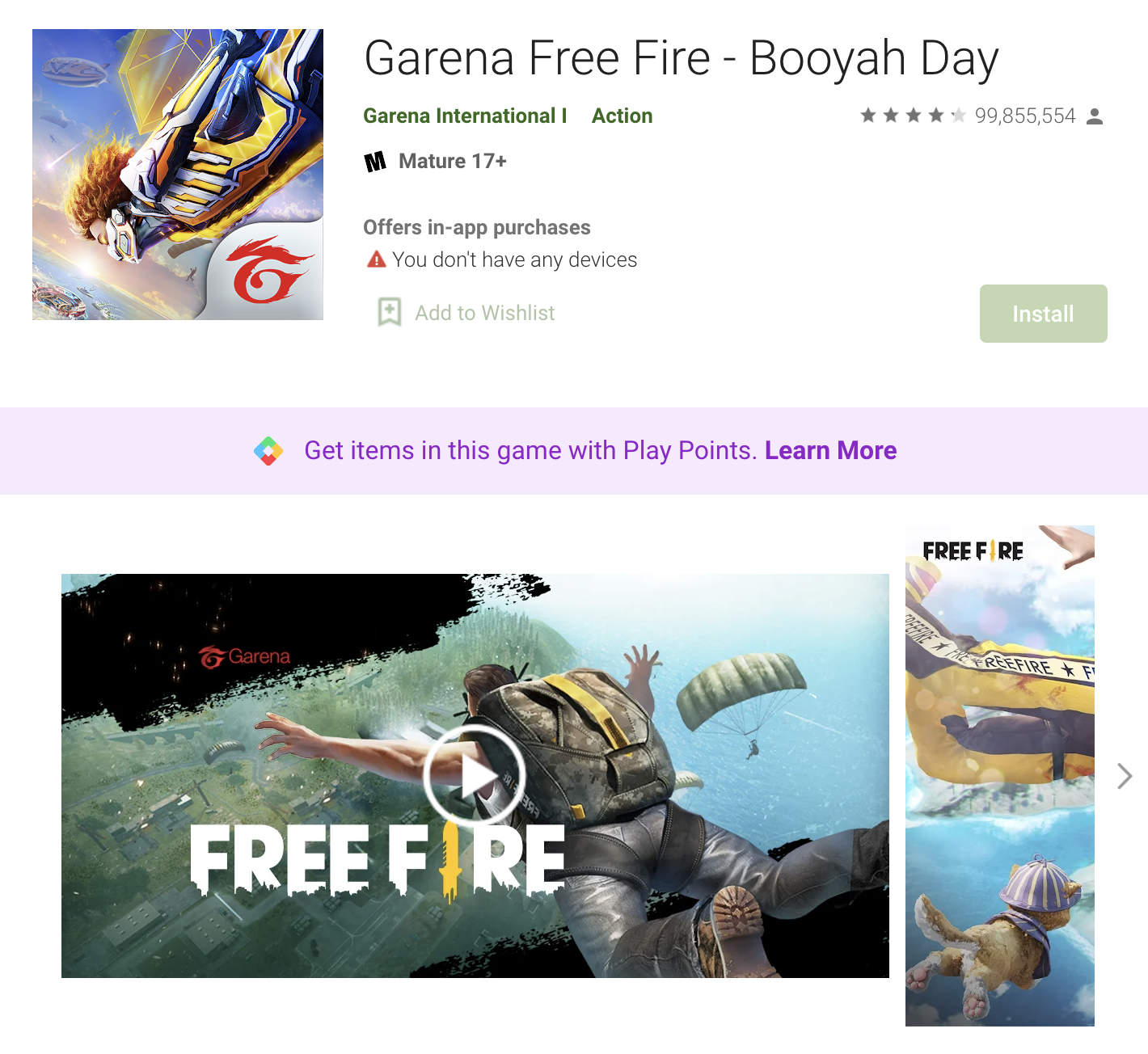 Garena's Free Fire is presently one of the most popular games in the Play Store. This combat game was initially released in 2017. After PUBG Mobile was banned in many countries because of its partnership with China's Tencent, many players surged recently. Free Fire is one of the best survival shooter game available on mobile. Each 10-minute game places a player on a remote island where they pit against 49 other players, all seeking survival. Players freely select their starting point with their parachutes and try to stay in the safe zone for as long as possible.
How To Get VPN for Garena Free Fire: Benefits of VPN for Gaming
The advantages of using VPN for gaming especially for Garena Free Fire are important. VPN for Free Fire assigns a country or geographic area based on your location. Best free VPN apps let users access the key features of Free Fire Battlegrounds that are not available in their region by downloading from countries with richer content. You can keep your personal & game data safe behind a private, encrypted communication network. Moreover, the best VPN proxy tools for gaming allow playing multiplayer games in every region. You can connect to servers around the world to play with your friends, even though Free Fire needs an IP address from a specific country to join a specific game server.
How To Get VPN for Garena Free Fire: Top VPN Alternatives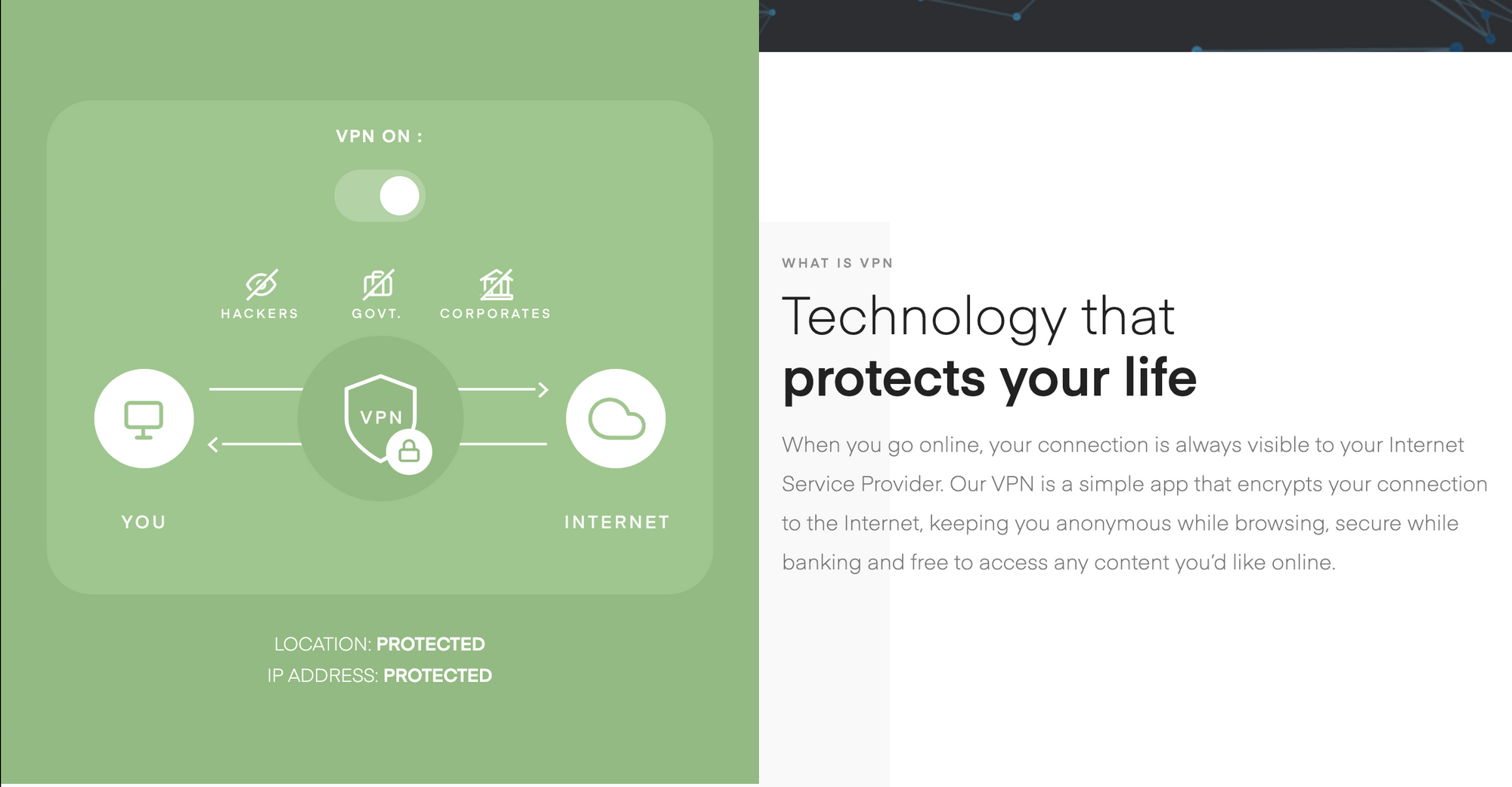 Following are some of the best VPNs for Free Fire:
1. NordVPN
You can access the Free Fire game using NordVPN. It has and 5500+ servers in 62 countries which provide users a better speed and a stable connection. Users can watch the Netflix catalog of 62 countries in the Ultra HD quality.
2. ExpressVPN
ExpressVPN comes with servers in over a hundred countries, if not more locations, and has top-notch encryption to protect your data.
3. CyberGhost
CyberGhost VPN lets users set up their VPN connection via their router, and if their console is linked to their Wi-Fi network, it will be protected. CyberGhost has over 6200 servers from 90+ countries globally. It offers unlimited bandwidth, fast connections, and a collection of high-security features.
How To Get VPN for Garena Free Fire: Which VPN app do I choose?

VPN Vault – One of The Best VPN for Garena Free Fire
VPN Vault is the safest and best app for unblocking geo-blocked streaming content, websites, and apps. A renowned privacy company Appsverse develops it. VPN Vault by Appsverse is an app that lets you unblock and enjoy all the content online, unblocking websites, games, and apps anonymously by changing your IP address to a country of your choice and masking your actual location. You will be able to access your favorite apps and websites while keeping your identity private.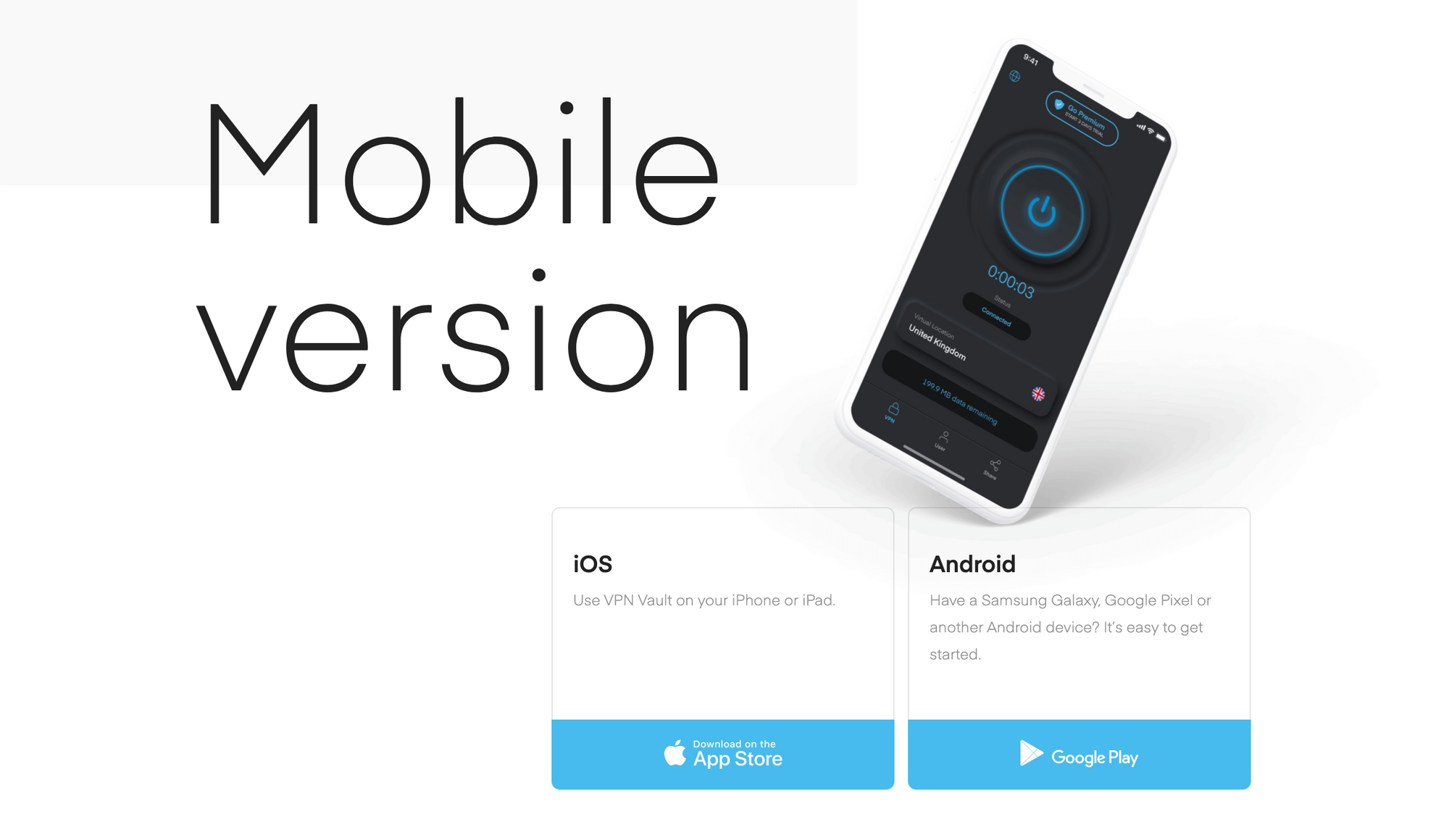 Get secured access with no boundaries at the tip of your fingers through the VPN Vault mobile app for iOS and Android. With VPN Vault, all your data is sent and received through an encrypted tunnel. It offers the very best encryption and privacy features so that no one can get their hands on your confidential information.
Key features that make it the best solution for VPN for gaming include:
· Full traffic protection
· Military-grade 128-bit AES data encryption
· No IP logging
· No history logging
· Rotating IP
The most special features of VPN Vault that give it an edge over other VPN services include:
· AES-256 military-grade encryption
· Access to 75+ countries (beating the likes of Surfshark and NordVPN)
· High upload and download speeds beating popular VPN Cyberghost
Powered by worldwide servers, enjoy a network of global VPN servers and experience a world without borders and geo-restricted content, websites, apps, and gaming.