What is a P2P VPN? Read on to discover what a P2P network is and why you need a P2P VPN to access this peer-to-peer network.
What is P2P VPN: An Explanation
A P2P network is a protocol for sharing files from computer to computer on a virtual network. A P2P network is decentralized and helps to distribute resources efficiently. Due to the efficiency of P2P networks, they are often used to share files online.
P2P networks were first used to share files in the late-1990s when a college student created a service called Napster. This service could be used to share music between computers on the network. Napster could be used to search for an album and if that album was found on the disk drive of another computer in that network, it could be downloaded from that computer. Unfortunately, Napster was shut down in 2001 due to copyright infringement claims by the American Recording Industry.
P2P networks have since been used for several purposes. Bitcoin for example is based on a P2P network. There are also torrent sites that use P2P networks to distribute large files efficiently by enabling one to download the files from several sources simultaneously.
A P2P VPN is a VPN that enables you to access a P2P network safely and anonymously. The reasons why you should maintain anonymity and use a VPN to access P2P networks are outlined below.
What is P2P VPN: Benefits of VPN for P2P & File Transfers
To keep your anonymity
The first benefit of using a VPN is that it protects your data from being monitored by ISPs or other third parties. This means that no one can see what you are sending over the internet, and there is no way for them to track your activity online. This can be particularly important if you live in a country where it is best to hide behind an anonymous proxy when browsing sites like Facebook and Twitter, which could be censored at any time.
Download at super-fast speeds
One of the most important things to consider when using a VPN for p2p file transfer is speed. With most home ISPs, you may only get 1 Mbps download speeds, while others can give you up to 10 Mbps! A good VPN will allow you to enjoy unrestricted speeds without sacrificing security or privacy.
Better performance
P2P sites are often frowned upon by internet service providers and they often throttle the speed of the internet connections to such websites. Since a VPN prevents your ISP from realizing what websites you visit on your device, you are safe from ISP throttling no matter what you do online. This gives you better performance when you share files through a P2P site.
What is P2P VPN: Top VPN Alternatives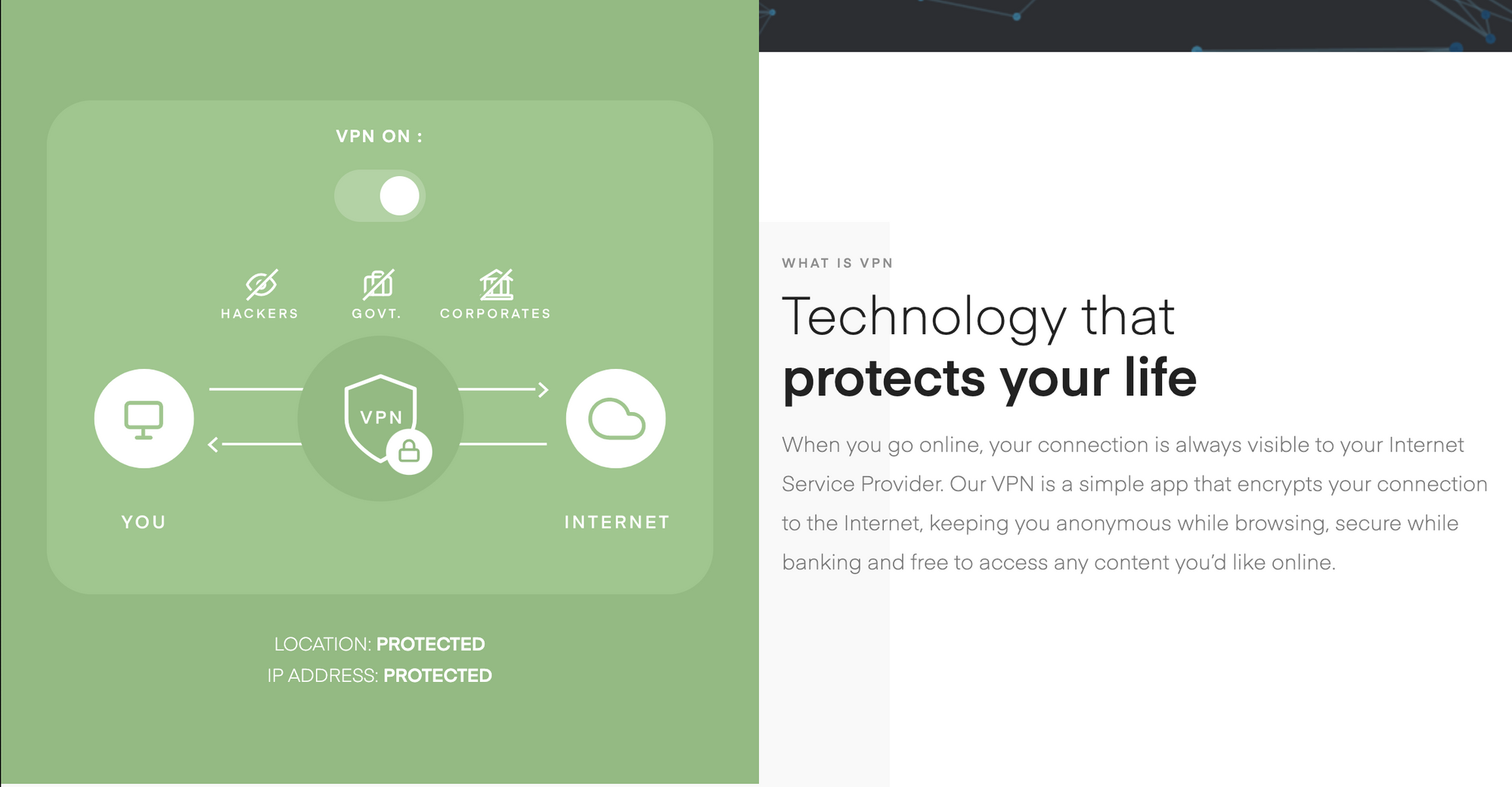 This is hands down the best VPN for P2P and file transfers. VPN Vault by Appsverse encrypts all your information such that not even your ISP can tell which sites you visit. VPN Vault ensures this by using 256-bit military-grade encryption. Most people use p2p sites to download and upload files which require super fast download and upload speeds. VPN Vault doesn't disappoint in this aspect and you can be sure of good performance all through your browsing session. This VPN isn't just suitable for p2p sites, it is also one of the best VPN apps for Netflix streaming. VPN Vault offers apps for mobile users on both Android and iOS platforms.
Surfshark
Here's another great VPN app that offers great value while ensuring your anonymity on p2p sites. This VPN gives you access to servers in several countries allowing you to enjoy the fastest download speeds at all times.
ExpressVPN
ExpressVPN is yet another VPN app that works with most p2p and file-sharing websites. Your online security is ensured with Express VPN and it also offers fast bandwidth speeds.
What is P2P VPN: Which VPN app do I choose?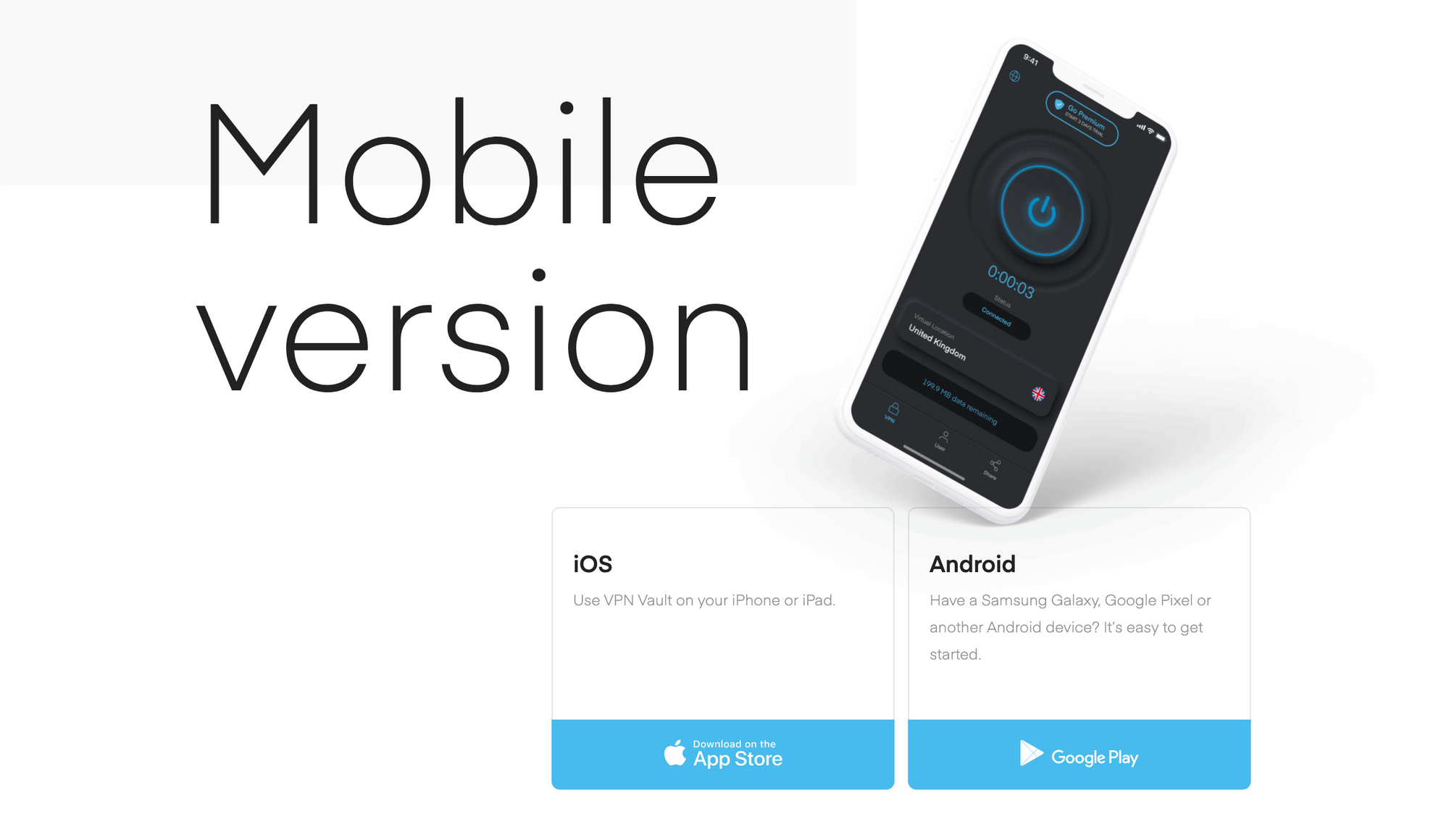 VPN Vault by Appsverse is the VPN of choice for p2p file sharing. It offers one of the best free VPN experiences with its premium version giving you even more value.