For those of you asking the question 'what is my torrent IP?', this writeup is just for you. A torrent IP is literally your IP address when you connect to a torrent. You may then ask, "what's all the fuss about a torrent IP then"? The thing about torrents is that most people connect to them using VPNs. This is done to mask their IP address and protect themselves from isp throttling and copyright trolls. The thing however is that you need to check to make sure your IP address is indeed protected by your VPN before you download a torrent.
What Is My Torrent IP: How To Find My IP While Using Torrent?
Checking your torrent IP is a relatively simple thing and you should endeavor to do it every time you connect to a torrent site to avoid the trouble that comes with having your real IP address found out. There are a few IP check tools you can use to check what IP address is being handed out by your torrent client. One of these tools is ipmagnet. To use ipmagnet, all you have to do is to activate your VPN and then launch your torrent client. Once this is done, open up the ipmagnet website, copy the link at the top of your page and add it to your torrent download. Stay on the ipmagnet site for a while and observe the IP address that is being reported. If the IP address being reported is your real IP address, that lets you know that you are suffering a leak and that your IP address is not being protected by your VPN.
What Is My Torrent IP: Benefits of VPN for P2P & File Transfers
It helps you stay anonymous
It is important to stay anonymous on torrent sites so that you do not get targeted by copyright trolls. Copyright trolls sue thousands of torrent users every year for copyright infringements. Using a VPN helps keep your identity a secret, making you safe from trolls. Some malicious torrent users can also make use of your IP address to kick you out of a torrent server. This can be avoided if you use a VPN.
2.   It helps protect against isp throttling
Most internet service providers will throttle the speed of connection to torrent servers. This could be in a bid to discourage torrenting. A VPN masks your browsing information and allows you to enjoy full speed no matter what you do online.
3.   It helps to bypass geoblocks and restrictions
Some torrenting sites are exclusive to certain regions. You can use the location masking feature of a VPN to unblock such sites.
What Is My Torrent IP: Top VPN Alternatives

VPN Vault is the best VPN for torrenting. It features AES-256 military-grade encryption to ensure that your IP address status is hidden at all times. The super-fast upload and download speeds help ensure that your file-sharing sessions are as smooth as possible. VPN Vault by Appsverse also has servers in over 75 countries so content from almost everywhere in the world is made available at your fingertips. VPN Vault also offers one of the best free VPN app experiences. The premium version is of course best for torrenting as the free one only lets you use 200MB daily. VPN Vault can be downloaded on both Android and iOS devices.
2.   NordVPN
This is another great VPN with all the features that make for a great torrenting experience. One of the most popular names in the game, it is somewhat let down by its relatively high price tag.
3.   Private Internet Access
Private internet access makes for smooth sailing without any worries in torrent sites. Another excellent recommendation for torrent users.
What Is My Torrent IP: Which VPN app do I choose?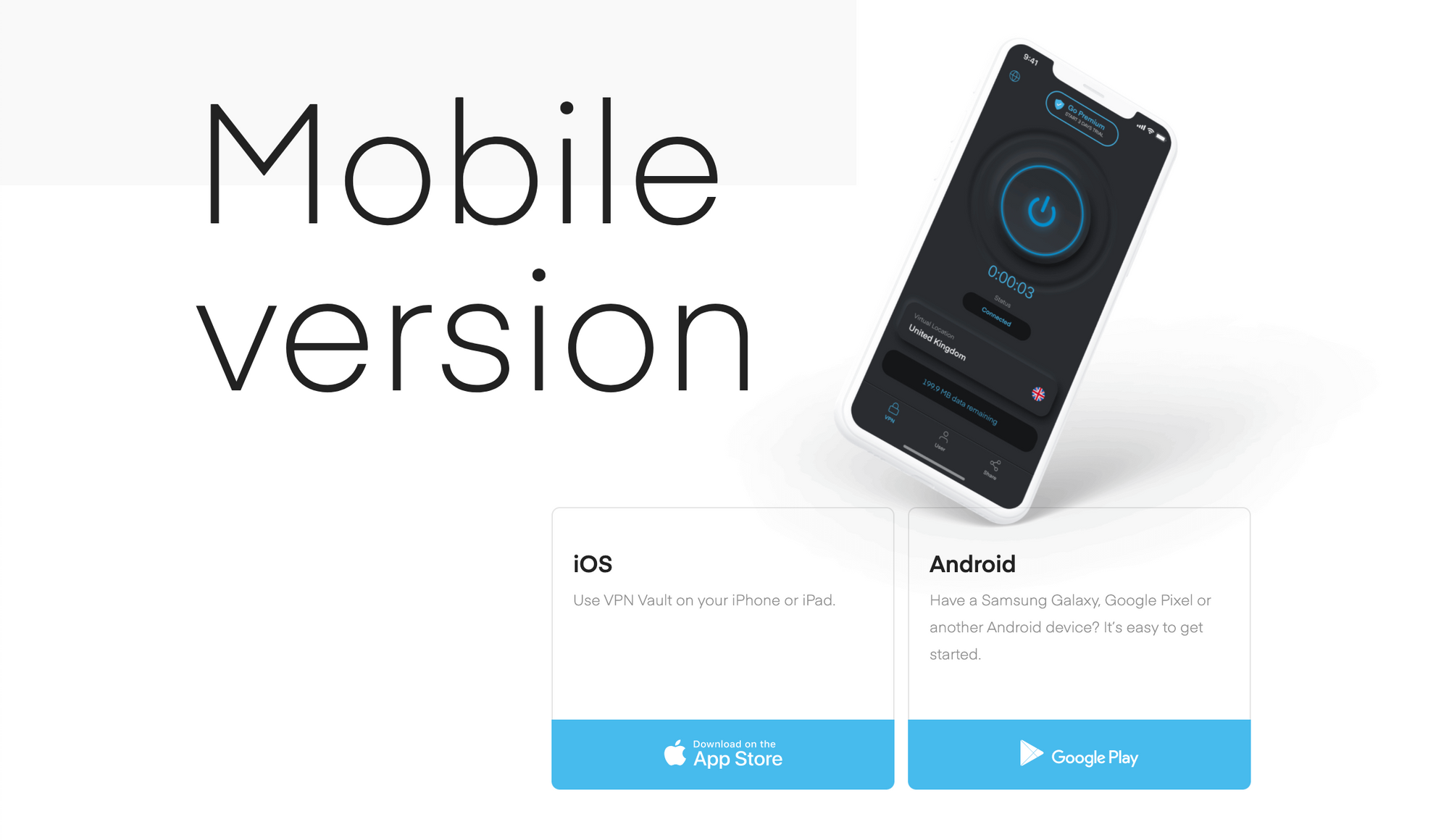 After series of tests involving a large selection of VPN apps, VPN Vault by Appsverse came out on top as the best VPN for file sharing on torrents. This is largely due to its excellent price to performance ratio.