As far as streaming platforms go, Apple TV is one of the most popular globally. This comes as very little surprise, considering the special edge that accompanies Apple services. However, Apple TV also poses some of the same problems as many other streaming platforms, chief of which is geo-blocking of content. Luckily for users, NordVPN on Apple TV is there to the rescue.
Apple TV and NordVPN
Apple TV is basically a streaming platform. But it's not just any streaming platform, it is one of the best in the world. It offers users virtually all streaming services they need, including on-demand videos and live streaming. Users can also stream from sites like Netflix, HBO, and Hulu. If the service is on the iTunes video library, Apple TV will allow for streaming.
NordVPN is a, well, VPN. For those that don't know, a VPN allows users to set a private connection to the internet. Unlike regular surfing, other users cannot access the information you share on the internet when using a VPN. Even your Internet Service Provider is locked out, ensuring you have full privacy and safety.
Why do you need NordVPN on Apple TV?
If you are familiar with online streaming platforms, you may have experienced instances where you can't access some shows or videos. Why? 'It is unavailable in your region.' This absolutely sucks.
The main reason for this geo-restriction is licensing regulations. Apple TV is just like any other online platform; they have regulations. These regulations mean certain content may be geo-blocked. In some cases, users may not be able to use the platform at all because of their location. But the good news is, there's an easy solution – a VPN.
A VPN helps to tackle the problem of locations by masking the user's IP address and allowing them to access geo-blocked content from regions where it is accessible. Consider it as tricking the content provider into thinking you're from a region where the content is accessible.
For many other streaming platforms, you can just use a VPN, and you beat the geo-restrictions. It's that simple. However, it's trickier with Apple TV because they don't allow VPNs. So, you have to go through other means, like using your VPN from a router or changing DNS servers.
Before we proceed, note that not all VPNs will work well with Apple TV; only the good ones will. And speaking of good VPNs, one of the best VPN for Apple TV you will get is NordVPN.
NordVPN on Apple TV can circumvent the geo-restrictions on Apple TV. NordVPN has more than 5000 servers, which is a lot! The servers are also available in close to 60 countries, meaning you'll bypass those geo-restrictions pretty easily.
Aside from unblocking geo-blocked content, NordVPN on Apple TV will also permit several users to connect to one NordVPN account. Ordinarily, the maximum number of users on one account is 6, but using a router greatly increases that number. If there were anything like a perfect VPN for Apple TV, it'd be NordVPN.
Alternatives to NordVPN on Apple TV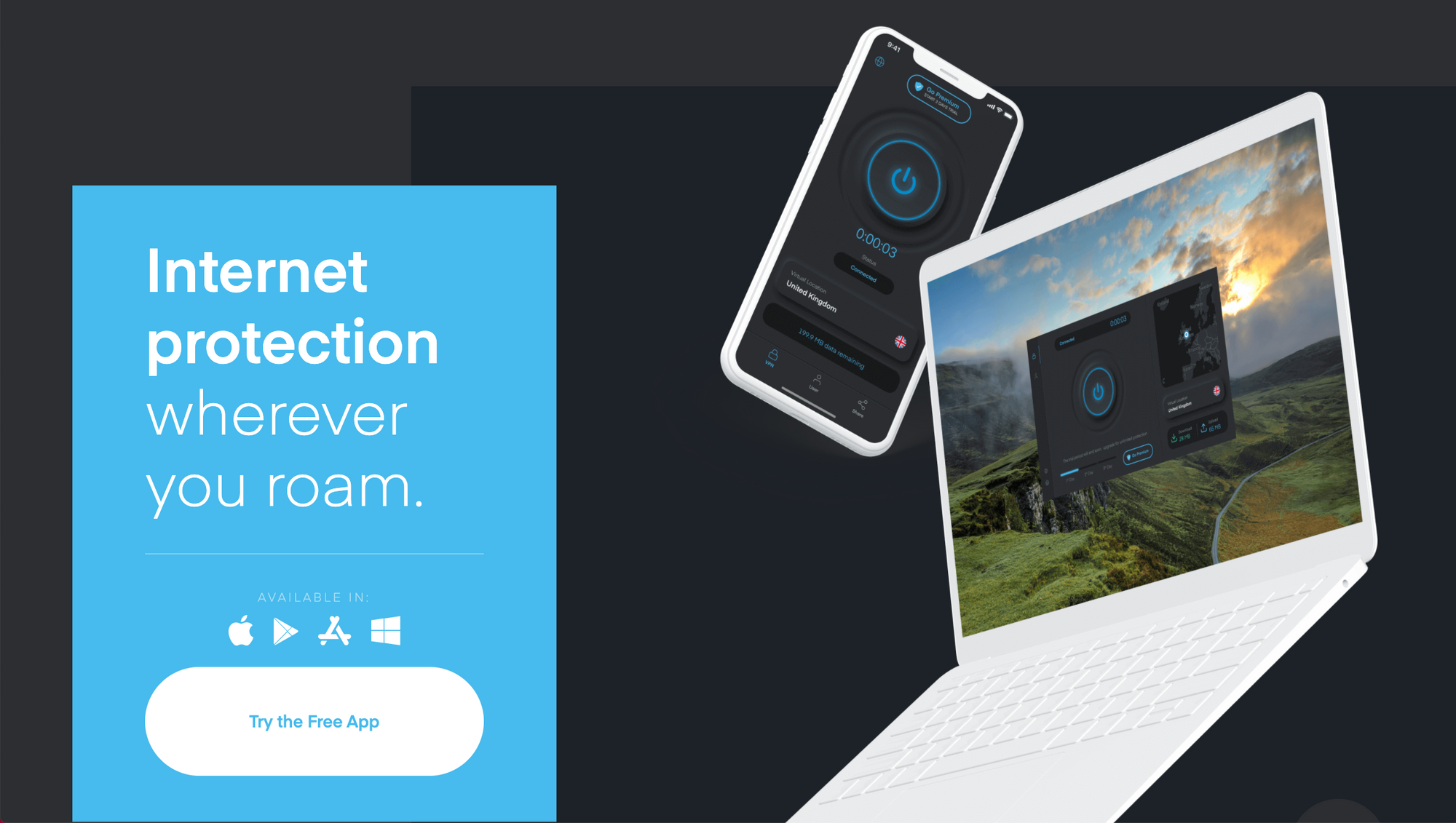 VPN Vault
VPN Vault by Appsverse is another great VPN you can use to stream on Apple TV. It offers all you want in a VPN – speed, security, global servers, one-touch connection, and much more.
This VPN is also very affordable, with plans as low as $6.79 per month (billed annually). While there's a free version, it only gives 200Mb free data every day, which may be okay for surfing, but will come short for streaming.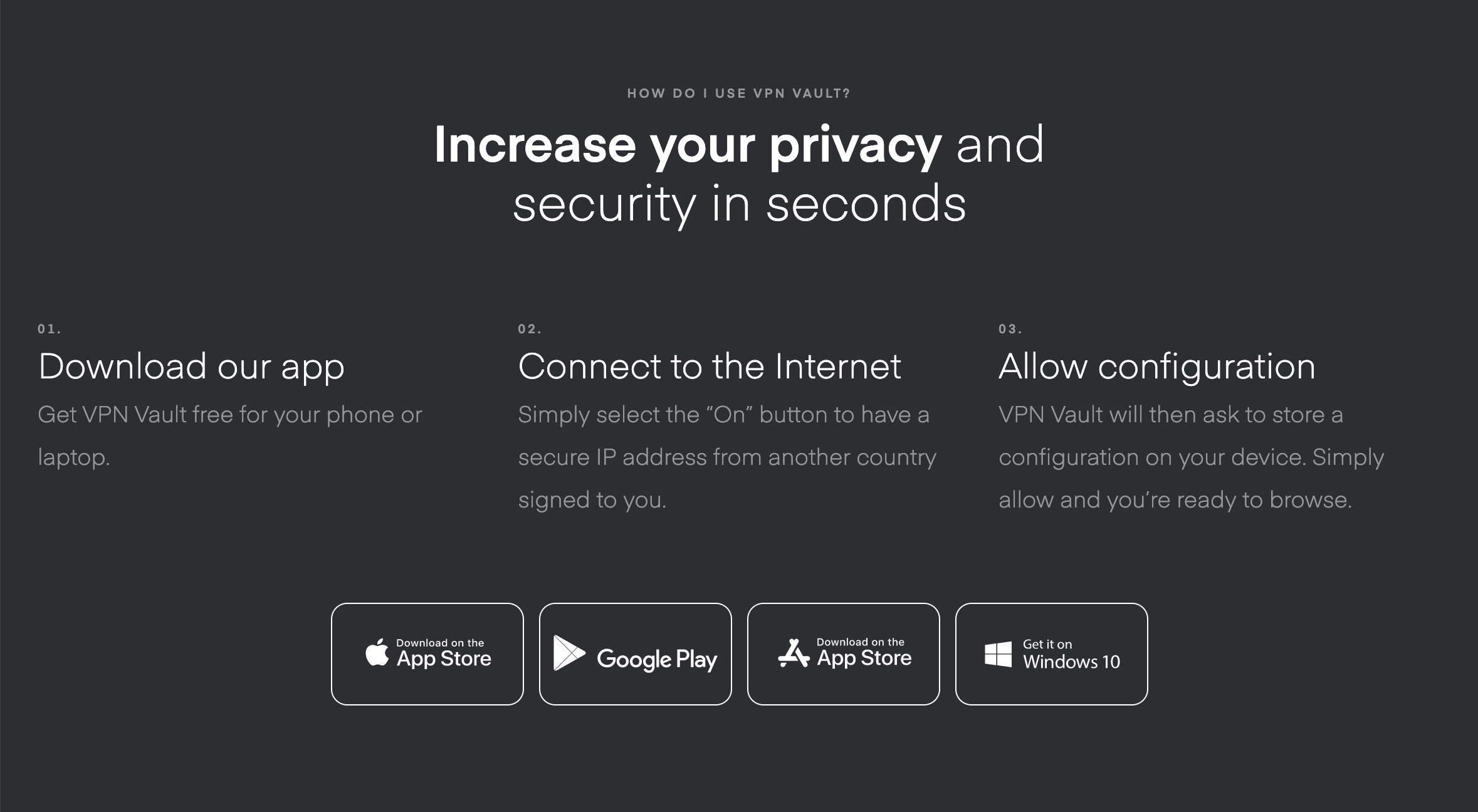 This app is not available on the Chrome Web Store, but you can get it on the Mac App Store, Google play, and Windows.
Surfshark
With this VPN for Apple TV, you can bypass geo-restrictions using a router or by changing the DNS servers of your Apple TV account to Surshark's. We don't want to go too deep into the technicalities of DNS and routers but know that DNS isn't as safe as using a router. But it's always nice to have multiple options. There aren't restrictions on the number of users that can connect to a Surfshark account. This VPN also offers fast browsing speeds.
Conclusion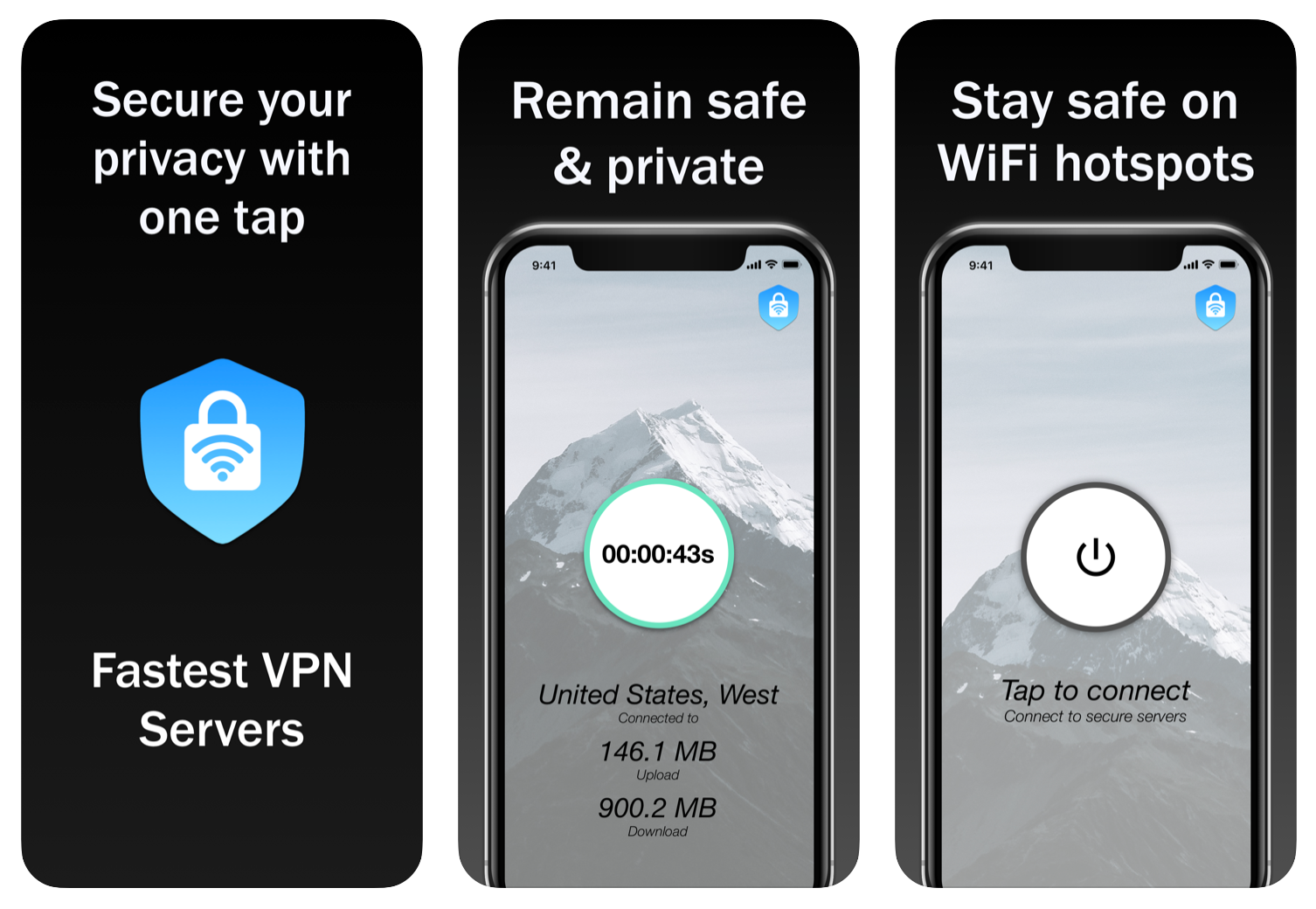 Apple TV, like many other streaming platforms, may geo-block certain content. NordVPN on Apple TV allows users to bypass these geo-restrictions while also assuring full security, privacy, and fast streaming speeds. There are other excellent VPNs you can use, one of which is VPN Vault by Appsverse.